Who Is the Father of Mel's Baby on 'Virgin River'? Do We Find out in Season 4?
Mel revealed in Season 3 of 'Virgin River' that she was pregnant. However, she wasn't sure who the father was. Who is Mel's baby daddy?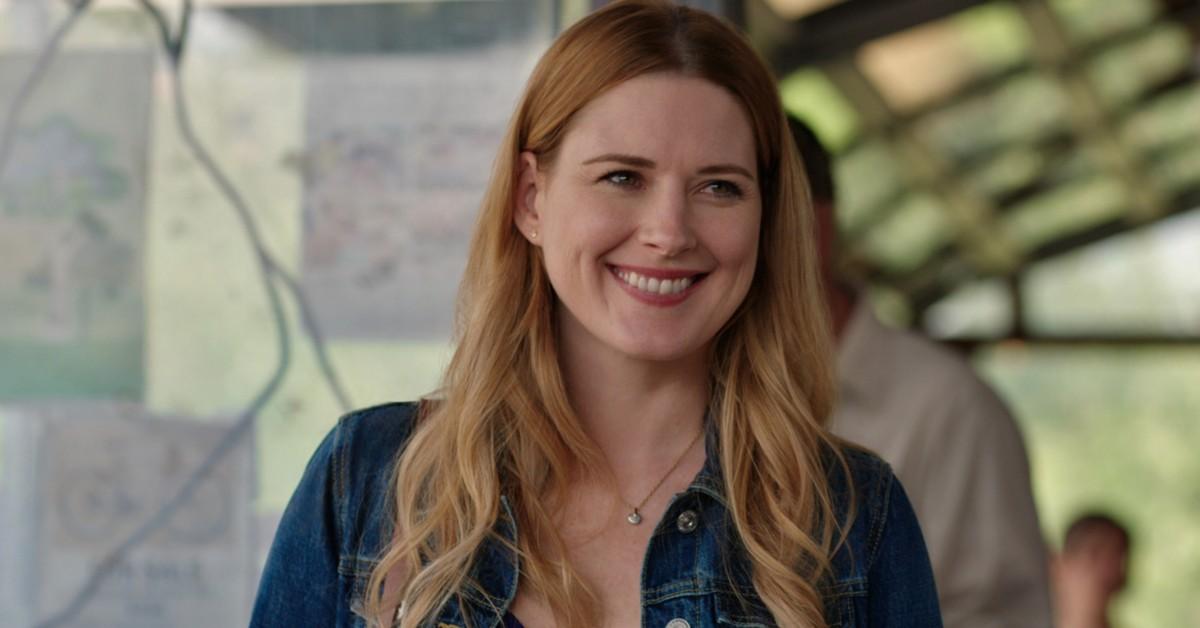 Spoiler alert: This article contains spoilers for Virgin River Season 4.
Who is Mel Monroe's (Alexandra Breckenridge) baby daddy on the Netflix series Virgin River? In Season 3, Mel found herself in an awkward predicament when her on-and-off-again love Jack (Martin Henderson) tried to propose to her.
Naturally, she had to tell him she was pregnant. It should have been easy to tell the father of her child — right?
Article continues below advertisement
Not so fast. This is Virgin River after all, a show dedicated to making its heroine's life difficult. So what other man could've been Mel's baby daddy? Let's explain the timeline and reveal the real father of Mel's baby!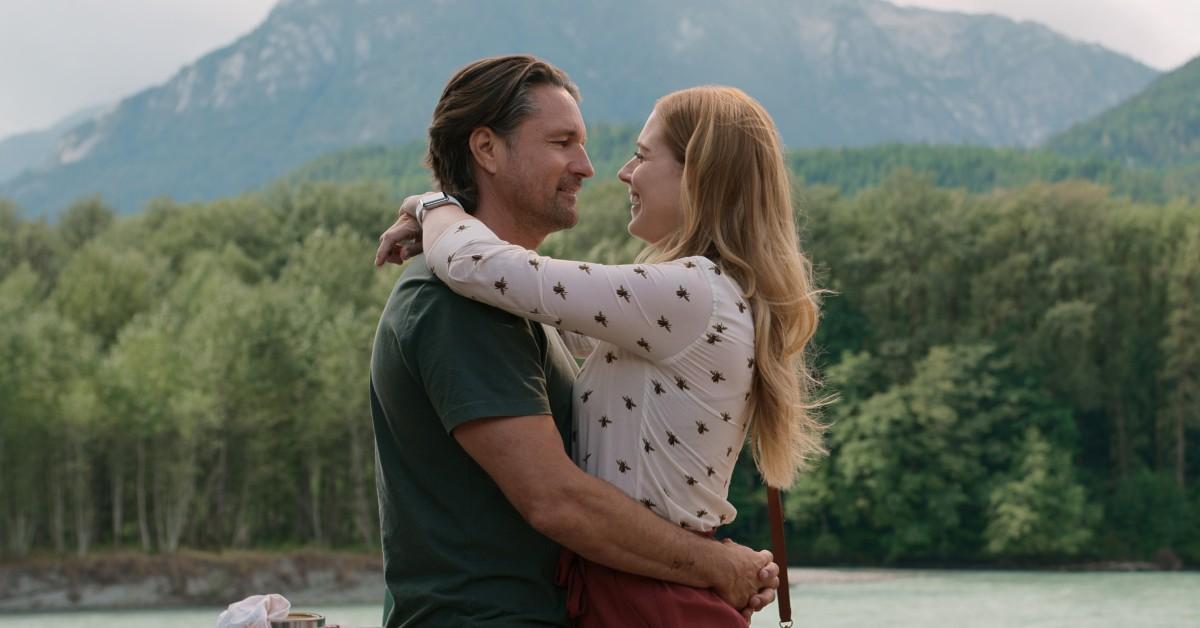 Article continues below advertisement
Who is Mel's baby daddy on 'Virgin River'?
Mel and Jack broke up back in Virgin River Season 3 because they didn't agree on children. Jack wasn't ready for another child, while Mel wanted a baby of her own. After the breakup, Mel took matters into her own hands.
Before her husband Mark (Daniel Gillies) died, they had been trying IVF treatments at a Los Angeles clinic. Mel decides to try to get pregnant with one of the two remaining embryos from the past treatments.
Mel slept with Jack shortly after the IVF treatment, hence her "Who's the daddy" confusion. Either way the child will be with a man she loved, right? The painstaking final father reveal doesn't happen until the Season 4 finale of Virgin River, but trust us — it's well worth the wait.
So ... the father is ... wait for it ...
Article continues below advertisement
Jack! And it's a girl. Jack had struggled with the idea of being a father again — and with the thought of Mel having another man's child. However, before Mel reveals the results of the paternity test, he reassures her that he'll love her child no matter what. Jack and Mel get officially engaged before she unveils the paternity test findings, so the results are just icing on the wedding cake.
So that's one new chapter for Jack and Mel. But what about that other huge Season 4 ending twist?
Article continues below advertisement
It turns out Jack's other two children may not actually be his — biologically, anyway. Charmaine (Lauren Hammersley) confesses that her two kids aren't actually his.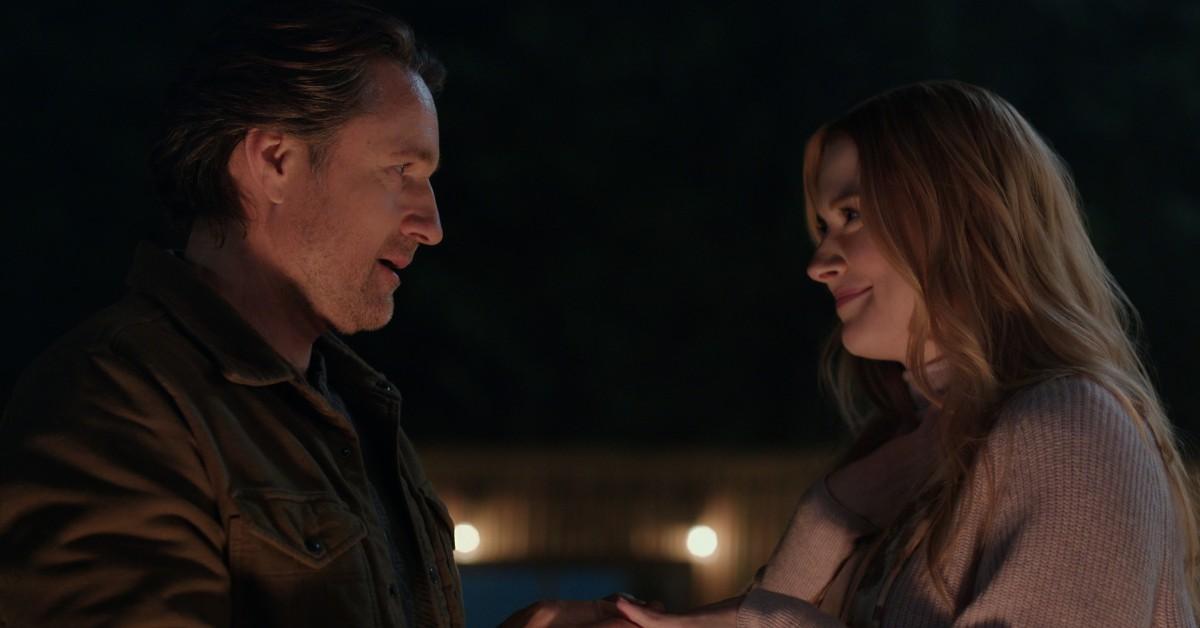 Article continues below advertisement
The main reason why Jack hesitated to have children with Mel in the first place was due to the fact that he was the father of Charmaine's twins.
Or so he thought.
Charmaine confesses in the Virgin River Season 4 cliffhanger that Jack actually isn't the father of her twins. She truly believes she's being affected by karma for lying about it for so long. So who is the father? The drama-packed season ends without a concrete answer.
Thankfully Netflix has already renewed Virgin River for a fifth season! You can binge-watch all four juicy seasons on Netflix now while we begin the long, long wait for answers in Virgin River Season 5.