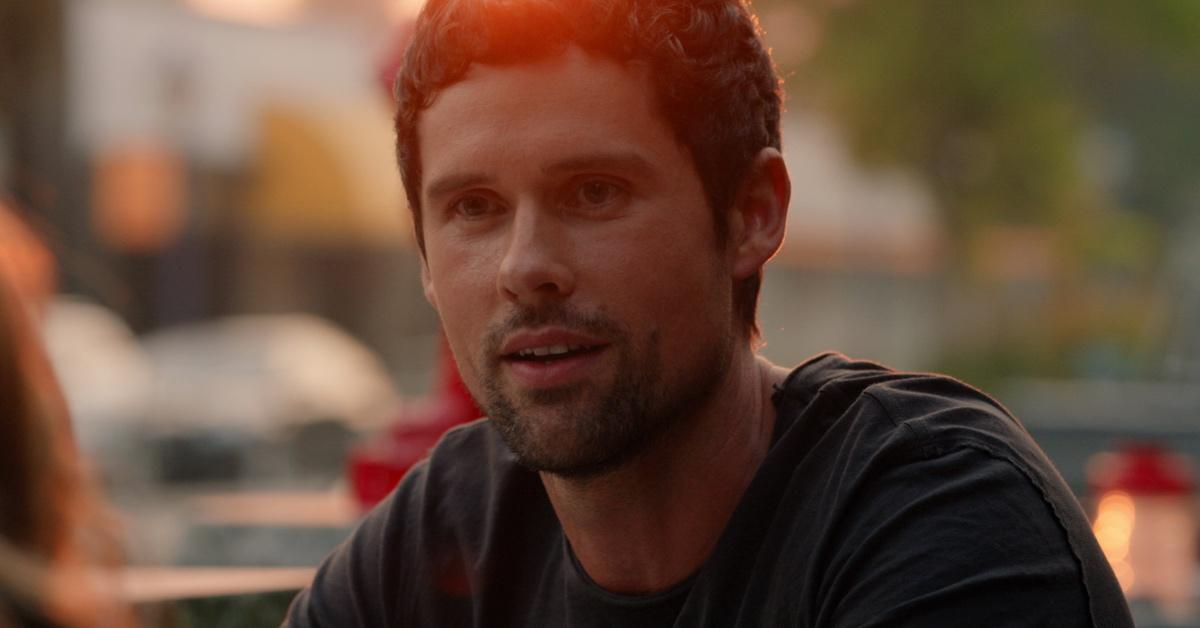 Brady Gets Arrested in the Season 3 Finale of 'Virgin River' — Does He Die in Season 4?
Spoiler alert: This article contains spoilers for Season 4 of Virgin River.
Season 4 of Virgin River arrived on Netflix on Wednesday, July 20, 2022, shedding light on the latest adventures nurse-gone-rogue Melinda (Alexandra Breckenridge) and the others living in the picturesque small town of Virgin River. Mel and Jack (Martin Henderson) are now pregnant. Elsewhere, Brady (Benjamin Hollingsworth) is about to pay a big price for someone else's wrong-doing.
Article continues below advertisement
Does Brady die in 'Virgin River'?
Brady got arrested on suspicion of shooting Jack in the Season 3 finale of Virgin River, a scene that left viewers feeling positively discombobulated. Season 4 of the hit romance-drama picks up where Season 3 left off, casting light on the next chapter of Brady's life. A U.S. Marine vet with a strong ability to attract trouble, Brady built close ties with the local mafia before his arrest in the Season 3 finale. Season 4 propels Brady to go on a complicated journey. Does he make it out alive?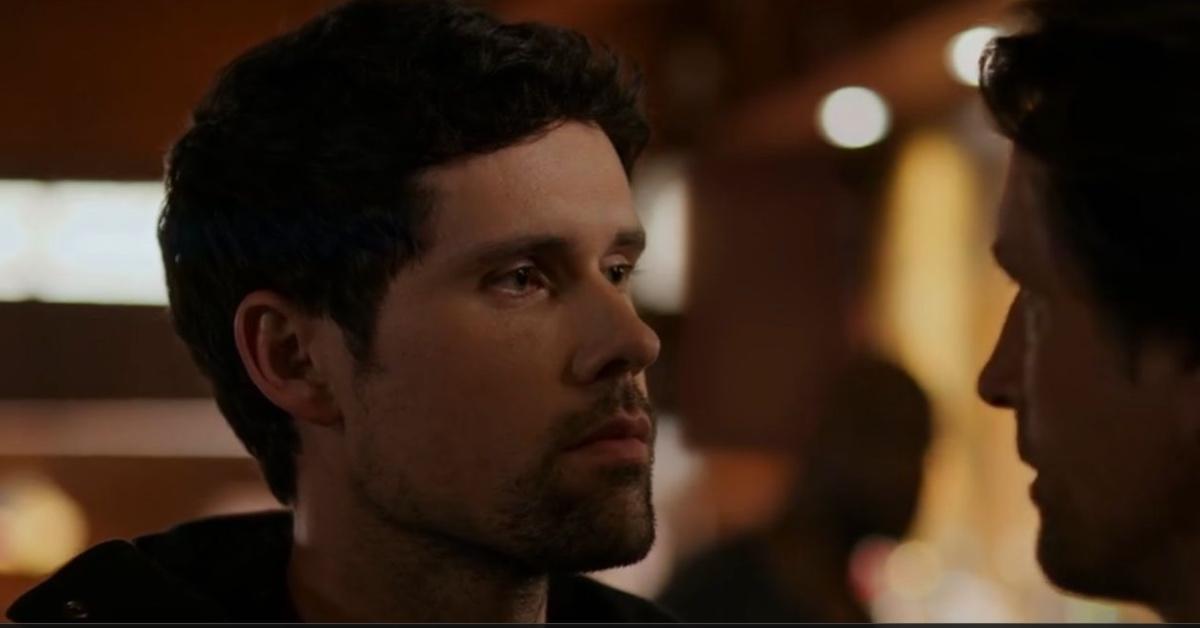 Article continues below advertisement
Season 4 of Virgin River finds Brady in prison. While awaiting the trial for the attempted murder, he has various clashes with the other inmates. In a goosebump-inducing scene, a lone man sneaks up behind his back, clearly hiding something underneath his uniform. According to a fan theory, Calvin's right-hand man, Jimmy (Ian Tracey), decides to take bloodied revenge on Brady for snatching on the local mafia.
Either way, if the arrest and prison time weren't quite enough, Brady also gets to spend some time in the hospital. He is rushed to the ER in Season 4, Episode 2, after the enigmatic attacker very nearly kills him. In the same episode, Jack goes the extra mile to convince Detective Mike Valenzuela (Marco Grazzini) to clear Brady's name and establish that he isn't responsible for the shooting. But Detective Valenzuela holds onto his convictions.
Article continues below advertisement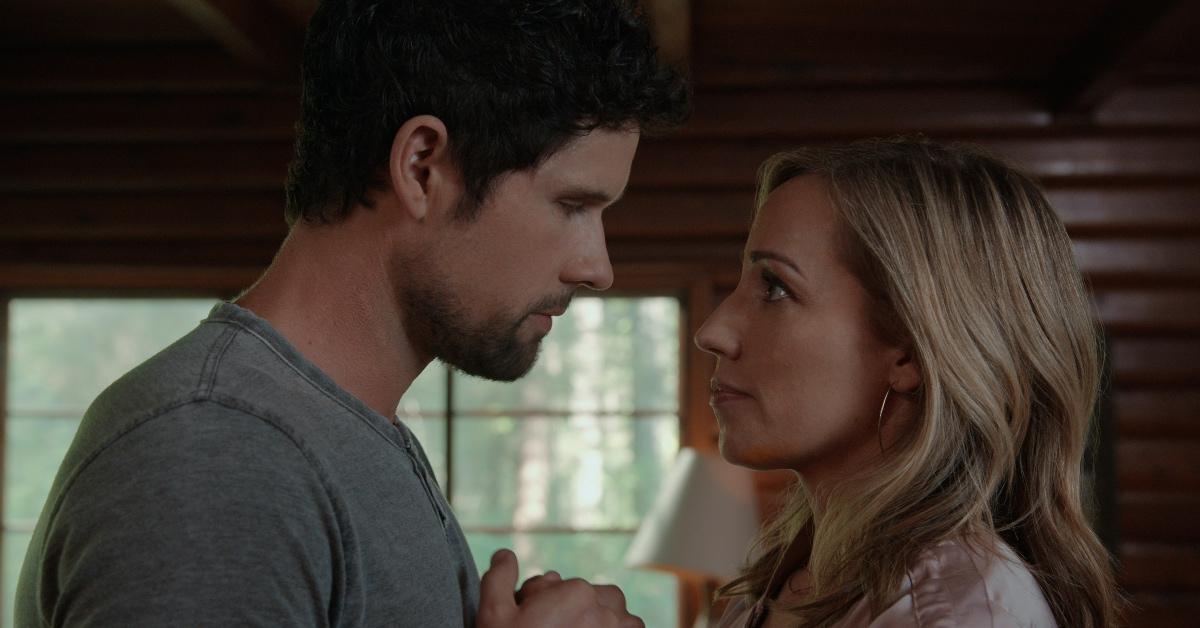 Brady survives in the end, but his relationship with Brie (Zibby Allen), a hard-working lawyer, is being tested too. Brie relentlessly fights for Brady's freedom — but his legal troubles could easily dampen the burning flames. If they don't, the unexpected reemergence of Brie's ex could.
Article continues below advertisement
What happens to Brady in the Season 4 finale of 'Virgin River'? Here's the ending explained.
In Season 4 of Virgin River, Brady and Brie go on a mission to prove Brady's innocence and restore his original way of life.
Article continues below advertisement
For a while, Brady contemplates the prospect of rebranding himself as a fully-fledged fugitive, emanating the style of hard-core nonconformists and starting a new life on the run. In the end, he doesn't have to resort to doing that. Detective Valenzuela learns that the incriminating weapon was planted in Brady's car — and that Deputy Howard (Greg Delmage) did it. Deputy Howard resigns. Elsewhere, Brie threatens to press charges against her iniquitous ex.
Will Brady and Brie get their happy ending? Netflix has already greenlit Season 5 of Virgin River, so here's to hoping. Season 4 of Virgin River is available on Netflix now.