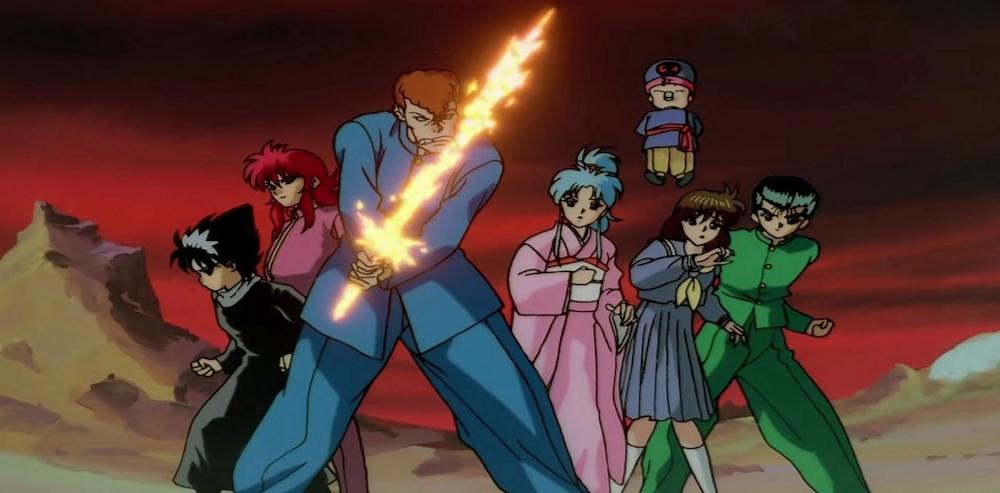 Netflix Has Announced Who Will Play Kurama in Its Live-Action 'Yu Yu Hakusho' Series
It seems like Netflix is loving '90s kid nostalgia, because it has been working on all kinds of throwbacks. Thanks to the platform, we are getting a live-action One Piece series, a live-action Resident Evil show, and let's not forget that it's giving fans a series of movies based on Avatar: The Last Airbender.
Article continues below advertisement
Luckily, the love of nostalgia doesn't stop there. Old school anime fans can look forward to something else: a live-action version of the series Yu Yu Hakusho which is based on the manga of the same name by Yoshihiro Togashi. Here's what we know about the cast, release date, and more so you can get your popcorn ready.
Who is on the cast of 'Yu Yu Hakusho'?
Right now, it seems like Netflix is still trying to figure out who is going to be a part of the final cast, but two of the main members have been announced so far. According to Deadline, Yu Yu Hakusho's main character, Yusuke Urameshi, will be played by Takumi Kitamura. He's been acting since 2008 and is best known for his role in Tokyo Revengers.
Article continues below advertisement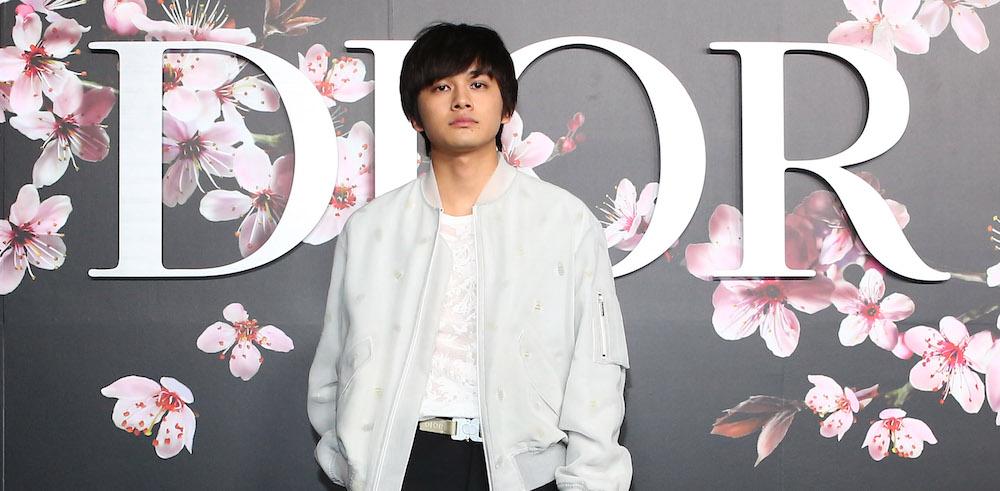 "The original work is a universal and unique masterpiece and a reason why Japan is so proud of its strong manga and anime culture," Takumi said to IGN. "I am happy to share the masterpiece of Yu Yu Hakusho with the world, and I hope we can create something people everywhere will enjoy."
Article continues below advertisement
In addition to Takumi, we know that Yoko Kurama, the fox demon, will be played by Jun Shison. He's an actor and a voice actor who may be best known to American audiences for his role in the live-action adaptation of the live-action version of The Way of the Househusband. But he's been acting in various projects for years.
Although we only have news about these two actors now, Netflix has confirmed that it will announce more will be announced in the coming days.
When will the live-action 'Yu Yu Hakusho' series be released?
According to IGN, the Netflix series will be released sometime in December 2023. It will be directed by Sho Tsukikawa who told the publication there will be lots of action scenes for fans to enjoy. At first, he wasn't too sure about making the live-action version because he didn't even think it would be possible.
Article continues below advertisement
Luckily, Sho decided to be a part of the Netflix series after he was able to speak to its producer, Akira Morii, and learned about the different effects the streaming platform could make happen. This left Sho "burning with passion to make this project come to life," and he also understands what this project could mean to fans.
Although he doesn't get specific, Sho tells IGN that the production is using "cutting-edge technology" for its visual effects and he believes what fans truly love about the original Yu Yu Hakusho besides the battles, are the characters and their different relationships. "I will continue to pour my heart and soul into the project to deliver the best entertainment from Japan to the world."
You can watch the original Yu Yu Hakusho on Crunchyroll and Hulu.