Is Milla Jovovich in the 'Resident Evil' Netflix Show? She Was the Iconic Face of the Film Franchise
Because a film franchise wasn't enough, Netflix's 'Resident Evil' show was just released on July 14, 2022. Is Milla Jovovich in this adaptation?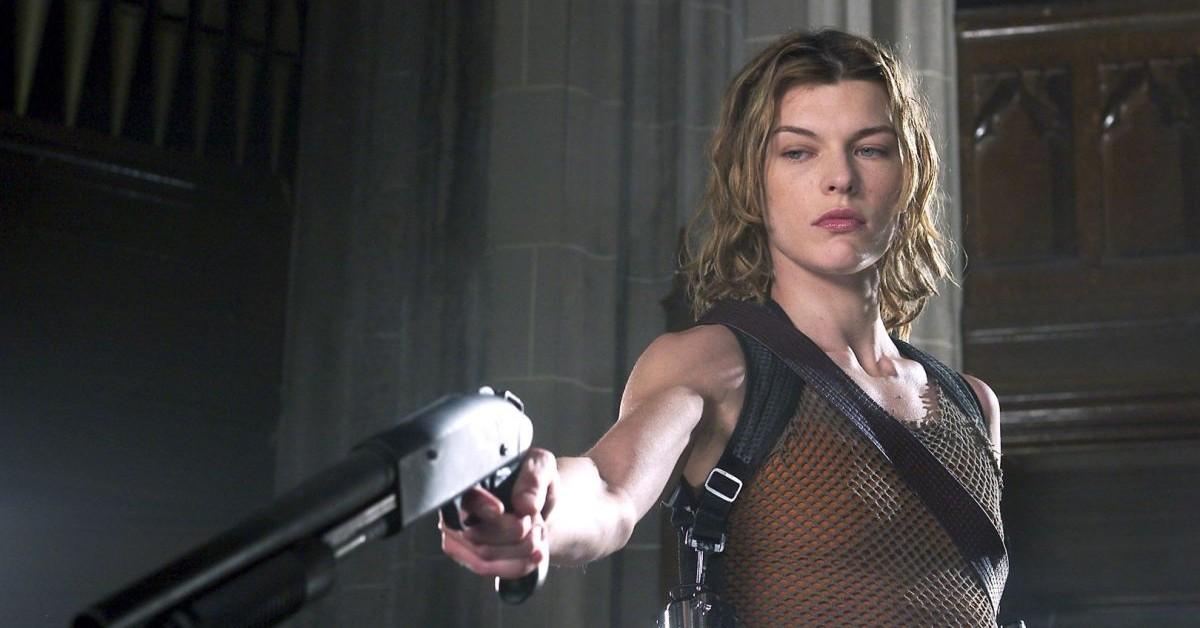 Every franchise has its star. Fast and Furious has Vin Diesel, Scream has Neve Campbell, and the Resident Evil film series has Milla Jovovich. The latter film franchise was birthed from the beloved Capcom survival horror video game series of the same name, which centers on a viral outbreak that creates deadly zombies. Out of the seven adapted films, the Ukrainian-born actress starred in six of them — the first one released 20 years ago. Let's be real, that red dress with the leather jacket is iconic, really.
Article continues below advertisement
Not only that, but her father's connections to dirty pharmaceutical company Umbrella Corporation and the tragedy that plagued her sister, Billie (Siena Agudong/Adeline Rudolph), continue to haunt her. But wait, where does Milla Jovovich come into play? Let's discuss.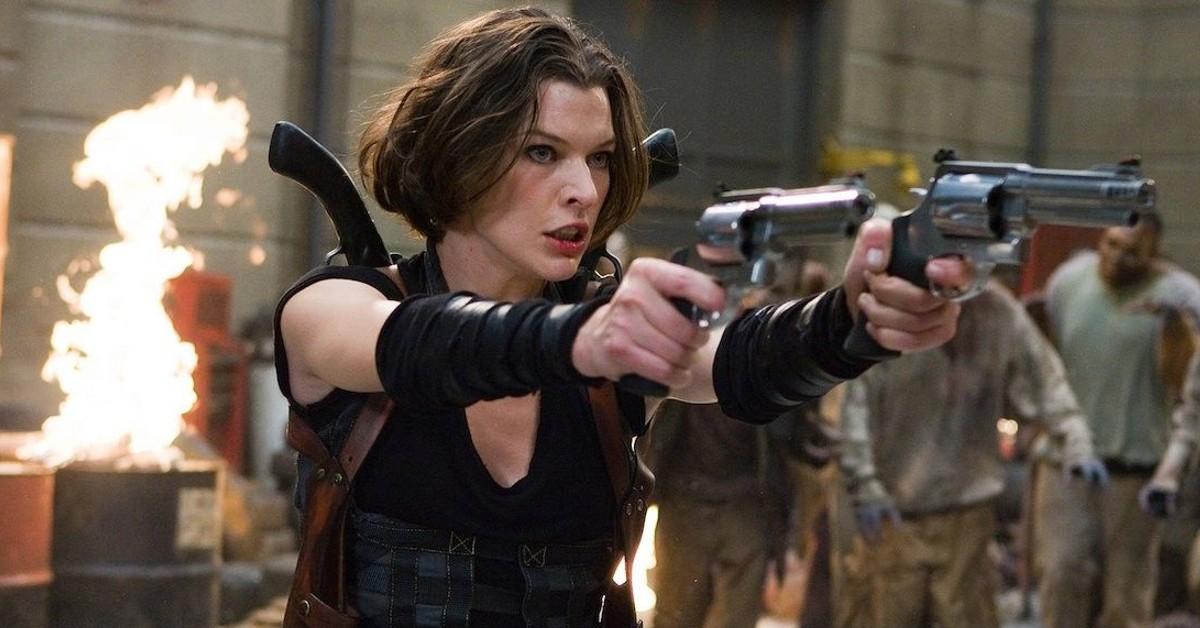 Article continues below advertisement
But the appeal of apocalyptic zombies is seemingly timeless, as Netflix released its own Resident Evil series adaptation on July 14, 2022. From showrunner Andrew Dabb (Supernatural), Resident Evil sets its focus on Jade Wesker (Ella Balinska) as she fights to live in an infectious zombie-infested world in 2036.
Netflix's 'Resident Evil' actor Lance Reddick wants Milla Jojovich to reprise her iconic role.
Though she was the face of Paul W.S. Anderson's Resident Evil flicks, Milla Jojovich does not have a role in Season 1 of the Netflix adaptation. But Lance Reddick (Fringe).— who plays Albert Wesker — wants to change that.
"I feel like it would be really interesting to see if and how her character could come into this series," he told ComicBook.com.
Article continues below advertisement
While we totally agree with Lance, we're going to take what he has to say about the series with a grain of salt. Reportedly, he barely knew that the video games existed when he entered the project. No offense, Lance. "For years, I always thought the [Resident Evil] movies were standalone things. I never knew they were connected to anything," he explained.
Article continues below advertisement
"I didn't really know anything about Albert Wesker when this project came up. What attracted me to the project was the writing on the page." That's fair, craft is important. But do you have to know anything about the video games to enjoy the series?
Article continues below advertisement
Andrew Dabb relayed why you don't have to be familiar with the 'Resident Evil' video games to watch his show.
Showrunner Andrew Dabb laid it out to Netflix's Tudum. He states: "You don't have to be familiar at all. If you are, there are some Easter eggs in there and some things that I think you'll be like, 'Oh wow, that's a cool thing to explore.' Or, 'Oh, we kind of know what's coming based on that.' But if you're not, it doesn't matter."
Andrew continues: "I compare it to something like Game of Thrones, for example. If you'd read the books, the show was richer. If you hadn't read the books, it was still a great show. If you played the games, I hope the show is richer. If you've never played the games, no problem, enjoy it, and I hope you will go play the games after you watch it because they're great games."
Well, there you have it. If Resident Evil gets a Season 2, we're crossing our fingers for a Milla Jojovich cameo.
Season 1 of Resident Evil is currently streaming on Netflix.