The First Movie in the 'Avatar: The Last Airbender' Universe Will Be About Aang and Friends
Fans of the beloved animated series 'Avatar: The Last Airbender' are getting three brand-new animated films! Here's what you need to know about them.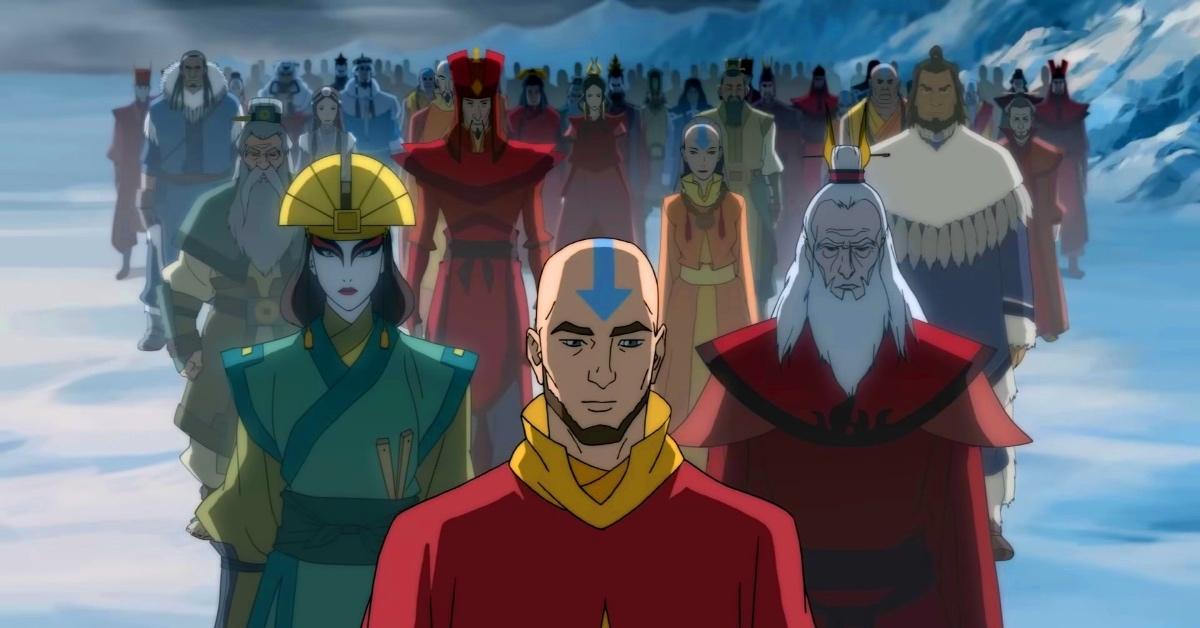 When Avatar: The Last Airbender creators Bryan Konietzko and Michael DiMartino walked away from the Netflix Avatar: The Last Airbender live-action series, many fans of the original animated series were disappointed. Now, in a new deal between Paramount and Nickelodeon, the duo is back again with three new animated movies about three beloved Avatar characters.
Article continues below advertisement
What are these three new films about? When will they be released? And will fans be able to stream the films online? Here's what you need to know.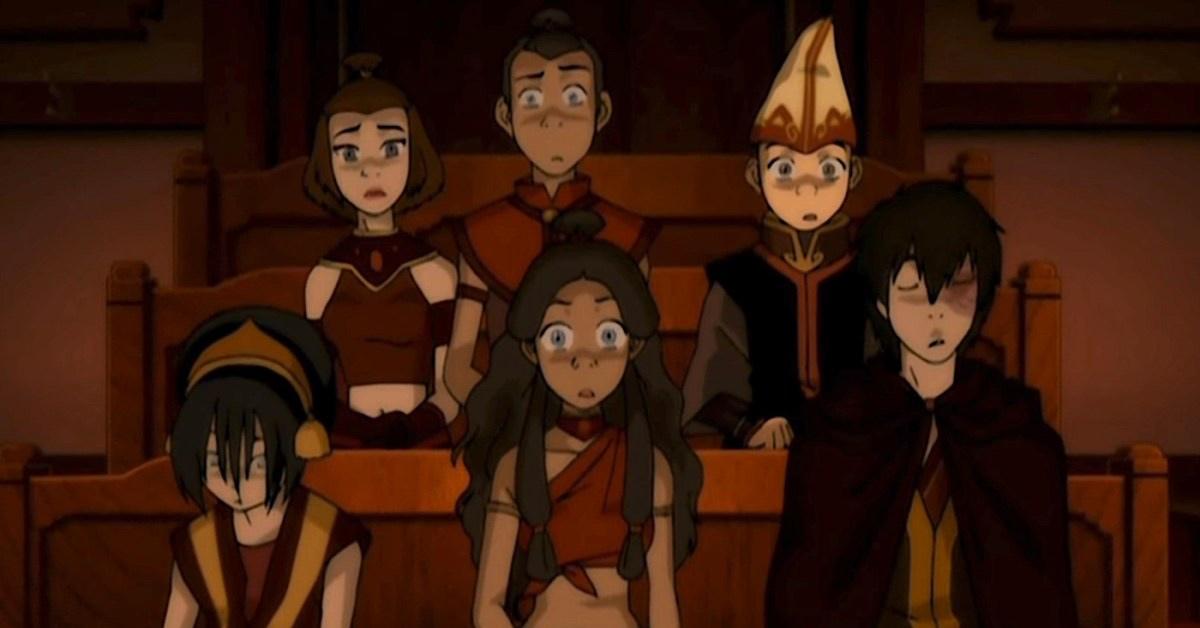 Article continues below advertisement
Paramount and Nickelodeon have three new 'Avatar' movies planned.
In February 2021, Konietzko and DiMartino opened Avatar Studios, a division of Nickelodeon Animation designed to create original content set in the Avatar: The Last Airbender universe. Although fans knew the studio would eventually produce Avatar-related projects, no such projects have been announced — until now.
In a new announcement on June 15, 2022, at Annecy International Animation Film Festival, Paramount Pictures told the world they were working on three feature-length animated films. These films would feature characters from the original Avatar: The Last Airbender series and sequel series, The Legend of Korra, per Variety.
Article continues below advertisement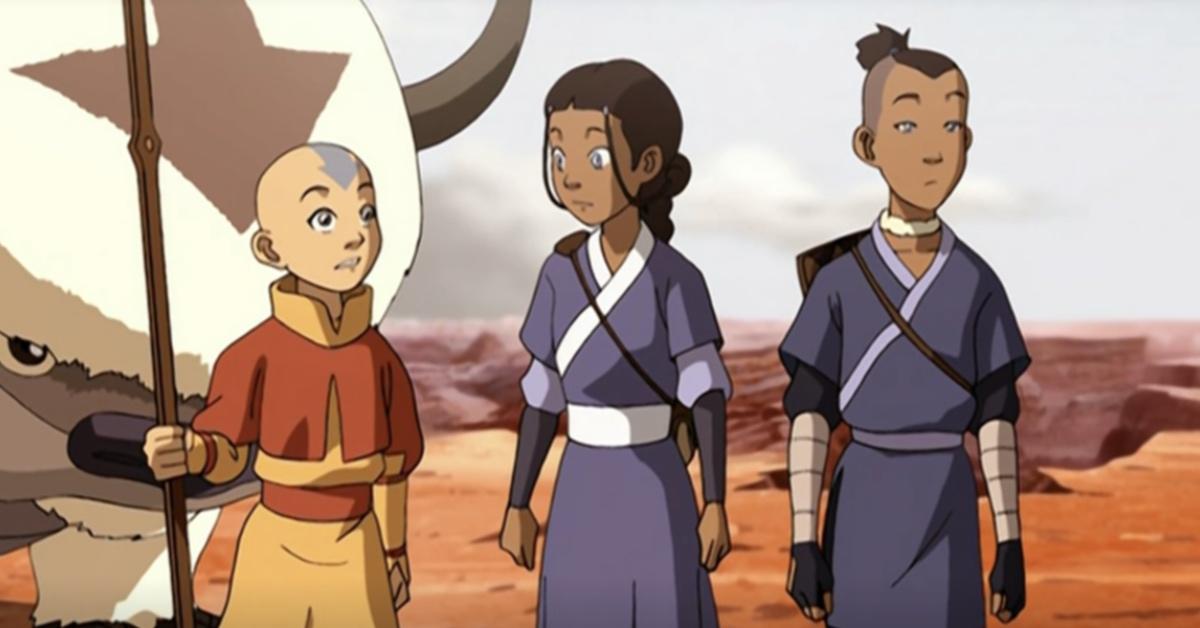 The outlet Avatar News alleged that the three films would revolve around fan-favorite characters: Avatar Kyoshi, Prince (and later Fire Lord) Zuko, and Avatar Korra.
Article continues below advertisement
At San Diego Comic-Con in July 2022, voice actress Janet Varney, who voices Avatar Korra, revealed some big news. She said, "There have been a lot of rumors floating around, a lot of speculation and a lot of excitement — I feel it too. But we figured it was time to set the record straight. The first feature length movie from Avatar Studios will be focusing on Avatar Aang and his friends, and I for one cannot wait!"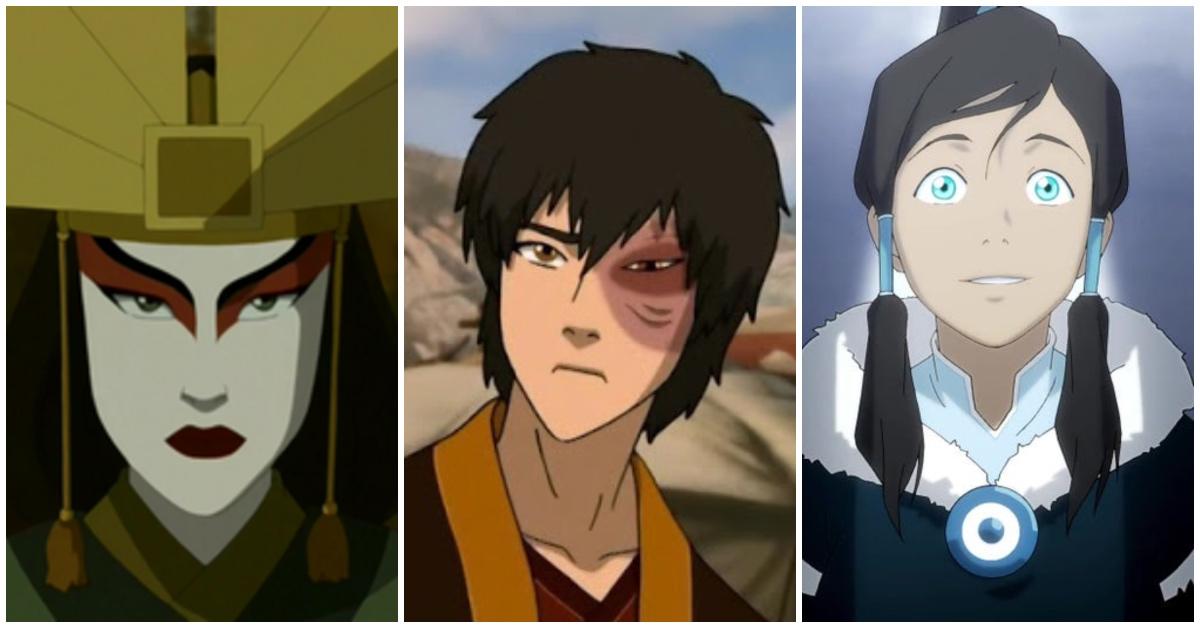 Article continues below advertisement
Currently, there is no word if Avatar Kyoshi will still be getting her own film (perhaps in place of the standalone Zuko film now that he will be included with the young adult "Gaang" film), but rest assured, Avatar Studios has plenty of new content on the way for fans!
What are the films' release dates?
According to Avatar News, because animation is already underway for the three standalone films, the first could be in theaters and online as soon as 2024. The second film could tentatively be released in 2025, with the third film in 2026.
Article continues below advertisement
Will the new 'Avatar' movies be available for streaming, and where?
Due to the deal between Nickelodeon Animation and Paramount Pictures, in all likelihood, the films will be released in theaters and on Paramount Plus. For those who were hoping Netflix would also carry the animated films, due to the nature of the Netflix live-action deal with Nickelodeon, it might be likely Netflix will eventually carry the animated films too.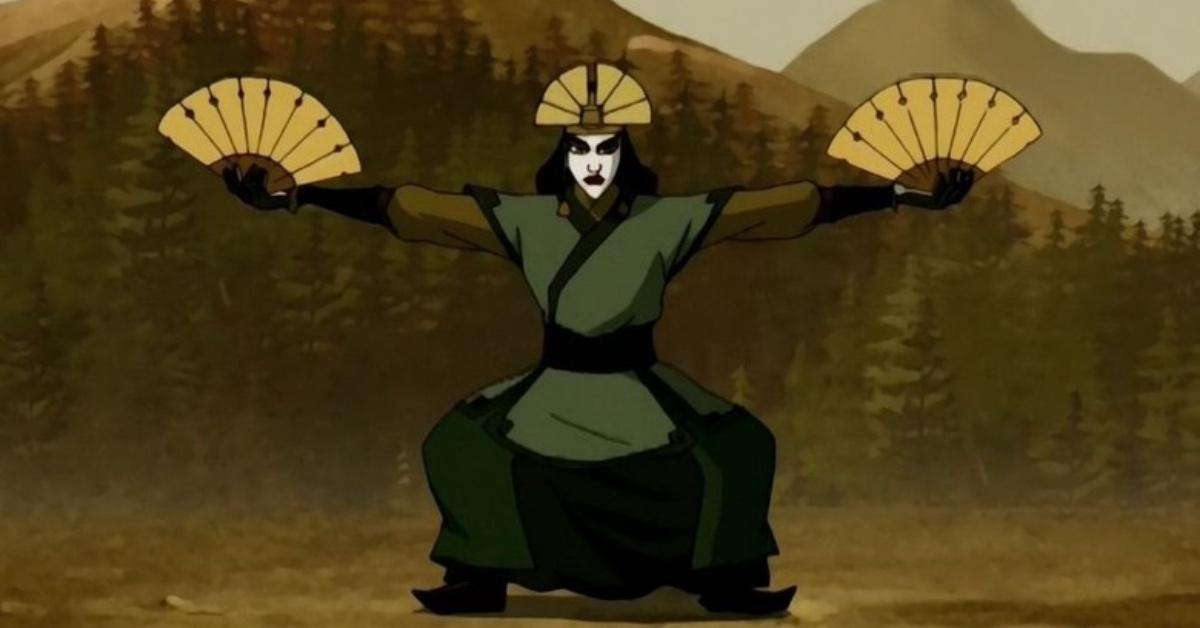 Until then, fans can look forward to the Netflix live action Avatar series, which has reportedly finished filming the first season, or check out the original animated series.