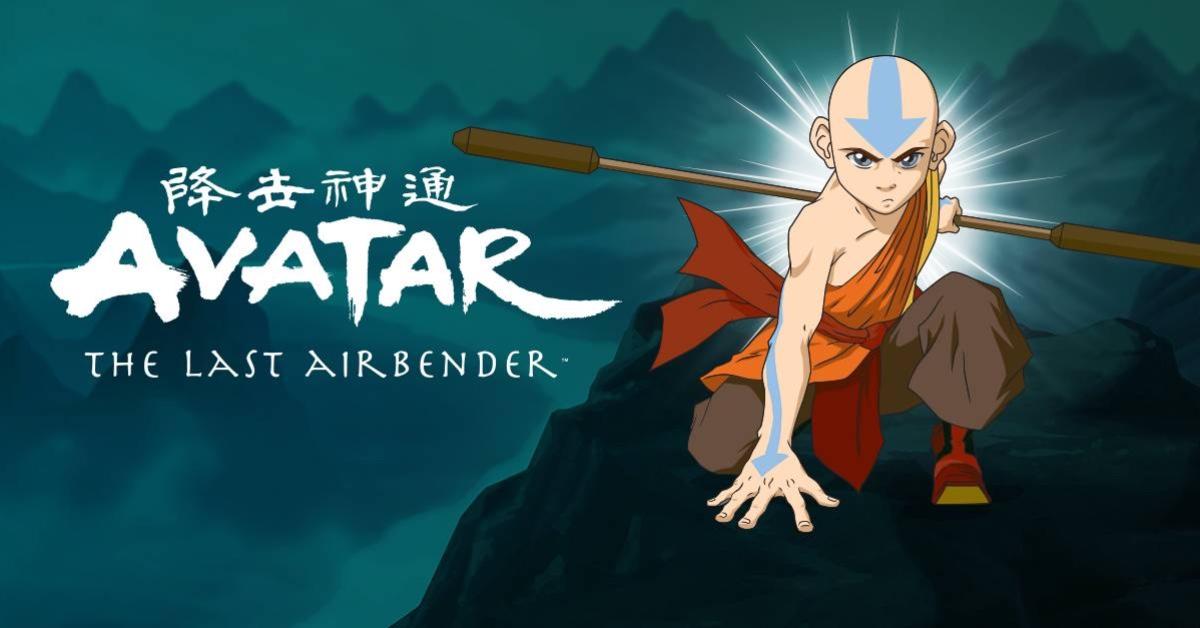 Netflix's Live-Action 'Avatar: The Last Airbender' Cast Caused an Internet Uproar
By Anna Garrison

Aug. 14 2021, Published 6:20 p.m. ET
Anyone who grew up in the 2000s fondly remembers Nickelodeon hit Avatar: The Last Airbender. The story focuses on 12-year-old Aang and his friends trying to stop a catastrophic war. Avatar has since sparked animated spinoffs such as The Legend of Korra and even a comics series, but it was announced in 2018 that Netflix wanted to bring the show to life
Article continues below advertisement
Previously, director M. Night Shyamalan produced an ill-received live-action Avatar: The Last Airbender in 2010, which was met with disappointment and criticism from fans. When Netflix announced they were doing their live-action version of the show, fans were optimistic, and now the cast for the show has finally been revealed.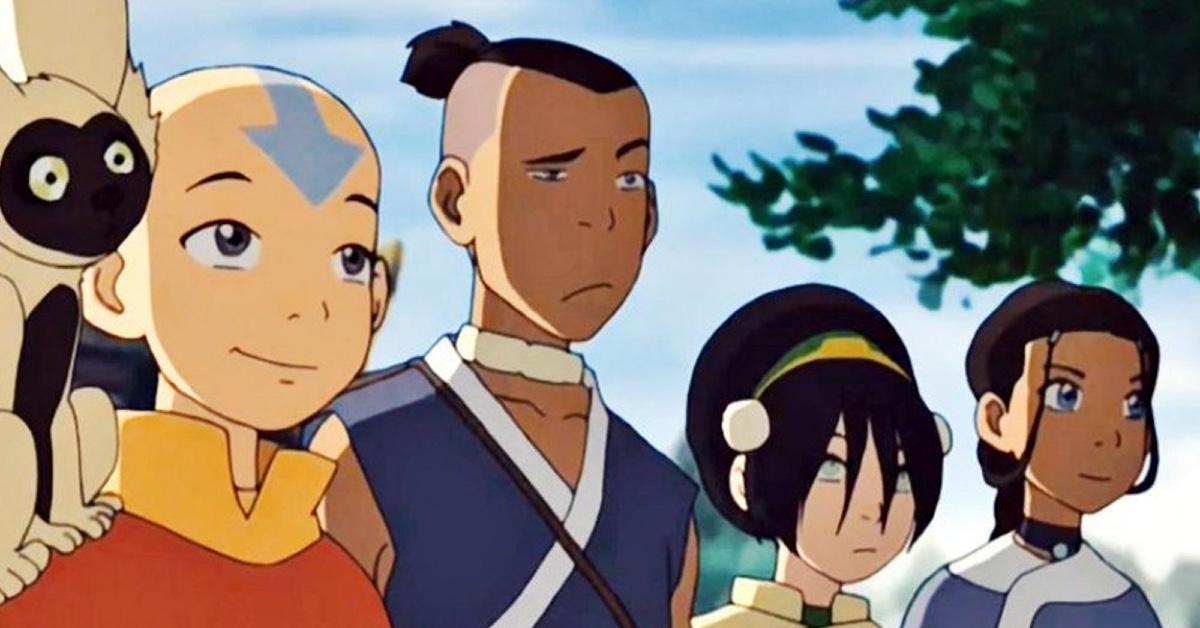 Article continues below advertisement
Gordon Cormier as Aang.
Eleven-year-old Gordon is best known for his roles in The Stand, Gabby Duran and The Unsittables, Lost In Space and the new Turner and Hooch on Disney +.
Deadline describes Aang as, "a fearless and fun-loving twelve-year-old who just happens to be the Avatar, master of all four elements and the keeper of balance and peace in the world. An airbending prodigy, Aang is a reluctant hero, struggling to deal with the burden of his duties while still holding on to his adventurous and playful nature."
Kiawentiio is Katara.
Kiawentiio is best known for her work on Anne with an E, but recently starred in the feature film Beans. Katara is, "a determined and hopeful waterbender, the last in her small village. Though only fourteen, she's already endured great personal tragedy, which has held her back from rising to her true potential, though it's never dimmed her warm and caring spirit."
Article continues below advertisement
Ian Ousley as Sokka.
Ian is known for his role on 13 Reasons Why, but has also recently played recurring roles in Apple TV's Physical and John Stamos' Big Shot. He will play Sokka, Katara's 16-year-old brother who is, "Outwardly confident, even brash, he takes his responsibility as the leader of his tribe seriously, despite his inner doubts over his warrior skills… doubts that he masks with his wit and deadpan sense of humor."
Dallas Liu as Prince Zuko.
Fans can catch Dallas as young Shang-Chi in the upcoming Marvel film of the same name. He additionally has credits in PEN15, The Who Was? Show, No Good Nick, Legendary Dudas, CSI: Cyber, Bones and Underdog Kids.
Article continues below advertisement
Dallas plays fan-favorite Prince Zuko, "a skilled firebender and the intense and guarded Crown Prince of the Fire Nation. Currently roaming the world in exile, he's on an obsessive quest to capture the Avatar because he believes that is the only way to reclaim his life and live up to the demands of his cruel and controlling father, the Fire Lord."
While many are excited for this new 'Avatar' adaptation, there has been much internet debate about the show.
After the news was announced via Netflix's Twitter account that they had cast four young actors in Avatar: The Last Airbender's lead roles, the Internet fell into chaos. Some were worried about Netflix's adaptation after the original show's creators, Michael Dante DiMartino and Bryan Konietzko, left the production over "creative differences."
Article continues below advertisement
One user's post, which has over one thousand likes, read, "Excited and worried about Netflix's #AvatarTheLastAirbender series. Excited, because the cast looks amazing. Worried, because the creators left the project long ago." Thankfully, this adaptation, unlike the 2010 film, made a point to cast Asian and Indigenous actors for the roles representing Asian and Indigenous characters.
Article continues below advertisement
Some fans are worried about the ages of the characters, wondering if the showrunner will push together Katara and Zuko. "I can already tell by the casting they're going to try to pair Zuko and Katara together at least once like a bunch of crazy fanfiction writers," one fan wrote.
The show will be moving forward with new showrunner Albert Kim (Sleepy Hollow). Dan Lin (The Lego Movie, Aladdin), and Lindsey Liberatore (Walker) will be executive producing alongside him. At this time, no other characters such as Zuko's Uncle Iroh, earthbender Toph, or Kyoshi Warrior Suki have been cast. Filming is reportedly beginning in November 2021 and will wrap in May 2022.