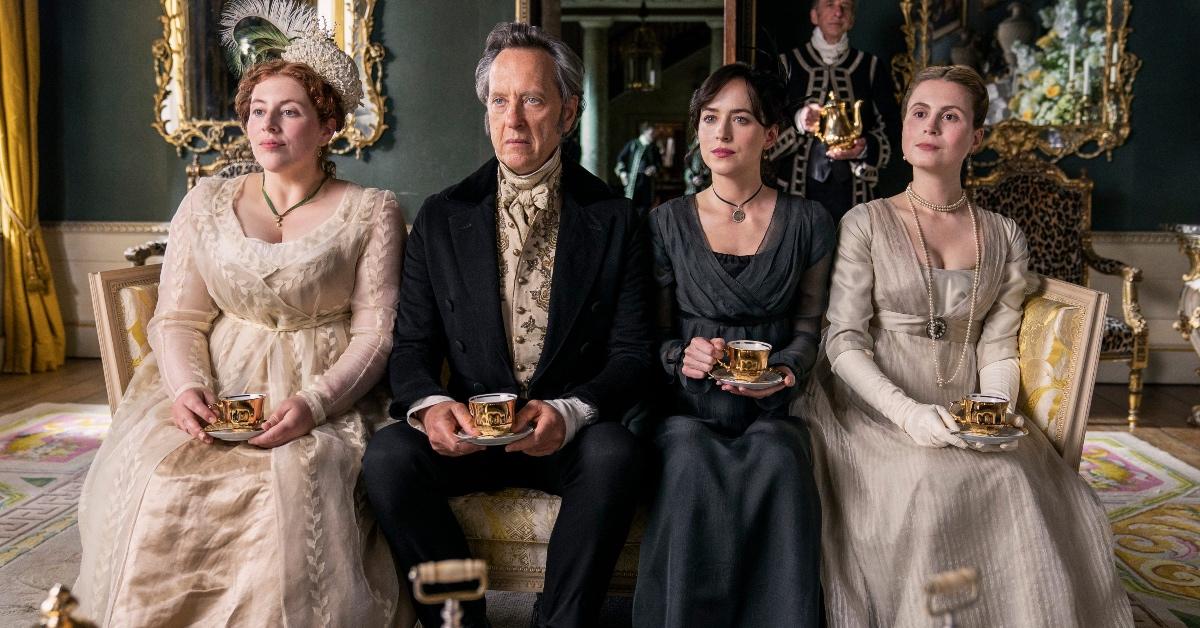 Netflix's 'Persuasion' Screenwriter Hints at More Netflix Austen Adaptations to Come
The new Netflix adaptation of Persuasion starring Dakota Johnson and Henry Golding has recently raised eyebrows for its diversion from Jane Austen's text. The story is the same, but the linguistic elements have been given a 21st-century upgrade, much to the dismay of some Austen fans.
Article continues below advertisement
However, it sounds like Netflix plans even more adaptations in this style, and screenwriter Ron Bass has already hinted at two more films to come. Here's what you need to know about the spiritual sequel to Netflix's Persuasion, explained.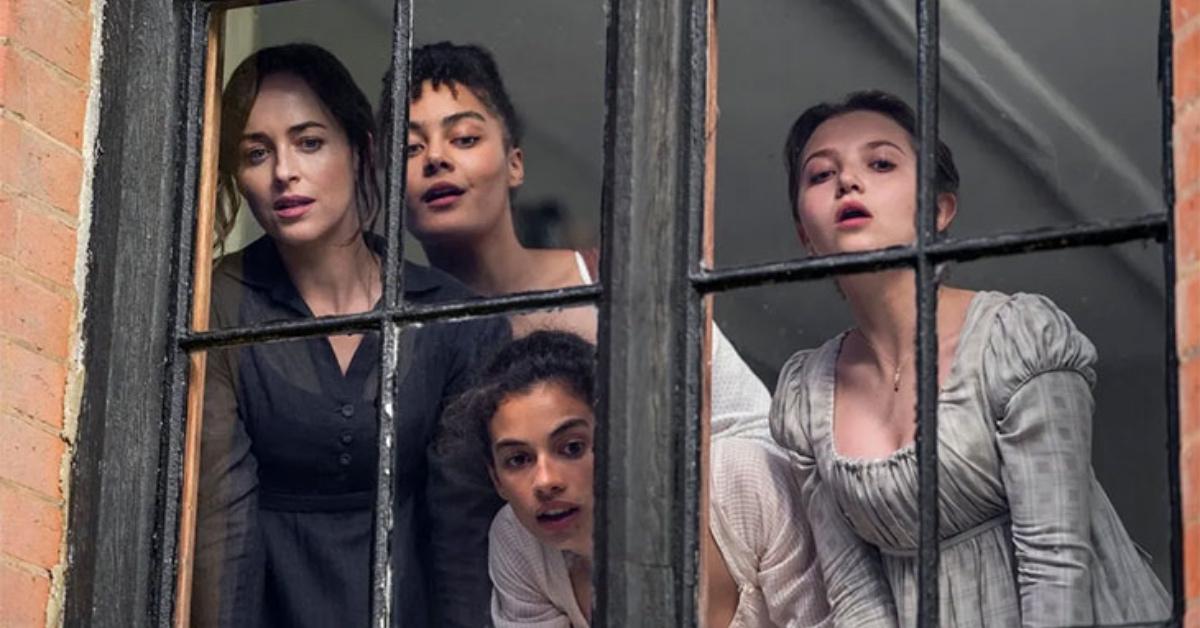 Article continues below advertisement
Screenwriter Ron Bass recently hinted at more Austen-inspired Netflix films.
In an interview with The Los Angeles Times on July 15, 2022, screenwriters Ron Bass and Alice Winslow and director Carrie Cracknell explain their thought process behind changing Persuasion's dialogue to be more 21st-century friendly.
"The film is set pretty faithfully in the sumptuous Regency period, but the physical behaviors, attitudes and elements of the aesthetic also lean towards now," Carrie says. "We have simplified some of the lines, and taken away some of the fuss of period trimmings, to make the characters and the worlds feel more alive and accessible."
Article continues below advertisement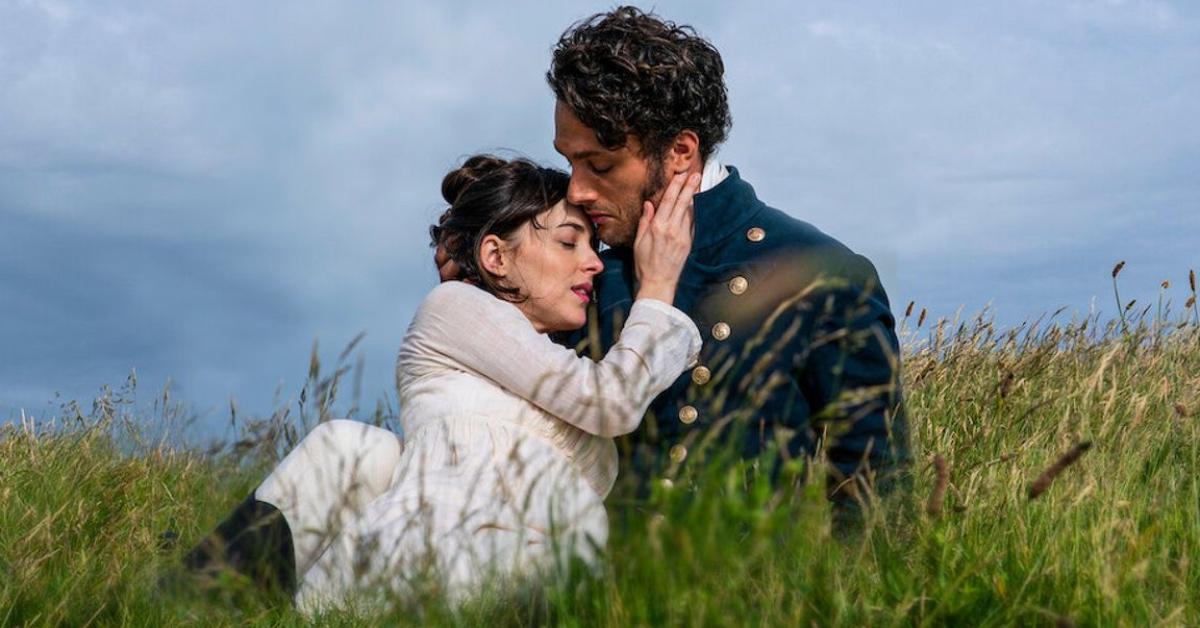 The goal of the remixed piece was not to alienate passionate Austen fans but rather to usher in a new generation of potential. "I hope we draw in new, younger audiences who perhaps know very little about Jane Austen," the director explains, "and that a whole new generation will watch the adaptation and then be drawn to read and fall in love with the book."
Article continues below advertisement
However, the most revealing piece of information in the interview is the possibility of more adaptations structured in the same way as Persuasion — period-accurate details such as costuming and setting, with modern language. The Los Angeles Times notes that screenwriter Ron Bass, who defends their use of modern slang in the script, is also currently working on two more adaptations: Pride and Prejudice and Sense and Sensibility.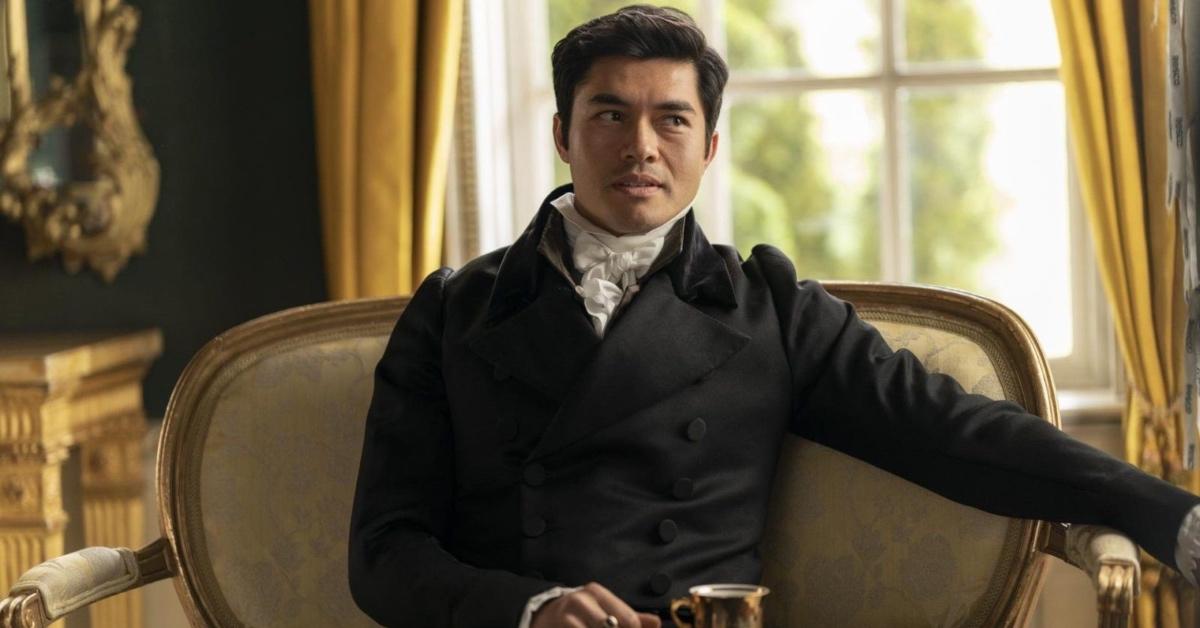 Article continues below advertisement
"Her words do speak to [a] contemporary audience in many, many ways, just not necessarily every way," says Ron."I promise you that everyone involved in this adores Jane Austen and adores her work."
Pride & Prejudice is the most frequently adapted of Austen's works, with films such as Fire Island and Bridget Jones' Diary serving as modern adaptations, while Pride & Prejudice (2005) and Pride and Prejudice (1995) were more serious, dramatic adaptations. Similarly, Sense and Sensibility has also been adapted into a 1995 film and a 2008 three-episode TV series.
Article continues below advertisement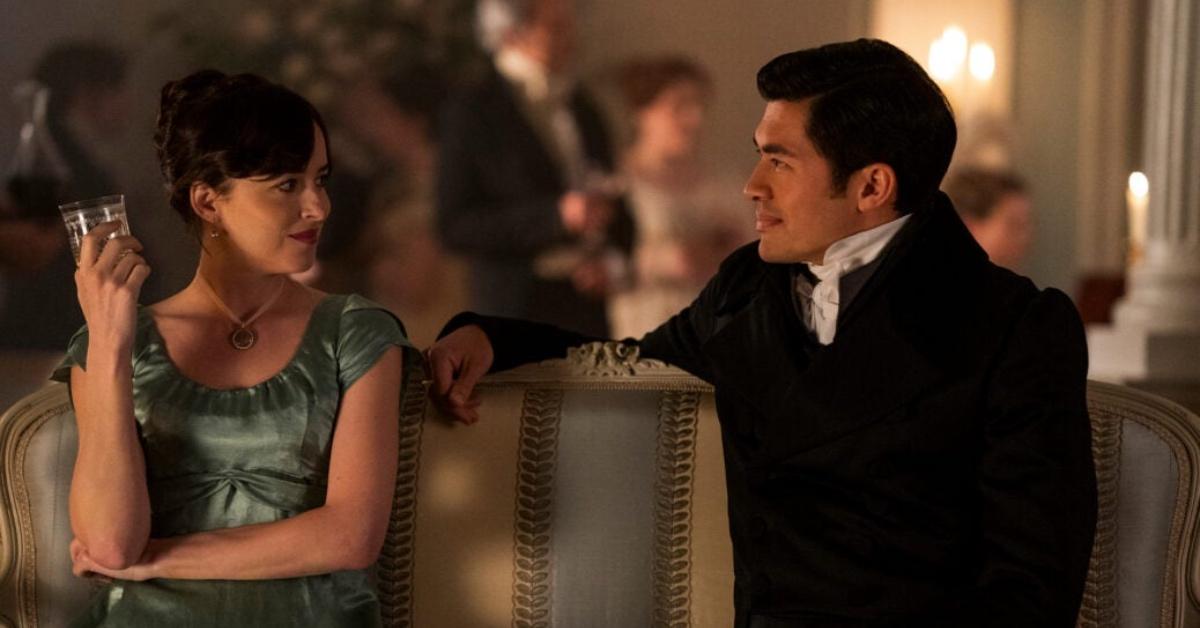 Fans of Austen's works have mixed feelings about the recent Persuasion adaptation, with some praising the film's ingenuity and others criticizing the simplification of Austen's language. One Twitter user writes, "Jane Austen crying shaking throwing up in her grave after Dakota Johnson said "now we're worse than exes, we're friends" in Persuasion on Netflix."
Article continues below advertisement
Another user said, "What is (preemptively) pissing me off about the new Persuasion is that it speaks to a much, much larger problem in adaptations of classics where studios seem to think all these female characters need to be glossed with a zany millennial girlboss patina to become Relevant."
Persuasion is now streaming on Netflix.