Jane Austen Is Having a Blissful Pop Culture Resurgence — When's the Release Date for Netflix's 'Persuasion'?
The passionate love affairs in Jane Austen's novels continue to prove their timelessness. When's the release date for Netflix's 2022 adaptation of 'Persuasion'?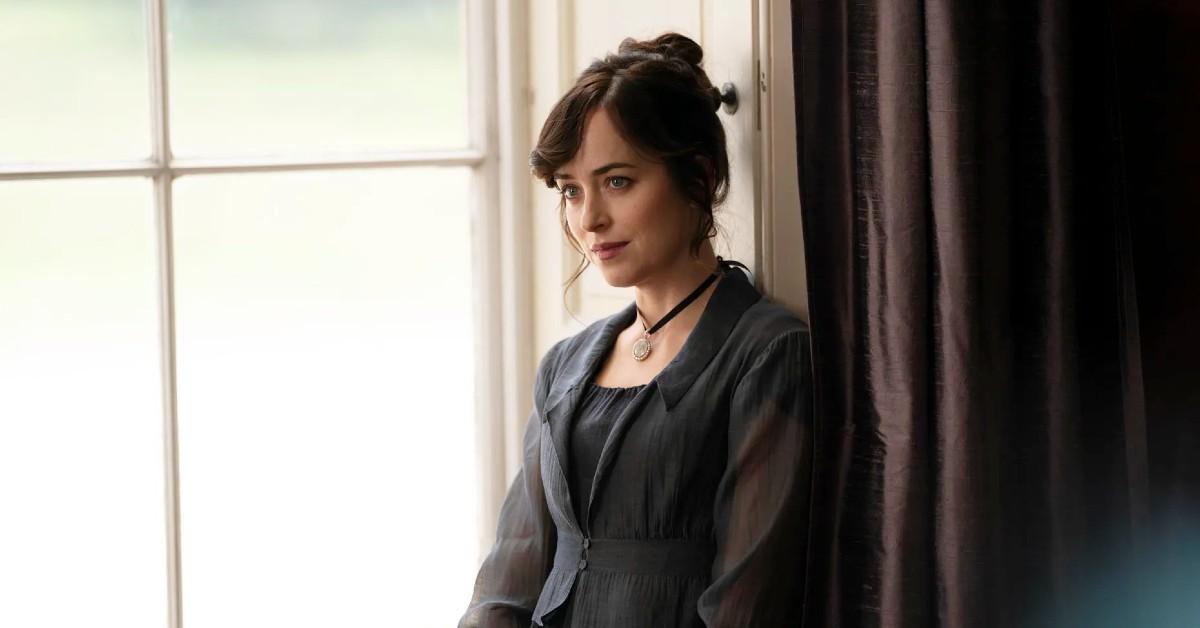 If only British literary icon Jane Austen knew the impact she'd have on pop culture over two centuries later. And honestly, we think she'd be a Clueless stan (fun fact: it's based on Jane's 1815 novel Emma). While Jane Austen film adaptations like 1995's Clueless and 2001's Bridget Jones's Diary were prominent about twenty years ago, 2020's Emma, 2022's Fire Island, and Netflix's upcoming 2022 film Persuasion prove that Jane Austen's genius will never truly die.
Article continues below advertisement
From director Carrie Cracknell, 2022's Persuasion is based on Jane's 1817 romance novel of the same name, it being the last book she ever wrote. Persuasion was published posthumously. The beloved story follows Englishwoman Anne Elliot's (Dakota Johnson) tug of war with her heart, as she was persuaded to give up the man she loved — broke naval officer Frederick Wentworth (Cosmo Jarvis) — at 19 years old by her family.
Heartbroken for eight long years, 27-year-old Anne forces herself to try and move on, that is until the one who got away falls back into her lap. Does she follow the somewhat hostile flirtationship she's forming with her self-absorbed baronet father Sir Walter Elliot's distant cousin, the snobby William Elliot (Henry Golding), or does she give true love a second chance at life?
Article continues below advertisement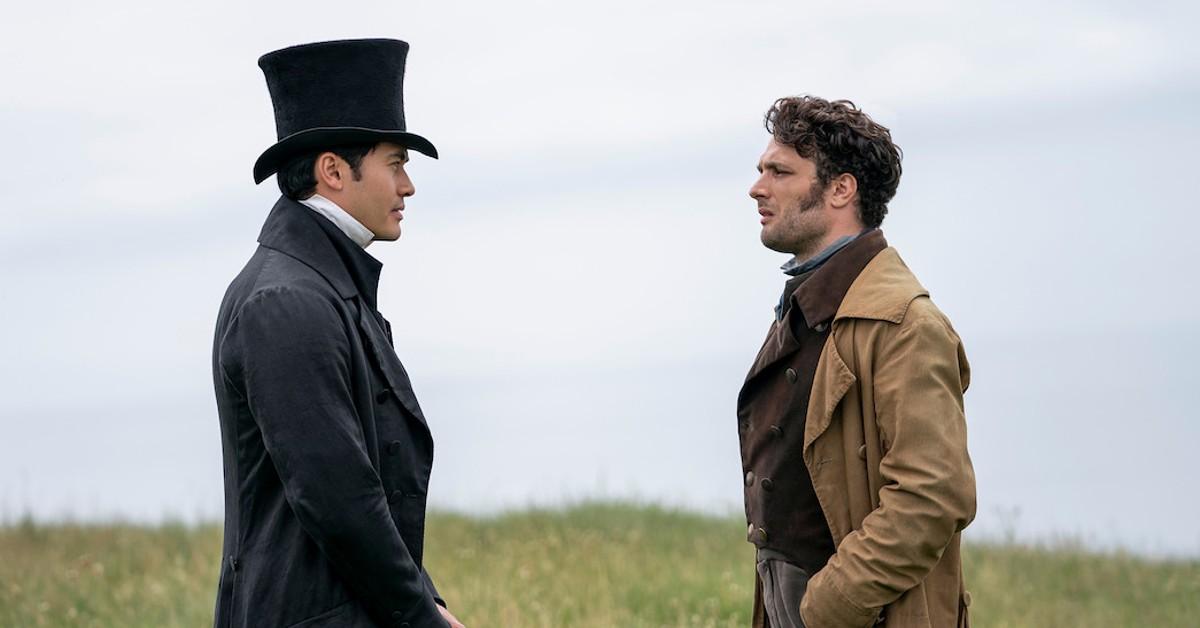 The film's official synopsis details that Anne has to "choose between putting the past behind her or listening to her heart when it comes to second chances." Dedicated Jane Austen fans and romance adorers alike are dying to know when this freshly diverse 21st century take on the early-19th century novel will be released.
Article continues below advertisement
When's the release date for Netflix's 'Persuasion'?
Whether or not this is your summer of romance, Netflix's picturesque 2022 adaptation of Persuasion is hitting the platform on July 15. Just live vicariously through the love affairs birthed from Jane Austen's brilliant mind.
Persuasion is British theater director Carrie Cracknell's debut film and it sees Ron Bass and Alice Victoria Winslow as its screenwriters.
Aside from lead Dakota Johnson (The Lost Daughter), Cosmo Jarvis (Calm with Horses), and Henry Golding (Crazy Rich Asians), the cast includes Richard E. Grant (Can You Ever Forgive Me?), Suki Waterhouse (Assassination Nation), Ben Bailey "Doc Brown" Smith (David Brent: Life On the Road), and Nikki Amuka-Bird (Old), among others.