Netflix's 'First Kill' Is No Transylvania-Based Vampire Tale — Let's Discuss Its Filming Locations
Netflix's modern-day lesbian vampire drama 'First Kill' is the queer supernatural love story of our dreams. Let's discuss its filming locations.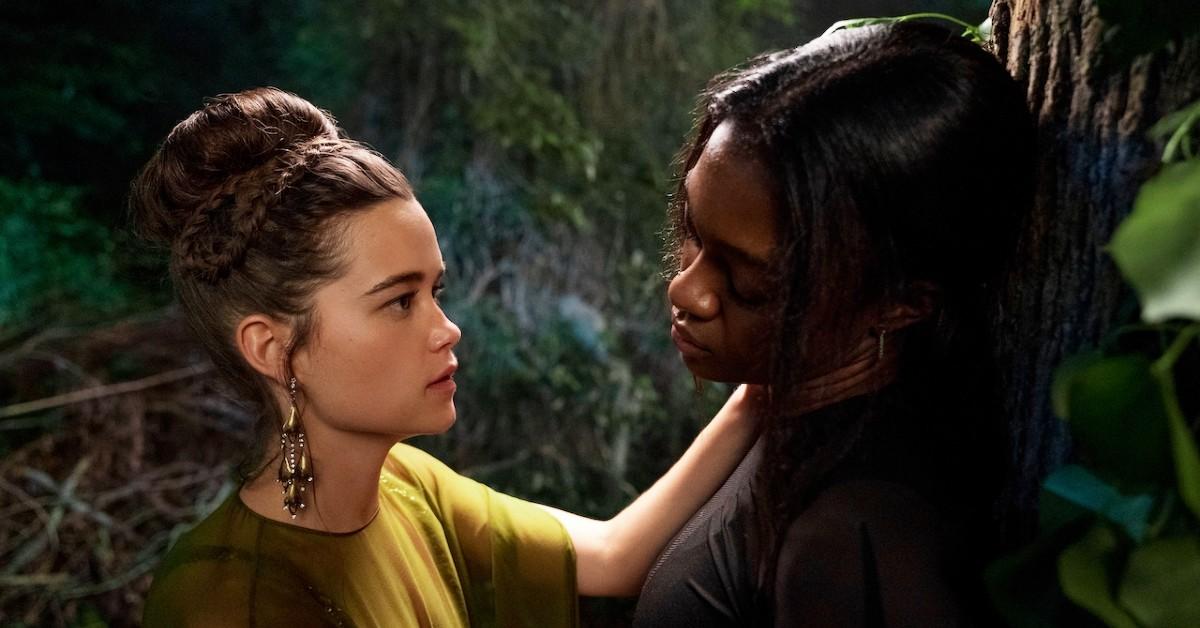 We are totally in support of the lesbian vampire cinematic universe. It's a subgenre that is truly for the people. And by "the people," we mean sapphics with taste. Netflix's new teen lesbian vampire saga First Kill has undertones of Shakespeare's Romeo and Juliet and nods to the iconic late-'90s drama Buffy the Vampire Slayer.
Article continues below advertisement
Based on the short story by New York Times best-selling author Victoria "V.E." Schwab — who also created the wonderfully queer series — First Kill follows two high school-aged girls who both have a dark secret. The series takes place in modern times, so don't expect a late-1800s Bram Stoker's Dracula-type storyline. Considering Transylvania is certainly not the setting for this supernatural teen melodrama, where is it set? Let's discuss First Kill's setting and filming locations.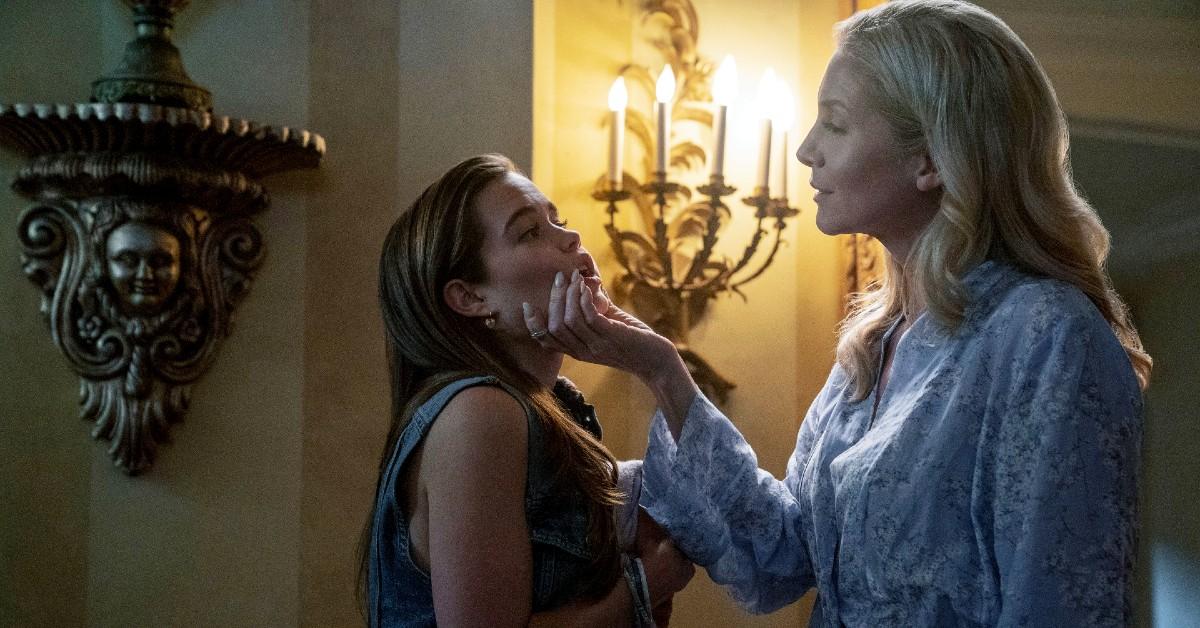 Article continues below advertisement
Where was 'First Kill' filmed?
First Kill is set in modern-day Savannah, Ga. Per The Cinemaholic, it was also filmed there. Specifically, some scenes were shot at Savannah's Colonial Park Cemetery. According to the official Savannah, Ga., website, the six-acre cemetery was established in 1750, is over 100 years old, and boasts more than 9,000 graves.
Other scenes were shot in Georgia's capital city, Atlanta — which is known to have several production companies and facilities.
Georgia's affluent suburb East Cobb — which is north of Atlanta — was also reportedly utilized for filming. Known for its trails and closeness to the Chattahoochee River, East Cobb is equally earthy and ritzy.
Article continues below advertisement
Stars Sarah Catherine Hook and Imani Lewis said representation occurred behind the cameras as well as in front of them.
In the show, Juliette Fairmont (Sarah Catherine Hook) comes from a family of vampires, and Calliope Burns (Imani Lewis) is a monster hunter by blood. The two girls should be mortal enemies, but instead, their undeniable attraction leads to a passionate romance amidst a generations-long family rivalry.
Article continues below advertisement
It's obvious that an interracial lesbian vampire and vampire slayer relationship is progressive in more ways than one, and we love to see it. But First Kill's alluring leads relayed to CBS News that diverse representation was also present behind the scenes.
"We had the best crew. I just loved everyone and I'm still friends with pretty much all of them because we all got very close very quickly. And I really appreciated that the representation wasn't just on the show but also behind the scenes. We had crew members of color and queer crew members and I just loved every minute," Sarah explained.
Article continues below advertisement
Imani chimed in, gushing over how wonderful the crew members were: "These producers, these directors, all phenomenal. Even the behind-the-scenes part that no one really gets to see — hair, makeup wardrobe. I felt like I was able to better channel and better understand the communities that I was representing because I was surrounded by them."
Article continues below advertisement
"For audiences, I want people to feel seen and heard and respected and represented when they see this show and see these characters, and I want them to feel like it was done with care," Imani continued.
No matter what you think of First Kill as a work of art, it's a beacon of hope for diversity in the fantasy genre, as well as mainstream entertainment as a whole.
Season 1 of First Kill is currently streaming on Netflix.