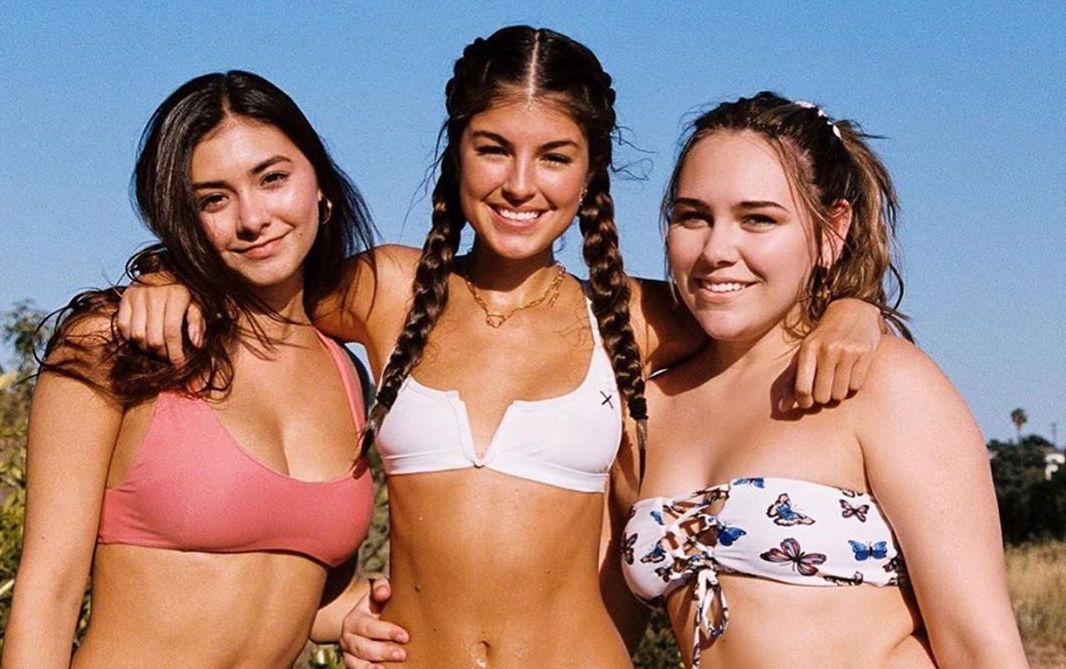 From Avani Gregg to Addison Rae — Meet the Girls of the Hype House
It's pretty much impossible at this point to be on TikTok and not stumble upon a member of the Hype House on your "For You" page. The Hype House is basically just a mansion full of TikTok and YouTube stars who live together (or visit regularly) and just create content for their social media profiles all day. The house also has its own TikTok account that has amassed almost 18M followers.
Article continues below advertisement
While the Hype House mainly consists of men, though there are some girls that have made their way into the mix. Some have come and gone due to drama and dating rumors, including the most popular TikTok star right now, Charli D'Amelio (and her sister, Dixie). So, what girls are hyping in the house now that Charlie D'Amelio moved out?