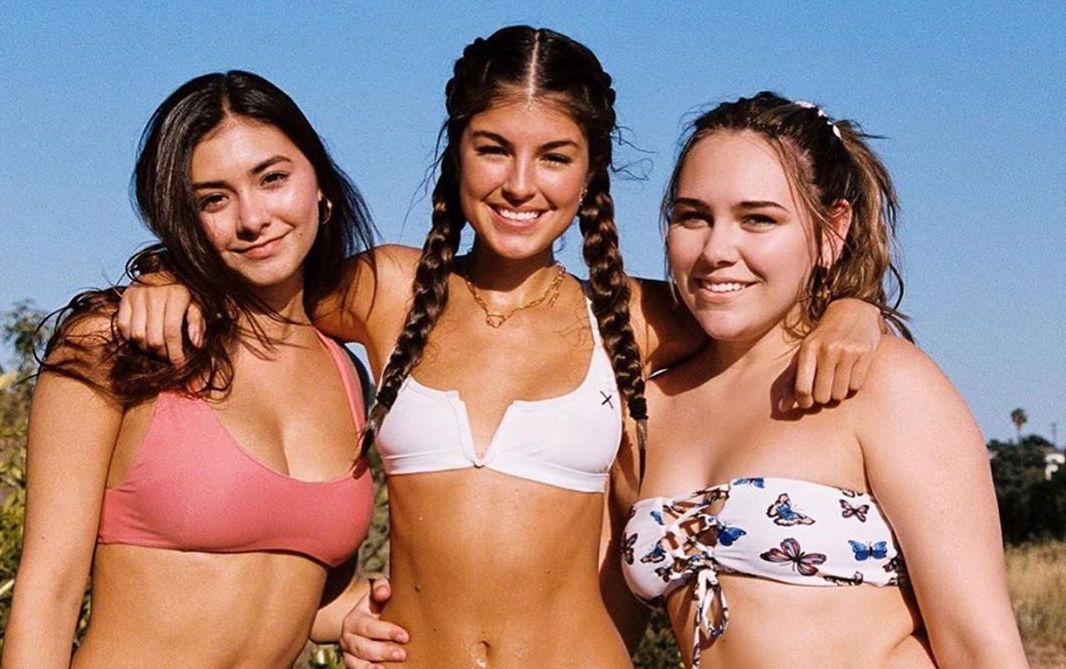 From Avani Gregg to Addison Rae — Meet the Girls of the Hype House
It's pretty much impossible at this point to be on TikTok and not stumble upon a member of the Hype House on your "For You" page. The Hype House is basically just a mansion full of TikTok and YouTube stars who live together (or visit regularly) and just create content for their social media profiles all day. The house also has its own TikTok account that has amassed almost 18M followers.
Article continues below advertisement
While the Hype House mainly consists of men, though there are some girls that have made their way into the mix. Some have come and gone due to drama and dating rumors, including the most popular TikTok star right now, Charli D'Amelio (and her sister, Dixie). So, what girls are hyping in the house now that Charlie D'Amelio moved out?
Addison Rae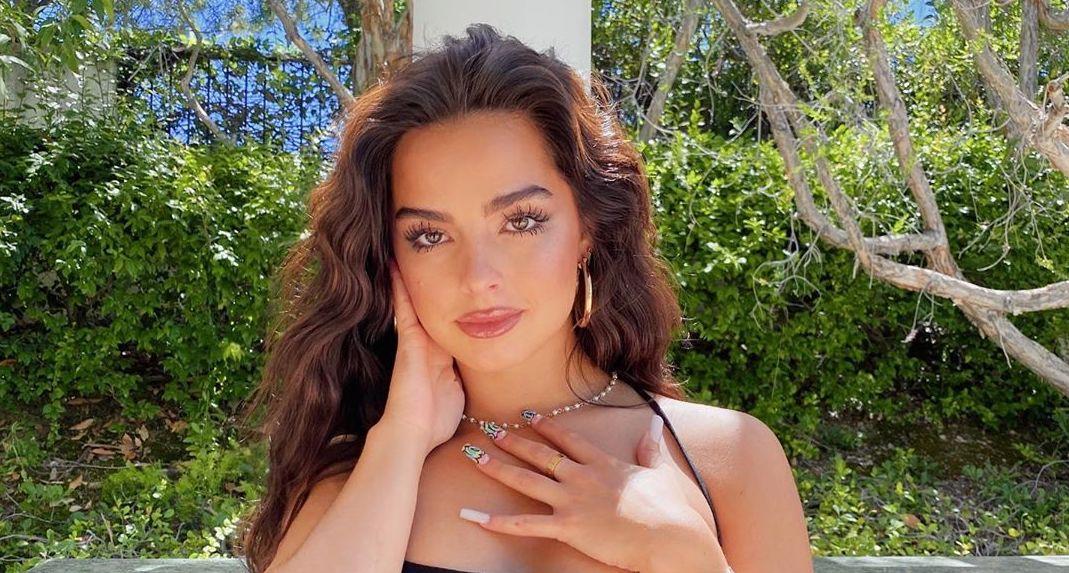 Addison Rae can hold her own when it comes to being TikTok famous. The 19-year-old is now best friends with the Kardashian family and watched her following grow exponentially in the last few months. It's a question as to whether or not she even needs the support of the Hype House.
Article continues below advertisement
While some speculate that Addison has left the Hype House (or will leave soon) due to her stardom, she has never publicly stated such.
Article continues below advertisement
Avani Gregg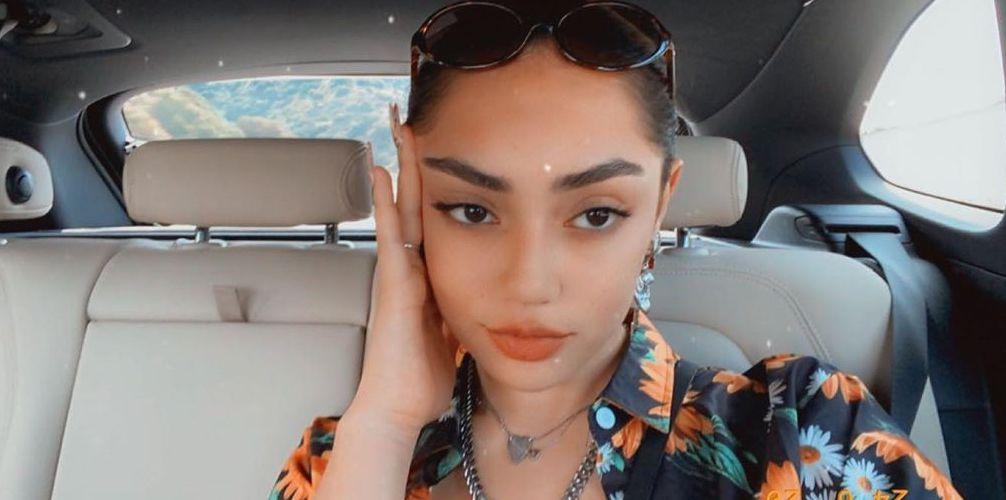 Avani Gregg has amassed 22.9 million followers on TikTok and turned herself into an influencer. While she mainly exhibits her makeup skills on her TikTok, she also performs dances and skits with her friends.
Article continues below advertisement
Like Addison, fans have wondered if Avani left the Hype House, but she assured fans that it was due to the pandemic that she wasn't around as much. She is also only 17 years old and cannot live there full time. She revealed to Today in February, "I wouldn't do my homework if I was here."
Article continues below advertisement
Kouvr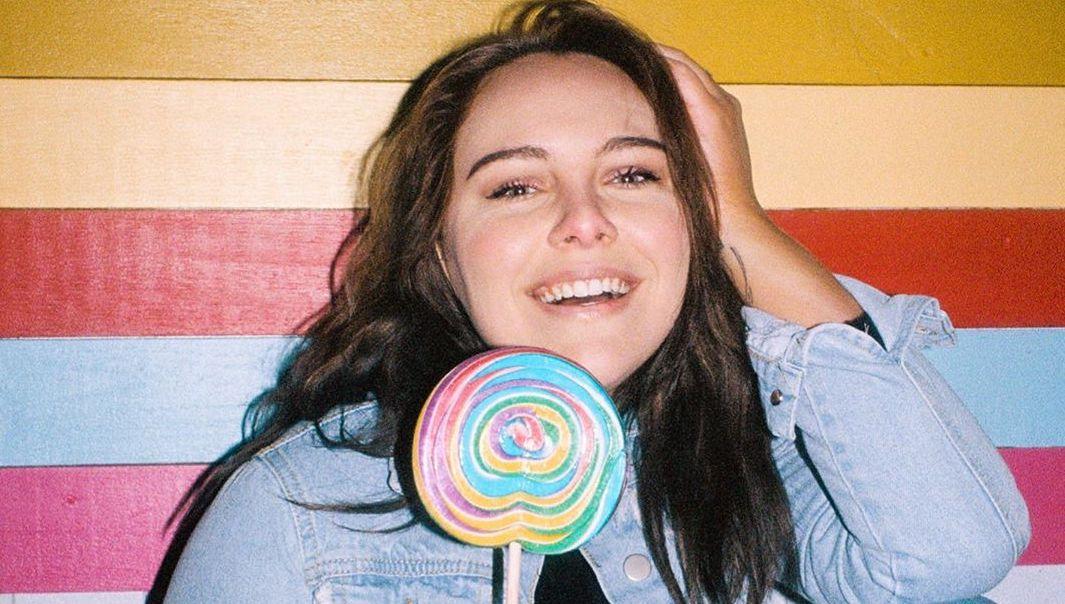 Kouvr is best recognized for being the girlfriend of fellow social star, Alex Warren. She was friends with former Hype House member Daisy Keech before Daisy exposed her and the rest of the Hype House for being fake and disrespectful.
Article continues below advertisement
Mia Hayward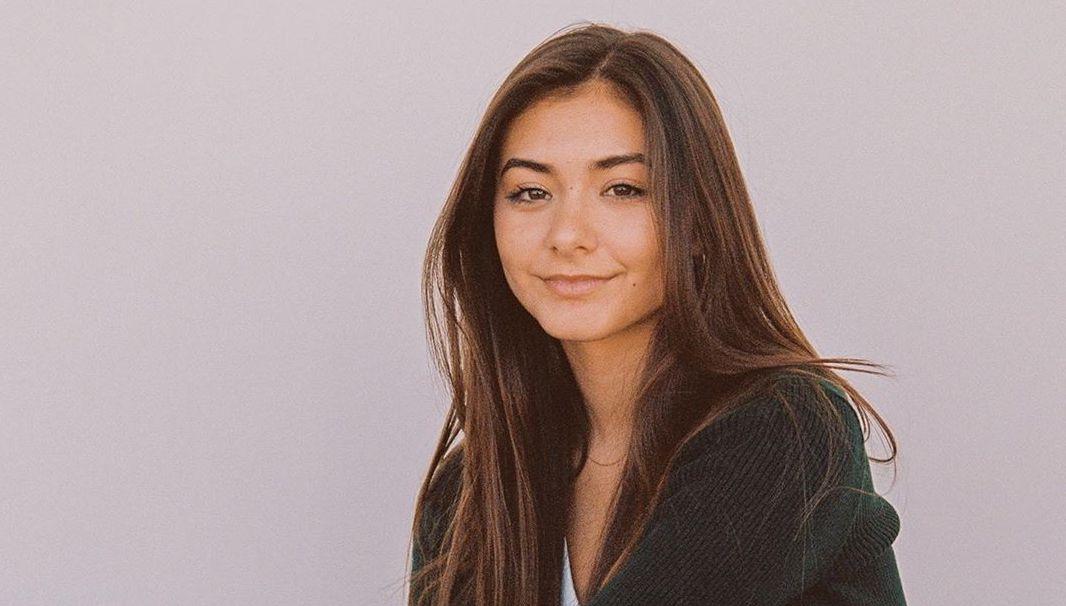 Mia Hayward can be seen here and there in the Hype House. While she boasts a modest 2.5 million TikTok followers, she is better known as being the maybe-girlfriend of Hype House co-founder, Thomas Petrou.
In a YouTube video on Thomas's channel titled, "Are Mia and I Dating?" he said, "We don't even know what we are." So that pretty much clears that up, right?
Article continues below advertisement
Olivia Ponton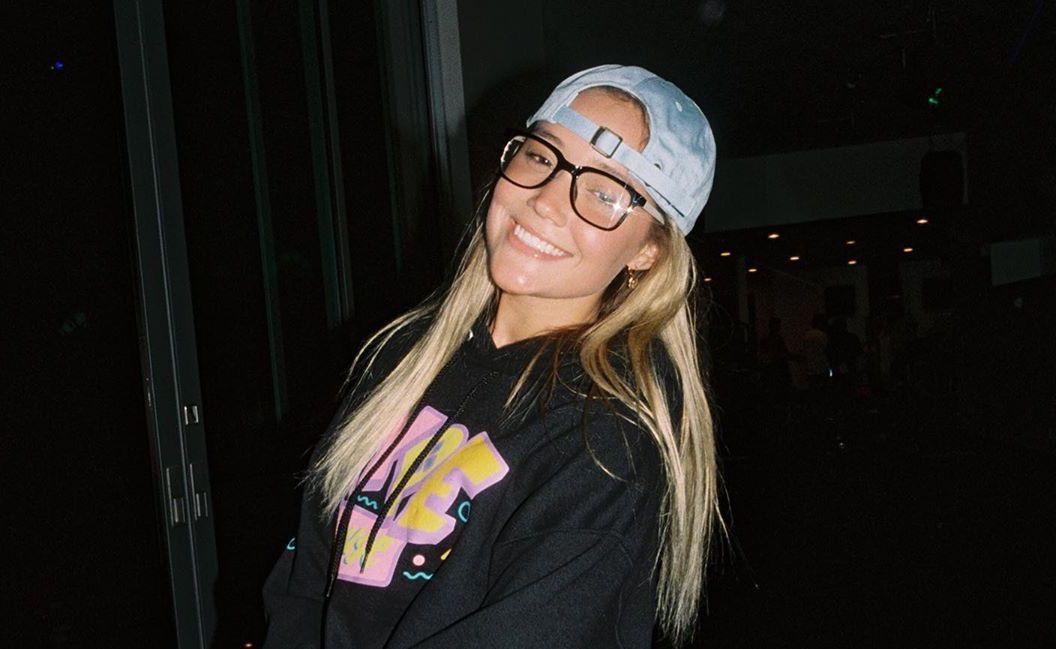 In June 2020, the official Hype House Instagram posted a photo of Olivia with the caption, "Welcome Olivia" So it's safe to say that Olivia is living at the Hype House. Olivia is also a model and was previously linked to Sway House member Kio Cyr.
Article continues below advertisement
Kelianne Stankus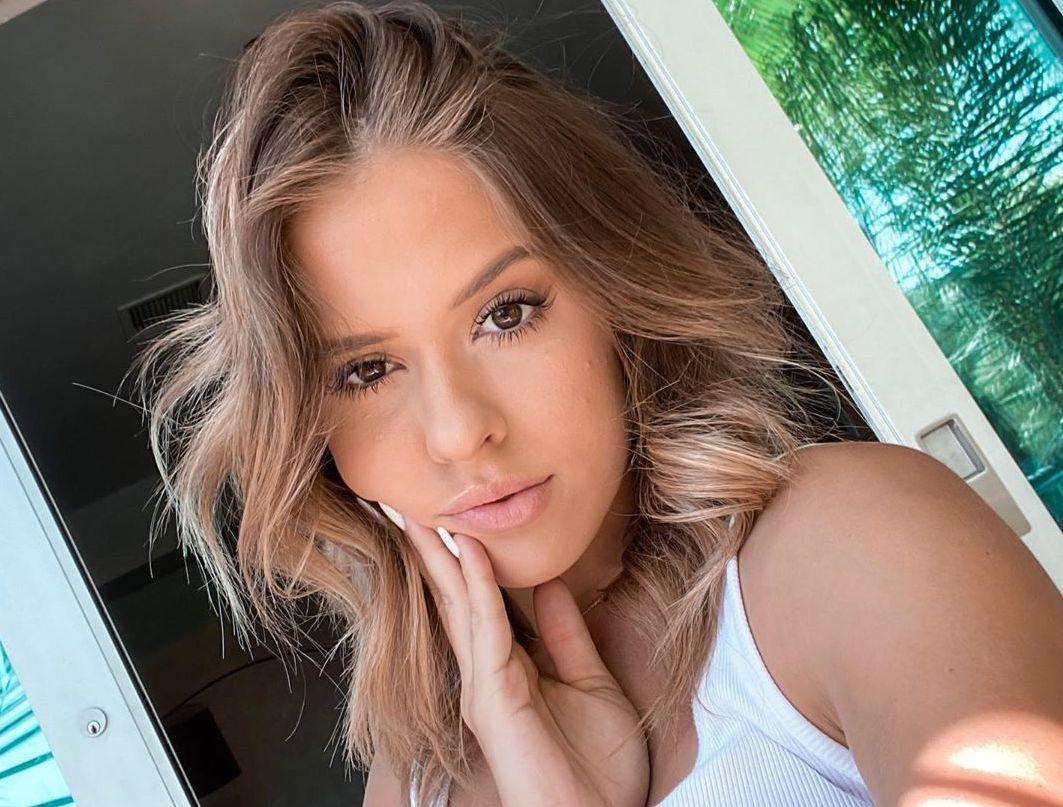 Kelianne, a California native, is an actress, gymnast, and dancer. She is also dating model Chase Mattson. She also collabs with other TikTokers like Tayler Holder and Nate Wyatt.
Make sure you are following these girls on TikTok!