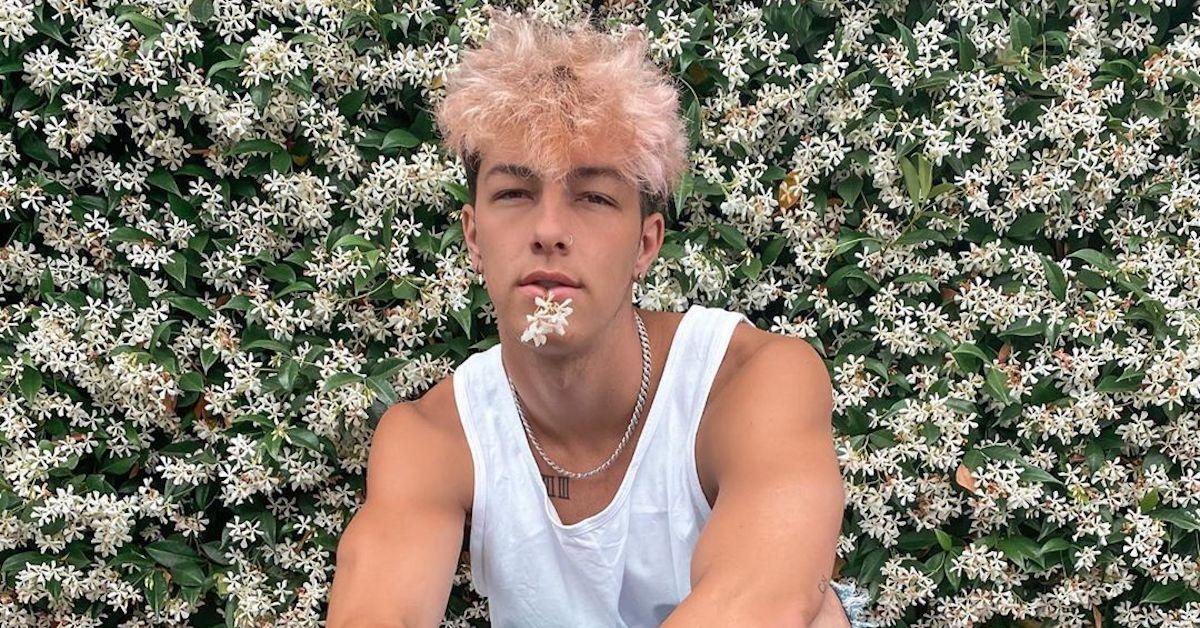 Who Are TikTok Star Tayler Holder's Ex-Girlfriends?
TikTok star and Hype House member Tayler Holder is no stranger to oversharing the details of his life online (the Hype House members live, quite literally, in a glass house now). The 22-year-old first rose to fame as the star of the Brat series Dirt in 2018, and he's since amassed a TikTok following of more than 12.8 million.
Article continues below advertisement
While some of his Hype House roommates have gotten into a bit of hot water with drama — including allegations of cheating, faking relationships, and flirting with people who are already taken — Tayler's personal life has been relatively tame in comparison.
The actor / model has been linked to a few TikTok sensations since he became a viral star on the app.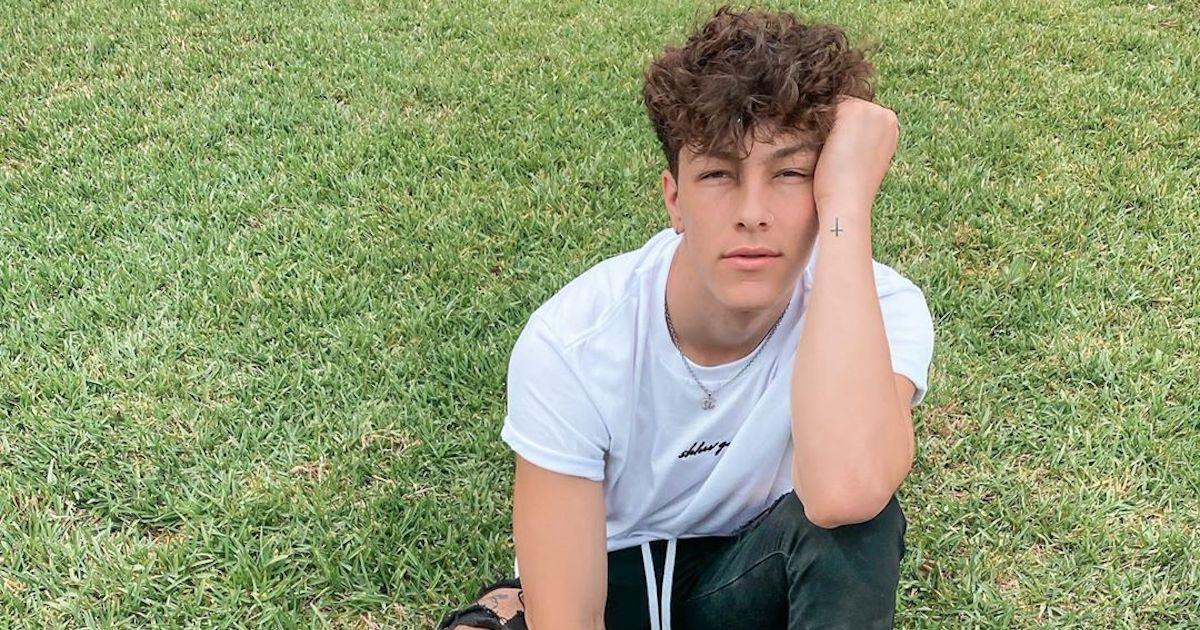 Article continues below advertisement
Who are Tayler Holder's exes? Keep on reading to find out which top creators he dated in the past, and who he's currently rumored to be in a relationship with.
Who are Tayler Holder's exes?
The influencer confirmed that he was dating Team 10 member Kaylyn Slevin in the spring of 2019. Tayler revealed that the two had broken up in a YouTube video from August of 2019.
"I don't hate Kaylyn at all. We're still friends and we're going to continue to hang out. I'm going to support her in everything that she does. She's amazing, like all around," he said. He then explained that Kaylyn was busy, which had led to their split.
Article continues below advertisement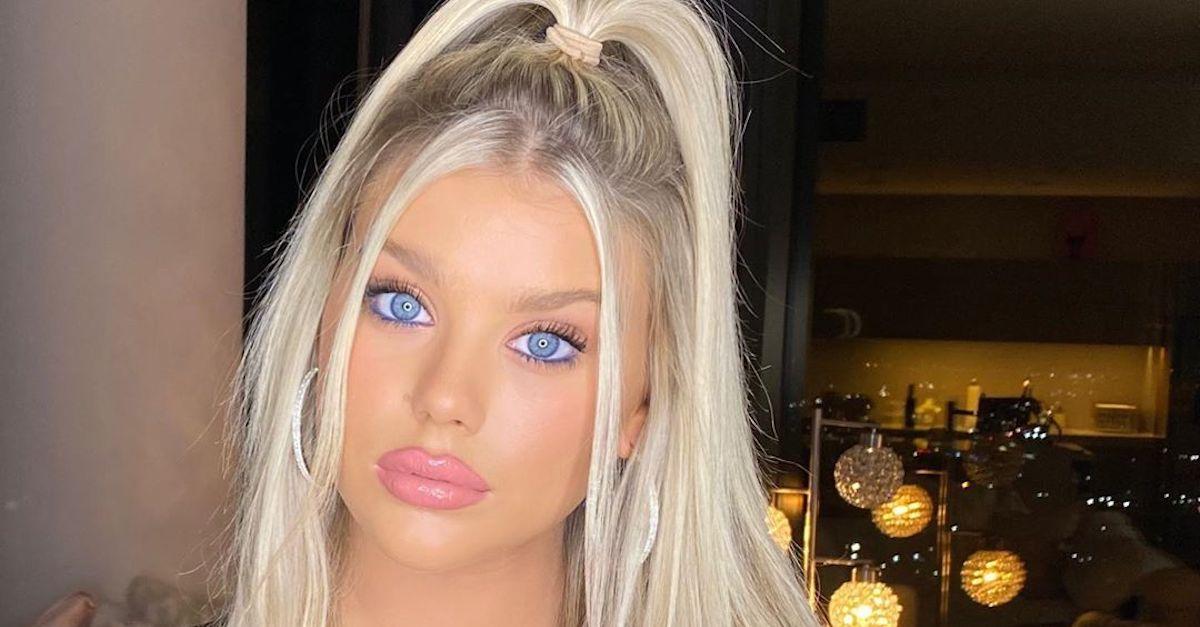 "With everything going on in her life right now, she's just not ready for a relationship. I respect that because she was very honest and came to me and told me right away," he continued.
Before he dated the 19-year-old, Tayler teased that he was interested in pursuing Logan Paul's former assistant, Ayla Woodruff. He jokingly asked her to be his girlfriend in a Mukbang video he uploaded in February of 2019.
Article continues below advertisement
Following the end of his relationship with Kaylyn, Tayler teased a romance with Dixie D'Amelio. The two frequently posted TikTok content together toward the end of 2019 (they were both in the Hype House at that time), and many fans expected one of them to post about their relationship on Valentine's Day.
The speculation was never confirmed, and Dixie has since moved on with her Attaway General co-star Griffin Johnson.
For several years, Tayler also has taunted fans on YouTube with a potential relationship with his best friend, Kelianne Stankus. While it does not appear as if the two did date, they did kiss for the camera in a bid to get more views in a 2017 video.
They also pretended to be a couple for another video in June of 2020, but Kelianne is now in a relationship with model Chase Mattson.
Article continues below advertisement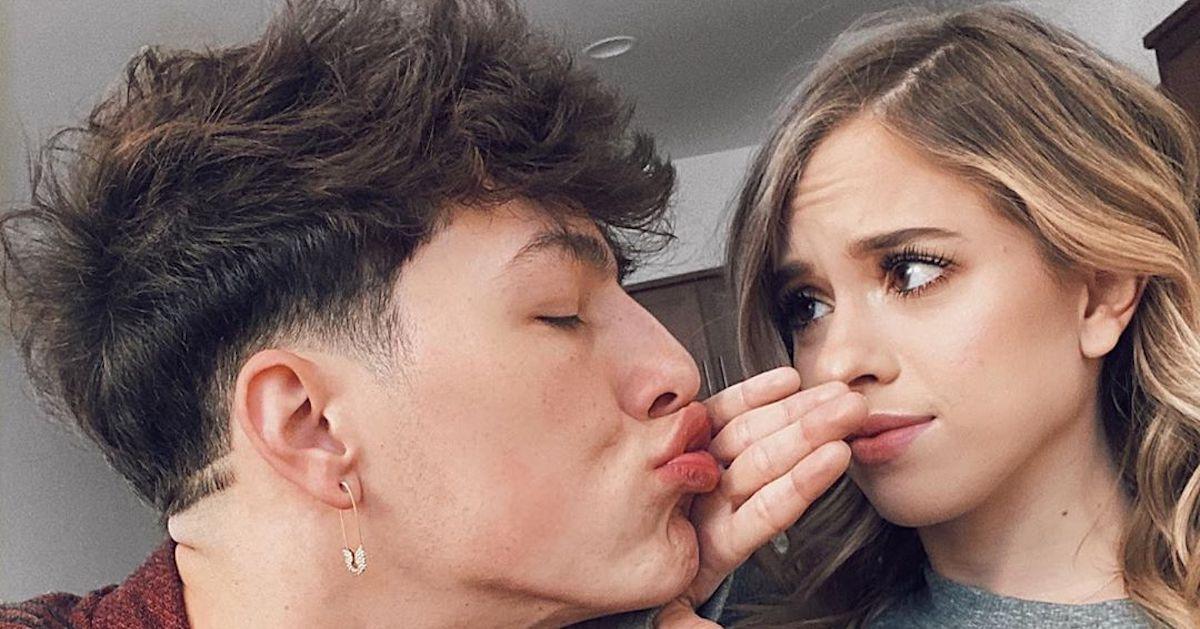 Tayler is currently linked to fitness model Sommer Ray.
While Tayler's list of exes consists of fellow internet stars, his rumored current girlfriend is also quite familiar with the public eye. Beginning in May of 2020, fans have suspected that Tayler and model Sommer Ray are dating. Tayler posted a TikTok video about being "booed up" and he tagged Sommer. In the TikTok, he also wrote "5.19.20," which appears to be the date that they began seeing one another.
Article continues below advertisement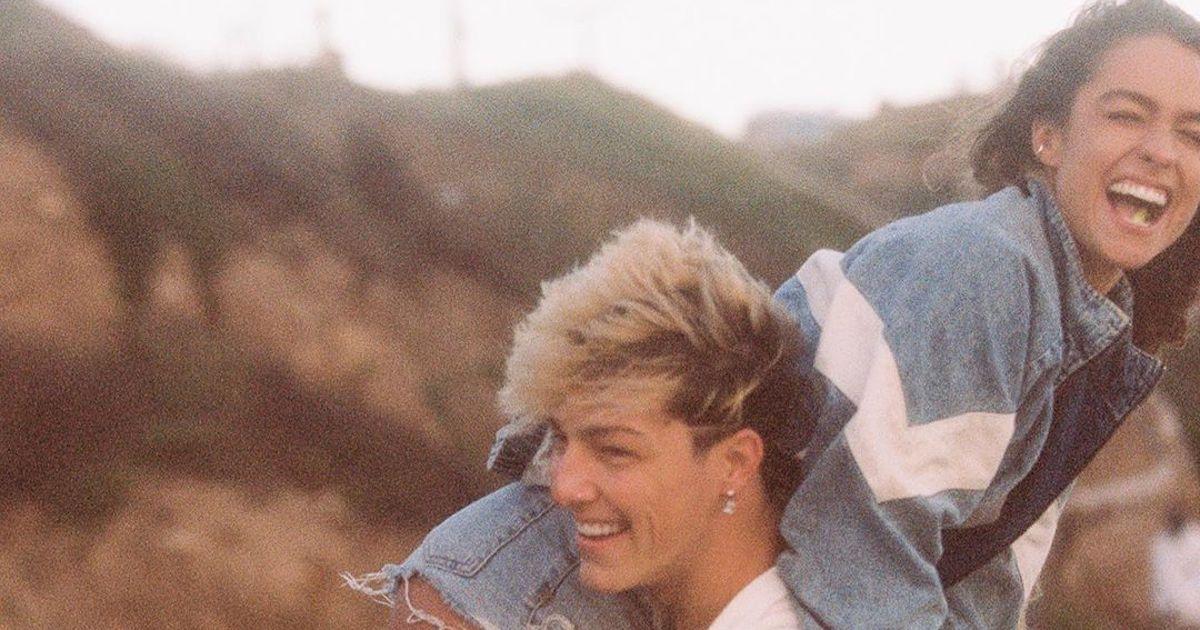 Shortly before her relationship with Tayler began, Sommer was rumored to be with Machine Gun Kelly.
Fellow TikTok star Bryce Hall later essentially confirmed that Tayler and Sommer were dating during a livestream on the app.
"It looks like they are," Bryce said when asked if Sommer and Tayler were an item. "They're definitely feeling all up on each other's faces and stuff."
He later joked that they were "definitely, maybe... kissing. I will say that they have probably kissed."
Article continues below advertisement
After Sommer tweeted about being disrespected on June 16, many of her fans assumed that she was referring to Tayler, and that the two had broken up.
"Your apology needs to be as loud as your disrespect was," she wrote in the cryptic message.
At the time, it was reported that the two had unfollowed one another on Instagram.
If the couple did split, then their breakup was short-lived as they've since posted PDA-filled photos and videos together again. They were also spotted out in public together less than a week after Sommer posted her tweet.