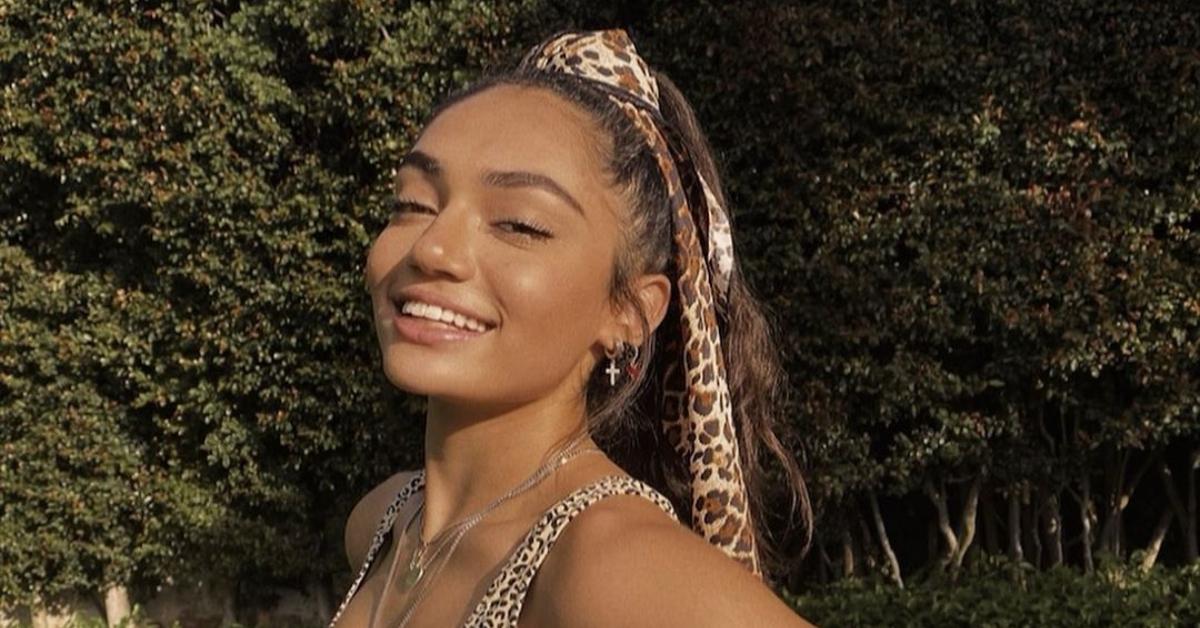 Wait, Did TikTok Star Avani Gregg Leave the Hype House Too?!
By Gabrielle Bernardini

Jun. 9 2020, Updated 1:14 p.m. ET
While it is currently the place to be if you're a rising TikTok star, the infamous Hype House has stirred up some controversy over the last few months. The L.A.-based collaborative residence has certainly had many viral moments, and we're not just talking about the members' daily dance and lip-sync videos.
Article continues below advertisement
The Hype House teens have been privy to cheating rumors, feuds within the group (and with fellow social media stars), an ongoing lawsuit with ex-member Daisy Keech, and the exit of the biggest social media celeb, Charli D'Amelio.
While many were shocked when the TikTok star and her sister Dixie decided to exit, it appears they may not be the last.
Recently, fans started to question if Hype House member Avani Gregg decided to walk away from the group.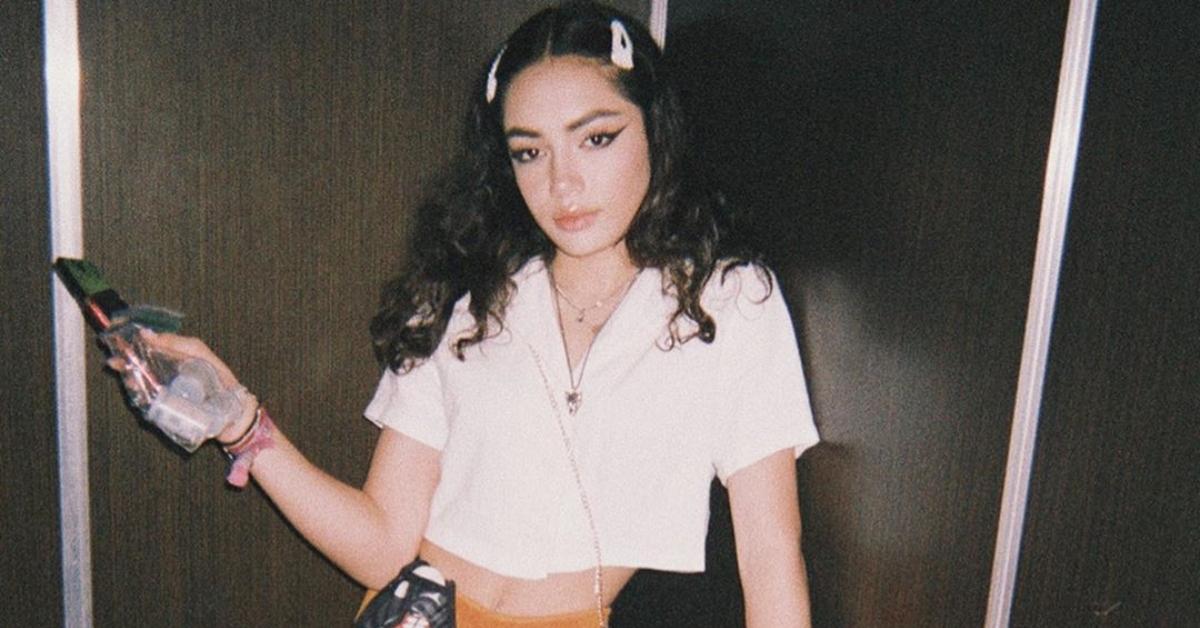 Article continues below advertisement
Did Avani Gregg leave the Hype House?
Currently boasting almost 21 million followers on TikTok, Avani is definitely a breakout star of the group. The 17-year-old regularly shows off her makeup skills on the viral social media platform, and also performs dances and skits. As one of the founding members of the OG TikTok house, it's hard for fans to imagine the young star saying goodbye to the group.
Though she has not yet announced if she departed the Hype House, fans have been questioning Avani on social media asking for answers.
"Did you leave the hype house?" one person tweeted on May 23.
One TikTok fan posted, "What the f--k happened- the hype house is no longer the hype house. sway isn't sway. josh n jaden left sway. charli dixie avani and addison left hype so now it's not the same anymore there's new people in hype. wtf."
Article continues below advertisement
When the Hype House Instagram page posted pictures of the crew at the beach, fans also noticed that Avani was not present. "New friends," the HH captioned the picture of Tayler Halder, Chase Hudson (aka LilHuddy), and Darianka.
While some fans have been questioning if Avani is still in the Hype House, we must remember that she is still a minor and does not live fulltime at the L.A. house.
Article continues below advertisement
Due to the current coronavirus pandemic (also known as COVID-19), Avani has been self-quarantining with just her mom and sister. She revealed to Today in February, "I wouldn't do my homework if I was here."
On May 21, the group's Instagram shared a throwback picture, which featured the former gymnast. Overall, it's safe to assume she's still a member of the TikTok squad ... at least for now.
Who is TikTok star Avani dating?
When she's not showing off her tumbling skills or debuting a new makeup look, Avani is posting cute snaps with her boyfriend, Anthony Reeves (aka luvanthony). However, the fellow TikTok teen is not a member of the Hype House, but is part of Sway House.
Article continues below advertisement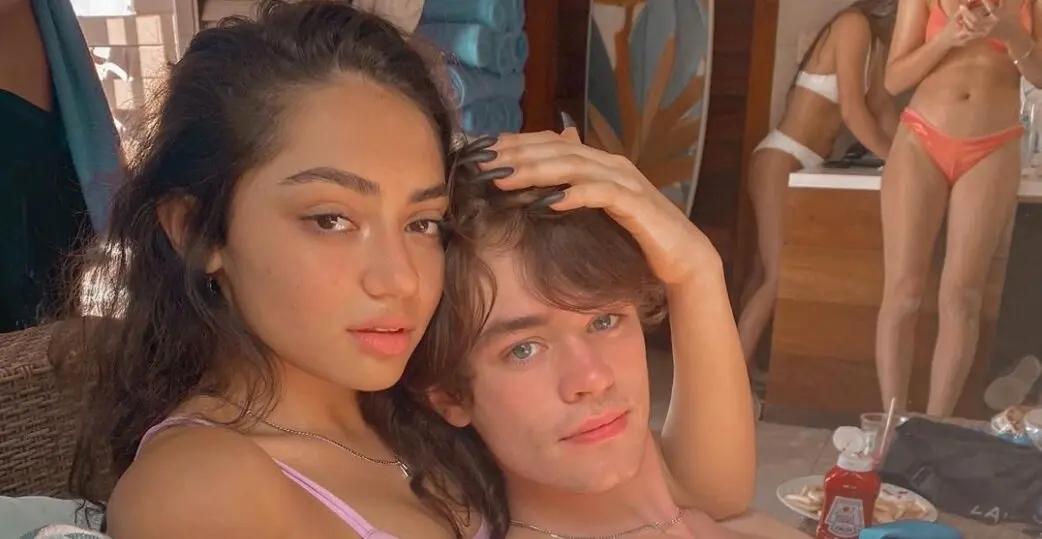 The pair has been exchanging throwback pictures of one another on social media, and recently celebrated their three-month anniversary. Avani posted a series of snaps captioning the pics, "Mine mine mine minez 3 months mine mine yeeeeee."