Hype House's Avani Gregg Is Social Distancing From Her Boyfriend at the Moment
Who is Avani Gregg dating in the Hype House? Her boyfriend is actually a member of a different TikTok collective.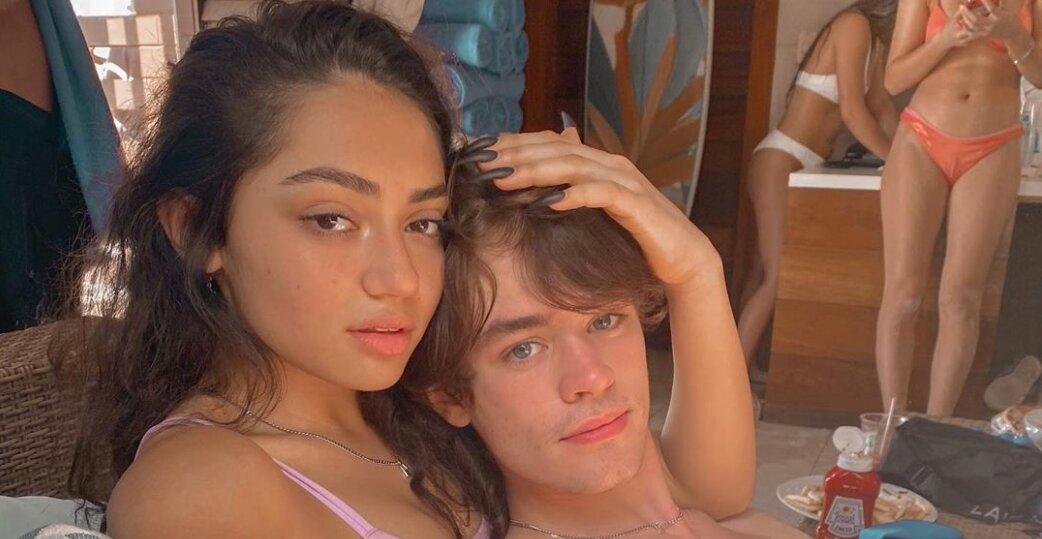 TikTok's most famous band of misfits, known collectively as the Hype House, is made up of 16 teenagers — so naturally, hormones run rampant among the group of L.A.-based Gen Zers.
Over the last few months, there's been more and more dating within the posse, but what's the deal with content creator Avani Gregg's love life? It turns out the brunette beauty followed in her Hype House gal pals' footsteps and coupled up late last year.
Article continues below advertisement
Who is Avani Gregg dating in the Hype House?
The 17-year-old is dating fellow TikTok star Anthony Reeves (aka luvanthony). The pair first sparked romance rumors in November when they were spotted getting cozy at Tyler, the Creator's Camp Flog Gnaw Carnival.
However, Avani didn't confirm the relationship until Jan. 3, poking fun at fans' comments with the caption, "these two!!" followed by the hashtag "#baewatch." On the same day, Anthony referred to the gymnast as his "bebe."
Article continues below advertisement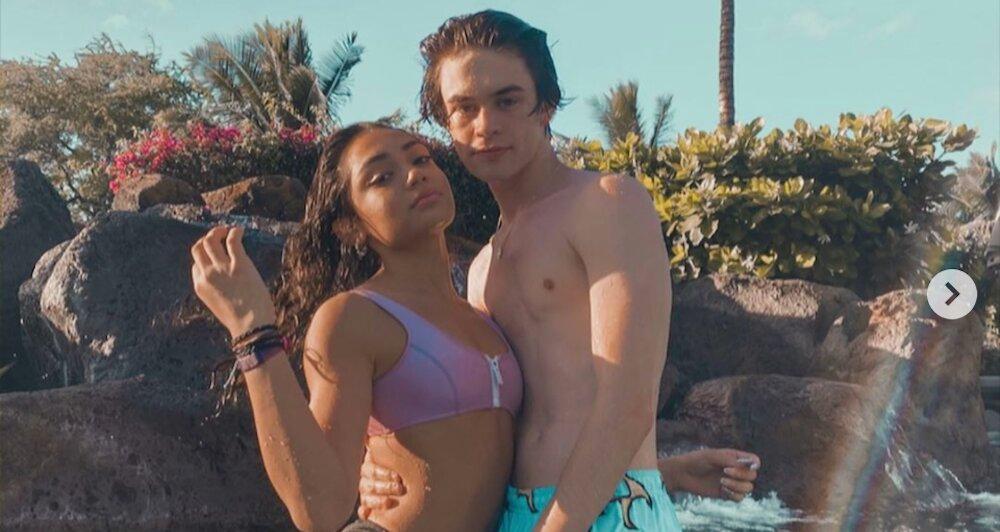 Since then, the duo has been all over each other's social media accounts, with Avani writing next to one photo of the lovebirds: "MY HEART; SO HAPPY."
The high schooler recently revealed that she's not social distancing alongside her boyfriend during the coronavirus outbreak. "hi ant if ur seeing this i just wanted to say that i can't wait to see u again whenever this quarantine thing is over. really miss you," Avani wrote to Anthony on March 21. He responded, "bby i miss you lots."
Article continues below advertisement
Is luvanthony in the Hype House?
Contrary to popular belief, Anthony is not a member of the Hype House. Instead, he belongs to the TikTok collab Sway House, which is comprised of six dudes living rent-free in a Bel-Air mansion.
In an interview with Rolling Stone, Anthony's roommate, Griffin Johnson, confirmed that Sway House is in quarantine together and said California's statewide shelter-in-place order has actually been an asset for their creativity.
Article continues below advertisement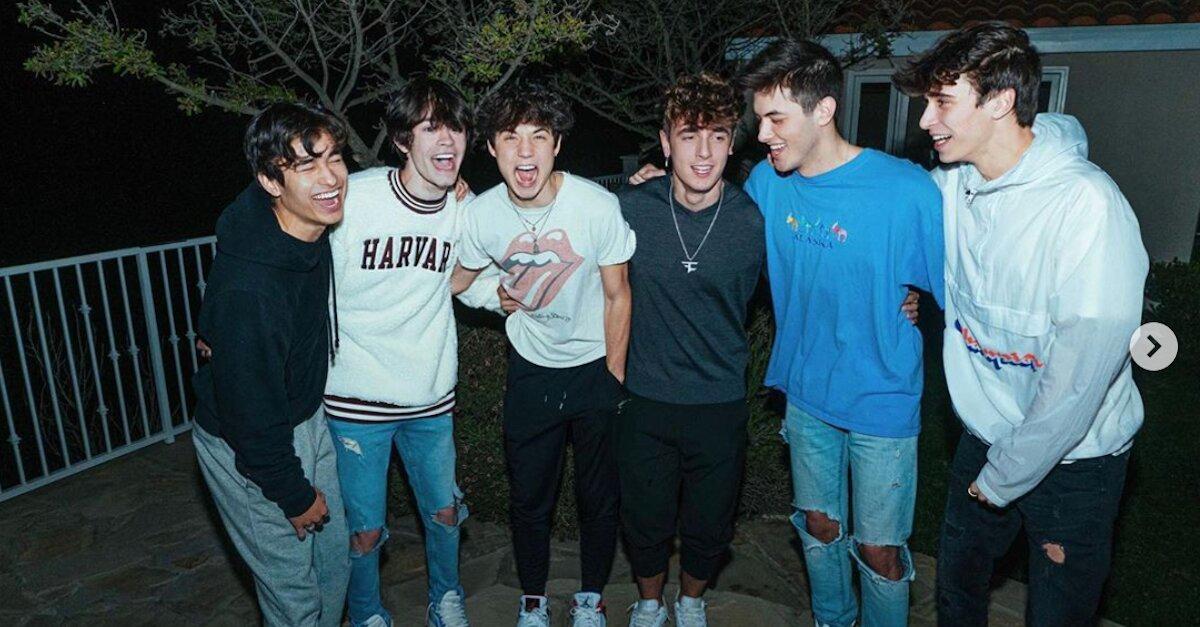 "I think if anything, us being together as an entity and just ourselves has helped us," he told the publication when asked about COVID-19's impact on the influencers. "A lot of times we get so scattered — we're going to meetings and events — that we never get to be together as a group to put our minds on content."
Article continues below advertisement
Avani also spoke to Rolling Stone about having to social distance from both the Hype House and Anthony. Because she doesn't actually reside in the home where most of the gang's videos are filmed — "I wouldn't do my homework if I was here," she told Today in February — the makeup enthusiast is quarantined with her mom and sister.
"People are just waiting for people to post. They're just staring at their phones all day and just waiting," she explained, adding that engagement on her social media platforms has gone up nearly 25% amid the coronavirus pandemic.
Despite being separated from her friends, Avani admitted that the isolation has allowed for some experimentation. "Everyone's bored and on their phones so it's a good time to see what kind of content you can put out," she shared.
As long as they stay at home, we'll gladly take new content from the Hype and Sway collabs.