Avani Gregg's TikTok Account Has Been Deleted After Hackers Post Graphic Content
Avani Gregg's TikTok and Twitter were hacked earlier this month, and now the social media star's account has been deleted. What she has to say.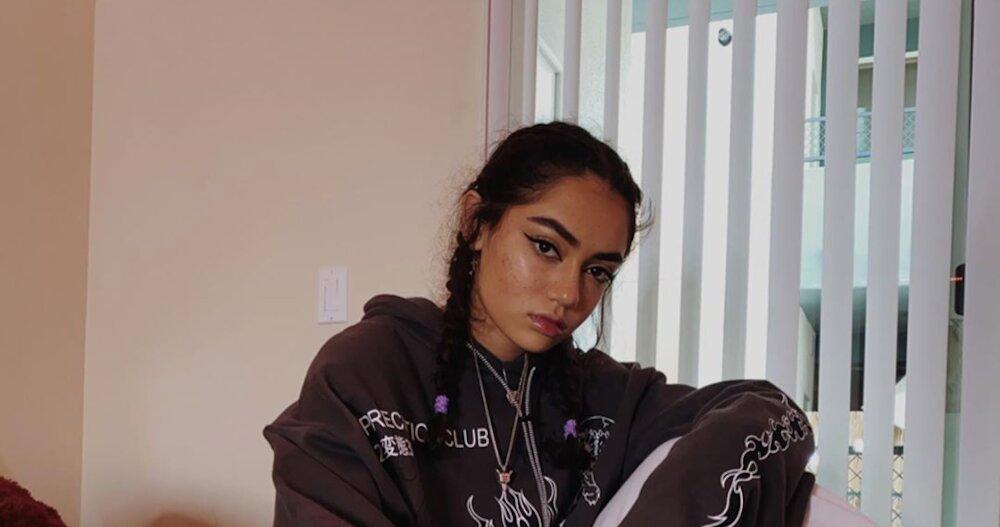 Social media star Avani Gregg has had a rough few weeks. On April 18, the 17-year-old's TikTok and Twitter accounts were hacked, leading millions of fans to unwittingly see some pretty disturbing content on her pages.
Naturally, Avani was horrified to learn that her information had been compromised, but what's even scarier is the means by which these individuals took control.
Article continues below advertisement
Avani's TikTok and Twitter were hacked using her phone number.
In an Instagram Live video filmed after the fact, the teen recalled how she felt throughout the entire ordeal. "I didn't even know I was hacked," Avani told followers.
"All I knew was that I was trying to text my mom that I made it to where my manager was at and I couldn't text her 'cause my number, once they hacked it, my whole number was hacked. Like my number was deleted off my phone," she explained. "So I couldn't text anyone. I literally couldn't do anything."
Article continues below advertisement
Avani added that her main concern "wasn't even the fact that [the hackers] were still in my Twitter and stuff, just the fact that they were in my phone."
The content shared by the hackers included typical spam, like asking users to follow a certain Instagram account for a follow back. One message read: "new vid out guys <3 go like and spam up the comments with 'Free Samy.' ill follow a few who do. reply when done."
Article continues below advertisement
But the takeover also included some highly graphic videos showing people being executed with machine guns, plus other extremely bloody and frightening images.
Once Avani regained control of her pages, she tweeted, "I'm back & I'm so sorry." The influencer also noted: "i got 17mil [followers] and 1 billion likes on tiktok and i cant even enjoy that [right now]."
Unfortunately, things have gotten worse for the influencer.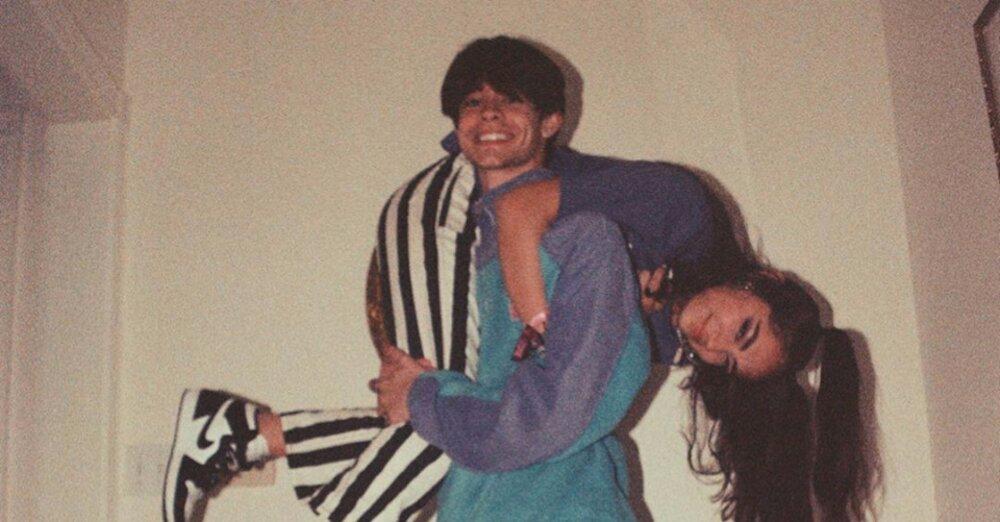 Article continues below advertisement
TikTok influencer Avani's account has been deleted.
Following the hacker incident, all of Avani's videos, followers, and "likes" have since been deleted from her page. "WHY ME," the rising starlet tweeted on April 29. Adding, "I don't care at this point this shi just hurts [sic]."
Avani has continued to tweet to her followers how emotional she is at the moment. "What happens when the walls cave in fully but ur still there," she posted to her Twitter followers. "Constantly losing the game against my mind."
Stay strong, girl.
Avani is currently separated from boyfriend Anthony Reeves during the coronavirus quarantine.
The high schooler revealed last month that she's social distancing alongside her mom and sister while her beau is holed up in Sway House, a mansion in Bel-Air occupied by six male TikTok stars.
Article continues below advertisement
"hi ant if ur seeing this i just wanted to say that i can't wait to see u again whenever this quarantine thing is over. really miss you," Avani wrote to Anthony on March 21. Though the isolation has been difficult for the former gymnast, she told Rolling Stone that it's encouraged her to experiment with new formats.
"Everyone's bored and on their phones so it's a good time to see what kind of content you can put out," she said. "People are just waiting for people to post. They're just staring at their phones all day and just waiting."
Avani previously shared that having a solid support system has helped her stay grounded in her rise to fame. "My whole family's on [TikTok] as well," she told Today, "except they don't post anything, they just watch what I do."