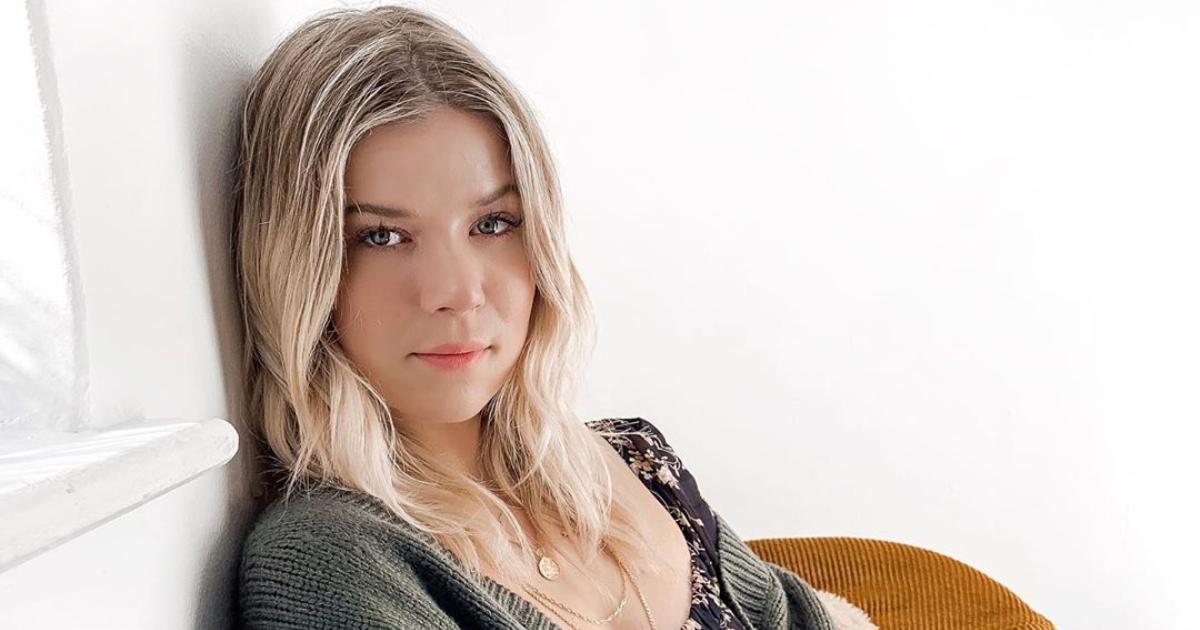 Meghan Rienks Says She Got Hacked and YouTube Did Nothing to Help
Though Meghan Rienks built her career by vlogging on YouTube, the influencer is now saying that the platform did nothing to help her when her channels were hacked. Meghan is the creator of two channels on the video streaming site — her eponymous channel, and a channel that is solely focused on vlogs. They have 2 million and 500,000 subscribers respectively.
In October of 2019, Meghan noticed that her email accounts, which were linked to said channels, were compromised.
Article continues below advertisement
After changing her passwords, she thought that the breach was over. What Meghan didn't realize at the time was that her channels had been hacked, and that it would take months for them to get resolved. She finally reached out to the public for help.
Was Meghan Rienks hacked? The YouTuber said that both of her channels were compromised, and that YouTube didn't help her restore them. Plus, find out how Shane Dawson and Gigi Hadid got involved.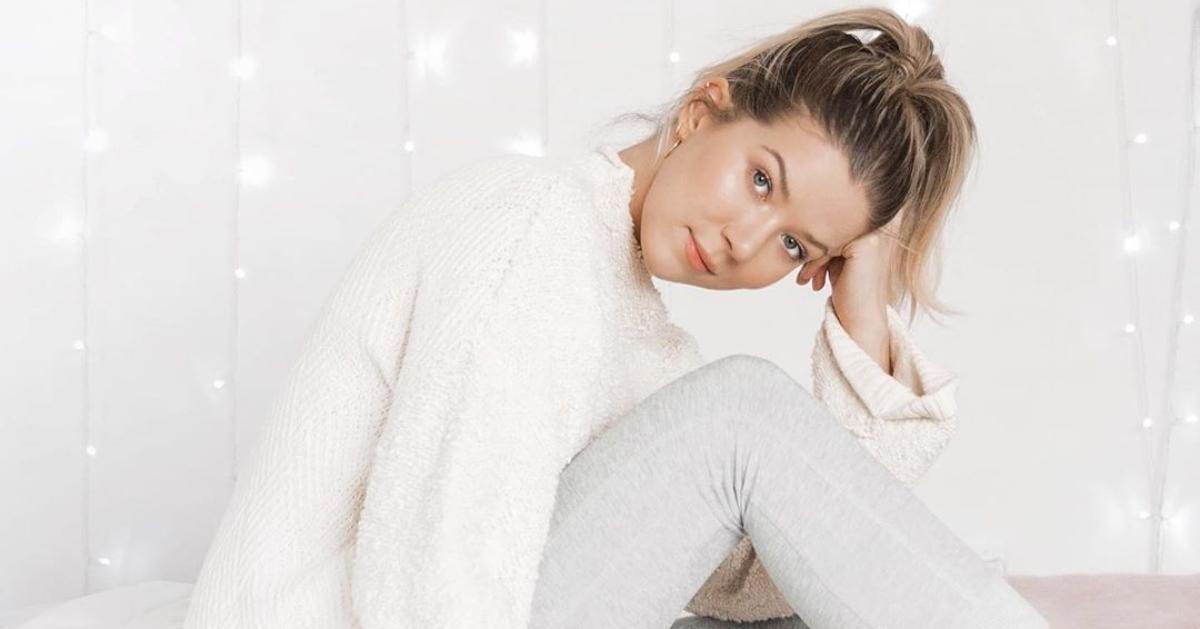 Article continues below advertisement
Was Meghan Rienks hacked?
The YouTuber posted her call for help, "i was hacked & youtube won't help" on her main channel on March 2. In the 44-minute video, she explained how her journey to try to regain access and control over her channels began in late October of 2019.
It began with her email accounts, and the hacker had locked her out of recovering the passwords for her channels and email.
When she finally got back onto her channel, she could see her content, but many of her subscribers had said that they could not see any of her old videos. Meghan realized that her videos were hidden and that her main page was saying that her channel no longer existed. But, people could still watch her videos, if they previously had the links to them, or if they searched the exact title.
Article continues below advertisement
Meghan decided to reach out to YouTube's customer support team, but she was soon met with confusing responses. She said that she believed she was talking to a robot or system about the issue because of the grammatical errors she found in the email responses.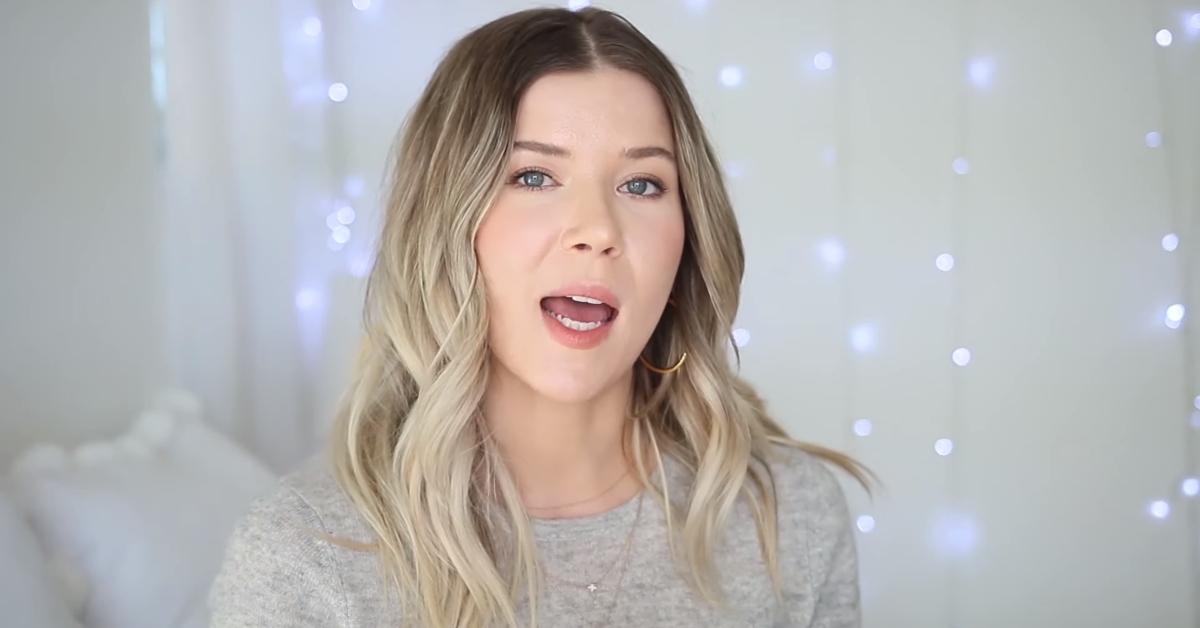 Article continues below advertisement
In her initial exchanges, she was asked to fill out paperwork and send videos about what was wrong with her channel. She then got strange responses that the person she was interacting with had just gone on vacation, and that they weren't finding any issues with her channel.
Ultimately, Meghan did get her first channel fully restored, but YouTube was unable to help her get the vlog one back to its original form.
Over the span of several months, Meghan tried at length to restore her vlog channel. She claims that she was sent false links to get access back to it by YouTube's customer service team. One team member even told her that there was a mixup, and the team had been trying to fix her already-restored main channel. Eventually, they claimed that they found no issue or compromise with the vlog channel. They also referred to her as "Alex" in one of the emails, which further confused Meghan.
Article continues below advertisement
Meanwhile, the vlog channel's URL is now used for a "Beauty Dior" page. The "Beauty Dior" page features makeup video compilations that were taken from Instagram. Meghan didn't understand how the support team could say that they found no proof of the compromised channel when it is clearly not her posting these videos.
Her former vlog channel has since lost more than 60,000 subscribers.
Article continues below advertisement
Shane Dawson and Gigi Hadid got involved to help Meghan's hacking issue.
Meghan said that there was finally some progress on the status of her vlog channel once fellow YouTuber Shane Dawson tweeted about the disaster.
"Hey YouTube, this is really scary. Help?" he wrote in response to Meghan's own tweet about the issue. Meghan said that within 45 minutes of Shane's tweet, she got another email from YouTube about how her case was now considered to be "high priority."
Article continues below advertisement
Gigi Hadid, an apparent viewer of Meghan's videos, also felt sympathy. She explained that she had reached out to her contact at YouTube about the hacking. Meghan said that she's now getting more in depth responses from customer support, but that the vlog channel is still not her own again.
Representatives from YouTube did tell Meghan that her channel was hacked, and that someone had paid $500 for it and the subscriber count on a hacker's site.
As of press time, Meghan's vlog channel is still a "Beauty Dior" page. Meghan has urged her fans to reach out to YouTube on Twitter about the issue, since she said that these issues only get resolved when they are publicized.
In her most recent update about the issue, she said that she is finally getting a call with someone at YouTube.
You can watch Meghan's video about her hacking issue below.