Jaclyn Hill Has Been Accused of Lying About Her Morphe Collab for This Reason
Is Jaclyn Hill lying about her Morphe collab? The makeup maven and vlogger was accused of lying about her palette's formula. Find out what went down.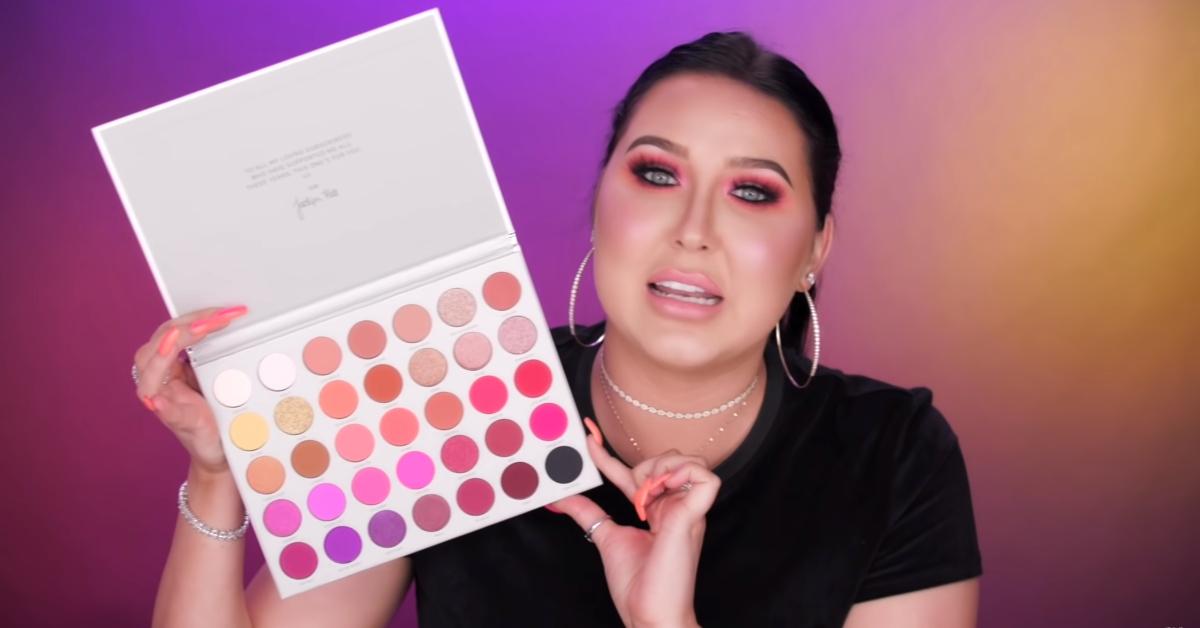 After the drama that was her hairy lipstick launch in the summer of 2019, Jaclyn Hill is slowly but surely re-entering the makeup game with a bang. Her Holiday Collection was well-received back in December, and Jaclyn is once again launching a new collaboration.
The vlogger-turned-makeup-mogul just released her second palette collab with Morphe — and fans are loving it for the deep tones and bright colors.
Article continues below advertisement
While the palette is flying off the proverbial shelves, many are also accusing Jaclyn of not being honest about the product. She claimed that it was created in the same way that her first Morphe collaboration was, but some are saying that isn't exactly the truth. After one YouTuber publicly questioned the formula, everything began to unravel.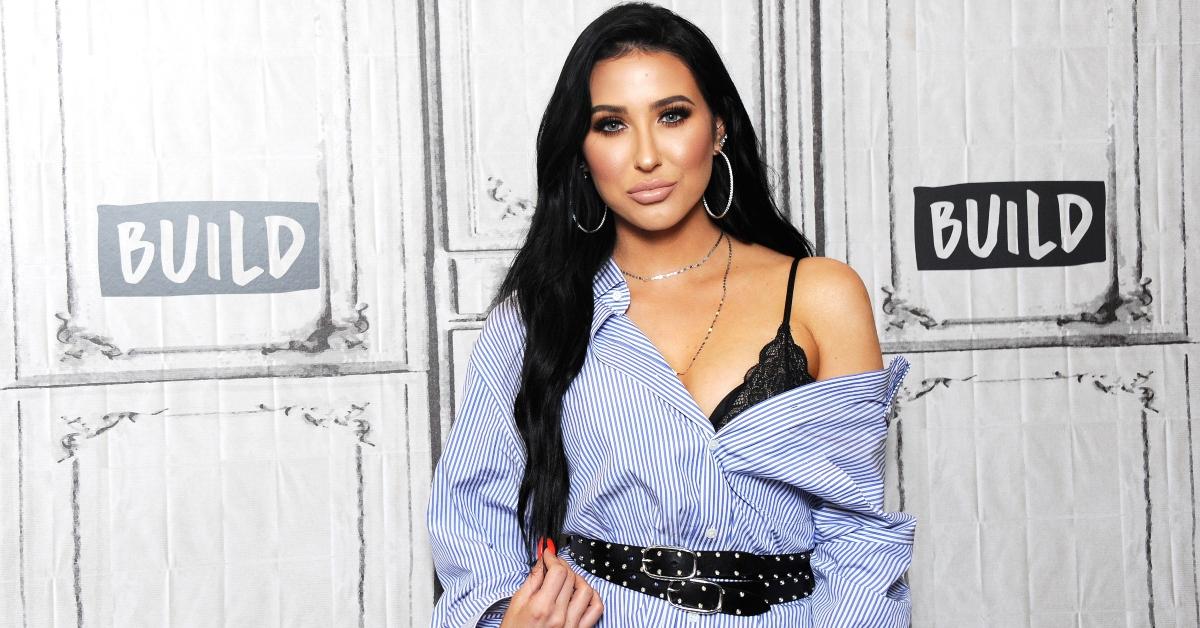 Article continues below advertisement
Jaclyn Hill's fans believe she is lying about her Morphe collab. But is it true?
Though the $39 palette was announced in early February, the drama truly began after it became available for purchase. Jaclyn and Morphe had originally released a palette together in 2017, and they claimed that they would be rebooting it in 2020. The beauty vlogger has always been outspoken about having a very specific and high quality formula for her makeup. She's also confirmed that she doesn't use products with animal cruelty.
Article continues below advertisement
In fact, in her palette reveal video on her YouTube page, she further discussed how much people value her formula. She even said that others have tried to use her formula too.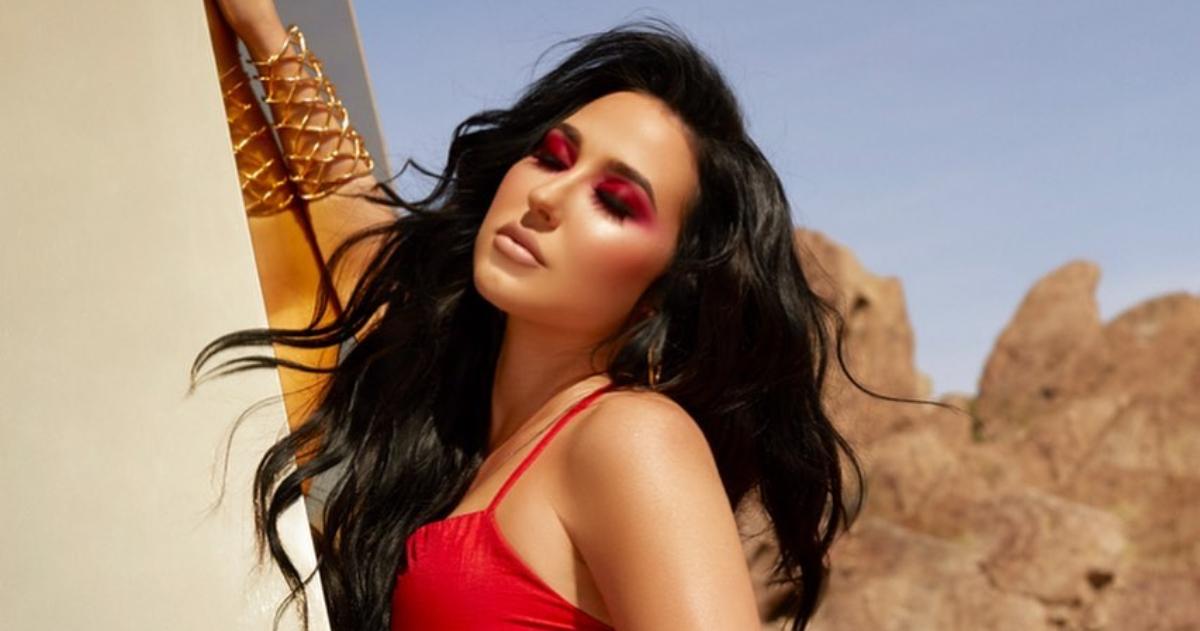 Article continues below advertisement
"This is the same-loved formula as the Jaclyn Hill original palette and people ask me about that all the time...Morphe has their standard formulas and I created my own formula," she said in the video. "There's actually been other people who have collaborated with Morphe who have asked if they can just use my formula and they're like, 'sorry, that's Jaclyn's only.' I signed papers, that's my formula that I worked very hard on a couple of years back to develop."
But, Jaclyn's formula wasn't actually the same as the one used in the 2017 version of the palette.
Popular makeup product review page Jen Luvs Reviews was one of the first to call Jaclyn and Morphe out for the discrepancy in the formulas. She had originally posted a video about how much she liked the new Morphe collaboration.
Article continues below advertisement
But, she soon took the video down because her sister-in-law compared what her palette looked like to Jen's. The differences, according to Jen, were undeniable, and it got her wondering about whether there was a difference in both the quality and the pigmentation. After emailing with representatives from Morphe, Jen was told that the formula had not changed at all. But, that was later contradicted.
Article continues below advertisement
The customer service representative confirmed that the palette purchased by Jen's sister-in-law (which she bought at an ULTA) was authentic and that it contained the exact same formula that Jaclyn used in her first Morphe collaboration.
Jen attached photos of what the palette looked like when switched on her skin, and she listed the exact shades that looked different from the originals.
Jen still suspected that Jaclyn's formula had changed, and these suspicions were later confirmed. In addition to being dishonest about the integrity of the formula, the new ingredients also meant that the palette was no longer vegan. One of the listed ingredients is carmine, which is a dye that comes from crushed bugs.
Article continues below advertisement
While it was frustrating that the formula was definitely different, it also was a cause for concern because people can be allergic to or ethically opposed to this ingredient, and its presence was hidden from the public.
After receiving a lot of backlash for its lack of transparency, Morphe released a statement about the change in formula. The popular makeup company even admitted that Jaclyn wasn't privy to the change.
Article continues below advertisement
Morphe acknowledged that Jaclyn's formula has changed.
After Jen's struggle to get a straight answer from Morphe, it was shocking when the makeup brand contradicted its earlier email exchange and admitted that there were new ingredients.
The brand's official Twitter page released a statement on March 1. The caption read, "We have seen several concerns about our original Morphe X Jaclyn Hill palette formula modifications and ingredient changes and want to set the record straight."
Article continues below advertisement
The statement then went as follows: "We also want it to be clear these formula improvements are out of our collaborators' control. Jaclyn was not made aware of the specific ingredient adjustments to her palette and was told only that we worked to improve the performance and payoff."
Article continues below advertisement
"While it is common in the beauty industry to make formula adjustments and improvements to keep up with the industry standards, it is not customary to announce them. The ingredients in our products are always posted on our website, however we hear our customers' request for more clarity and promise to work to increase transparency in any formula modifications for the benefit of our customers," the statement continued.
"It has also come to our attention that a member of our customer service team shared incorrect information with [Jen Luvs Reviews]. We are using this as an opportunity to confirm that we indeed made formula modifications to Jaclyn's original Morphe palette. We apologize to [Jen Luvs Reviews] and our customers for this miscommunication and will work even harder to ensure our teams share accurate information."
"We value everyone's feedback and will continue to always improve on your customer experience," the Morphe statement concluded.
Jaclyn has not said anything publicly about Morphe's statement since it was published.
Though Morphe did take the blame for the change in the palette's formula, for many, the damage is already done. For someone like Jaclyn who has already faced a lot of negative press due to the lipstick recall, her latest issue with Morphe is all the more damaging.