Beauty Guru Jaclyn Hill Reveals Why She Got Arrested
YouTube star Jaclyn Hill reveals on Twitter why she got arrested. The makeup guru tells fans that she got fined for driving with an expired license.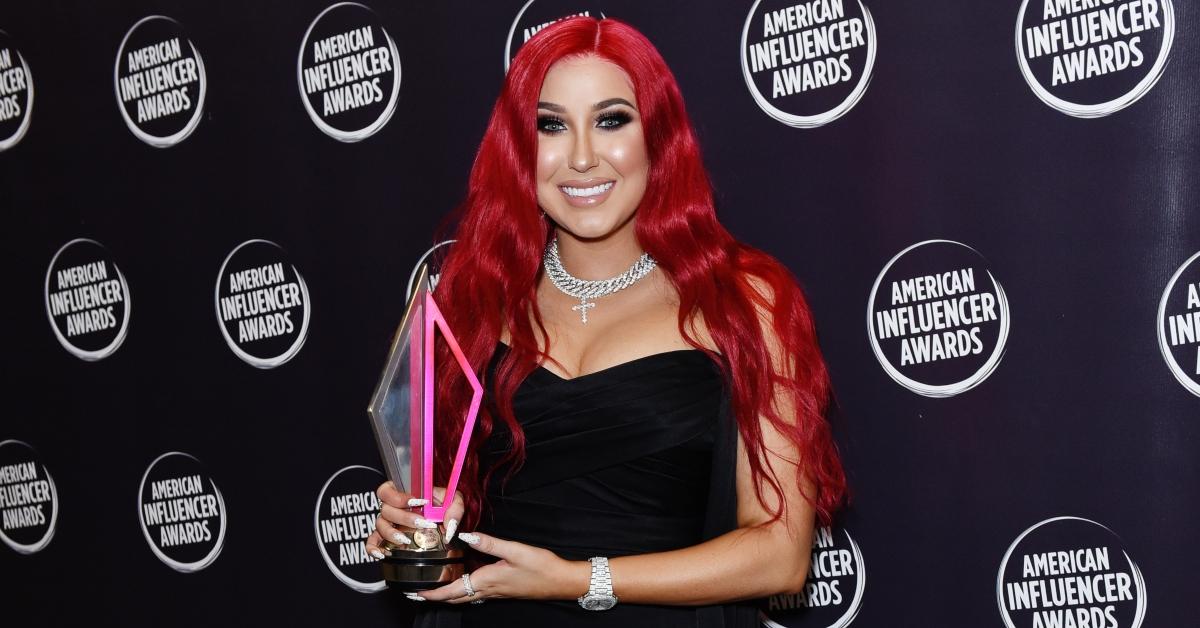 YouTube star Jaclyn Hill has transcended the social media app and built herself a beauty empire. But, the MUA (makeup artist) recently revealed to fans on her channel that she needs to step away from the spotlight and focus on herself.
"This is extremely hard for me to talk about for many reasons.... but I know a lot of people are wondering why I'm so absent on socials recently," she posted on Twitter on March 10.
Article continues below advertisement
Adding, "I've decided to make my health my #1 priority. I briefly opened up about it in my video but it's very deep and I need help." The 29-year-old beauty entrepreneur revealed to her followers that she needed to focus more on her mental and physical health.
"For the past couple of years I've completely neglected ME," she tweeted. "I've focused on people around me and my career but I've totally let myself go in the meantime. I am working with an amazing team right now to detox my body & get myself back to where I need to be."
Article continues below advertisement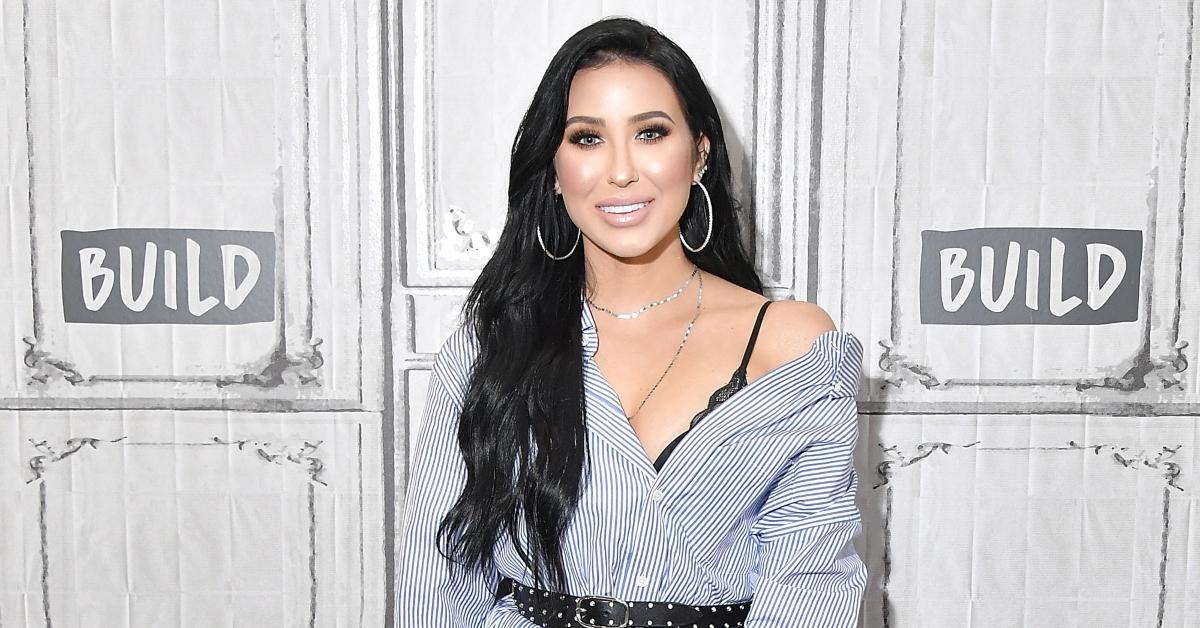 Jaclyn is known for being very open with her fans about the ups and downs in her life and career. But, one fact that her subscribers may not know is that the makeup guru has a mugshot. And, we're not just talking about the eye shadow color in her palette...
Article continues below advertisement
Jaclyn Hill shares the reason behind why she was arrested on Twitter.
In 2018, a fan tweeted to the beauty guru asking why she has a mugshot. "I was 22 years old (I think) and I got pulled over for not stopping at a stop sign & then ended up 'getting arrested' for an expired driver's license. I basically had to go to a bail bonds place 10 days later & take a picture & pay $200. But I still feel like a gangsta," she responded.
Article continues below advertisement
Well, one mugshot didn't deter Jaclyn from having a successful career. However, her brand has been surrounded by controversy through the years.
In May, Jaclyn launched a new line of lipsticks, which retailed for $18, and immediately sold out.
But, when customers received their product, they found themselves in a hairy situation. Clients complained that objects such as hair fibers, hard beads, and more were reportedly in the product.
After initially remaining silent about the PR nightmare, Jaclyn tweeted out to buyers: "I will make it right for you & learn from this mistake! That's a promise."
The social media star received a lot of backlash and eventually her company stated that a refund would be given to every customer.
Article continues below advertisement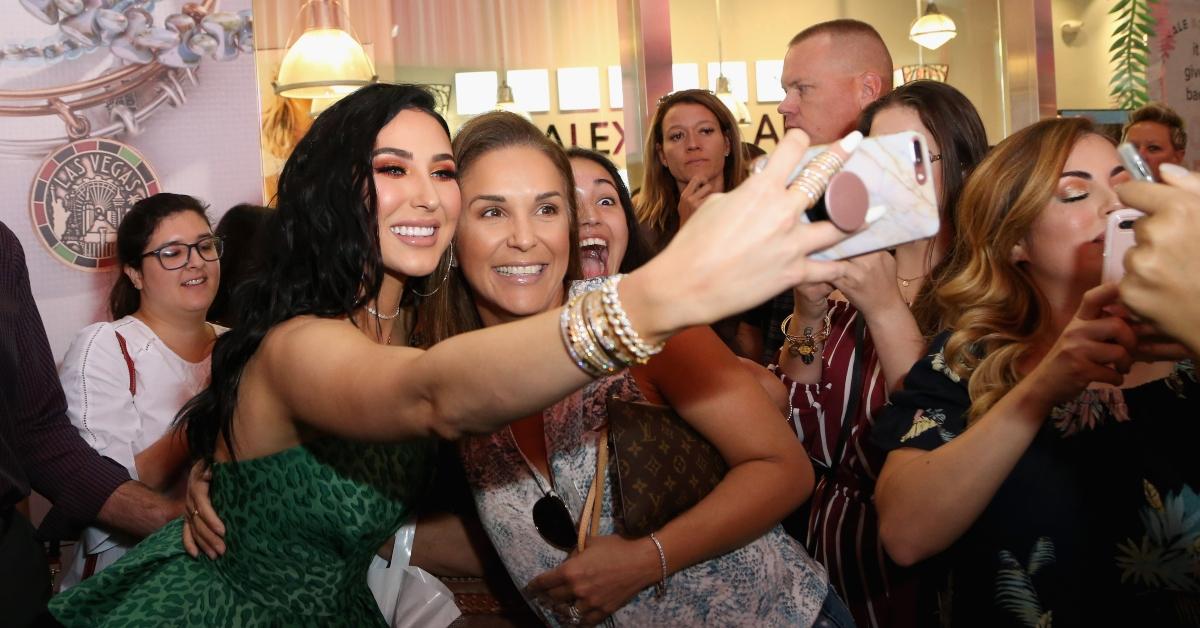 The company tweeted in June: "Jaclyn Cosmetics takes consumer feedback very seriously. We've reviewed the quality issues related to our So Rich Lipsticks & believe our production did not meet our brand standards. We'll be issuing a full refund (inc. shipping charges) to everyone who purchased the product."
Following the tragic launch, Jaclyn eventually shared her thoughts on the situation with her YouTube followers, admitting that the lipstick launch was a total failure. She even poked fun at herself on Halloween when she dressed up as "Jaclyn Hill Canceled."