Thomas and Mia From the Hype House Are Definitely Dating, Right?
Thomas Petrou is one of the founding members of the TikTok Hype House. He broke up with his long-term girlfriend, but he may be ready to move on.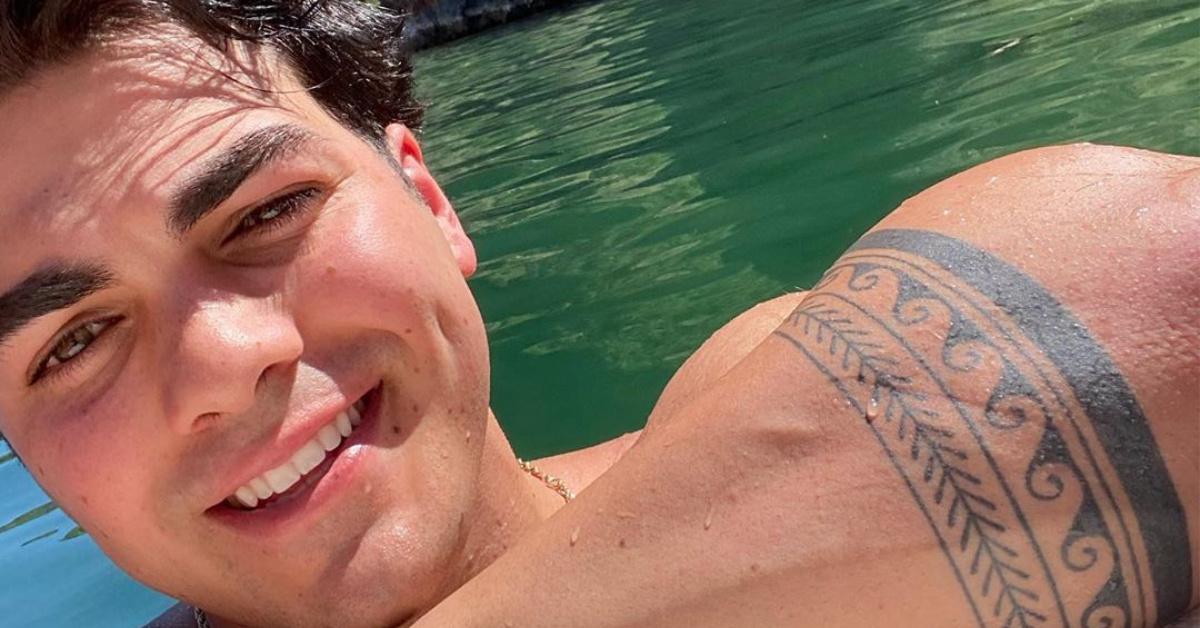 When people make a literal career out of sharing their lives online, it's only natural for some of their followers to become low-key obsessed with knowing absolutely everything about those lives. The members of the Hype House really don't hold back when it comes to sharing their lives, but there are still some things that they're not totally forthcoming about — like their dating lives.
Article continues below advertisement
Who is Thomas from the Hype House dating?
Up until late 2019, Thomas was dating a young woman named Kayla Pimentel. Thomas and Kayla reportedly began dating in May of 2014, when they were both freshmen in high school. They were a couple for more than five years, about three of which were long-distance. In a YouTube video from Dec. 4, 2019 that has since been deleted, Thomas announced that the two had broken up.
Article continues below advertisement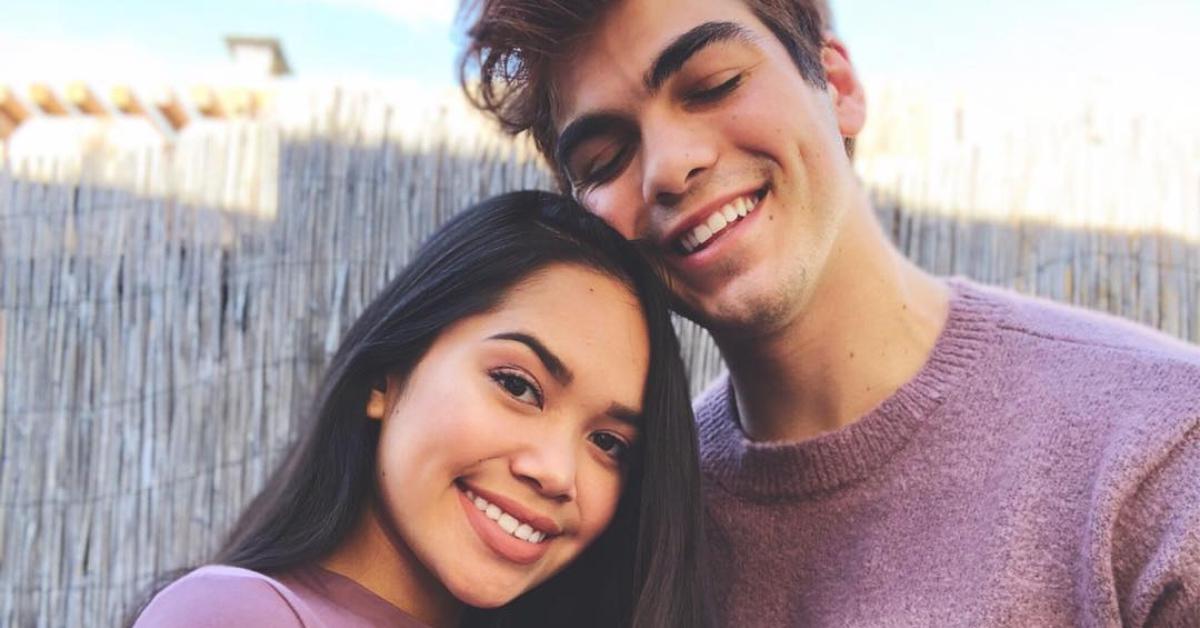 "Kayla changed my life and I have nothing but love for her," Thomas wrote in the video description. "Sometimes in life people come in and out of your life to change you for the better. I wouldn't be who I am today without the time that we spent together and for that I'll always be grateful." Both Thomas and Kayla have numerous pictures of the two of them together on their respective Instagram feeds, which leads us to believe they were able to end things on good terms.
Article continues below advertisement
Is Thomas dating Mia Hayward?
Now that it's been several months since Thomas and Kayla's breakup, people are starting to wonder whether the Hype House manager has moved on. Specifically, his fans want to know whether he's dating fellow TikTok star Mia Hayward.
We have to admit there does seem to be quite a bit of evidence that Thomas and Mia are involved in a relationship. Mia has posted selfies from inside Thomas' Hype House bedroom, as well as a photo of the two of them getting cozy in the pool. Thomas is also clearly leaning into the dating rumors — he recently posted a series of photos of the two of them with the caption, "Just 2 friends chillin." Whenever they post photos together, the comment section is flooded with people shipping the two of them.
Article continues below advertisement
On Thomas' YouTube channel, he posted a video entitled "Are Mia and I Dating?" But don't let the clickbaity title fool you — they didn't really answer that question. "We don't even know what we are," Thomas said. "We're kinda just stuck in a house together, you know?" No matter what he posted, though, he's inundated with comments from people who want to know the situation.
Obviously, whether Thomas and Mia are dating (or not) is their own business, but in the meantime, they certainly do seem to enjoy the attention and engagement from people wondering about their nebulous relationship status. We wonder how long they'll be able to draw out the mystery.