Larray Might Be Hype House's Most Underrated Member
Who is Larray from Hype House? The YouTuber and TikTok star has amassed a following of several million. Details on his career and personal life.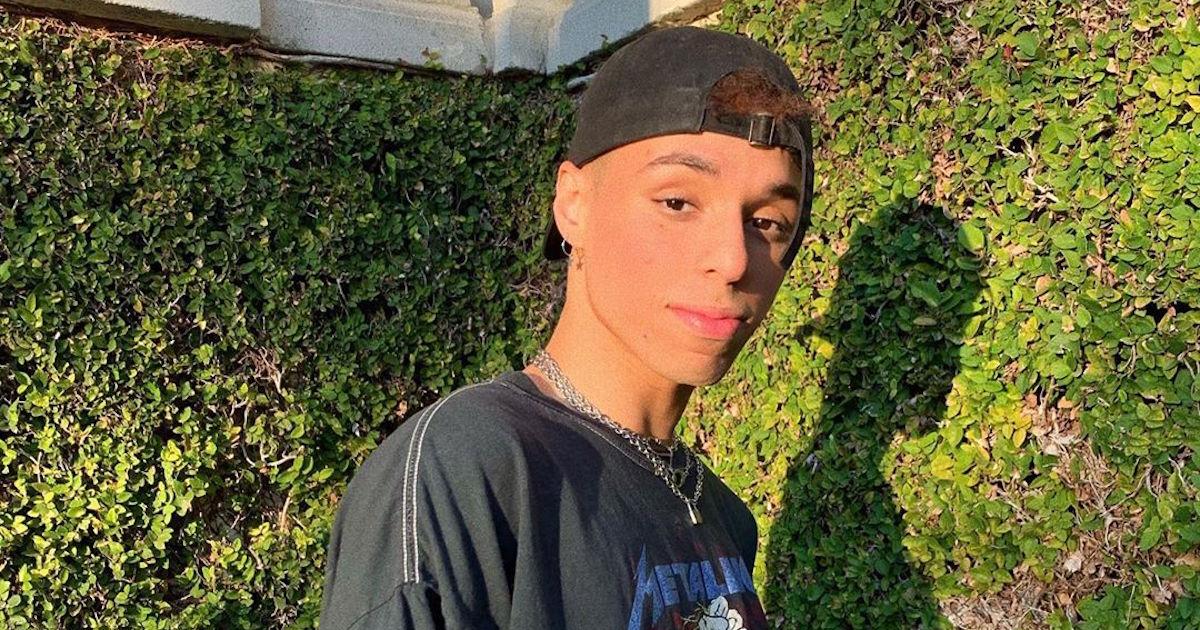 The influence of TikTok is undeniable, and the video app has created dozens of stars — and many are still teenagers. The app's biggest creators include Charli D'Amelio, Chase Hudson, and Addison Rae, and they've become near household names.
TikTok has also created competition among its top creators for more followers and advertising deals.
Article continues below advertisement
When users create collaborations and duets with other TikTok stars, the amount of exposure and views increase exponentially, so it's no surprise that TikTok collectives have been created. One of the most famous TikTok collectives is Hype House, and the members have become the subject of attention.
While many already know Charli, Addison, and Chase from the Hype House, some of the members are lesser known.
Who is Larray from Hype House? Find out more about the social media star and his personal life.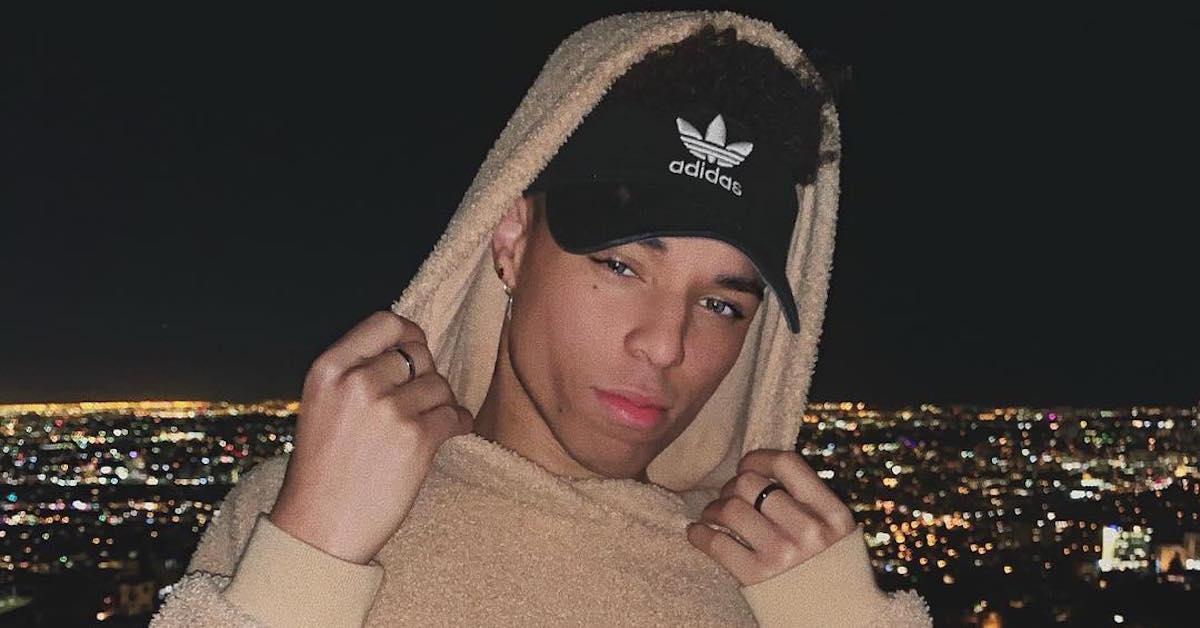 Article continues below advertisement
Who is Larray from Hype House?
Though the Hype House has been getting attention more recently because of the drama surrounding Thomas Petrou and former member Daisy Keech, some of the residents have been staying under the radar. Larri Merritt aka Larray joined the collective after it was initially created, but he was one of the few members who had a following on multiple platforms.
Born in California, Larray used the internet as an escape from his insecurities.
The 21-year-old originally rose to fame on the now-defunct app Vine. He had more than 100,000 followers on the app when it ended.
After Vine, Larray shifted his attention to YouTube. His channel has more than 4.4 million subscribers, and Larray posts both vlogs and video gaming content from Roblox.
In addition to being part of a TikTok collective, Larray was also a member of a YouTube group called 2BusyOnline. The group's channel has been inactive for several years.
Article continues below advertisement
Though Larray doesn't have the following that fellow Hype House member Charli D'Amelio does, his handle @Larrayeeee has more than 8 million followers.
As one of the few Hype House members with a YouTube background, it makes sense why Larray was an important addition to the group.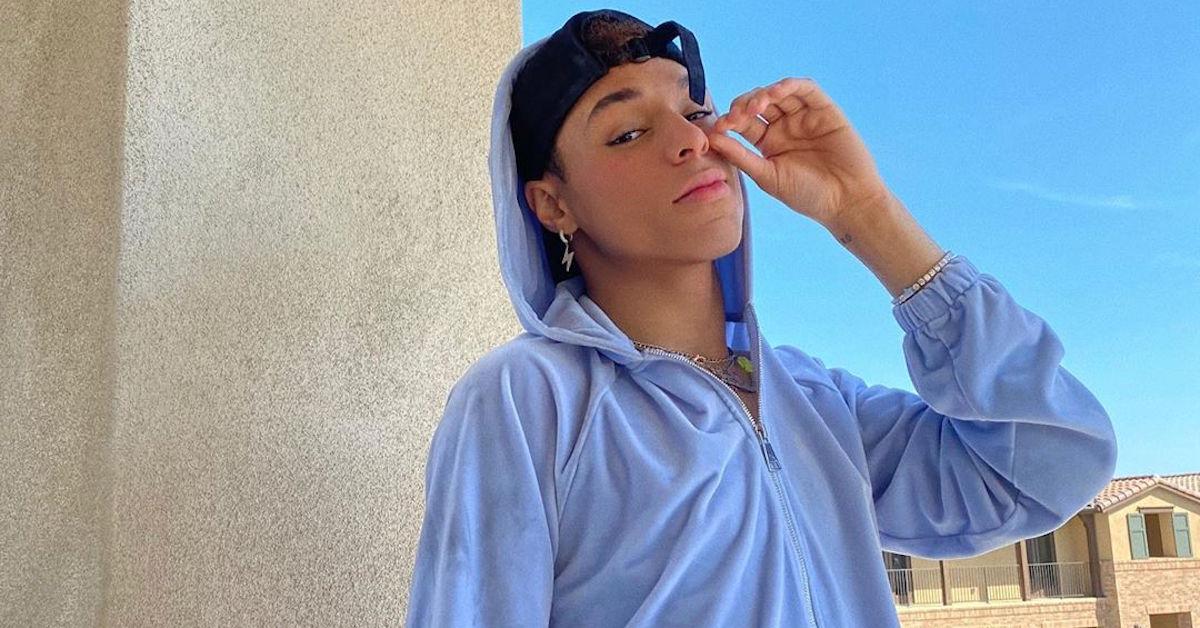 Article continues below advertisement
Who is Larray dating?
Like many other TikTok stars, Larray is in a relationship with a fellow social media personality. He's been dating Instagram star Brady Potter since April of 2019.
Brady's sexuality became a topic of discussion in the summer of 2019 when he changed his Instagram bio to "bisexual." He subsequently posted a photo of his face surrounded by blue and pink emoji hearts. He captioned it, "just so we're all on the same page, im bisexual."
On Brady's YouTube channel, which has 350,000 subscribers, he posted a video entitled, "My SexualiTEA" and he explained that he had always known that he was bisexual. He noted that he had a boyfriend, and he revealed that it was Larray in an October Instagram post. In said post, he confirmed that the pair had already been a couple for six months.
In the months since they confirmed their romance, both Larray and Brady have featured one another on their respective social media pages.