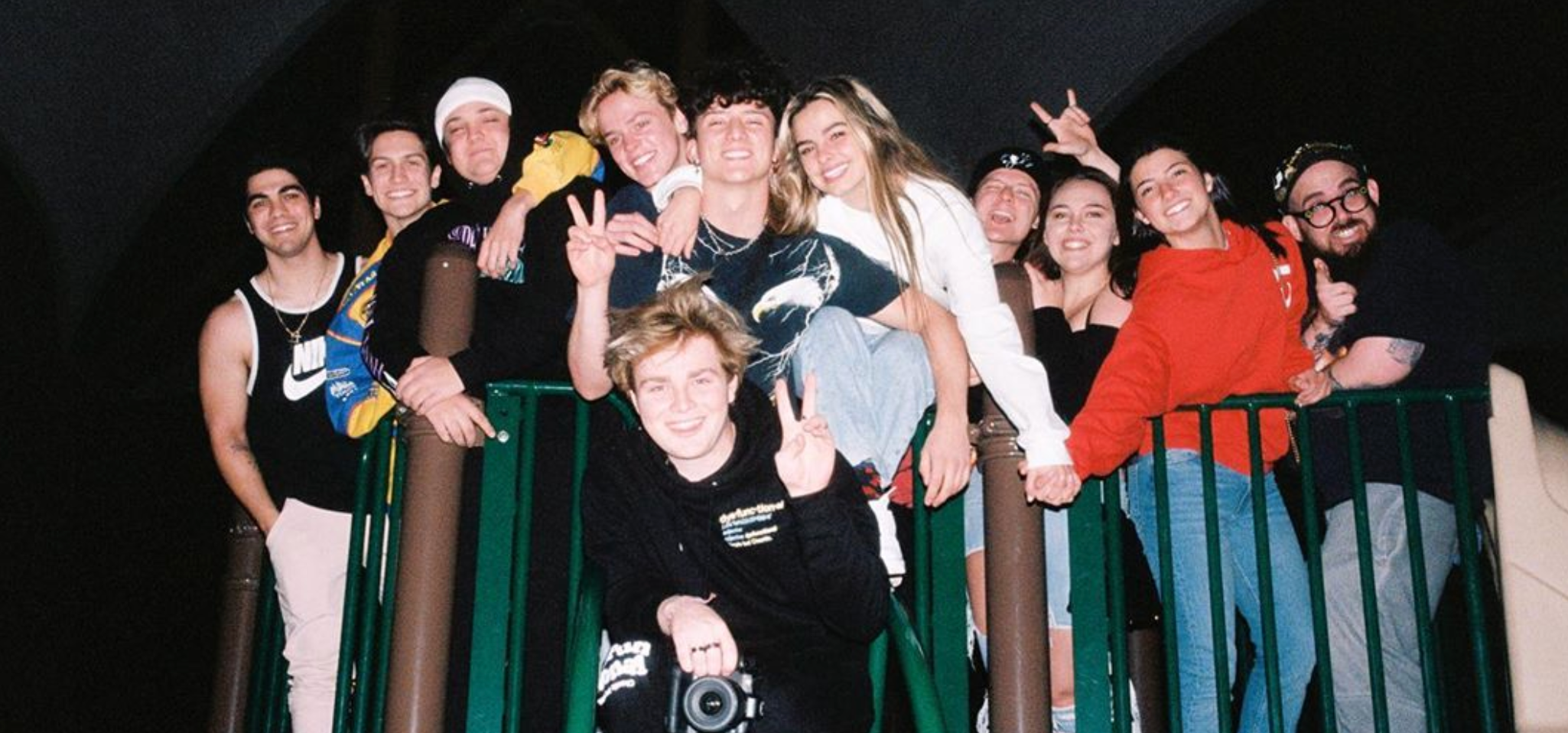 The Hype House Has Some Pretty Strict Rules for Its Residents
While TikTok has been a source of entertainment for many while we all social distance and quarantine ourselves into deep states of boredom, there are people behind all that content you're scrolling through — and they're making bank.
Article continues below advertisement
Some of the top TikTok creators hunker down in a mansion they nicknamed the 'Hype House' as a think tank of sorts where they can live a lifestyle of constant content creation. The Hype House was the idea of 17-year-old TikTok personality Chase Hudson aka Lilhuddy and 21-year-old YouTube star Thomas Petrou.
The two signed a lease on a mansion in a gated community in Los Angeles, and now house a handful of permanent residents as well as a rotating group of visitors including TikTok queen, Charli D'Amelio.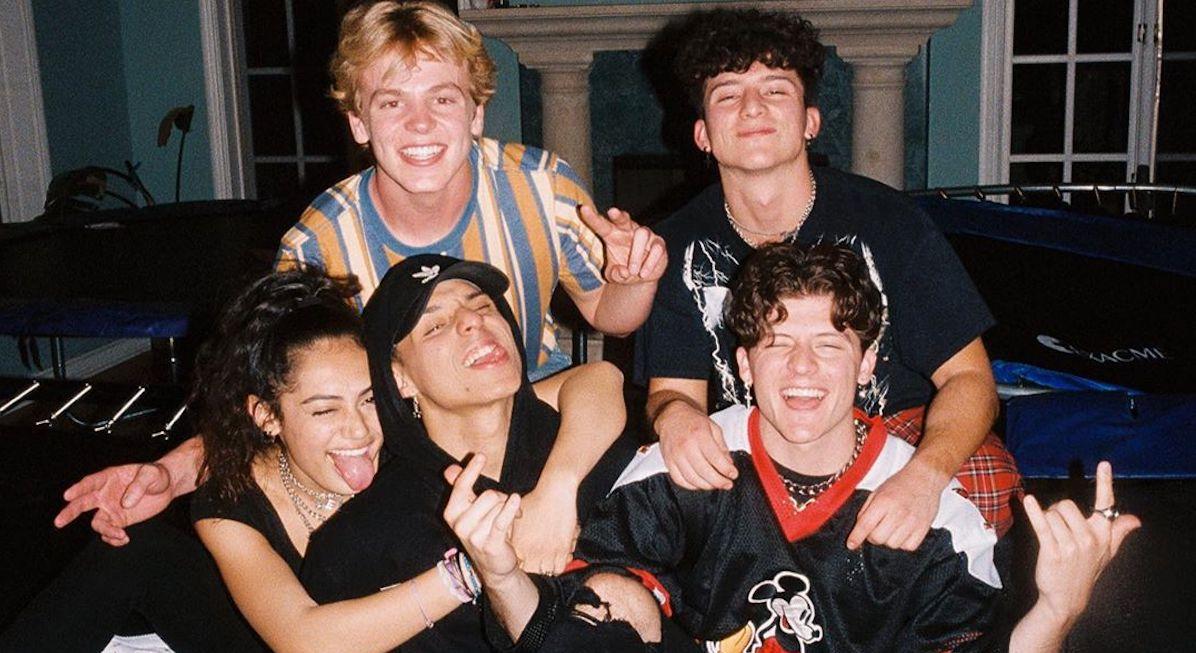 Article continues below advertisement
While this mansion sounds like a playground for young teens to fool around in and wreak havoc (similar to Jake Paul's house), Hype House residents and visitors actually live under some pretty strict rules and guidelines that they all must follow or else they're kicked out.
You must create content at all times.
The entire point of the Hype House is for these TikTok celebrities to get together, bounce ideas off each other, and make great TikTok content. If you're hanging out in the house and not producing at least three TikTok videos a day, you might get kicked out.
The drive to create content is probably the house's most sacred rule and the fuel behind the entire machine.
Article continues below advertisement
Hype House resident, Thomas Petrou told The New York Times, "It's 24/7 here. Last night we posted at 2 a.m...There's probably 100 TikToks made here per day. At minimum."
Article continues below advertisement
Thomas is not joking around when it comes to the residents and visitors of the house pulling their weight when it comes to content creation.
He continued, "If someone slips up constantly, they'll not be a part of this team anymore...You can't come and stay with us for a week and not make any videos, it's not going to work. This whole house is designed for productivity."
No parties are allowed at the Hype House.
If creators are looking for a mansion to trash and have a giant party at, then the Hype House is not the place for them. There is a strict "No Parties" rule that all residents and visitors must follow.
Article continues below advertisement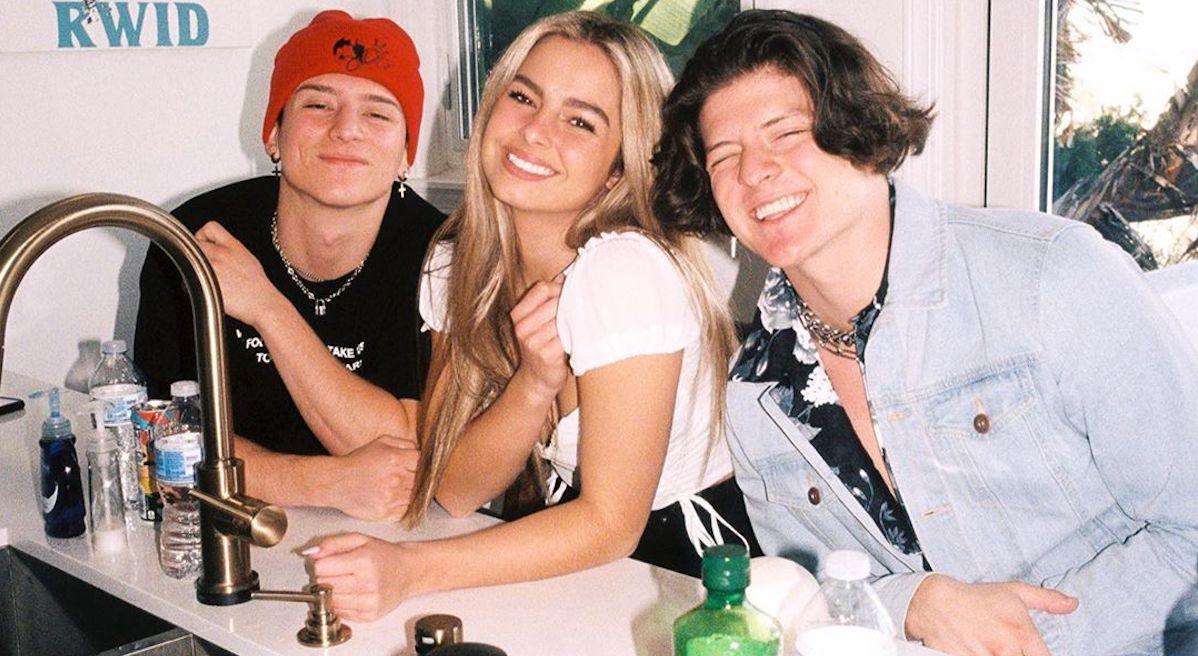 The whole idea behind the Hype House is to work hard, make great content, gain followers and make a career. Thomas explained, "If you want to party, there's hundreds of houses that throw parties in L.A. every weekend. We don't want to be that. It's not in line with anyone in this house's brand. This house is about creating something big, and you can't do that if you're going out on the weekends."
Article continues below advertisement
You have to pass the "vibe check."
The Hype House is always looking for new, fresh, and young up and comers to join the group. They believe they can take someone with a couple of thousand followers into the millions. It just takes a couple of collaboration videos with some big names like Addison Rae or Nick Austin.
Article continues below advertisement
If the new people don't get along with everyone else in the Hype House, they're probably not going to be a good fit. They'll give a newcomer around 30 days to "vibe" with the rest of the house before making a final decision about if they're right for the group or not. The importance of the "vibe" leans on their belief that they are all a family in the Hype House.
"It's not just a group of friends. I literally treat it like family. You know, we argue, we fight, we all have our differences, but at the end of the day we all go to bed and we still love each other," resident Alex Warren explained to ET during a walkthrough of the house.
Article continues below advertisement
Some of the other Hype House rules are pretty standard.
In order to actually move in and live in the Hype House, a TikTok creator needs to be at least 18 years old. They also are all encouraged to collaborate with each other in videos to not only bring a new idea to the platform but to help one another gain followers.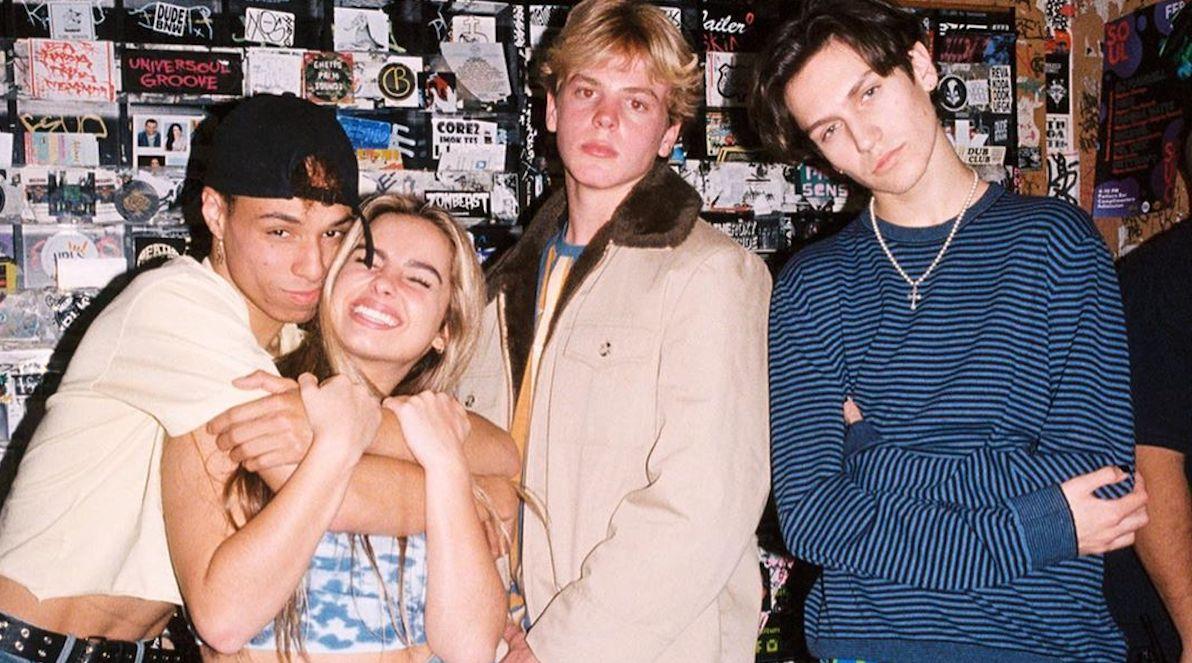 Another simple rule is their "you break it, you buy it" policy. If a resident or visitor of the Hype House breaks something in the house while creating or otherwise, gets 15 days to replace the item or pay for it.
If you want to be a part of the Hype House, get ready to have fun but also get to work.