What Happened to Bryce Hall's Lawsuit With Michael Weist?
Many influencers use their platforms as launching pads to get into the film industry, but has TikTok star Bryce Hall been in movies?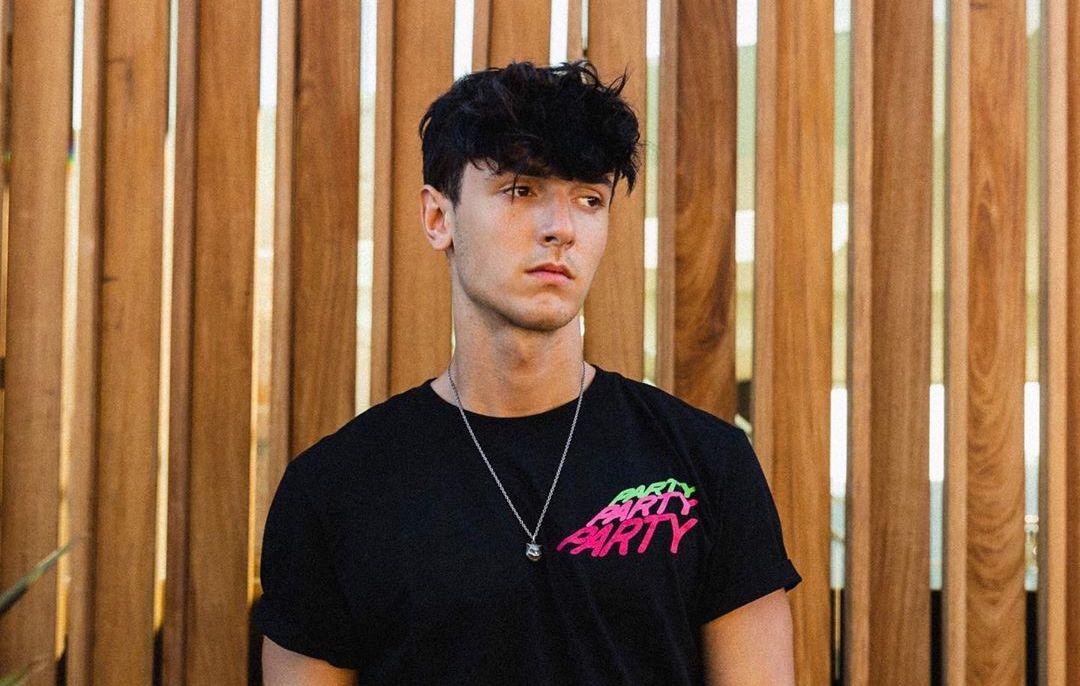 Popular TikToker Bryce Hall seemingly has it all. Besides his on-again, off-again fling with top TikToker Addison Rae and his solid group of friends known as the famous social media collective Sway House, it seems the influencer can do it all.
But while the social media personality may dominate the small screen of our phones, what about the big screen?
Many internet personalities take their talents to the film industry, appearing in movies — is Bryce next?
Article continues below advertisement
Bryce Hall was featured in a Hulu documentary.
While Bryce has yet to break into the acting business (though, we're sure it's not off the table for the influencer just yet), he's still had a little bit of time on the big screen.
Bryce is briefly featured in the Hulu documentary Jawline, which focuses on the trend of aspiring influencers hoping their good looks and personalities will get them out of their rural small towns. The documentary follows Austyn Tester, who has a mid-range following on the livestreaming platform YouNow.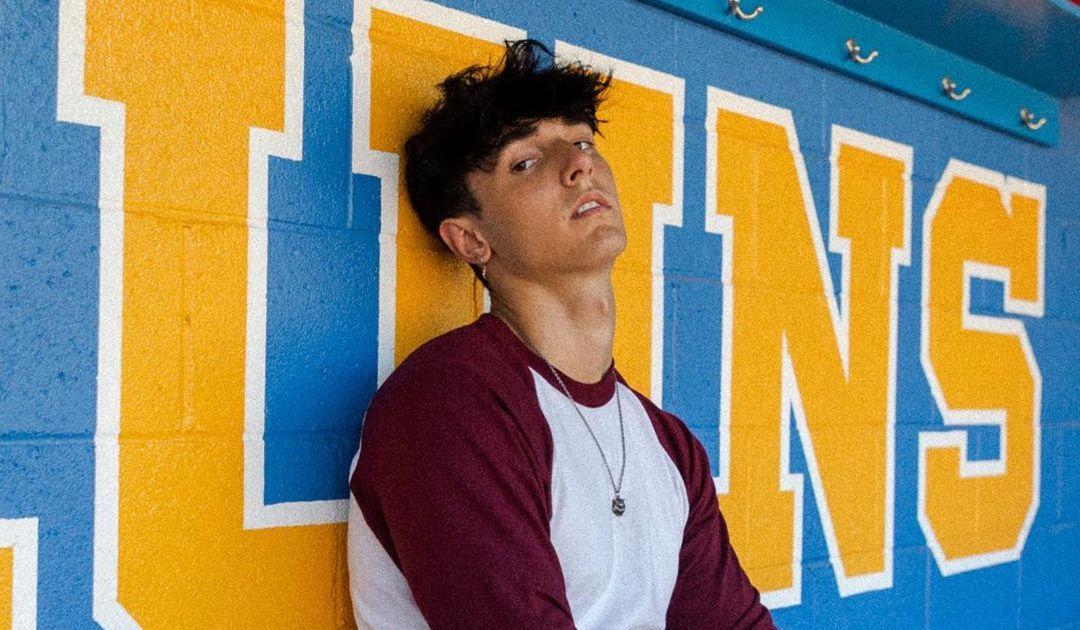 Article continues below advertisement
Austyn looks up to creators like Bryce and his fellow Sway House members, hoping to gain followings comparable to them so he, too, can move to Los Angeles and escape his Tennessee hometown.
The documentary also interviews Michael Weist, a talent agent who was previously involved in the infamous TanaCon. After his previous company Good Time Media, LLC went under from the failed convention, Michael now runs Juice Krate Media Group, LLC.
For those who don't remember, Michael was also involved in a very public lawsuit with Mikey Barone and Bryce, who he used to represent.
Before the lawsuit, Bryce and Mikey had accused Michael of touching them inappropriately, as well as hacking their Twitter accounts. While Michael publicly denied the claims, he still took the two influencers to court for defamation. Bryce wasn't actually given an interview in the documentary, so he technically has yet to be featured in a film.
Article continues below advertisement
What happened with the Bryce Hall/Michael Weist lawsuit?
The lawsuit had actually taken place in 2018, before Jawline was released. According to Refinery29, the suit was settled out of court, with the parties reaching a private agreement.
Bryce tweeted the resolution to the lawsuit in 2018, sharing an official press release with his followers.
"I made some harsh statements about Michael and regret making those statements, including any suggestion of sexual assault," he said in the statement. "I am sorry for what happened and I am glad it is over."
Article continues below advertisement
Michael's statement also made it seem a though the two parties were on polite terms.
"I am happy we were able to resolve our differences, and am also glad this is over. I think Mikey and Bryce have potential to go far and I wish them the best," Michael said in the statement.
But at the end of Jawline, Michael made it clear he wasn't too heartbroken over losing a couple of clients.
"Finding someone who looks cute on Instagram and gaining them a million followers is so easy to do," he said in the documentary. "What happens when they're 30? Because when they're not cute, and those little girls are no longer 13 and they don't care, it's game over. There's no longevity behind it. Once they're gone, I'll find someone else to manage their career and take those profits as well."