Why Did Addison Rae Get Banned From TikTok? The Influencer's Account Was Hacked
When it comes to social media influencers, she's a pretty big deal. But why did Addison Rae get banned from TikTok? Get the details here.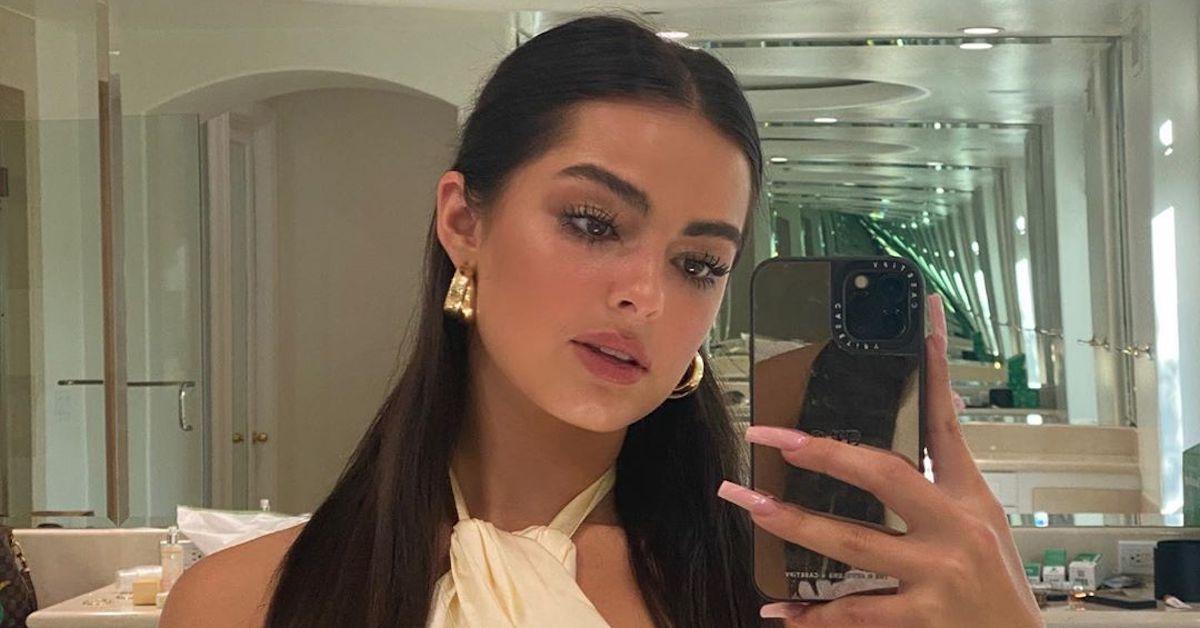 Those who are active on TikTok know that Addison Rae is one of the biggest names on the social media platform. The Hype House member boasts more than 55.6 million followers, posts a steady stream of dancing/lip-syncing videos, and is involved in plenty of drama among her fellow influencers. So you can probably imagine how fans reacted when Addison's TikTok account was suddenly inaccessible in mid-August.
But why did Addison Rae get banned from TikTok in the first place?
Article continues below advertisement
Let's do a bit of investigating to figure out what, exactly, happened with Addison's account on Aug. 14. Because although everything seems to be back to normal, things got a bit hairy there for several hours.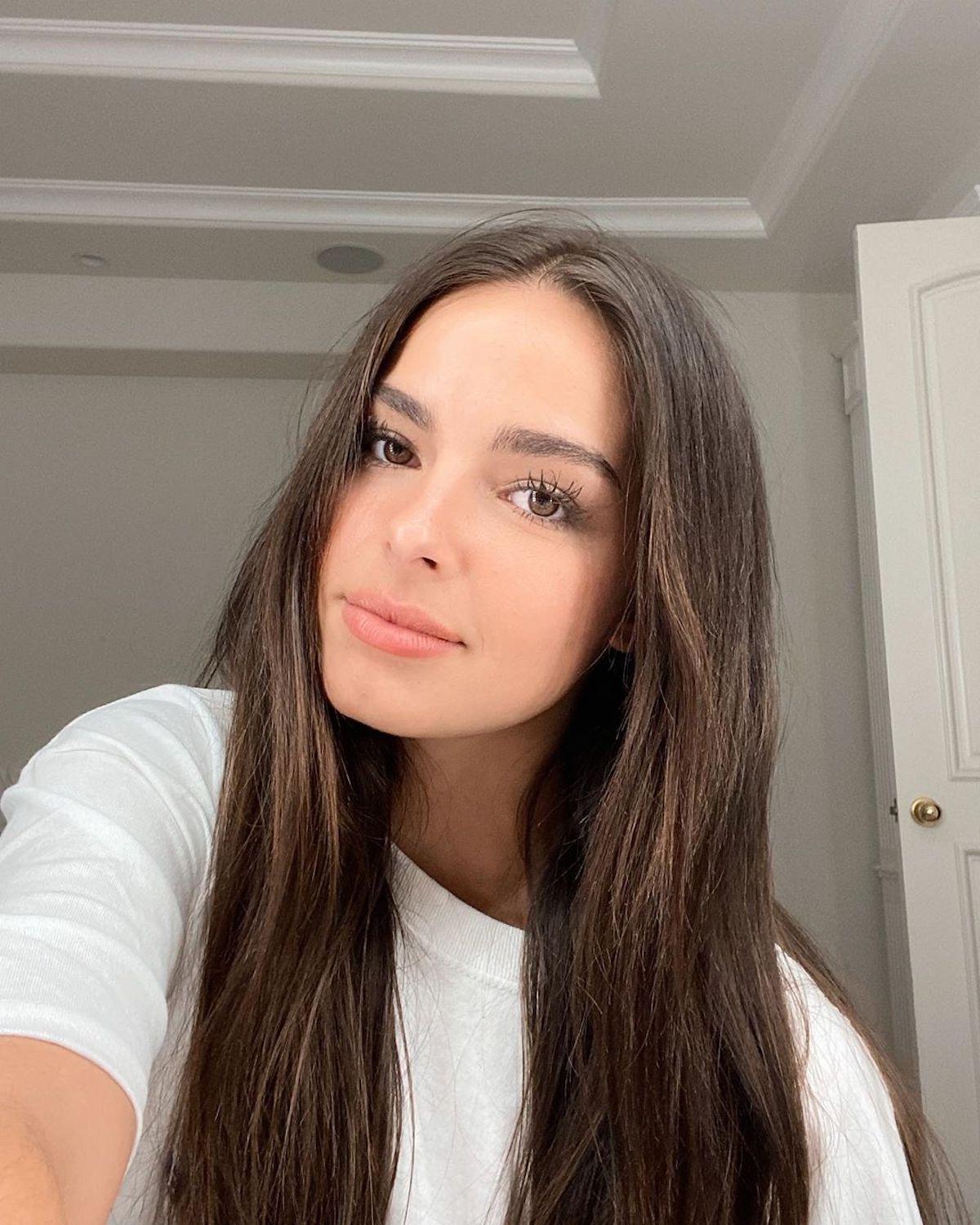 Article continues below advertisement
Why did Addison Rae get banned from TikTok?
On Friday, Aug. 14, Addison's followers were greeted with a concerning message if they happened to visit her TikTok profile: "This account was banned due to multiple Community Guidelines violations."
As it turned out, Addison wasn't the one who violated an TikTok guidelines; the influencer's account was actually hacked by someone and the name on the account was changed to "joeandzak1." Her account was then banned and deleted by the social media platform.
Addison took to Twitter to let fans know what was going on. "My ticktock is hacked," she tweed alongside a sad face. About an hour later, she added, "why am i crying."
Article continues below advertisement
Article continues below advertisement
Thankfully, it seems Addison's TikTok was recovered and reinstated within a few hours of the hacking/banning incident. Whew! Crisis averted.
Which is good because Addison Rae is the highest-earning TikTok influencer.
The fact that Addison's TikTok account was hacked at all is kind of a big deal, considering she was ranked at the very top of Forbes' list of the top seven highest-earning TikTok influencers. She reportedly earned $5 million over the past 12 months. (Rounding out those rankings were Charli D'Amelio, Dixie D'Amelio, Loren Gray, Josh Richards, Michael Le, and Spencer X.)
Article continues below advertisement
Addison's rise to TikTok super-stardom is impressive, considering she was a student studying broadcast journalism in October 2019. Once she hit 1 million followers that month, however, things started to change pretty rapidly for her.
Article continues below advertisement
"My name would be called out when I was walking to class, which was pretty mind-blowing," she told Forbes.
Addison secured her first sponsored post and then left LSU that December to move to Los Angeles — where she helped form Hype House, launched a makeup line called Item Beauty, and started a podcast with her mother called Mama Knows Best. Heck, she's even besties with the Kardashians these days.
Hopefully, access to Addison's TikTok account — along with access to any of her other social media accounts, for that matter — remains in her hands from here on out. If anything, though, her security breach scare can serve as a lesson to others: No one's social media account is immune from hacking.
Because if Addison Rae's TikTok can get hacked, then anyone's can.