Is Monty Lopez Addison Rae's Biological Father?
Fans of TikTok superstar Addison Rae have noticed that she has a different last name than her dad. Why does she have a different last name?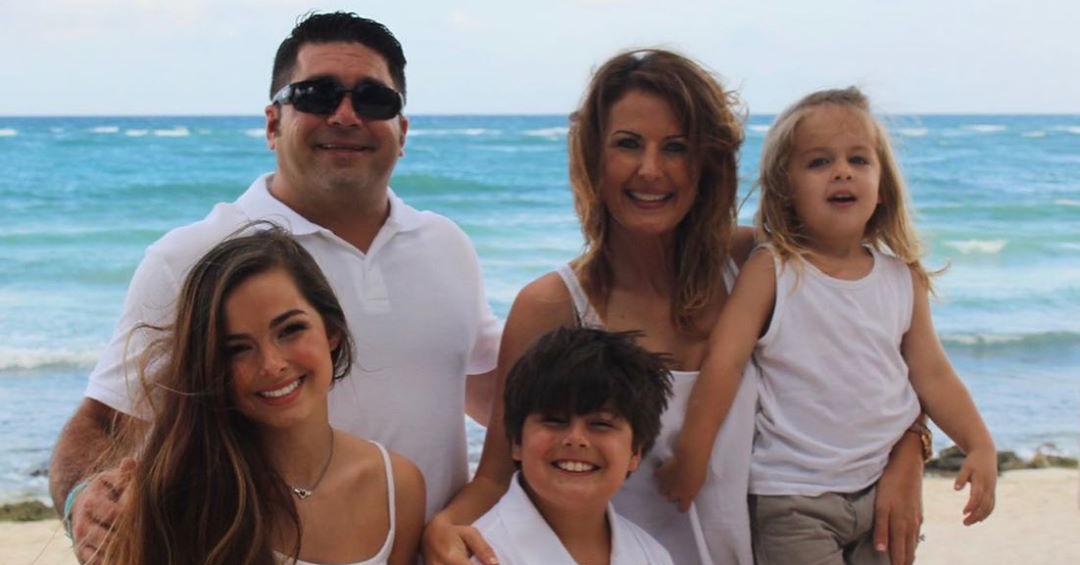 TikTok star Addison Rae is rapidly climbing to become one of the most-followed accounts on the app. With over 33 million followers in less than a year on the app, the Hype House member has been a budding social media star to watch for since day one.
Not only has her fame rocketed her to internet stardom, but she's brought her family along with her. Both of her parents, Sheri Easterling and Monty Lopez, signed with the same management company as Addison.
Article continues below advertisement
Those who have been following Addison and her family for quite some time have noticed that she doesn't have the same last name as her father or her brothers.
Is there a reason why Addison has a different last name? Is Monty actually Addison's father?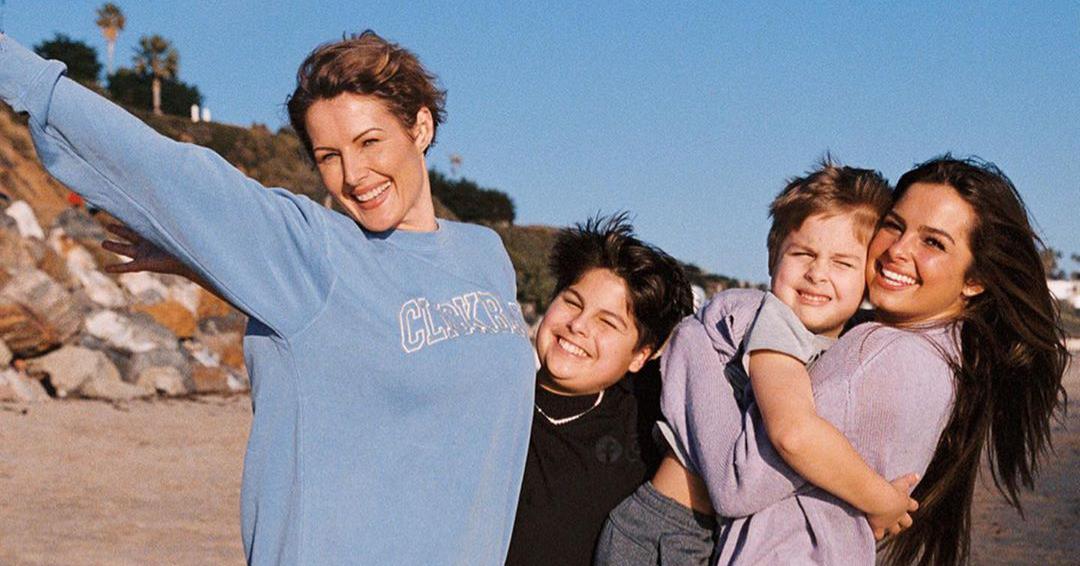 Article continues below advertisement
Addison's real last name is Easterling.
Addison's last name isn't Rae — it's actually Easterling, which is the same last name as her mother's. Her father, however, has the last name Lopez, as do her younger brothers.
While no one in Addison's family has commented on the difference in their last names, it likely has something to do with when Addison was born. Sheri and Monty are only in their early 40s, while Addison recently turned 20. If you do the math, that means Sheri and Monty had Addison while they were still young — think their early 20s.
Article continues below advertisement
It's unclear when exactly Sheri and Monty married, though it's speculated to be sometime after they had Addison. This theory is supported by this video posted to Monty's Instagram account. In what looks like a chronological timeline of his family, Monty shares a photo of him and Sheri while they're really young, followed immediately by a photo of them with Addison as a baby, and then a wedding photo before introducing photos of Addison's brothers.
Article continues below advertisement
If the photos are in chronological order like they appear to be, then it would likely explain why Addison's last name is Easterling instead of Lopez, and why her brothers' last names are Lopez.
The age gap between her and her brothers could also have something to do with it, as both of Addison's brothers are considerably younger than her.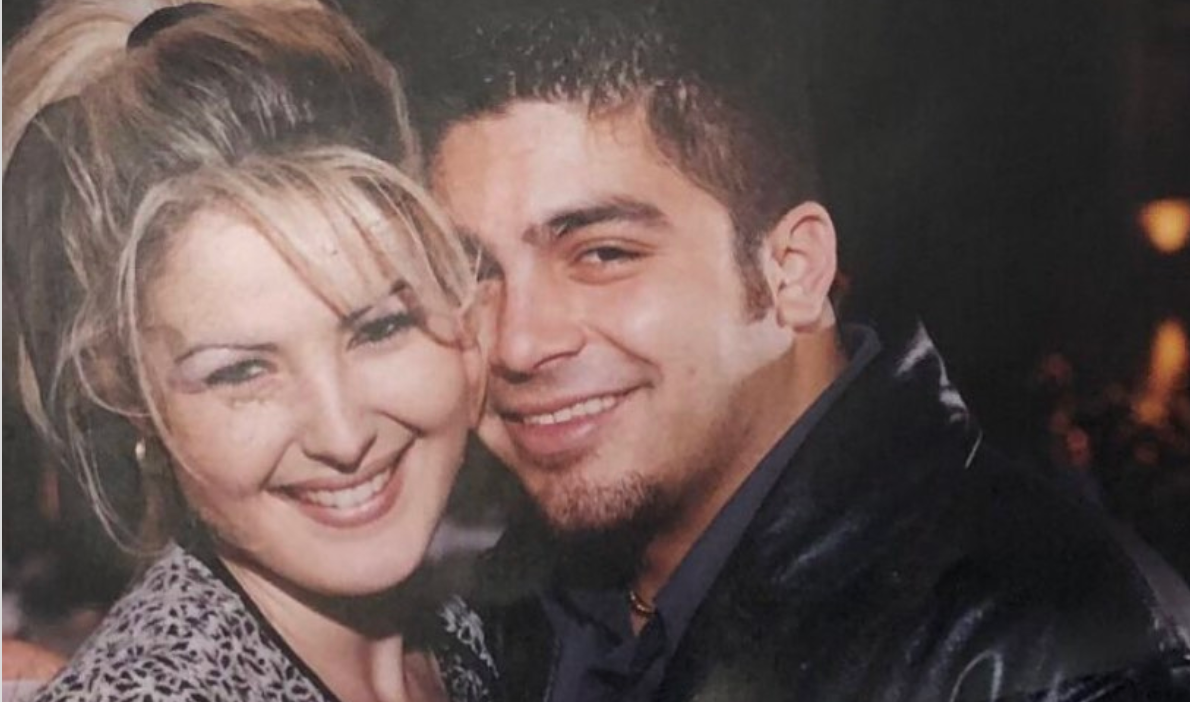 Article continues below advertisement
Is Monty Lopez Addison's father?
There's no question that Monty is Addison's biological father, so there really isn't a question of parentage. Monty has been very vocal on his social media accounts of his love for his daughter, sharing photos of her from when she was really young up until now.
Monty has also shared photos from early in his and Sheri's relationship. One of them he captioned with "Sometimes you know. I knew day 1 she was the 1! I love you and miss you! C u soon!"
Clearly, the couple has been going strong since the beginning, and the number of baby pictures Monty shares of Addison confirms that he is almost definitely her biological father.
There is likely more than we know behind the decision of giving Addison Sheri's last name, but as they have never publicly commented, it's not possible to confirm.