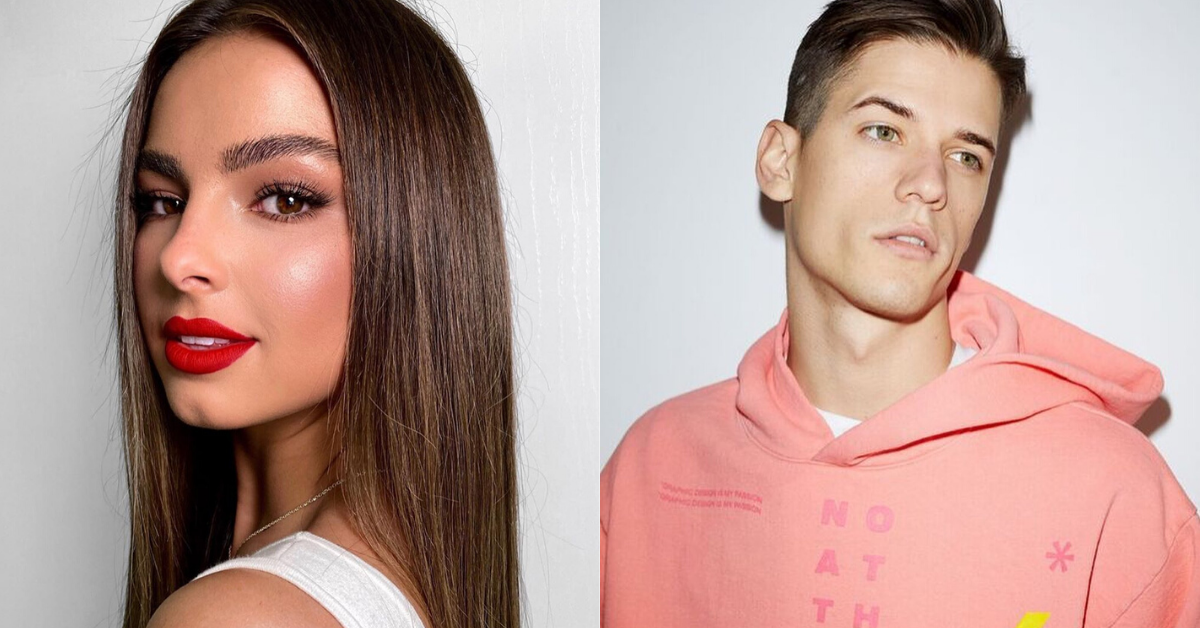 What's the Beef Between Nate Hill and Addison Rae?
It used to just be YouTube stars who were getting into fights, arguing on Twitter, and then releasing tell-all videos about whomever their feud is with. That is until TikTok came onto the scene and with that, a slew of young people. Some of whom even live in a house together!
Now that there is a new group on the scene, some other internet celebrities aren't taking too kindly to the new kids on the block, like TikTok superstars and Hype House members Charli D'Amelio and Addison Rae.
Article continues below advertisement
Recently YouTuber and model turned pro-Fortnite player, Nate Hill, released a diss-track all about Addison Rae on his TikTok. Why would he do this and did Addison Rae even do anything to deserve it? We took a deep dive into their beef.
The beef between Addison and Nate started on Twitter.
Apparently Nate kept getting tweets about how he should date Addison Rae. After his Twitter replies were flooded with mentions about Addison, he got pretty annoyed. After doing some research on who she was, he decided to release a diss track about her.
Article continues below advertisement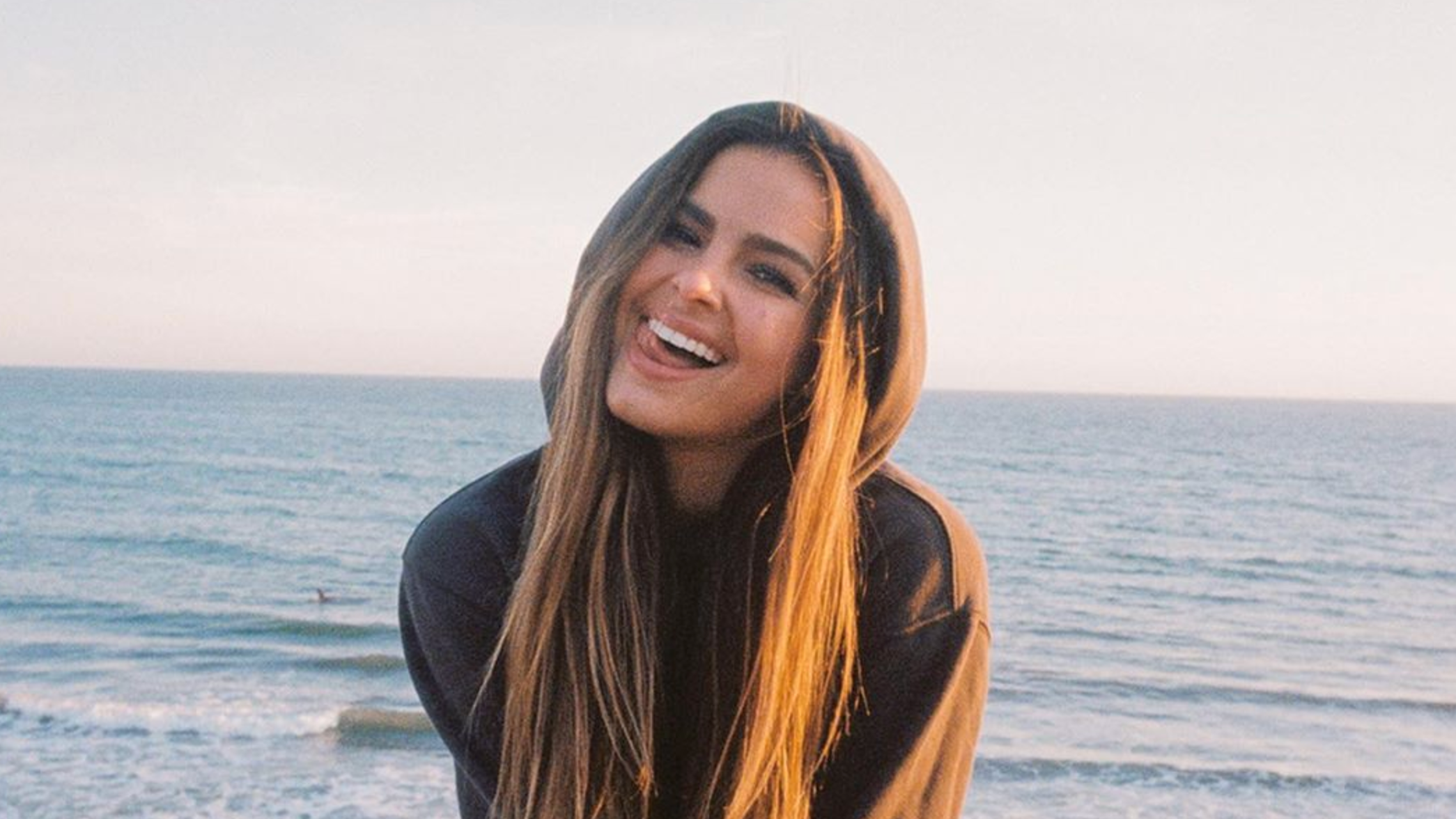 The diss track itself is pretty weak and basically just mentioned that he doesn't think Addison is that hot and doesn't understand why everyone likes her. Hill's track included lyrics such as "there's better girls than Addison Rae" and "I see hotter girls every day."
Article continues below advertisement
He also has some lame line about how he sees hotter girls at his local Wendy's drive-through. Good one. He also implies that people who do like Addison Rae are "simple."
Article continues below advertisement
Nate's diss track didn't land well with Addison's fans.
Immediately after posting the TikTok video to Twitter, Nate was inundated with a variety of responses from Addison's fans and TikTokers.
Article continues below advertisement
Some found the song funny, but the majority of responses were that the now-deleted tweet that had included the song was totally out of line and uncalled for. One of his fellow FaZe members even called him out for "impression farming," which basically means creating content for the sake of publicity just to get people to view it.
Article continues below advertisement
Addison responded to the song to express her hurt.
"This makes me really sad. I can't change how people interact with me or my tweets.. but i'm thankful they do. They have kindness they aren't afraid to share with me and i'm grateful for that. I struggle with body image and insecurities in general and this can be so hurtful," Addison wrote.
Article continues below advertisement
Addison added that she hopes she "can bring a more positive & uplifting light onto social media" and that she was so thankful for those who did support her.
After Addison spoke out, Nate released his own apology.
After all the initial backlash, Nate still refused to apologize. A viewer asked whether he's going to apologize, and Nate simply said, "No, I don't think I owe an apology. I didn't insult her...I don't think you guys understand. I didn't insult her body or her looks. You can take the words whatever way you want to do them and mix it however you want to do it."
Article continues below advertisement
And once that response was also met with critique, he finally owned up, took the tweet down, and apologized stating that he wasn't meaning to hurt anyone. It seems a little forced and far-fetched to us!