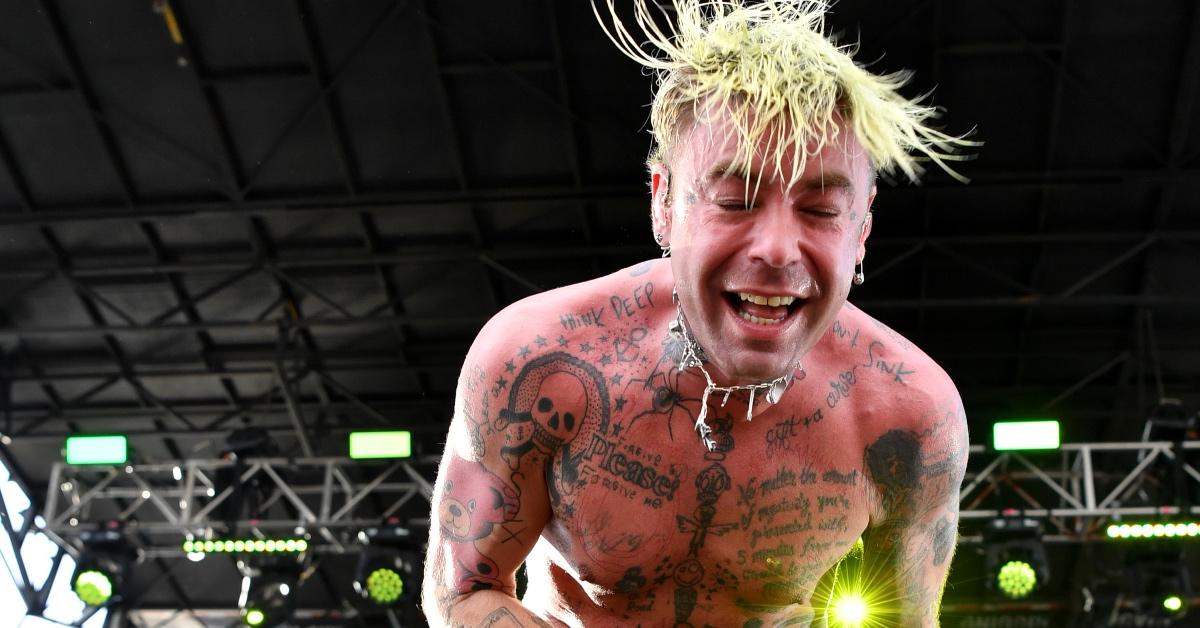 Inside Mod Sun's Dating History: Meet the Celebs the Singer Has Dated in the Past
On Thursday, April 7, 2022, "Head Above Water" singer Avril Lavigne announced her engagement to fellow musician and "Movie" singer Mod Sun (aka Derek Ryan Smith).
Avril posted a series of loved-up snaps capturing their adventures in Paris. One photograph shows the very scene of the engagement proposal: the world-famous Eiffel Tower.
But some fans are wondering: Who did Mod Sun date before Avril? Let's dig in.
Article continues below advertisement
Who are Mod Sun's ex-girlfriends?
A mightily talented singer, songwriter, rapper, and multi-instrumentalist hailing from Bloomington, Minn., Mod Sun has tried his hands at genres ranging from pop-punk to post-hardcore and alternative hip-hop.
A trailblazing musician with 727K Instagram followers and more than 147K TikTok followers to boast, Mod Sun embarked on a few relationships with A-listers before he began dating Avril Lavigne more than a year ago. They reportedly met at a songwriting session.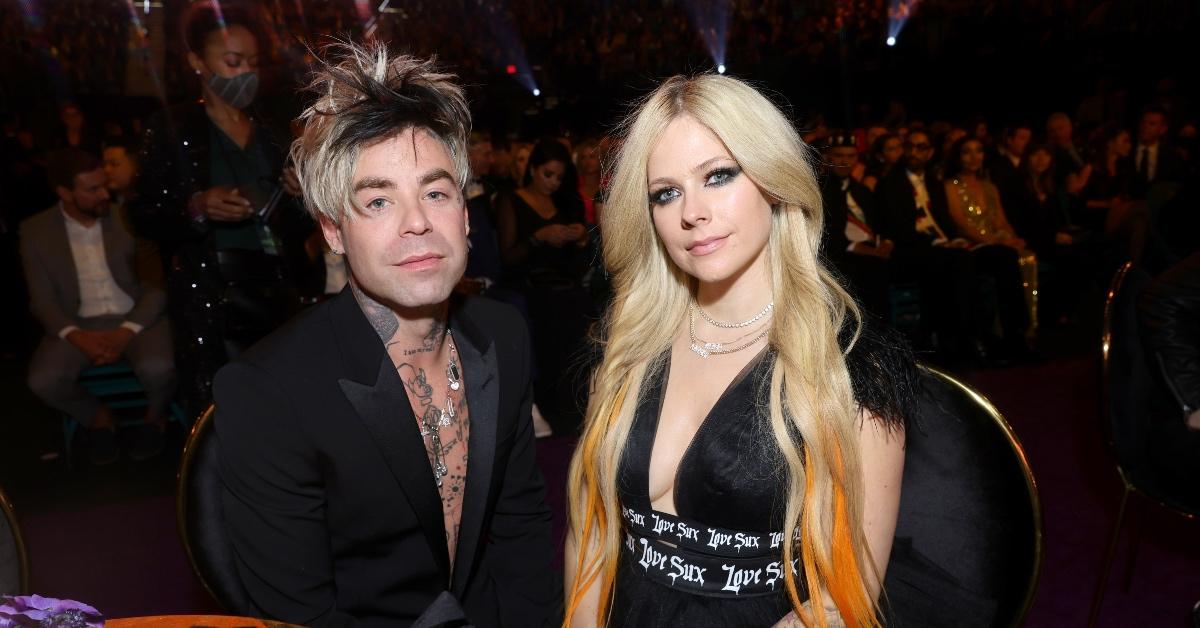 Article continues below advertisement
Before Avril, Mod Sun dated Tana Mongeau and Bella Thorne — more or less simultaneously.
Tana and Bella confirmed that they were dating back in 2017. The exact date when their polyamorous relationship with Mod Sun began is unknown. It seems that Mod Sun and Bella dated between October 2017 and April 2019. Tana and Bella called it quits in February 2019.
There are rumors that Mod Sun and Tana continued dating well into 2020. Either way, it seems that he released a diss track trashing Tana in 2021.
Tana posted an explosive YouTube video in December 2020 that, according to some fans at least, accidentally confirms that Mod Sun unleashed the diss-track chaos on her.
Article continues below advertisement
In the YouTube video, Tana shares details about the sheer humiliation of showing up to the release party of a diss track directly taking aim at her. "Last week was one of the worst weeks," Tana began by saying.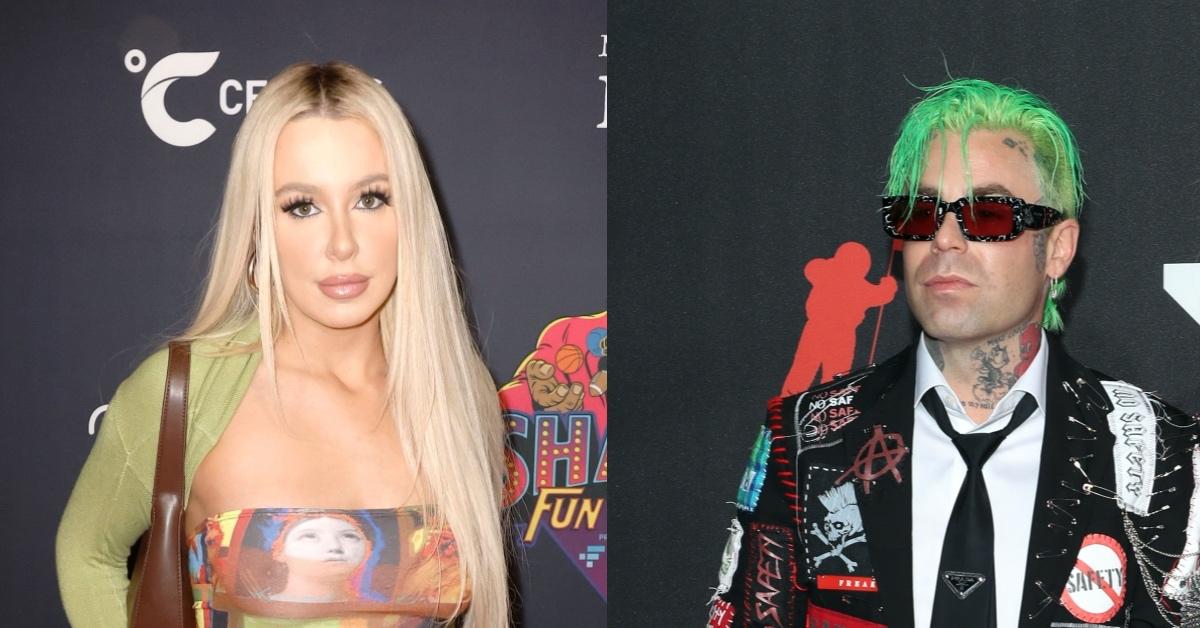 Article continues below advertisement
"I wake up [...] to someone sending me an ex-boyfriend of mine promoting a piece of work that he made about me, a song, if you will," Tana said. "I tried this whole private, off-camera thing, and it was the worst thing to ever happen to me."
"This person and I dated. We broke up for reasons I don't want to talk about," she added. "I don't think I was wrong. Everyone said I shouldn't, and I still did. And I do this thing where I date musicians, and they make songs about me, and I live with it. I've never had someone make such a hateful record about me. I woke up to the song being promoted and everyone sending it to me."
Article continues below advertisement
Long story short: Tana accidentally went to the same restaurant where her ex-boyfriend held the release party for the diss track. As part of the experience, Tana had the chorus sung at her by her ex-boyfriend's dinner companions.
Article continues below advertisement
Fans believe she was referring to "Karma," the song Mod Sun released in 2021.
"I hope you choke on every lie you said to me, I hope you move out of this city suddenly, I hope you get everything you deserve, karma's a b---h, I heard," goes the chorus, in case you were wondering.
Mod Sun reportedly had an "unofficial marriage" with Bella Thorne.
Mod Sun and Bella Thorne even had a wedding ceremony, exchanging rings and all. Some believe they didn't file the paperwork required to make the agreement legal. Others believe they secretly divorced.