Avril Lavigne Has Dated Some Big Names in Rock Music
Avril Lavigne has had a few boyfriends and married a couple, but that list includes big names from rock music like Nickelback frontman Chad Kroeger.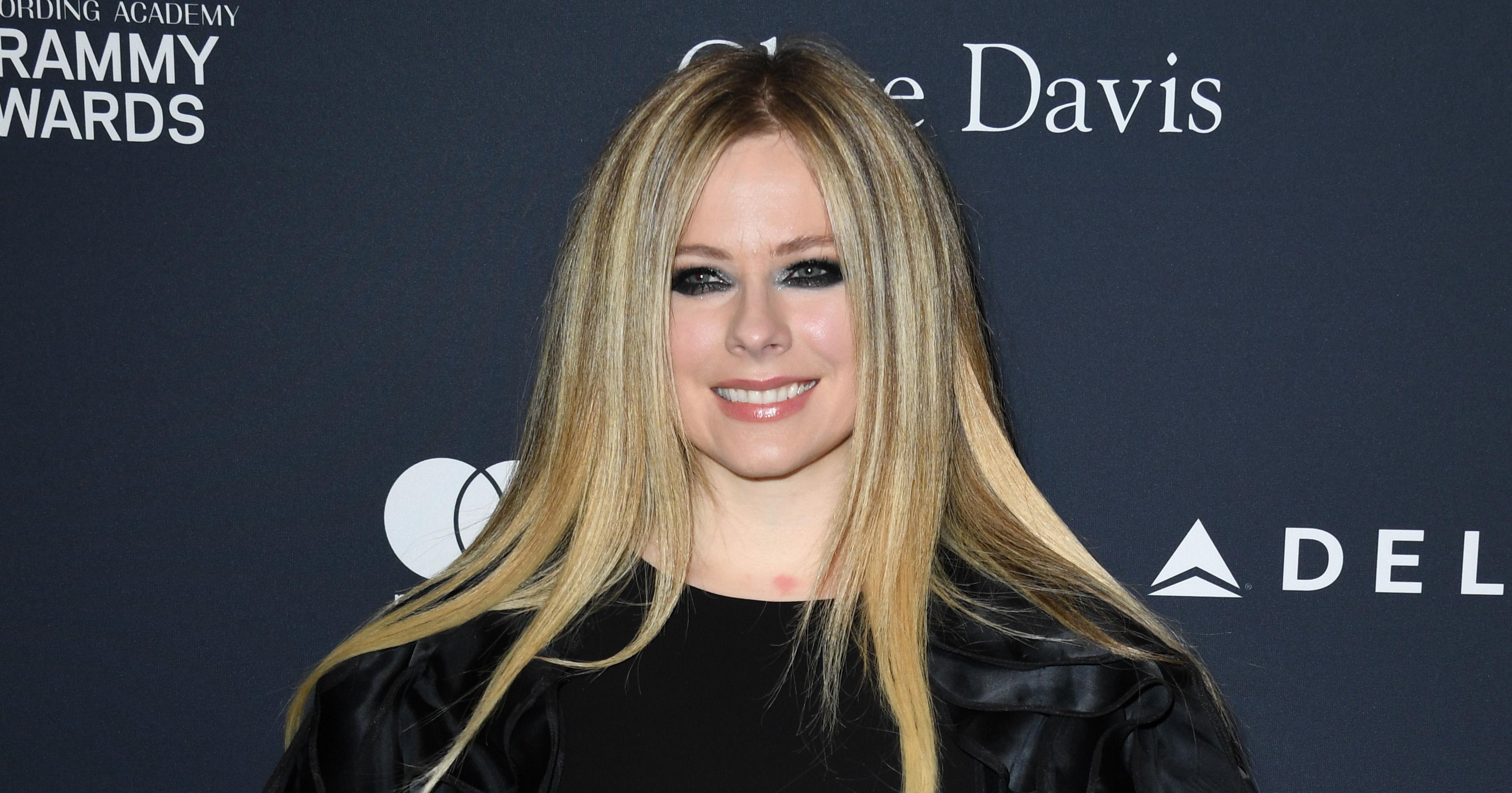 The "Complicated" singer Avril Lavigne definitely knows how complicated relationships can be. Maybe that's why the song, which came out in 2002, is still insanely popular today. She's not particularly known for her love life, but she's been linked to some well-known names and was even married twice.
Article continues below advertisement
Even though Avril doesn't have a long list of boyfriends, she has dated some people in the music industry. Most recently, she's been linked to artist Mod Sun. If you've heard of him outside of his music, it may be because he once was one-third of a "throuple" with Bella Thorne and Tana Mongeau. But none of those people are dating each other now and Bella and Tana have some serious beef.
Who is on Avril Lavigne's boyfriend list? First up is Brody Jenner.
Neither Avril nor Mod Sun has confirmed a relationship, but he's making it pretty obvious something is going on. TMZ got pics of Avril's name tattooed on his neck and, at least for a lot of people, that's not something you do for a casual relationship.
Before this, Avril dated reality TV star Brody Jenner. From 2010 to 2012, the couple was seen in paparazzi photos together.
Article continues below advertisement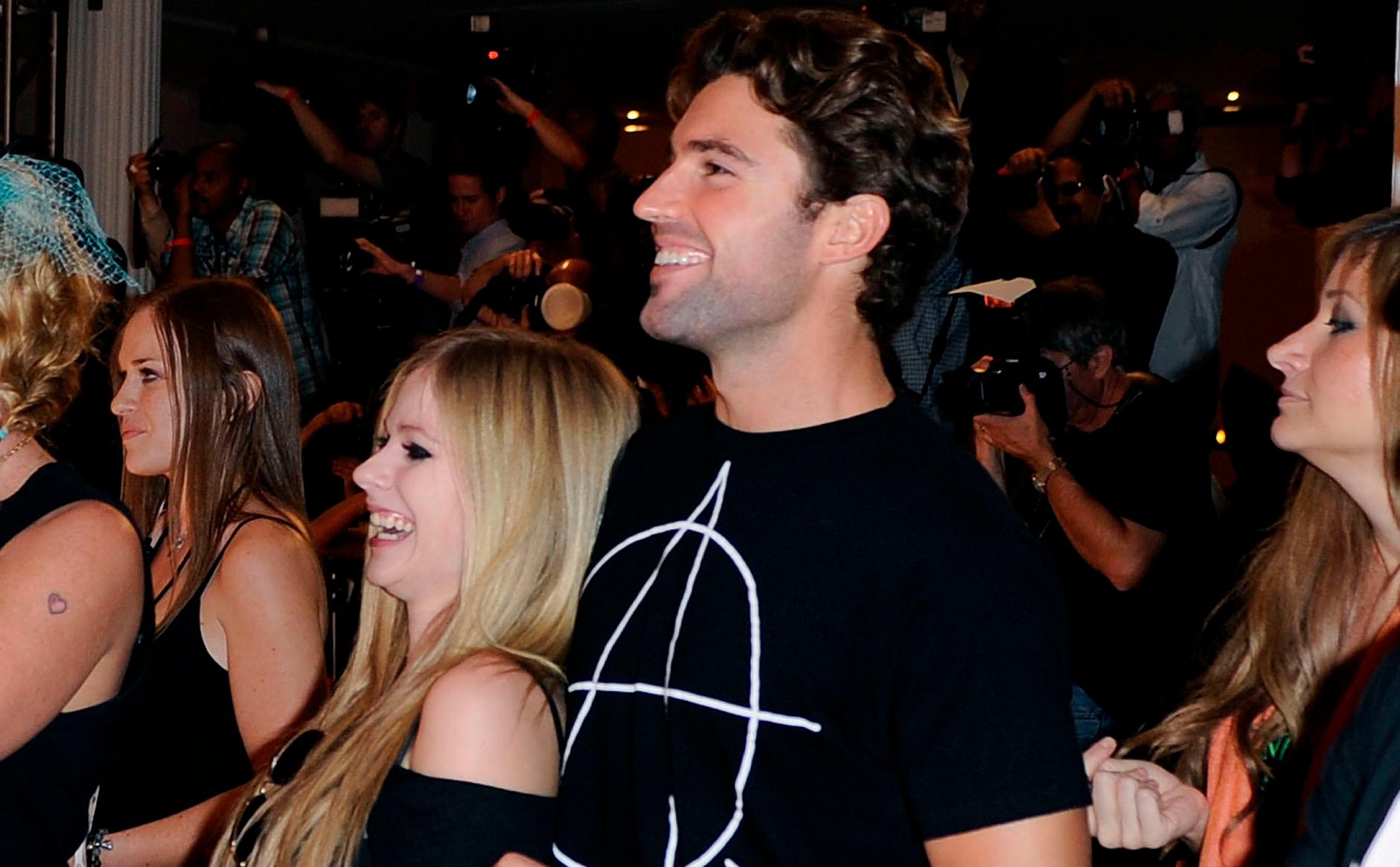 In early 2012, it was rumored Avril and Brody had broken up, although neither of them confirmed anything. In a now-deleted tweet, Brody said, "Avril has always been there for me and is the closest person to my heart. I love her."
Avril's reply is still up though, saying she loves him too. Reports said that Avril wanted to "settle down" but Brody wasn't ready at that time so the couple called it quits.
Article continues below advertisement
Avril Lavigne was married to Chad Kroeger.
Remember those days when rock's most unlikely couple happened? Even though the couple was only married for two years, Avril and Nickelback frontman Chad Kroeger started dating early in 2012, and looks to be her first relationship after Brody. She was serious about wanting to settle down because six months after they got together, they got engaged.
Avril and Chad met while co-writing a song for Avril's self-titled album, according to People.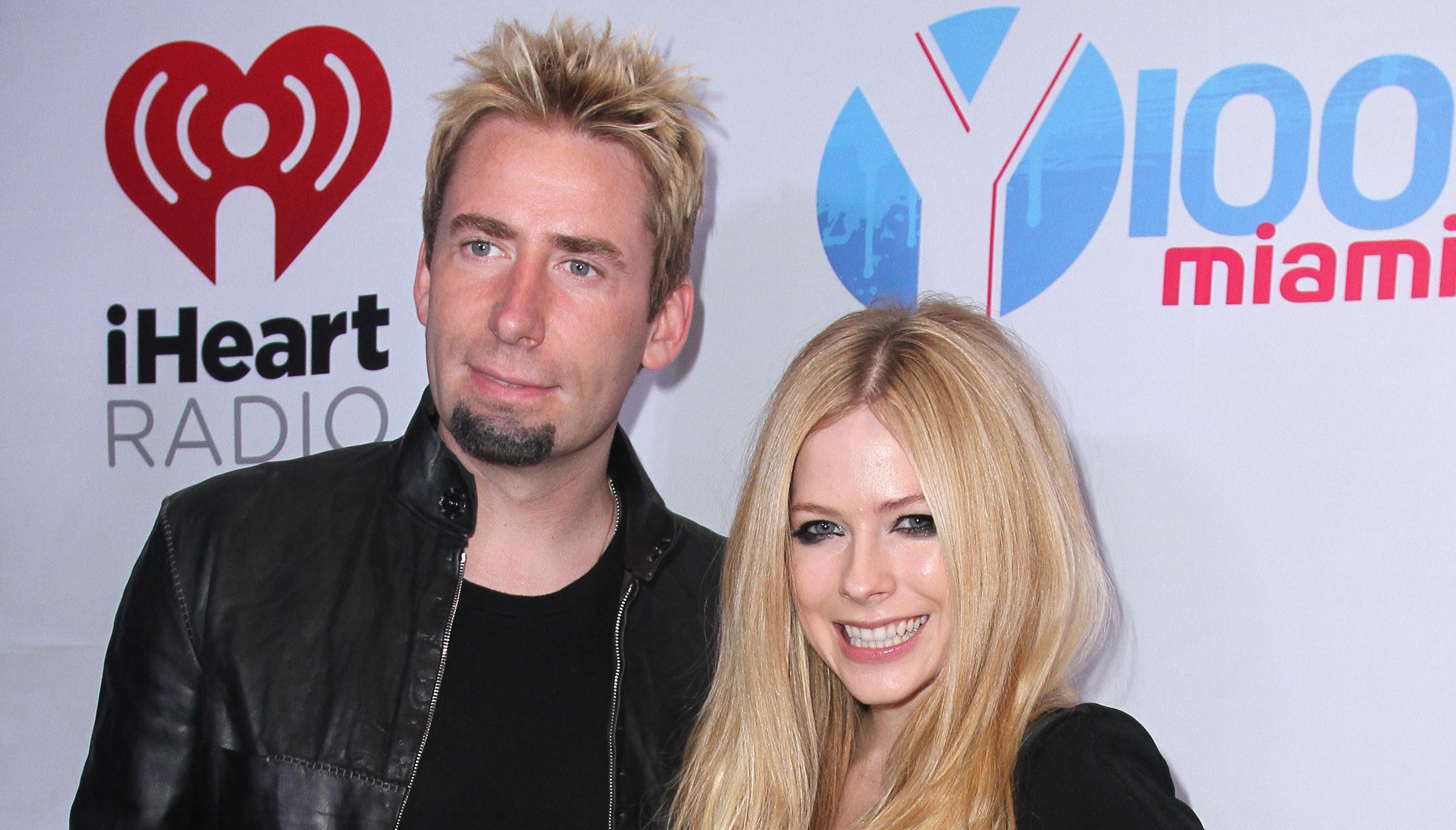 Article continues below advertisement
The article goes on to say that Chad asked her to marry him with a 14-carat ring on Aug. 8, 2012. Then on Canada Day the next year, they got married.
The marriage lasted two years and Avril announced their split in 2015 in a now-deleted Instagram post. "It is with [a] heavy heart that Chad and I announce our separation today," Avril posted.
"Through not only the marriage, but the music as well, we've created many unforgettable moments. We are still, and forever will be, the best of friends, and will always care deeply for each other."
Avril Lavigne was also married to Deryck Whibley.
Even before she married Chad, she dated and married Sum 41 guitarist Deryck Whibley. The two tied the knot back in July 2006 and finalized their divorce toward the end of 2010, according to Billboard. They both seem to have gotten to keep their own creative work outside of their marriage, like songs, guitars, and awards.