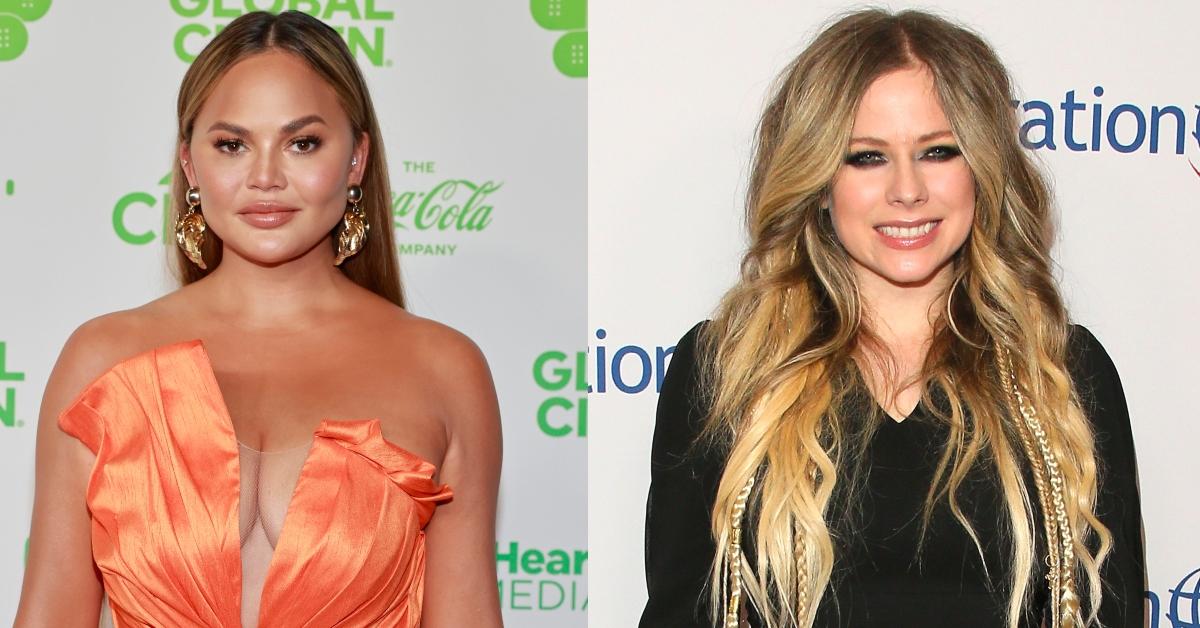 What Did Chrissy Teigen Say About Singer Avril Lavigne? Controversial Tweet Resurfaces
What did Chrissy Teigen say about Avril Lavigne? The model is facing public backlash after old controversial tweets resurface. Get the details.
Though model and cookbook author Chrissy Teigen is known for her social media commentary, John Legend's wife is now receiving major backlash after celebrities came forward claiming they were victims of cyberbullying.
In an interview with The Daily Beast, Courtney Stodden opened up about being targeted by Chrissy on Twitter.
"She wouldn't just publicly tweet about wanting me to take 'a dirt nap' but would privately DM me and tell me to kill myself. Things like, 'I can't wait for you to die,'" Courtney said.
Article continues below advertisement
Since Courtney's interview, Twitter users have unearthed more of Chrissy's past controversial tweets that targeted Lindsay Lohan, Quvenzhané Wallis, Farrah Abraham, Jay Mohr, and more celebrities.
While some celebs would publicly tweet back at Chrissy's comments, one celebrity seemingly brushed off the remark: Avril Lavigne. Keep reading to find out what Chrissy said about the punk-pop singer in 2011.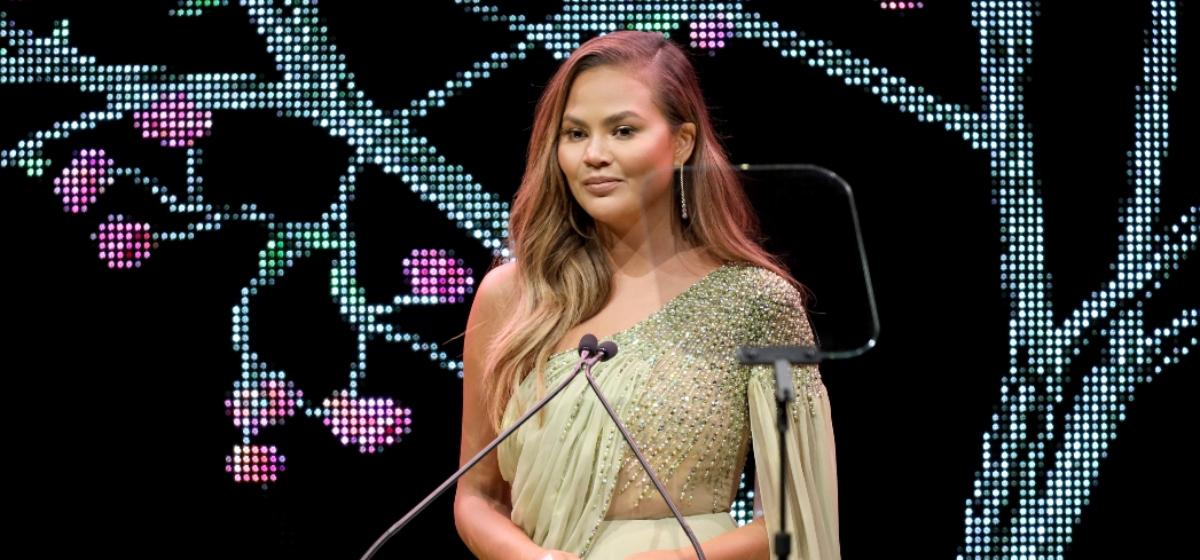 Article continues below advertisement
What did Chrissy Teigen say about Avril Lavigne?
Well, it seems Chrissy was not a fan of the recording artist.
In 2011, Chrissy wrote a scathing tweet about the "Sk8er Boi" singer after watching an interview with Avril.
"If u told me I could have 1 kid, but it would be exactly like Avril, I would choose to have a barren, sterile existence that ends when I die," she wrote about the Canadian singer.
Though Avril did not respond to the online hate, the singer's fandom tweeted in defense of their idol.
Soon after the initial tweet, the Sports Illustrated model then decided to "apologize" for what she previously tweeted, writing, "I would formally like to apologize but only one of those 'sorry you are offended' apologies. Because I am." She added, "I spew out terrible opinions and observations all day and didn't think twice about that one."
Article continues below advertisement
Yikes! Since being publicly called out for her past comments, Chrissy recently told her followers that she is reaching out to people she may have hurt with her tweets. However, it has not been confirmed if Chrissy has personally reached out to the "Complicated" singer.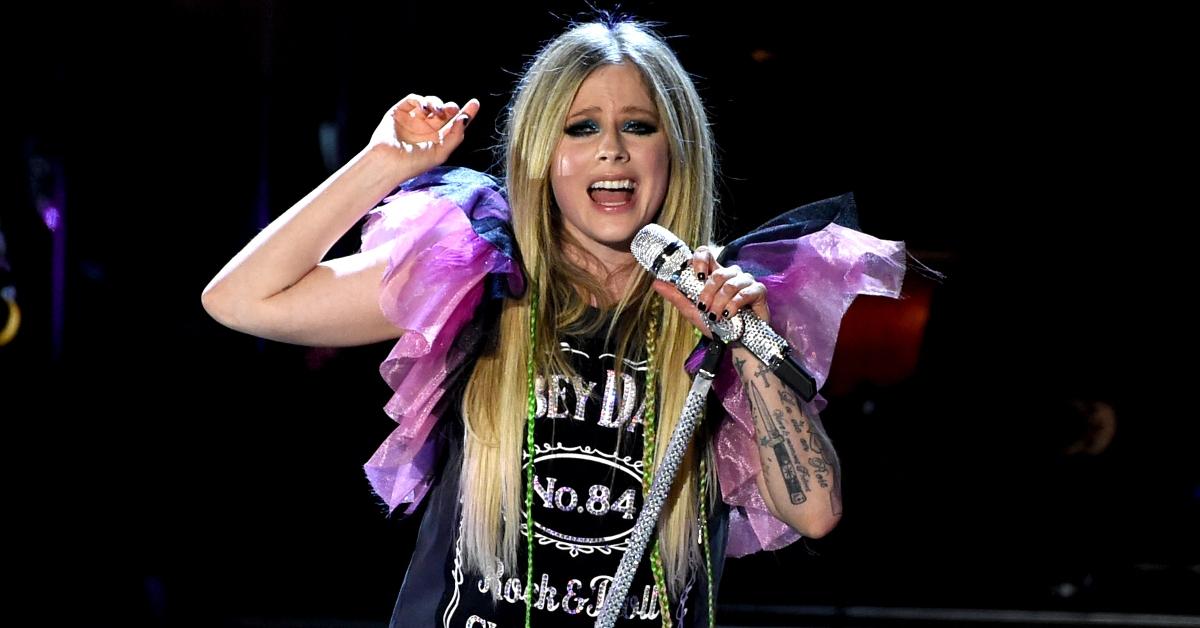 Article continues below advertisement
Chrissy Teigen issued a public apology after controversial tweets resurfaced.
Following a recent public outcry to "cancel" Chrissy after her controversial tweets resurfaced, the mother-of-two issued a public apology addressing her behavior.
"I know I've been quiet, and lord knows you don't want to hear about me, but I want you to know I've been sitting in a hole of deserved global punishment, the ultimate 'sit here and think about what you've done.' Not a day, not a single moment has passed where I haven't felt the crushing weight of regret for the things I've said in the past," she wrote in a Medium post.
Reflecting on her past comments, Chrissy continued, "As I look at them and understand the hurt they caused, I have to stop and wonder: How could I have done that? There is simply no excuse for my past horrible tweets. My targets didn't deserve them. No one does."
The television personality went on to explain that she was "insecure" and felt she "needed to impress strangers."
Article continues below advertisement
She concluded, "I won't ask for your forgiveness, only your patience, and tolerance. I ask that you allow me, as I promise to allow you, to own past mistakes and be given the opportunity to seek self-improvement and change."