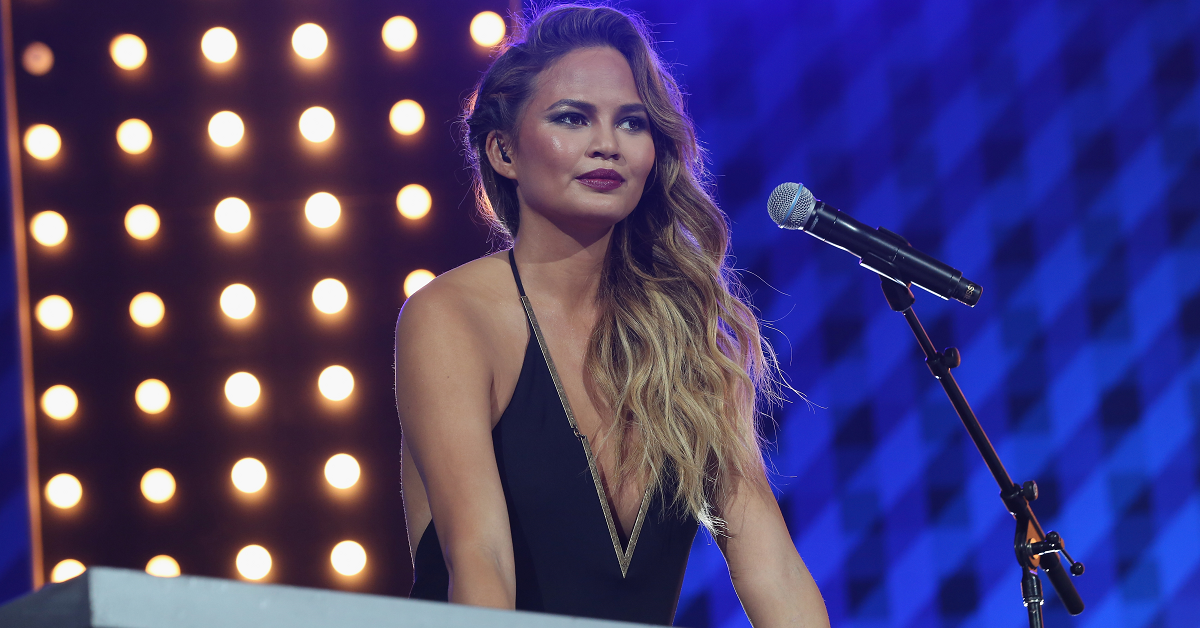 Chrissy Teigen's Resurfaced Tweets Have Caused a Major Backlash Against Her
She was once beloved online, but Chrissy Teigen's reputation has transformed rapidly. The model is facing a wave of controversy after several people came forward claiming that she had cyberbullied them. Recently, Chrissy came forward to apologize for the posts, acknowledging that her past behavior on social media was "awful." Now, many are curious exactly what Chrissy's old tweets said that was so horrible.
Article continues below advertisement
What were Chrissy Teigen's old tweets?
The first online exchange that faced scrutiny was one between Chrissy Teigen and Courtney Stodden, who in 2011 married 51-year-old actor Doug Hutchison. In an interview with The Daily Beast in May, Courtney discussed Chrissy's past online behavior and the repercussions it had for them.
"She wouldn't just publicly tweet about wanting me to take 'a dirt nap' but would privately DM me and tell me to kill myself. Things like, 'I can't wait for you to die,'" Courtney claimed in the interview.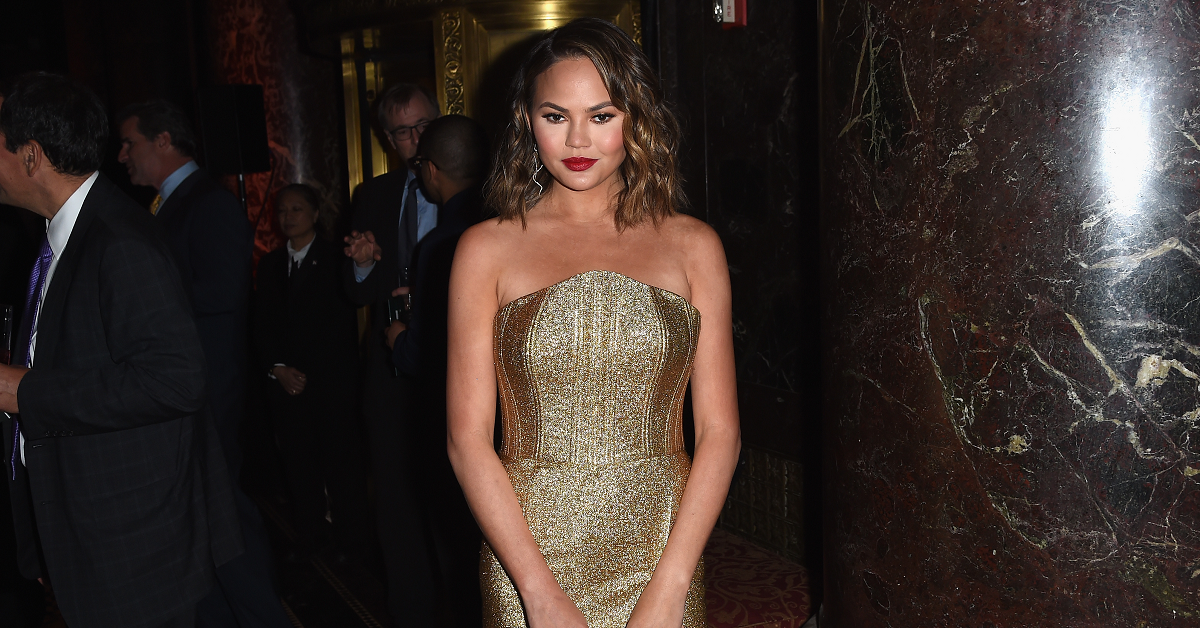 Article continues below advertisement
Courtney's interview spurred a resurfacing of many of Chrissy's old tweets online, including one that goes after Teen Mom star Farrah Abraham and another about Lindsay Lohan.
"My Friday fantasy: You. Dirt Nap. Mmmmmm baby," Chrissy wrote in one tweet about Courtney. In another, she told Courtney to "go to sleep forever."
In yet another, Chrissy asked Courtney what drugs make her mouth look the way it does.
Chrissy is now apologizing for her old tweets.
In the wake of the backlash to Chrissy's old comments, the model posted a blog on Medium in which she owned up to her past comments.
"I know I've been quiet, and lord knows you don't want to hear about me, but I want you to know I've been sitting in a hole of deserved global punishment, the ultimate 'sit here and think about what you've done.' Not a day, not a single moment has passed where I haven't felt the crushing weight of regret for the things I've said in the past," she writes.
Article continues below advertisement
In discussing her tweets, Chrissy admitted that she doesn't understand what she was thinking.
"As I look at them and understand the hurt they caused, I have to stop and wonder: How could I have done that?" the model wrote. "There is simply no excuse for my past horrible tweets. My targets didn't deserve them. No one does."
Article continues below advertisement
Chrissy exited a voiceover role in the wake of the backlash.
Chrissy was originally set to provide a guest voiceover on the upcoming season of Netflix's Never Have I Ever but stepped away from the role in the wake of the controversy she's now dealing with.
Although she never claimed to be a victim, Chrissy also said that she has grown significantly as a person since she posted those tweets.
"I grew up, got therapy, got married, had kids, got more therapy, experienced loss and pain, got more therapy and experienced more life. AND GOT MORE THERAPY," she wrote. "Life has made me more empathetic. I'm more understanding of what motivates trolling — the instant gratification that you get from lashing out and clapping back, throwing rocks at someone you think is invincible because they're famous."