Who Is Avril Lavigne Dating? A Look at the Latest Rumors
Is it true that Avril Lavigne is dating someone new after breaking up with Mod Sun? Is it Tyga? What the heck is going on?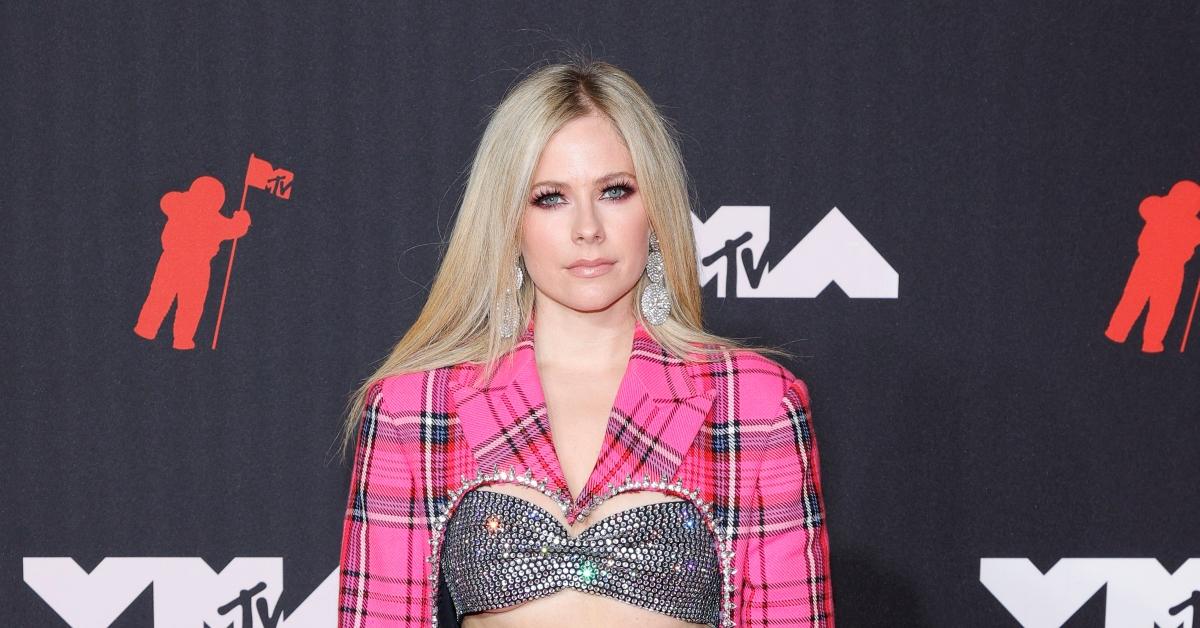 Back when Avril Lavigne hit the TRL scene in 2002, she was sort of marketed as the antithesis to the pop-girl domination led by Britney Spears and Christina Aguilera. Avril wore ties and hung out with dudes and rode skateboards — she wasn't like the other girls, she was a Cool Girl!
I think we all need to forgive Avril for this. Who among us didn't try to be Cool Girls when we were 18? Didn't we all shop at Hot Topic and try to look edgy for a minute? The only difference is that Avril's journey to self-discovery was in the public eye.
Article continues below advertisement
(She also had a solid album with 2004's "Under My Skin" and let's not pretend otherwise!)
Along the way of Avril's career journey, we've also watched her get married and divorced twice, and, more recently, end an engagement (supposedly). Let's take a look at Avril's dating life, including the latest rumors.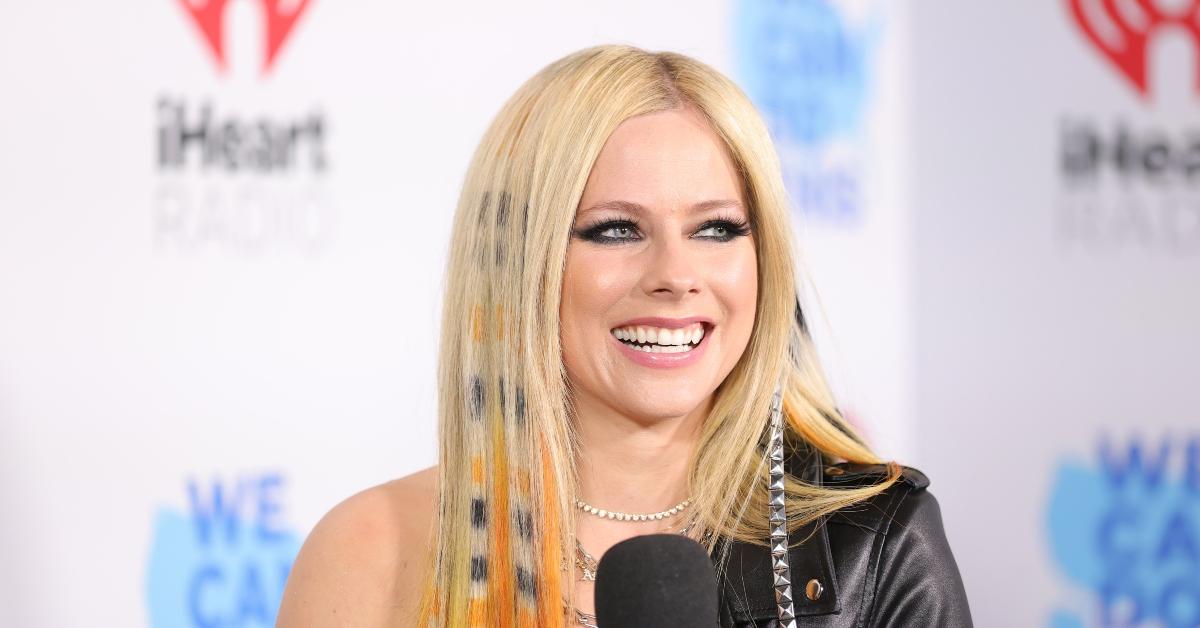 Article continues below advertisement
Who is Avril Lavigne dating? There are rumors about her and Tyga.
In February 2023, reports claimed that Avril had ended her engagement to musician Mod Sun. The two got engaged in March 2022 and have been together since early 2021.
Right before that news broke on Feb. 21, Avril was seen out to dinner the night before with rapper and Kylie Jenner's ex Tyga, which of course led to rampant speculation about a potential new romance.
Article continues below advertisement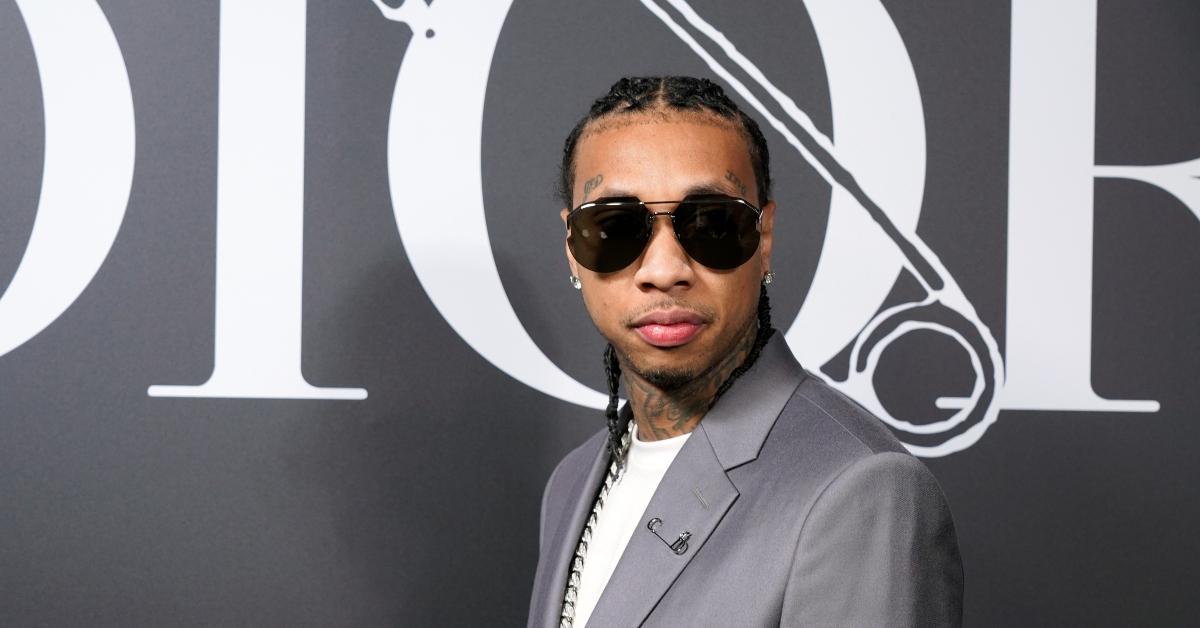 But Avril and Tyga were actually with other friends during this supposed dinner date, per TMZ. They've also apparently been friends for a while. TMZ's sources also say that Mod and Avril's breakup didn't involve any cheating.
Based on this, we're going to say that these dating rumors between Avril and Tyga are probably false.
Article continues below advertisement
To add another layer of confusion to the whole thing, Mod Sun's team told TMZ that Mod and Avril "were together and engaged as of three days ago when he left for tour so if anything has changed that's news to him."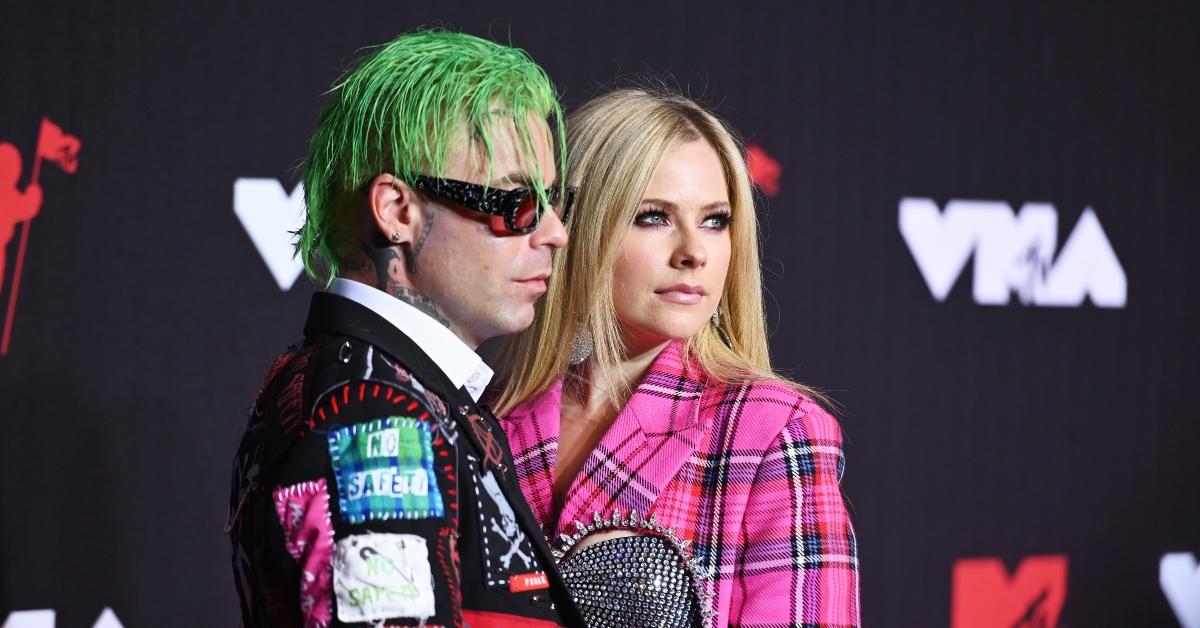 Article continues below advertisement
So what is the truth?! Looks like we have to watch their social media pages closely for any (potentially messy) updates.
Who else has Avril Lavigne dated? She's been married and divorced twice before.
If you're old enough to remember what dial-up AOL sounds like, you'll be able to recall without googling that Avril was once married to fellow Canadian pop-punker Deryck Whibley of the band Sum 41. The two got married in 2006 when Avril was 21 and Deryck was 26, but they split in 2009.
Article continues below advertisement
Avril then formed the second ultimate Canadian power couple with Nickelback's Chad Kroeger when the two exchanged vows in 2013, but they split in 2015.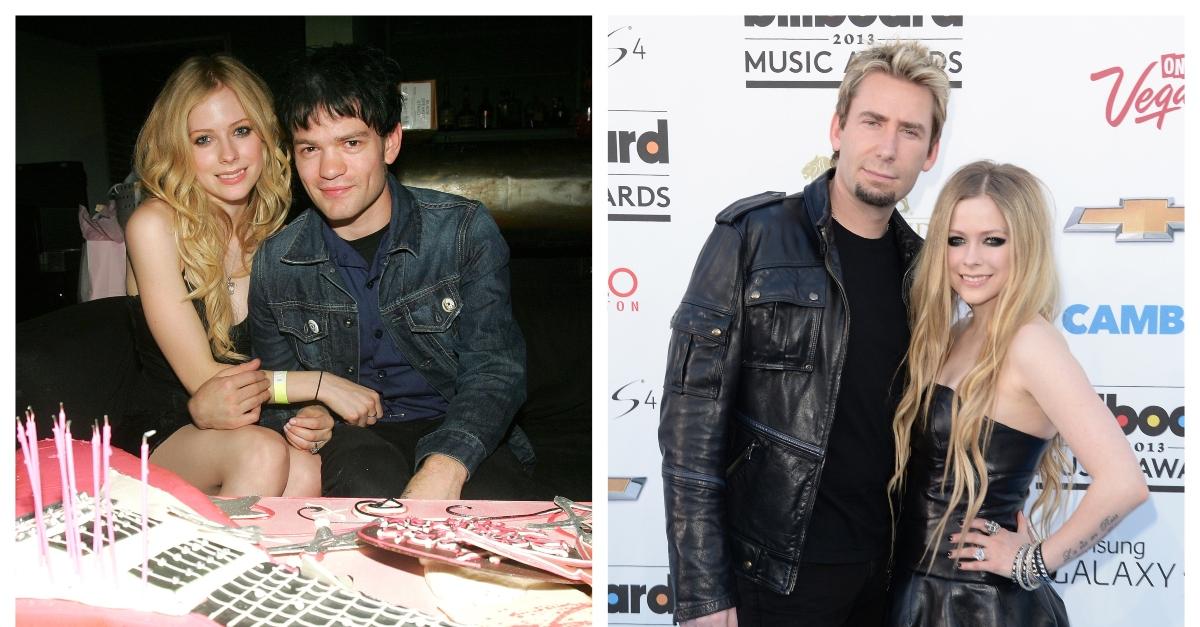 Article continues below advertisement
In between those marriages, Avril was linked to Hills alum Brody Jenner from 2010 to 2012. She also previously had some brief links to socialite Brandon Davis and actor Wilmer Valderrama (did he date every popular '00s girl?!) in 2009.
Before she got with Mod Sun toward the beginning of 2021, Avril was seen out with music producer J.R. Rotem in 2017, investor (and billionaire's son) Phillip Sarofim from 2018 to 2019, and musician Pete Jonas (not a Jonas Brother) in 2020, per People.