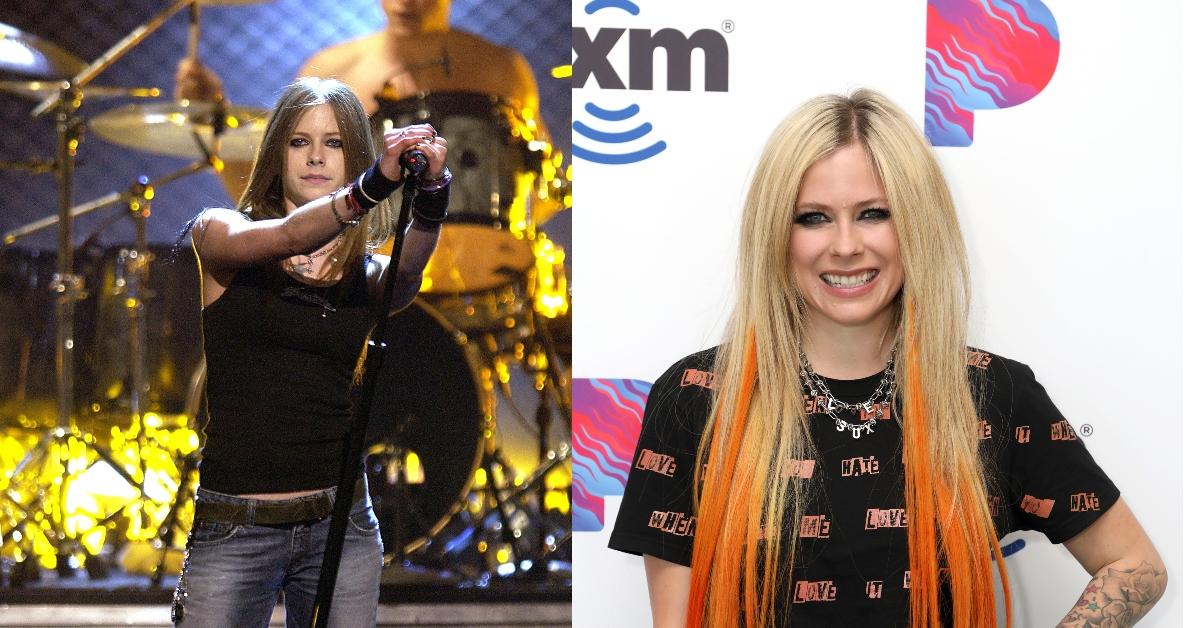 Is Avril Lavigne Really Dead? We Dig Into the Conspiracy Theory to Find the Truth
It all began in 2005. Three years after Avril Lavigne's hit debut album, "Let Go," which featured favorites like "Sk8r Boi" and "Complicated," a rumor began that Avril Lavigne was dead and replaced with a doppelganger. But now, she's releasing a new album called "Love Sux" on Feb. 25, and her career is making a comeback.
Article continues below advertisement
Where did the "Avril Is Dead" conspiracy theory come from? And is there any truth to it? We examine the ins and outs of the conspiracy theory and figure out what the truth is. Fingers crossed it's the real Avril who's releasing an album — we definitely all need some OG Avril, since the past few years have been extra "complicated."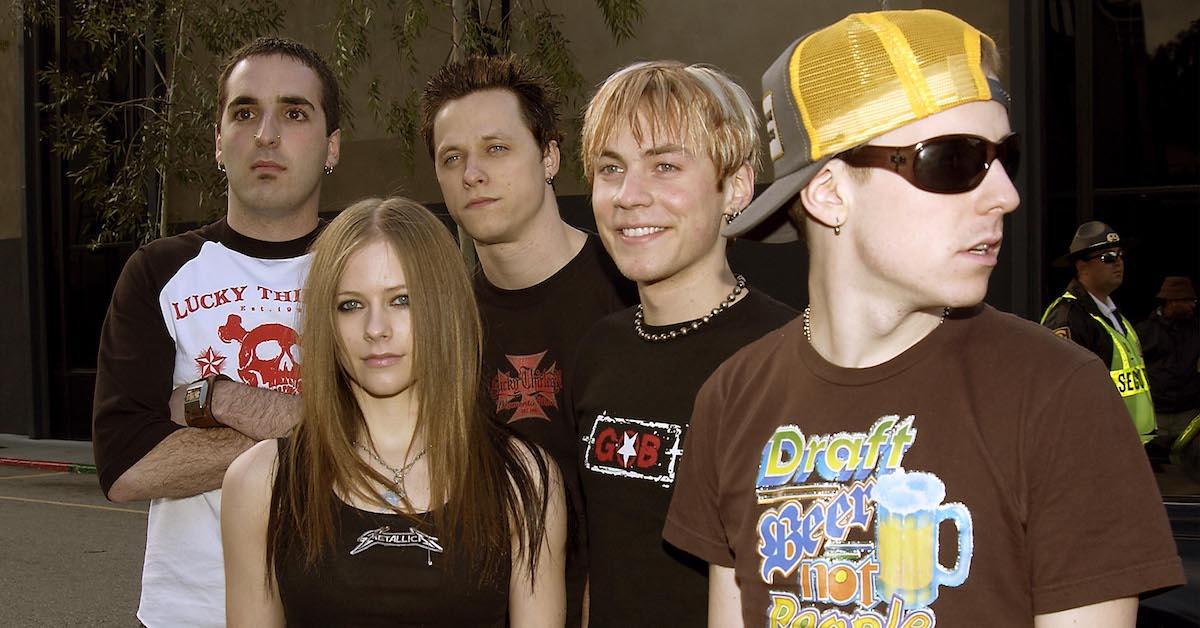 Article continues below advertisement
An online blog called "Avril Esta Muerta" first began the conspiracy theory over a decade ago.
Although "Avril Esta Muerta" was first published in 2011, rumors of Avril being replaced with a doppelganger go back as far as 2005. The blog states that Avril must be dead because of slight changes in her facial features and both her musical and clothing styles.
The blog posits that after "Let Go" came out in 2002, the fame got to be too much for Avril, so a doppelganger named Melissa Vandella was allegedly hired to distract the paparazzi.
Article continues below advertisement
But the original Avril, whom conspiracy fans began calling Avr1l, still couldn't take the pressure, especially after her grandfather's death, and purportedly died by suicide. So, Melissa stepped in as "new Avril." According to the original blog post, the lyrics in "New Avril's" first album, "Under My Skin," contain messages about the "truth."
Article continues below advertisement
For example, the line, "The truth comes to me and I'm living a lie," from the song, "Together," expresses the performance that Melissa is putting on. Plus, a photoshoot during which Avril had "Melissa" written on her hand basically seals the deal.
Why would Avril be replaced if something like this actually happened? Well, money seems to be the answer. The other "evidence" that Avril has been replaced is that her face looks different. But we can completely debunk that with a simple nose job and a little thing called aging. The same could be said of Kylie Jenner, but no one's spreading rumors that she's been replaced by a lookalike.
Article continues below advertisement
Finally, Avril's style has changed over the years. She's gone from fingerless gloves and skater cargo pants to becoming a pop princess, releasing songs like "Hello Kitty," which Billboard said squeezed "Gwen Stefani's Japan fetishization into an even more unseemly package." So is she the same Avril that she was 20 years ago?
Article continues below advertisement
The Avril Lavigne conspiracy theory is totally fan-sourced and most likely fake.
Look, we can't confirm or deny anything, but the original blog's author did later say in a Facebook post that the conspiracy theory is false. In the post, they said, "The blog was a way of showing how conspiracy theories may be true. Many people believe everything they see on the internet, but is this really right?" Sure, Avril has changed over the years, but so have many other artists.
This conspiracy theory is so popular that it's even joined the ranks of the "Paul McCartney Is Dead" conspiracy theory. Avril herself has even commented a few times on the matter. In a 2017 Facebook Q&A live stream, she told a fan, "No, I'm not dead. I'm here." In 2019, Avril told EW that it's just a "dumb internet rumor." Now, the proof is in "Love Sux."
"Love Sux" releases on Feb. 25 on all music streaming platforms.