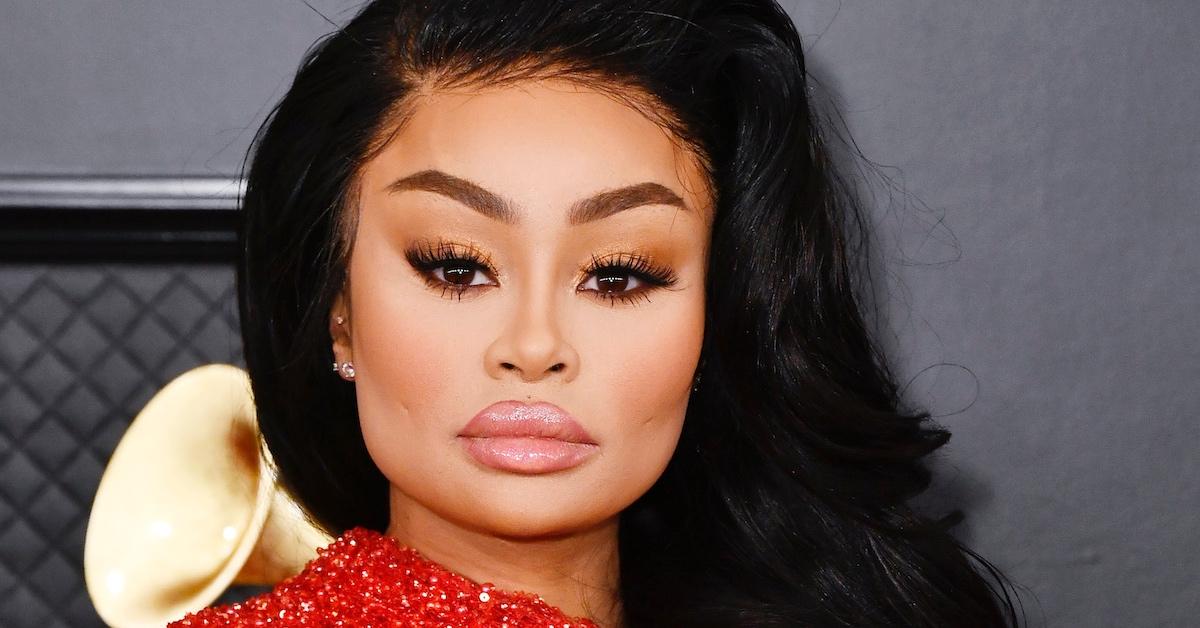 Blac Chyna's Parents, Tokyo Toni and Eric Holland, Had a Rocky Relationship
There's no denying that Blac Chyna is one of the most popular socialites. The ex-stripper turned entrepreneur has made plenty of waves in the industry. From making appearances in some of the most iconic music videos to famously owning her own beauty businesses, Blac Chyna continues to make a name for herself.
Article continues below advertisement
And while Blac Chyna has become an accomplished businesswoman, she is very passionate about her family. She introduced us to her parents — Sharlana Hunter aka Tokyo Toni and Eric Holland —on her show Rob & Chyna on E!, and mentioned that her mom has a tendency to be violent. With that in mind, the world has been ready to learn more about Blac Chyna's parents.
Blac Chyna's parents, Sharlana and Holland, did not have the most positive relationship.
These days, couples break up for many reasons. And while Sharlana and Holland were not together for long, their relationship was filled with endless ups and downs.
Article continues below advertisement
Blac Chyna frequently talked about how she didn't have a standard upbringing, and it has a lot to do with the relationship of her parents. While Blac Chyna's parents were once smitten with one another, things quickly changed. Tokyo found out about Holland cheating and their relationship quickly ended.
Article continues below advertisement
According to DailyMail, "Holland has a string of children with a variety of other women and Chyna is believed to have two half brothers and nine half sisters, who are mostly based in the Maryland and Virginia areas."
So, it's not surprising that Sharlana and Holland's relationship didn't last.
Article continues below advertisement
Sharlana "Tokyo Toni" Hunter is a proud business owner and vlogger.
The best way to describe Blac Chyna's mom is blunt, opinionated, and seriously hilarious. Many viewers got familiar with Sharlana with the show, and she has given viewers tons of laughs while showing off her unique nurturing side.
And while you can always count on Sharlana to share witty jokes, she is also very serious about business. A quick scroll through her Instagram page will show you that she is the CEO of On my Grind Entertainment and Promotions, LLC.
Article continues below advertisement
The company's mission is to "work hard, entertain our friends, and just plain have fun," according to the company site page. With the plan of bringing together singers and rappers, she's created a space where aspiring entertainers will be able to showcase their talent.
Article continues below advertisement
Aside from her entertainment business, she's also a successful video blogger. Day after day, she posts a series of videos on her social media channels talking about everything from Chyna's success and politics to aiding the homeless.
Article continues below advertisement
While she does have a reputation of being a hot head, she's shown time and time again just how giving she is and her passion for helping others. And we can definitely see where Chyna gets her giving spirit from.
Eric Holland has had multiple run-ins with the law.
While Tokyo's life is pretty much an open book for fans, the same can't be said for her father, Holland. In fact, Holland has said that he prefers to stay out of the limelight because he doesn't like "all the attention," per ET. And since he has been in and out of jail for most of his life, it makes perfect sense why he prefers to live a quiet life.
Article continues below advertisement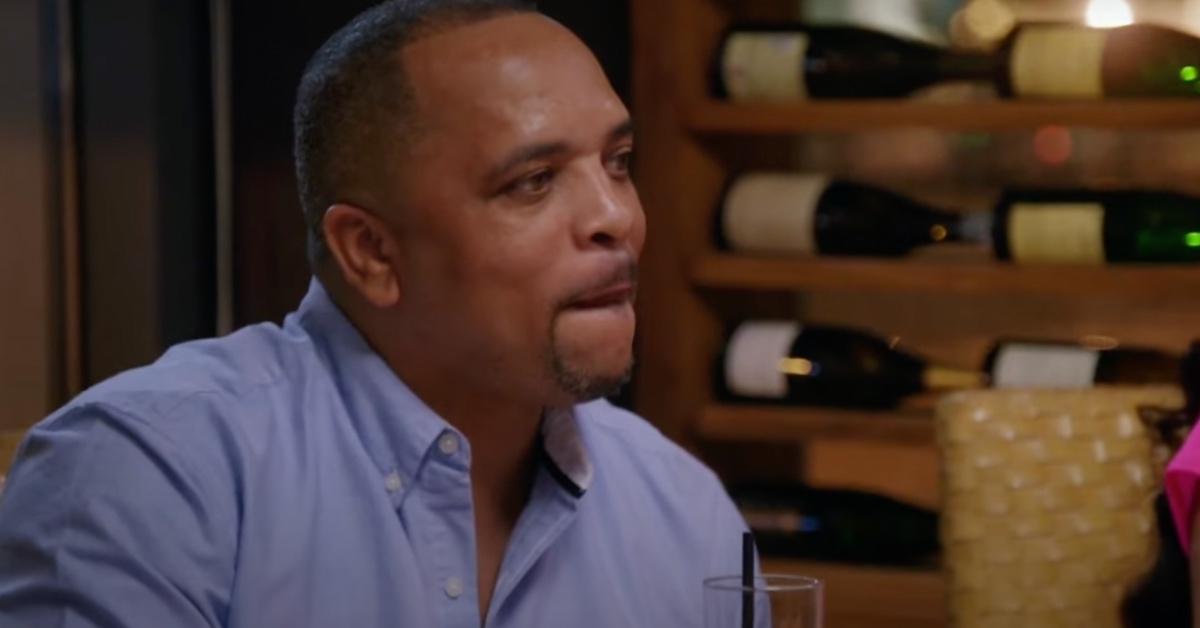 It's been reported that "Holland, 49, has been busted for assault, battery, theft and break-ins, among other crimes," Daily Mail shares. "Other charges against him include breaking in with intent to commit a felony, unlawful use of a livestock motor vehicle and being a fugitive from justice." He has also been in and out of court due to child support issues.
Despite Holland's past, he does seem to be making a better effort to be in Blac Chyna's life. He has been supportive of all of her endeavors and has continued to build on his relationship with her children.