Blac Chyna Attended Tokyo Toni's Wedding — Did They Bury the Hatchet?
Blac Chyna's mom married her ex-husband on Valentine's Day and the rapper shared it all on Instagram. But does this mean their feud is over?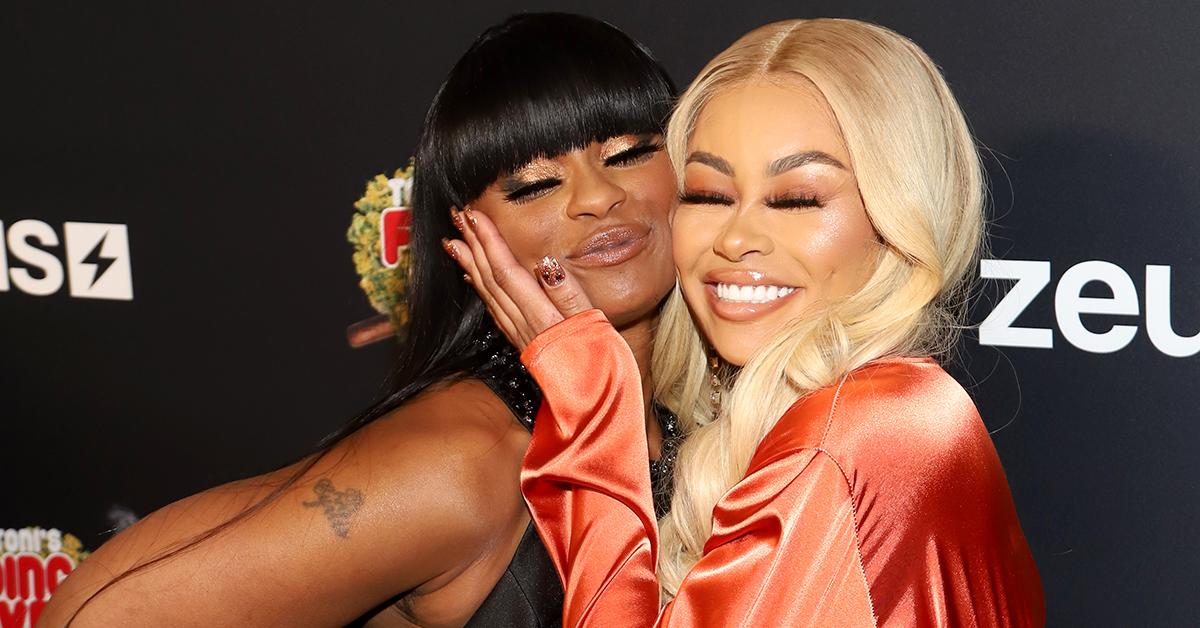 It looks like Black Chyna got an extra treat for Valentine's Day in 2020. In addition to sharing photos of herself swimming in a sea of roses, the model and entrepreneur shared an Instagram livestream of herself digitally witnessing her mom, Tokyo Toni, get married to Marcellus Hunter.
Article continues below advertisement
It came as a bit of a surprise to some fans, considering that Blac Chyna and her mom didn't always get along. But does this mean that they're now on good terms? Before we get into that, let's talk a bit more about Tokyo's new husband.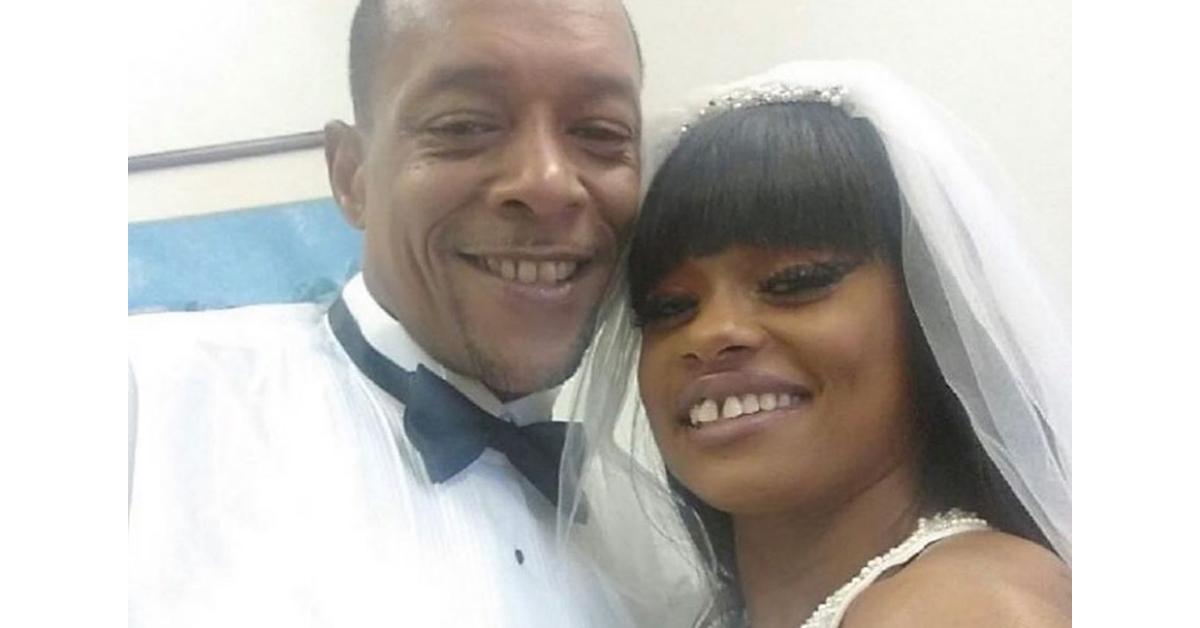 Article continues below advertisement
Who is Tokyo's husband, Marcellus Hunter?
Not much is known about Marcellus, but he was actually Tokyo's ex-husband. The two got married in 2012 after dating for three years, but they unfortunately only stayed married for five. They split up in 2017 and, according to reports, it wasn't a peaceful one. Marcellus got a restraining order against Toni because she allegedly threatened to crack his head open.
Still, it looks like they've managed to patch things up since then, because now, they're not only back together, but they're officially married for the second time.
Article continues below advertisement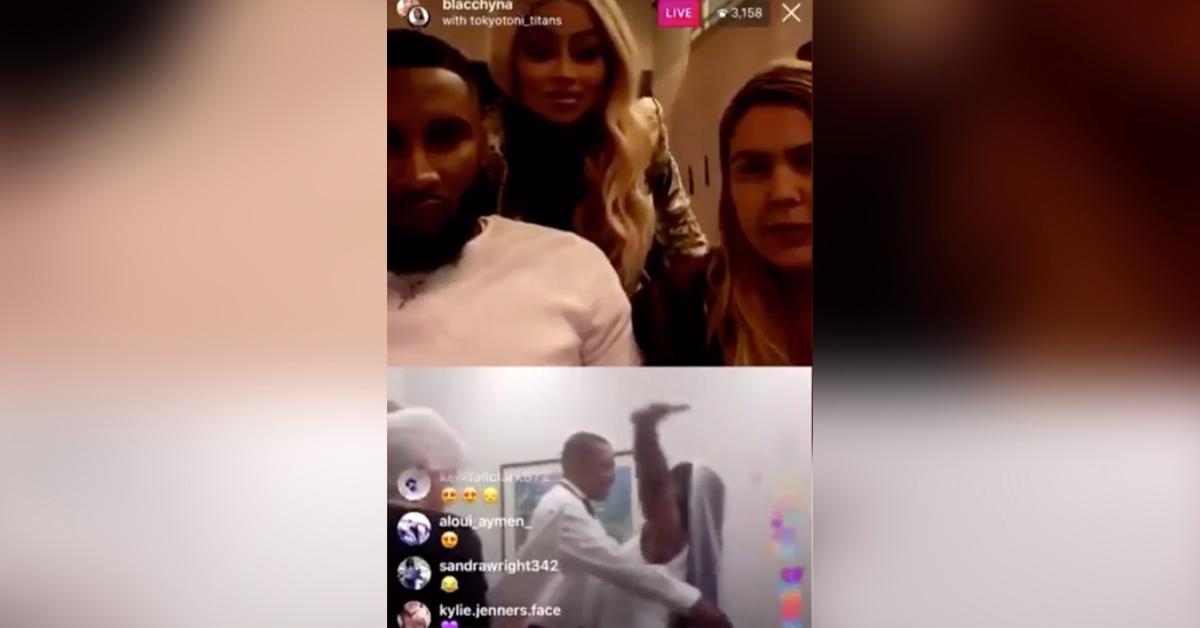 Blac Chyna showed her support by attending the wedding.
Well, she wasn't there physically, but she did manage to join the festivities digitally. The 31-year-old shared the entire thing through Instagram live and can be seen clapping for the couple after they're pronounced man and wife. Tokyo also looked thrilled to have her daughter be a part of her big day.
Article continues below advertisement
Blac Chyna and her mom were not always on good terms.
If you've seen the first episode of her reality show The Real Blac Chyna, then you can understand why this recent news left a few fans scratching their heads. In short, the way that Tokyo treated her daughter on the show was beyond inappropriate. For instance, out of frustration due to Blac's decision to distance her from her grandkids, Tokyo threatened to physically fight her, called her names, and insulted her, calling her a "w---e."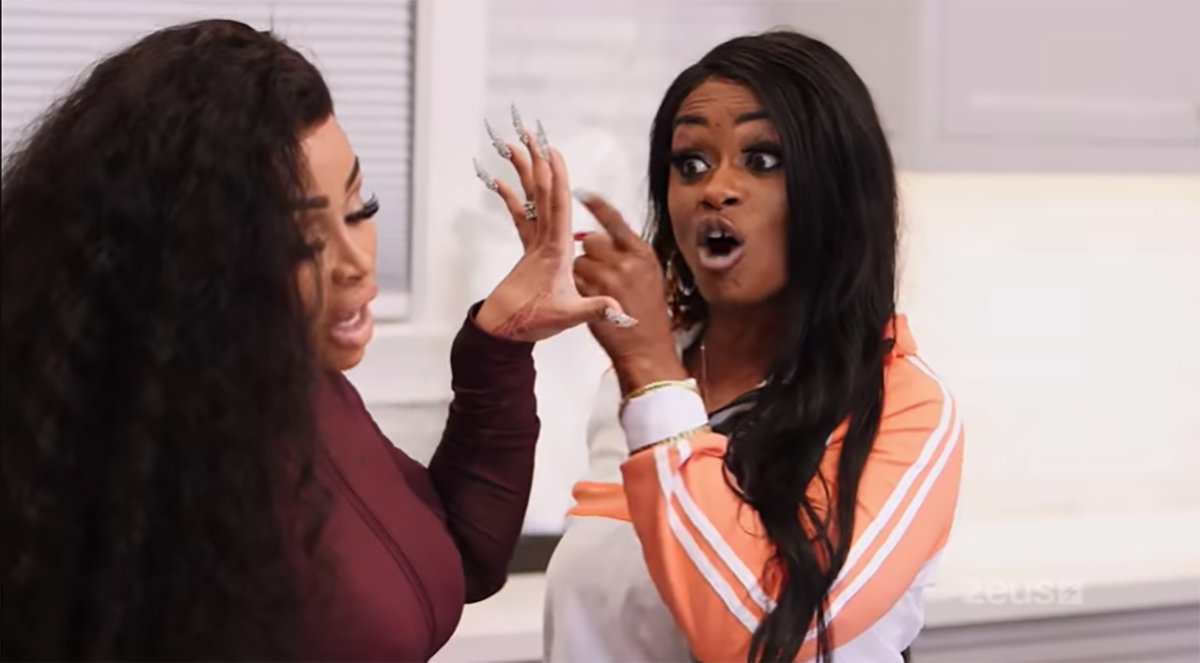 Article continues below advertisement
However, the absolute worst part was when she told her daughter that she could kill herself and she wouldn't care. As a result, Tokyo decided to opt-out of the second season and she explained: "Unfortunately I lost business due to the clippings that they put out. One I wanted to do this advocacy with a check in my hand about suicide but I will not be able to do that due to the clip that Zeus put out saying you can kill yourself I don't care."
Wendy Williams, who's pretty close friends with both Blac Chyna and her mom, brought up the drama on her talk show and revealed that she actually had a talk with the model after the series had aired. She said: "Chyna has always had a really, really messed up relationship with her mother and in my opinion, I said to Chyna, I think your mother is more concerned about the spotlight than she is about you."
Article continues below advertisement
The TV personality also mentioned that Tokyo's past and how she got pregnant with Blac Chyna might've also influenced the way she treated her daughter.
And Wendy might've been on to something because, in 2018, Tokyo took to social media to share a lengthy rant and lashed out at her daughter, saying: "birthing you.. that was a mistake, just happened to come into play. You was a statutory rape baby."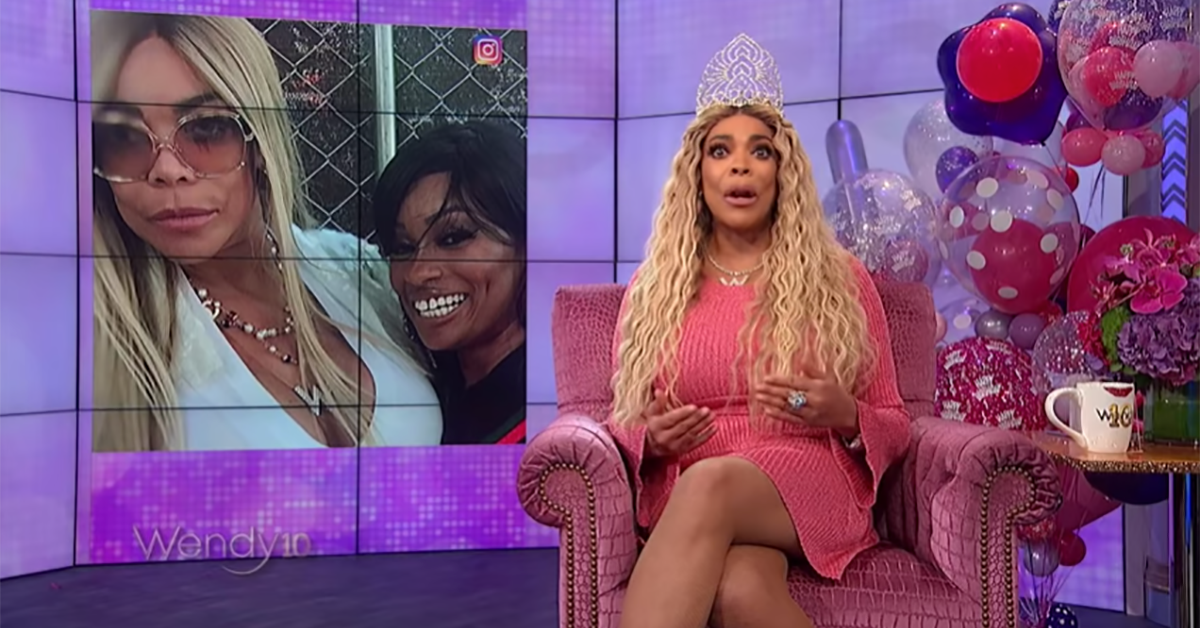 Article continues below advertisement
Even despite Tokyo's horrifying insults and behavior, Wendy revealed that the two were actually already on better terms by the time that episode aired in July of 2019.
It seems like Blac Chyna and Tokyo Toni's feud is over.
Although some fans suspected that the gesture wasn't genuine, Tokyo shared a screenshot of her daughter requesting to follow her and captioned it, "I love you Angela," referring to her birth name. And in response, her daughter replied with "I love you" and a bunch of heart emojis.
Considering how happy Blac Chyna looked to see her mom get married, we think it's safe to say that their feud is officially over. Or so we hope.