The Kardashians' Grandma Is Now "Doing Amazing," According to Kim
News of MJ's declining health sent the Kardashians into a spiral on last week's episode of 'Keeping Up With the Kardashians'. Here's what we know about her condition, her cancer past, and whether Kris Jenner's mom is OK.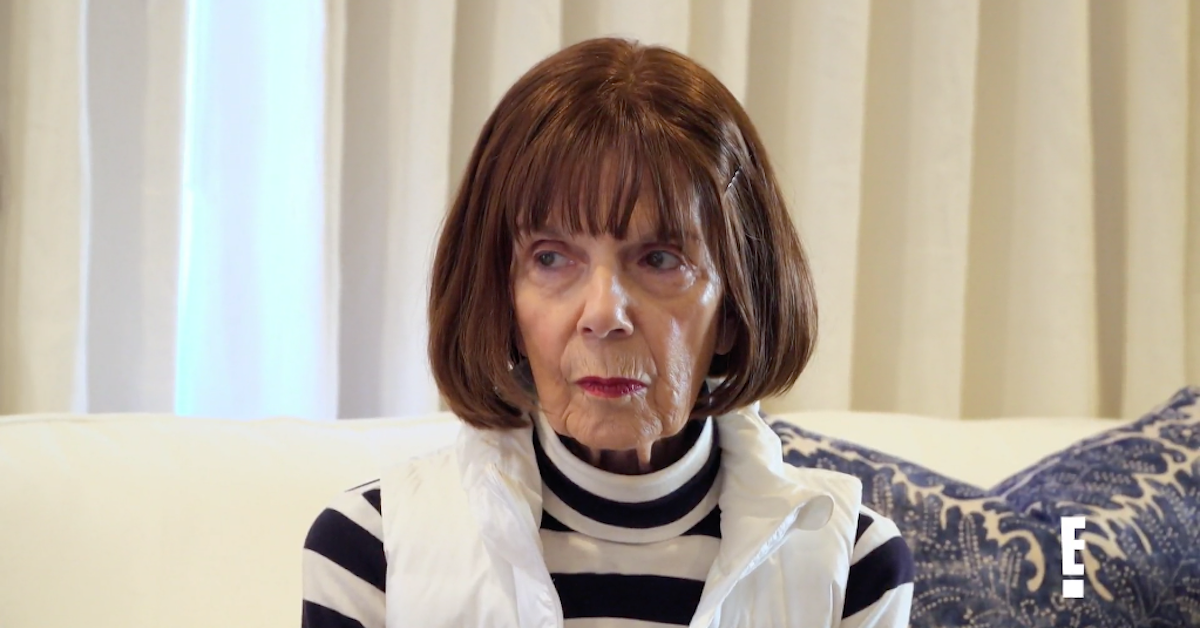 Article continues below advertisement
Anyway, Kanye drama aside, what really struck us was the fact that Kris Jenner, 63, backed out of the planned family trip to Bali, because she was so concerned about her mother MJ's (real name: Mary Jo Shannon) declining health.
"I just feel something tugging at my heart not to go on the trip," Kris told Kourtney. "Like something's just pulling me to stay here with MJ. I would be taking off feeling like I was making the decision. I feel terrible FOMO, but I can't really leave."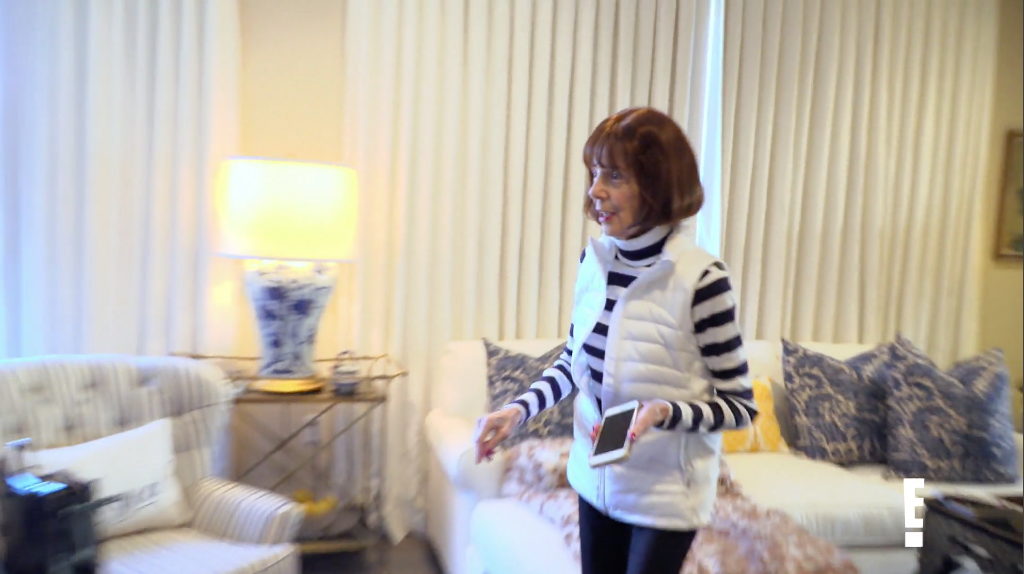 Article continues below advertisement
Wait, what happened to MJ's health?
Kris explains that her mother — who has already beat both breast and colon cancer — was recently diagnosed with pneumonia, which can be life-threatening for a woman of 84 years of age. In addition to the infection, Kris explains that doctors found "an underlying mass under the pneumonia and they can't really quite figure out what that is."
"This is why I wanted her up here in Calabasas so I can pop in and see if she's OK," a concerned Kris told her daughters after speaking to her mother on the phone. "Like yesterday, she had such a lack of energy, she said she could barely brush her hair. It's just heartbreaking, you know?"
Article continues below advertisement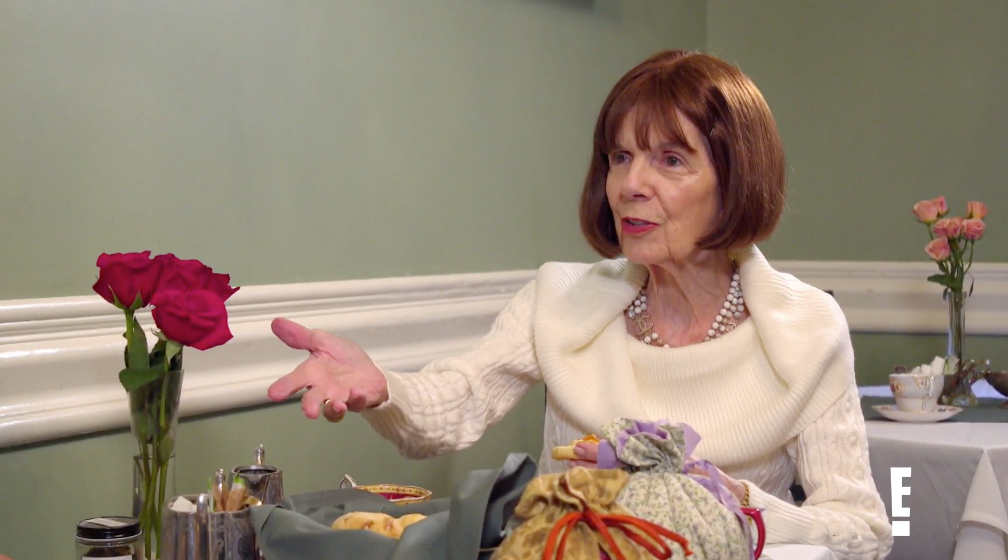 So, does MJ have cancer again?
"Not knowing what's going on with MJ is incredibly upsetting," Kris said on the show while the family awaited the results of the eldest matriarch's biopsy of the "mass under the pneumonia." Luckily, it was confirmed that the girls' grandmother is cancer-free.
Article continues below advertisement
Of course, that's never explicitly said, because the Kardashians love to worry us, but Kris clarified in a one-on-one that "the results of MJ's biopsy are saying it's a terrible, intense infection, which is still really serious." That's especially true for someone of MJ's age, but we're relieved to hear she doesn't have to wage a third battle with cancer.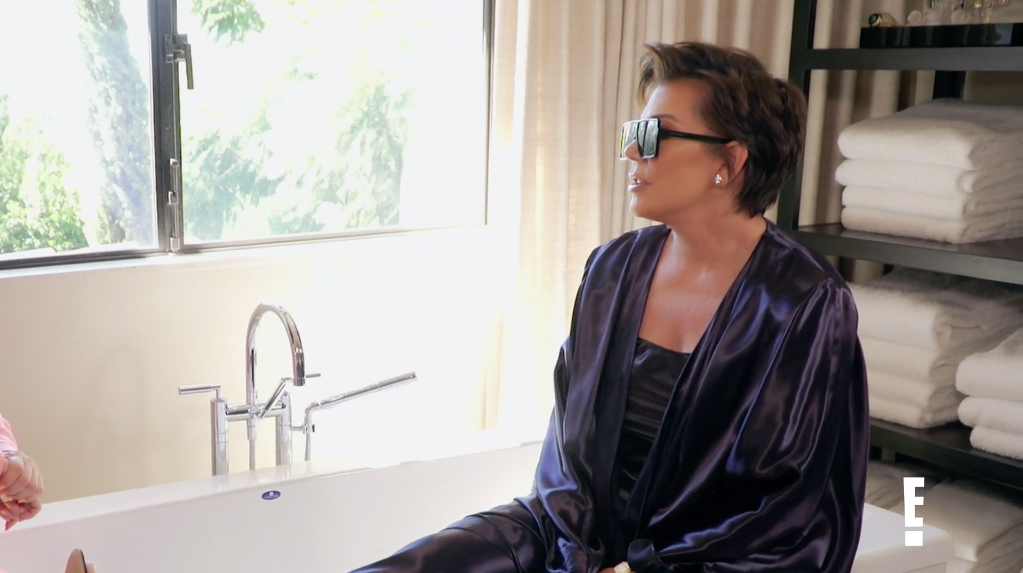 Article continues below advertisement
"I could never leave her now and because of that I have decided not to go to Bali with my family and stay home and spend time with MJ and be here in case she needs me," she continues. Later, Kris mentions to Kourtney that she just "want[s] to make sure she's OK."
How is MJ's health today? Is she still alive? According to Kim, grandma is now "doing amazing."
The Kardashians have been pretty quiet about their grandmother's health scare since last week's episode aired. Most of the scenes we saw on the episode were shot late last September, so that's probably why MJ's health hasn't recently been top of mind for the family.
Article continues below advertisement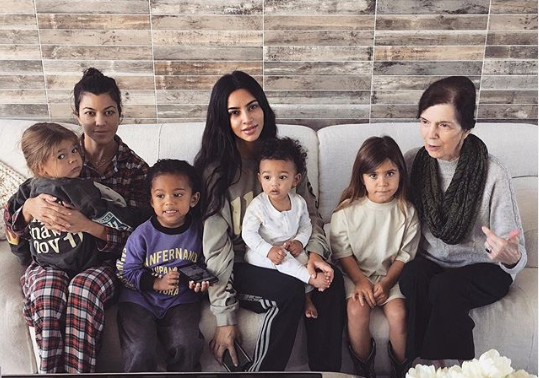 However, Kim took to Twitter a few days ago to appease the internet's worst fears and let everyone know that her grandma is back to being her healthy, perky, funny self. "MJ is doing amazing now!" she declared on the platform. Obviously, this means MJ is still alive — yay!
While we're excited to see the Kardashians in Bali, we do hope that the show keeps us posted on what Kris and MJ get up to during their girls' weekend at the nearby condo Kris bought her mother a couple of seasons ago.
We're glad our favorite member of the Kardashian klan — I mean, remember the time she and Kris ate pot gummies? — is feeling better these days! We're sending you our love, MJ!
Keeping Up With the Kardashians airs on Sundays at 9 p.m. on E!