Who Are Timothée Chalamet's Parents? The Actor Has Been Called a "Nepo Baby"
Who are 'Dune' and 'Bones and All' star Timothée Chalamet's parents? People actually say Timmee's uncle and aunt make him a nepo baby.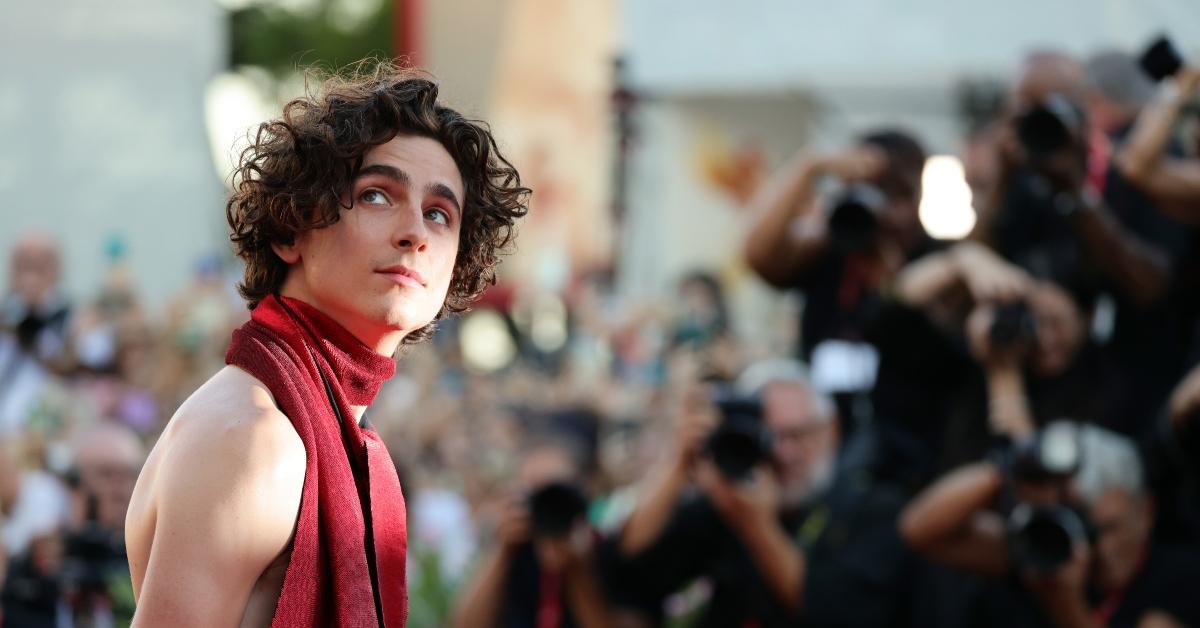 In the '90s, we had Leonardo DiCaprio. In the 2000s, it was Orlando Bloom (preferably in a long blond wig). Today, we have resident Beautiful Boy™ Timothée Chalamet, the talented star of Dune and Call Me By Your Name.
Article continues below advertisement
He's dreamy and speaks French and has an impressive family. If we were teens, he'd be our crush. As adults, we pretend he's too young for us but we secretly love him.
Timmee has recently been loosely connected to the "nepo baby" discussion. Let's take a look at Timmee's parents, siblings, and some other extended family to see what's up with that.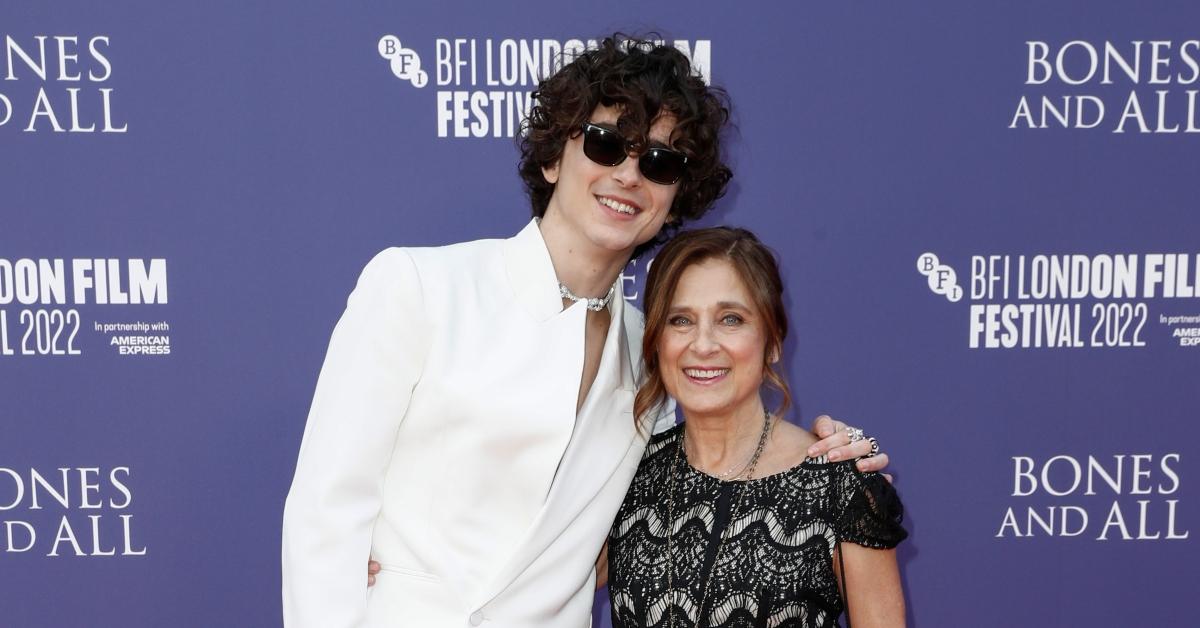 Article continues below advertisement
Who are Timothée Chalamet's parents?
Timothée might be a Hollywood star, but his parents have fascinating and impressive careers.
His father, Marc Chalamet, is a journalist; his mother, Nicole Flender, is a professional dancer and former teacher who now works in real estate at the Corcoran Group.
France native Marc started his journalism career at the Associated Press, first in Paris and then in New York. Per his LinkedIn, he founded his own news agency, News of America, that specialized in coverage of the U.S. for the French press. He's written for a number of magazines over the years and stringed for Radio Canada, BBC French service, and more.
Today he works as editor-at-large of French publications for UNICEF, in addition to writing for Le Parisien and freelancing for other outlets.
Article continues below advertisement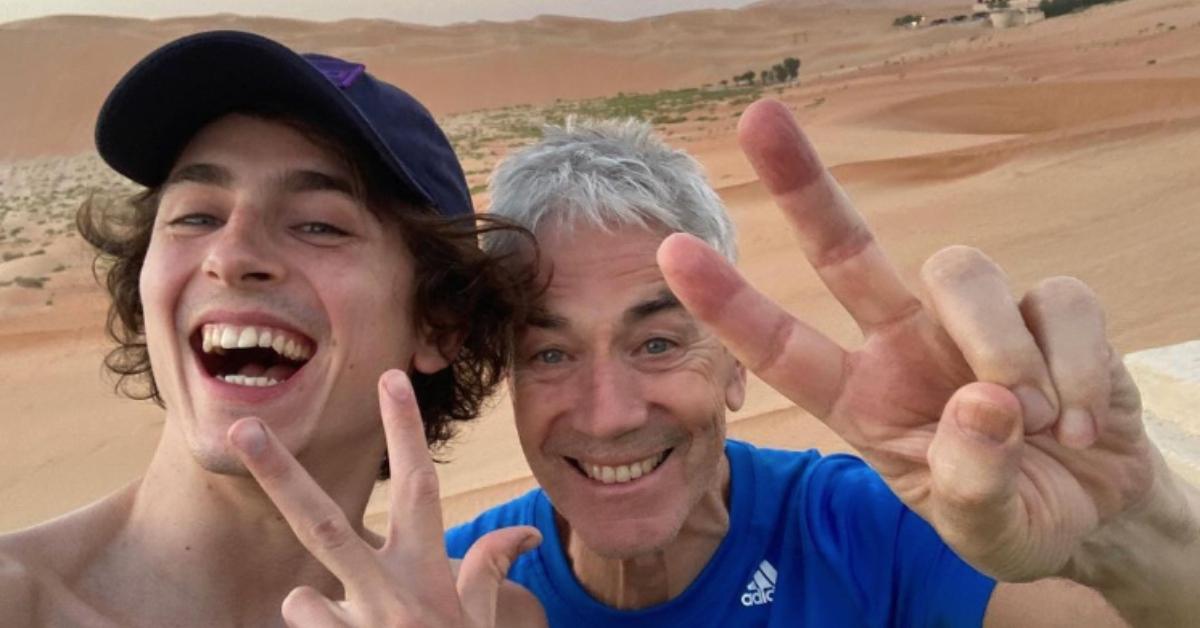 New York native Nicole danced at Lincoln Center with the New York City Ballet as a kid and went on to perform in Broadway musicals like Fiddler on the Roof and Hello Dolly. Per her Corcoran bio, she also wrote for regional newspapers like The Ottawa Citizen and The Daily Oklahoman to "educate others about 'show biz'" and even wrote a book called Cool Careers for People Who Love Movement, released in 2002.
Nowadays, the NYU- and Yale-educated real estate agent can help you find the NYC home of your dreams.
Article continues below advertisement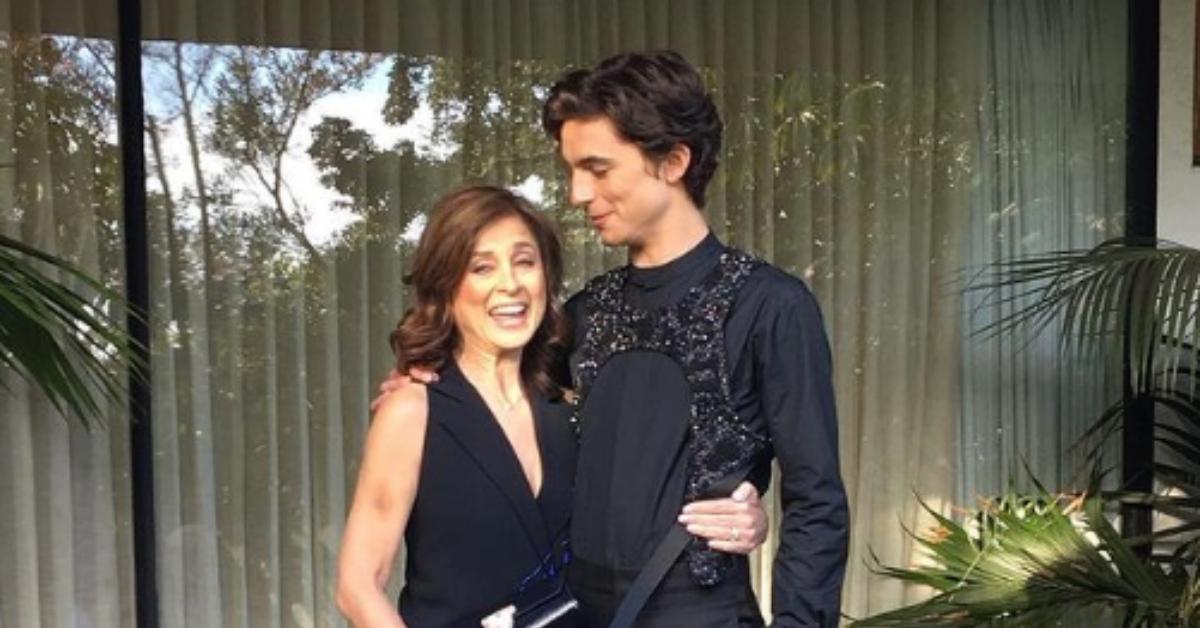 But where does the nepo baby connection come into play? Sure, it sounds like his mother has an entertainment background, but apparently, the nepo discussion stems from Timmee's uncle Rodman Flender and aunt Amy Lippman.
Article continues below advertisement
Who are Timothée Chalamet's uncle and aunt? Folks say they make him a "nepo baby."
Timothée's uncle Rodman Flender directed the movies Leprechaun 2 and Idle Hands in addition to episodes of hit shows like Dawson's Creek, Gilmore Girls, and The O.C. He even worked with iconic funnyman Conan O'Brien and released a doc called Conan O'Brien Can't Stop.
His aunt Amy Lippman (Rodman's wife), meanwhile, just so happens to be the co-creator of the hit '90s series Party of Five (and its reboot). The writer-producer has also worked on critically acclaimed shows like L.A. Law, In Treatment, and Masters of Sex.
Article continues below advertisement
Who are Timothée Chalamet's siblings?
Article continues below advertisement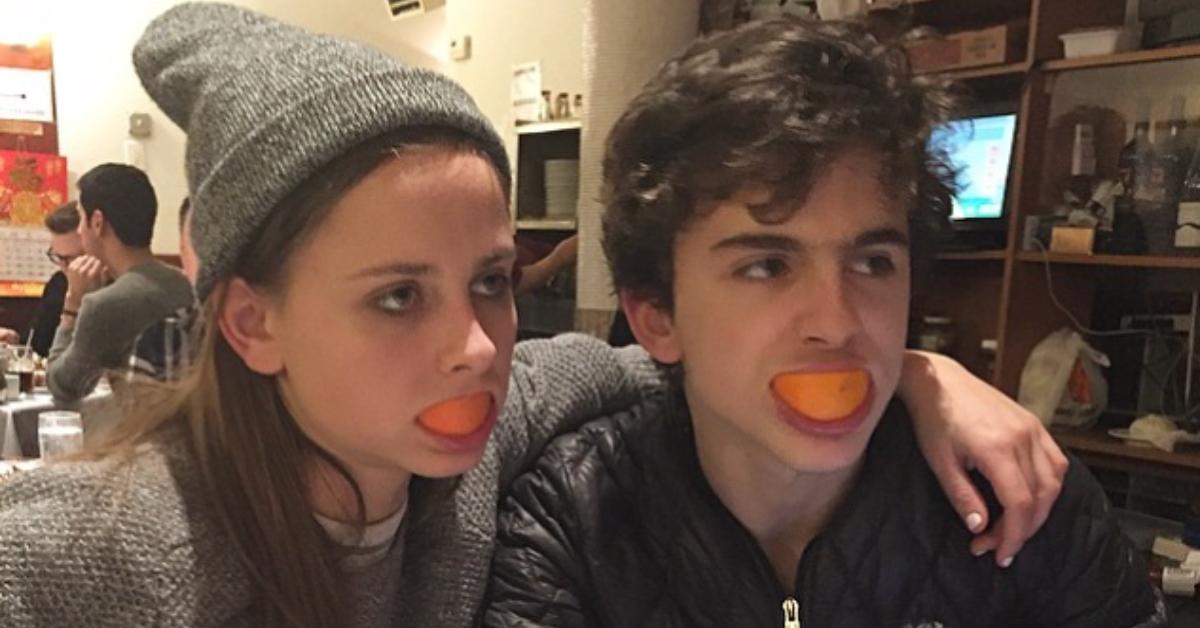 Does Timothée Chalamet speak French?
You've probably seen or heard about the adorable clips going around of Timmee speaking French. The actor — whose dad is French, as we noted above — spent many childhood summers in France and can speak the language fluently. Not to mention, his mother has a degree in French literature.
It's legitimately delightful to watch Timothée speak the language, so please enjoy a clip:
Article continues below advertisement
The comments section in the TikTok video were delightful too.
"Tom Holland downloading Duolingo as we speak," one person wrote.
"Not me watching this video 10 times," wrote another.
"OK I finally get it," said another.