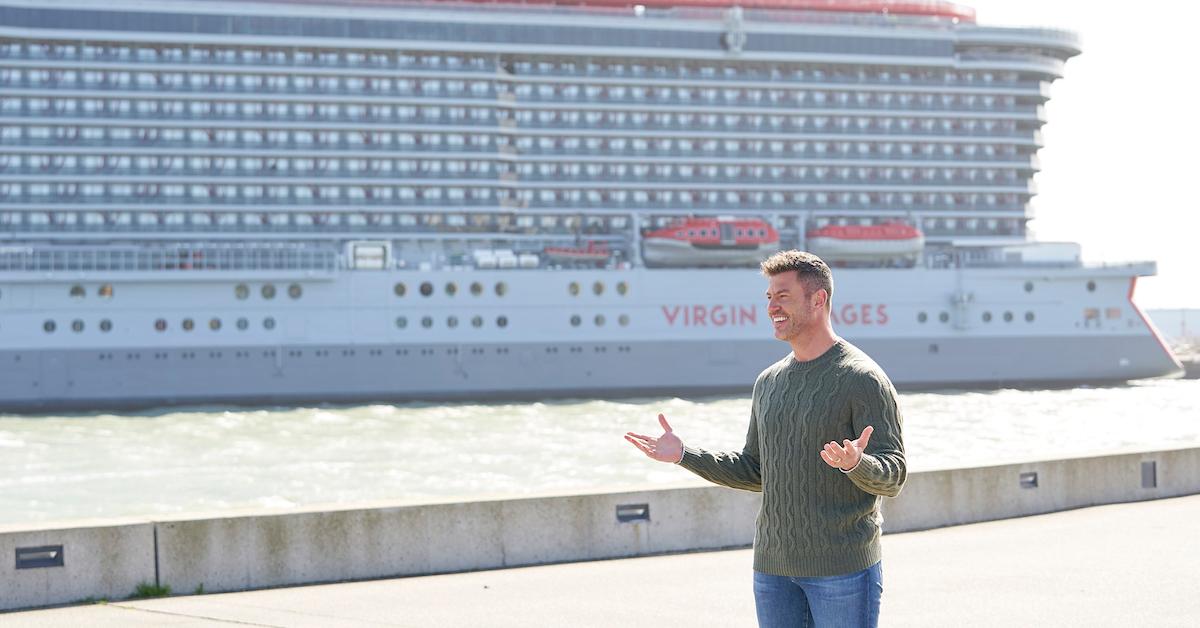 Oui, Oui, Mon Ami — 'Bachelorette' Host Jesse Palmer Speaks Le Français!
In Episode 4 of The Bachelorette, Rachel Recchia and Gabby Windey take their suitors to the most romantic city in the world: Paris! Oui, oui, the leading ladies are finding love in one of the world's most beautiful cities. While many of us at home have never spoken French, host Jesse Palmer greets the men in seemingly flawless French, and we are impressed!
Article continues below advertisement
All of a sudden, this seemingly vanilla, whilst charming, Bachelorette host is wooing television's most love-obsessed audience with the language of love itself. So how does he know how to speak French? If Twitter has anything to say about Jesse Palmer's show of French knowledge, he's won a lot of points in fans' books.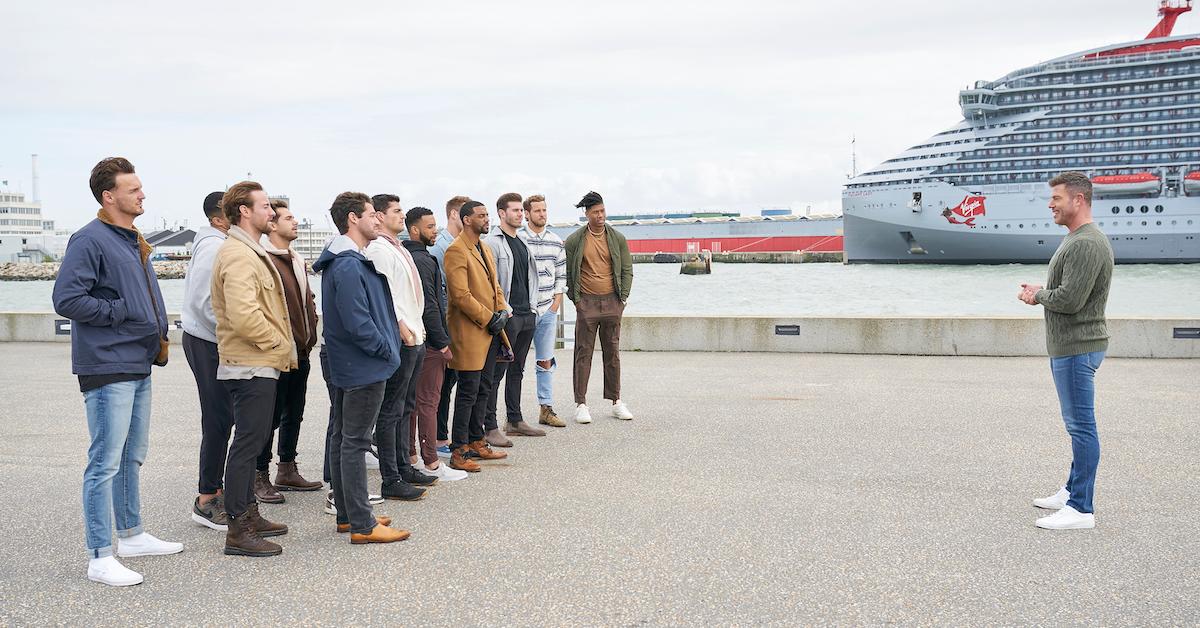 Article continues below advertisement
Jesse Palmer speaks French in the latest episode of 'The Bachelorette.'
Some fans were split about whether or not Jesse actually knows French, or if he learned just for the series.
Article continues below advertisement
However, upon further investigation, many fans found that Jesse actually does speak French fluently. And for these fans, this was the most surprising part of the episode, as it added many dimensions to a host whom some viewers haven't loved quite as much as the iconic Tayshia and Kaitlyn duo.
Article continues below advertisement
On the other hand, some fans were not impressed with Jesse's French. Some people think it doesn't sound quite right, naturally forgetting that European French and Canadian French sound completely different to those who know the language. (More on that in a moment!)
Article continues below advertisement
Others are just so anti–Jesse Palmer that no matter how much French he speaks, they still can't jump aboard the Jesse train.
Article continues below advertisement
How does Jesse Palmer know French? He's actually Canadian.
It's easy to forget that while Canada is adjacent to the United States of America, it actually has a major French-speaking population. Jesse Palmer is a native of Ottawa in Ontario, Canada, and according to the former pro football player's ESPN bio, "[Jesse] is fluent in French." Right next to Quebec, it's very common for Canadians who grew up in Ontario to be familiar with French, if not fluent like Jesse.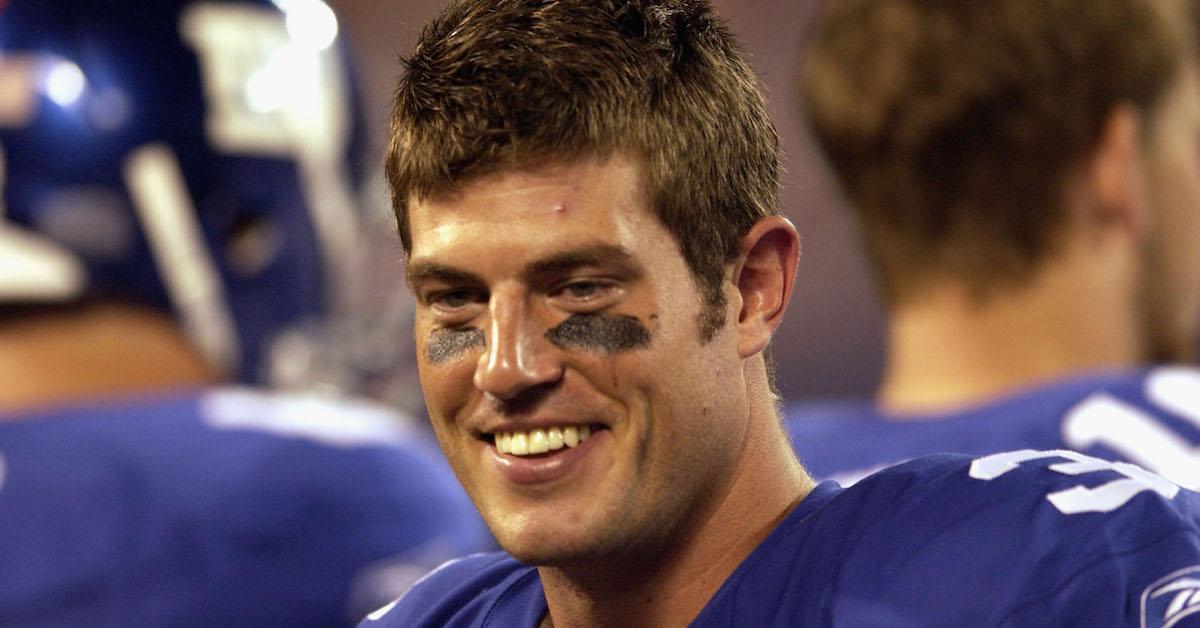 Article continues below advertisement
Not only that, but after his college football career at the University of Florida, although Jesse was drafted as a backup quarterback in the NFL, he never quite found his footing in the National Football League in the USA. So naturally, he went to the CFL, the Canadian Football League, and was drafted to the Montreal Alouettes, where he likely spoke plenty of French.
Despite his attempts at a pro football career, he never put on the Alouettes uniform, and eventually retired playing in favor of broadcasting. This is why he's such a natural host of The Bachelorette. (Not to mention, he starred on Season 5 of The Bachelor in 2004.) And although some fans didn't love his humble French brag, he definitely won some brownie points with others. And to be fair, how many of us can speak multiple languages? We love seeing Jesse show off his talents.
The Bachelorette airs every Monday at 8 p.m. EST on ABC.