Timothée Chalamet Plays the Iconic Chocolatier Willy Wonka in 'Wonka'
The first look at Timothée Chalamet as Willy Wonka in 'Wonka' is here, and fans of the actor and story are wondering if the film is a movie musical.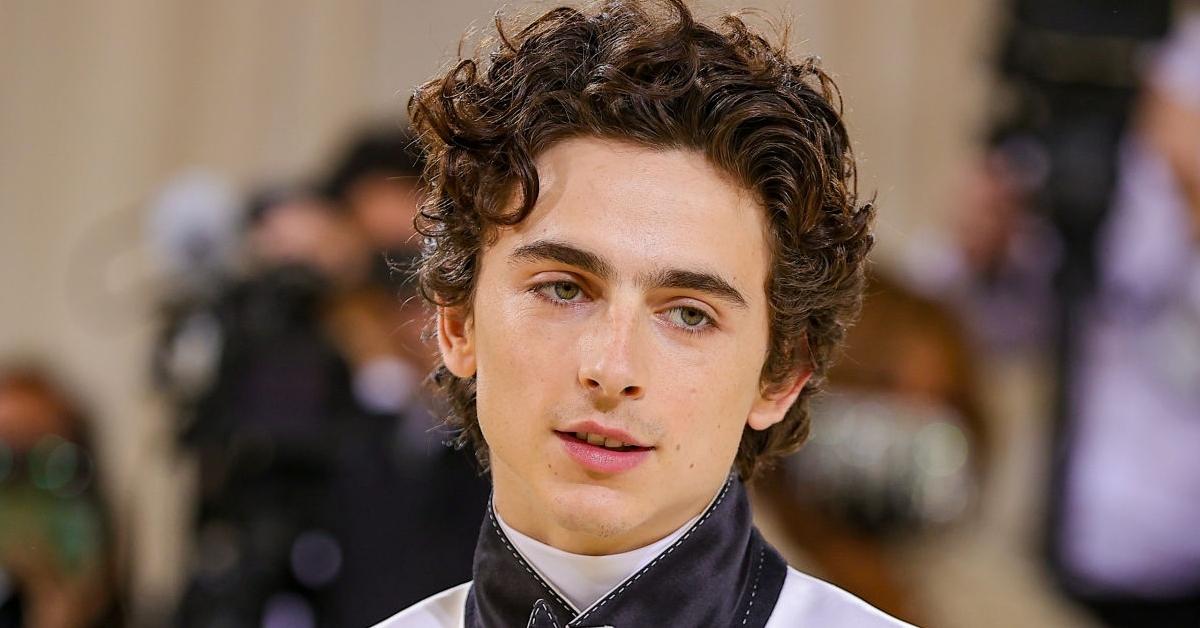 Academy Award-nominated actor Timothée Chalamet has shared early photos of his portrayal of Willy Wonka, Roald Dahl's treasured chocolatier, for the upcoming film Wonka.
Following in the tracks of stars Gene Wilder and Johnny Depp, who played the titular character in 1971 and 2005, respectively, Timothée will be assuming the role of the eccentric owner of Wonka Chocolate Factory.
Article continues below advertisement
When the movie was greenlit, the Call Me By Your Name actor was a frontrunner beside Spider-Man star Tom Holland. In May 2021, Timothée Chalamet was officially announced as Willy Wonka.
In terms of the film's genre, is it a drama? A comedy? A musical? Keep reading to find out everything we know so far.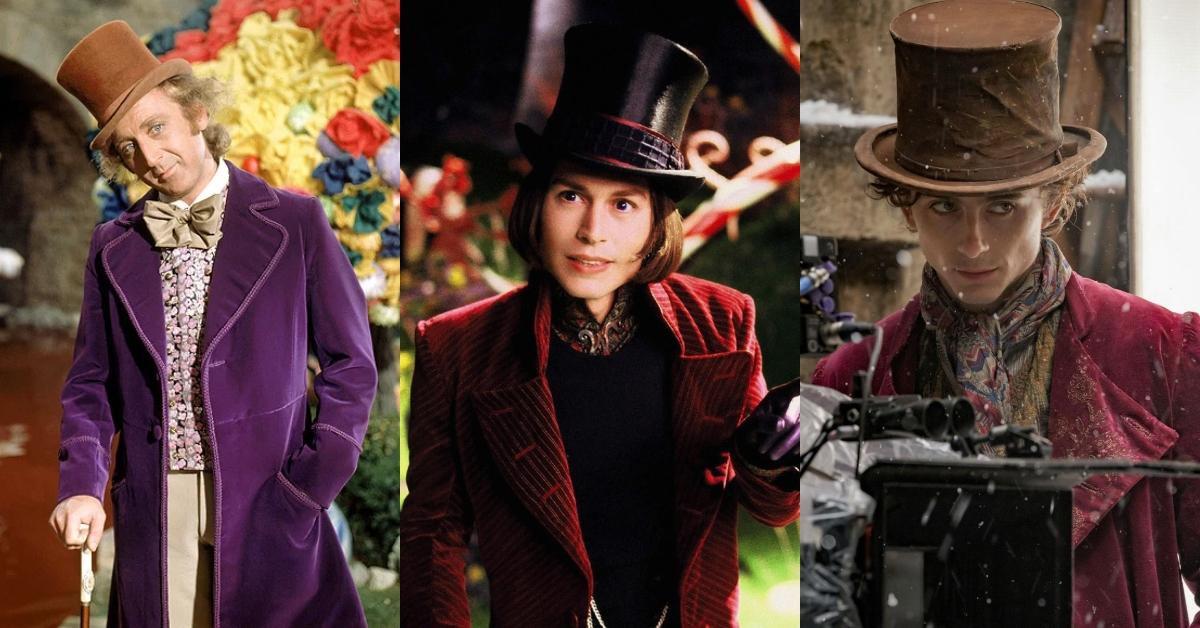 Article continues below advertisement
Is Timothée Chalamet's 'Wonka' a musical?
Wonka, led by Timothée Chalamet, is a fantasy movie musical. Multiple sources spoke with Deadline, saying, "Wonka will mark the first time [Timothée] gets to show off his singing and dancing skills," as the film will produce many musical numbers.
Production for the movie began in Sept. 2021 in the U.K., and Timothée teased his fans on Instagram with stories of him in a dance studio, most likely rehearsing the choreography for the musical scenes.
In a recent feature with Time Magazine, Timothée chatted with journalist Sam Lansky and revealed he had recently spent a weekend recording music for the film at the legendary Abbey Road Studios. Of the experience, he said, "I felt out of my league. Like I was desecrating history!"
Article continues below advertisement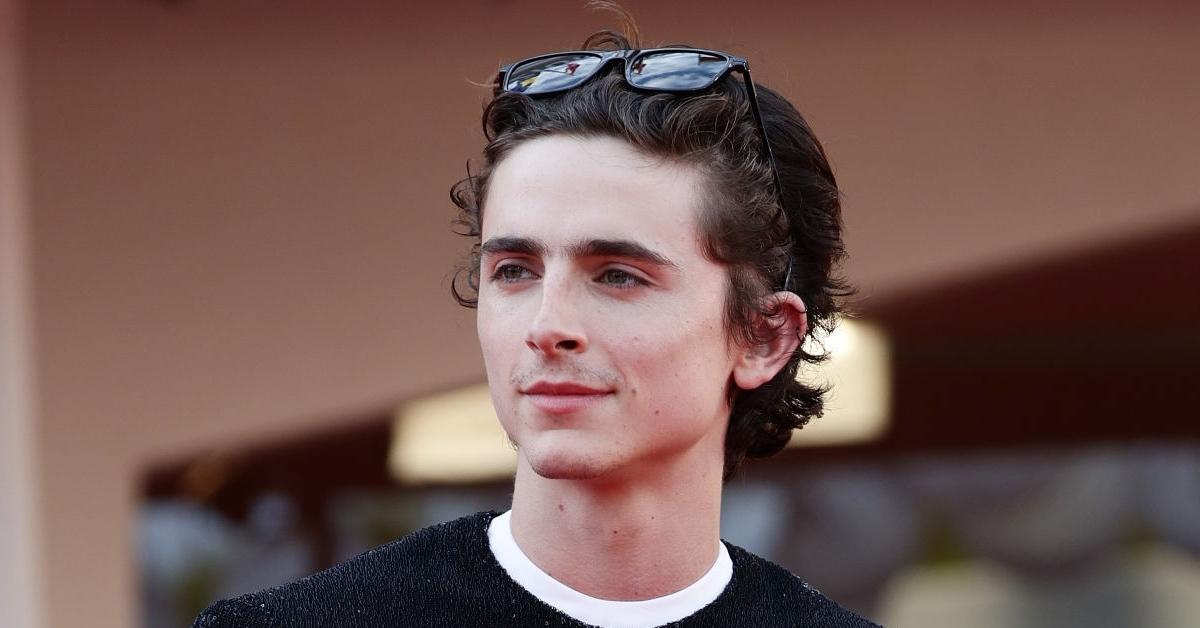 'Wonka' is a prequel to 'Willy Wonka and the Chocolate Factory' and tells Willy Wonka's backstory.
Wonka will serve as a prequel to Roald Dahl's 1964 classic Willy Wonka and the Chocolate Factory. The main plot points are under wraps right now, but what we know so far is that the story will follow a younger Willy Wonka, exploring his backstory and mysterious upbringing. The film will also explore the title character's journey to creating his enchanting chocolate factory.
Article continues below advertisement
On Oct. 10, 2021, Timothée Chalamet shared a photo to his Instagram account, teasing his portrayal of the chocolatier. "The suspense is terrible, I hope it will last ...WONKA," he captioned the photo.
Fans of Willy Wonka and the Chocolate Factory may recognize the caption as the words of Gene Wilder from the original 1971 film adaptation.
Article continues below advertisement
Many fans and celebrities took to the comments section, expressing their excitement for the movie. Timothée's Dune co-star and friend, Zendaya, wrote, "Absolutely" while Breaking Bad actor Aaron Paul added, "YEEESSSSSS."
When does 'Wonka' release?
Wonka is scheduled to release on March 17, 2023, so mark your calendars! The Warner Bros. film is penned by Paddington veterans Simon Farnaby and Paul King, with Paul also directing.
Article continues below advertisement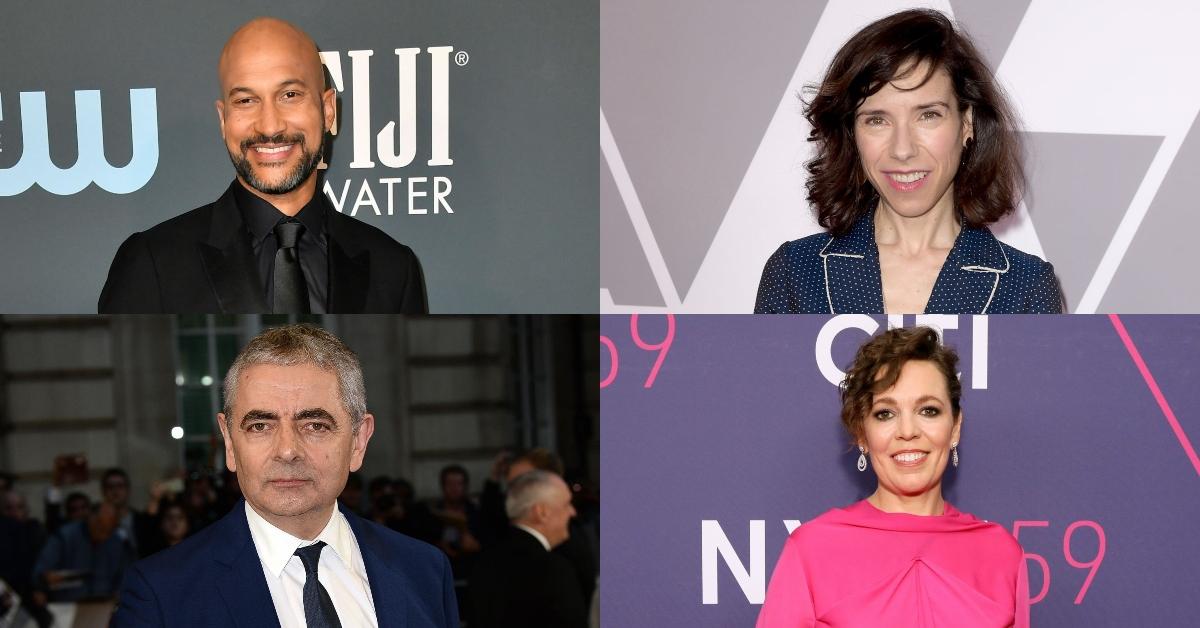 In addition to Timothée Chalamet, Deadline reports that Keegan-Michael Key, Sally Hawkins, Rowan Atkinson, and Olivia Colman will also star in the upcoming musical. They join additional cast members Jim Carter, Mathew Baynton, Kobna Holdbrook-Smith, Rich Fulcher, Calah Lane, Natasha Rothwell, Ellie White, Rakhee Thakrar, Colin O'Brien, Matt Lucas, Tom Davis, Paterson Joseph, and Simon Farnaby.