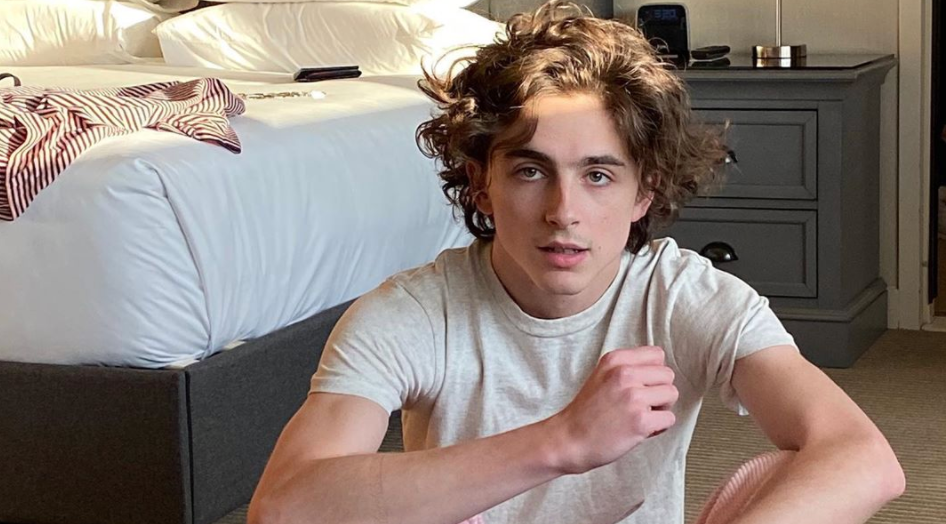 Everyone Desperately Wants Timothée Chalamet to Play Robin in the 2021 'Batman'
Rumors about Timothée Chalamet's involvement in the new installment of Batman (the one starring Robert Pattinson as Bruce Wayne) have been making the rounds for a few months, but the idea gained traction again today. Could it be that Timothée will play Robin in the 2021 Batman? Could he even be playing Joker? Here's what all the buzz is about.
Article continues below advertisement
Timothée Chalamet's involvement with Batman is nonexistent at this point.
There's no actual evidence that Timothée will be or was cast in the 2021 Batman movie. The cast has been listed on IMDb and there's definitely no mention of him. In fact, we can rule out Joker, because Paul Dano has been cast as Edward Nashton, aka the Riddler. As for the other bad guy, Colin Farrell will be Oswald Cobblepot (The Penguin). This, of course, doesn't mean that Timothée won't be involved in Batman — it could totally be a PR move for Warner Bros. and DC to hold off on the Timothée casting news closer to the film's release.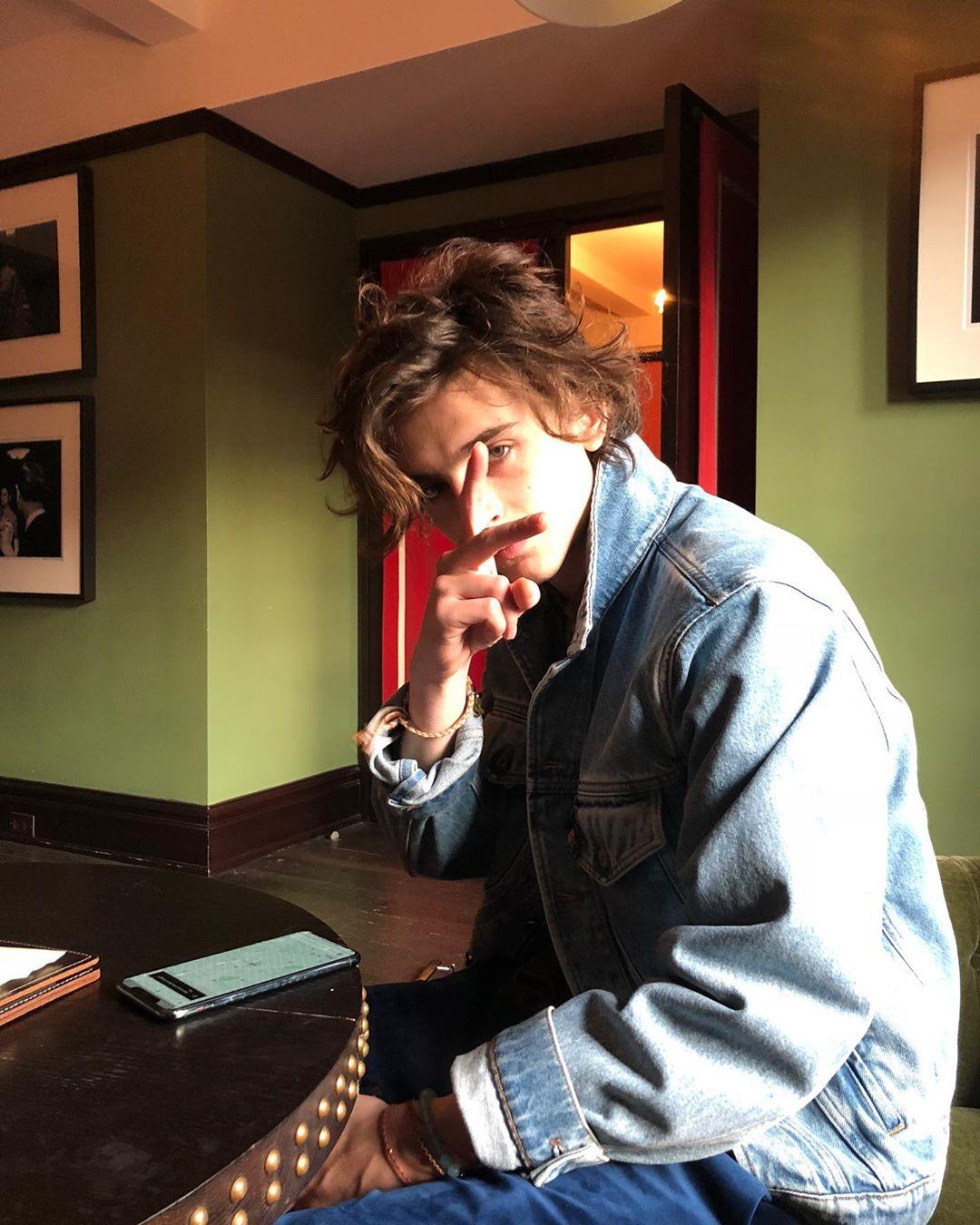 Article continues below advertisement
But until then, there's plenty of speculation that shows we the people want Timothée as our Robin. "guys is timothee chalamet [actually] gonna play robin in the new batman movie w robert?? Cuz i'm all for it," one user tweeted.
Article continues below advertisement
"if timothee chalamet is Robin in the new Batman movie I will simply pass away," another Twitter user wrote.
Article continues below advertisement
We're not sure where the rumor came from initially, but it doesn't seem to be dying down anytime soon. "I JUST SAW A RUMOUR ONLINE THAT TIMOTHEE CHALAMET IS GOING TO BE ROBIN ALONGSIDE ROBERT PATTINSON AS BATMAN IN THE NEW MOVIE SOMEONE PLEASE CONFIRM IM AB TO PASS OUT!!!!!" someone posted on Twitter.
Article continues below advertisement
And if you need some Batman/Timothée fan art in your life, artist Yadvender Singh Rana posts reimagined comics on his Instagram feed. One in particular that's got everyone talking, is his depiction of Batman cradling a dead (or hurt) Robin (played by Timothée). "Although Batman has been scarred by many loses throughout his career as the caped crusader, but there's one loss, that became his greatest failure," the artist writes in his caption. His one greatest failure was Robin's death.
Article continues below advertisement
After discussing who played which version of Robin through the years, Yadvender writes, "So that begs the question, who will be the Red Hood in this cinematic universe? The answer is obvious but, the real question is, Will we ever get a Red Hood storyline in the DCEU?" The answer is obvious?!?! Does this person know something we don't?
According to Timothée's IMDb, the actor was most recently announced to be starring in Find Me, and his movie Dune is currently in post-production. Unfortunately for us, it seems like the actor is taking a break from acting on purpose. "It's the first time in almost two years I've gotten a breath, so I'm savoring it," he said when Entertainment Weekly asked him what he was doing after Little Women. Maybe the pandemic will motivate Timothée to get back in business and try on a new red suit.