Is Cardi B Running For Office? The "Bodak Yellow" Rapper Has Political Aspirations
Is Cardi B running for office? The rapper reportedly has some serious political aspirations, and ultimately wants to become a politician someday.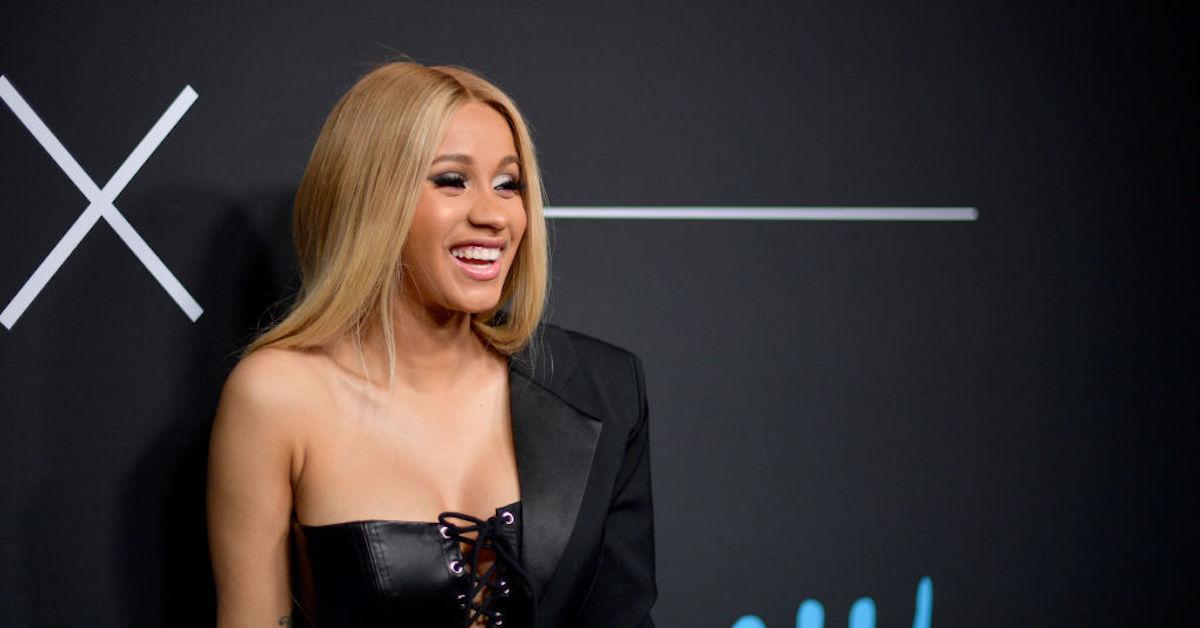 When you think of the legendary Cardi B, you probably think: former stripper and bada*ss rapper, but have you ever thought of a potential politician? The "I Like It" singer has endorsed Democratic candidate Bernie Sanders in the past, and has also expressed her thoughts on major political events like the 2019 government shut down, as well as POTUS Donald Trump. But now she's expressing some serious interest in actually becoming a politician herself.
Article continues below advertisement
That's right — Belcalis Marlenis Almanzar, professionally known as Cardi B, is delving into the harsh world of politics, and we can't help but wonder: is she on her way towards becoming the next Selina Meyers? Maybe Bernie Sanders' running mate? Cardi B hopes to become a politician, so here's how she plans to get more involved with the governments.
Cardi B started out tweeting about political aspirations, despite contempt for the government.
On Sunday, Jan. 12, Cardi shared a totally different side of her generally fun-loving, playful personality: a passion for politics. The Bronx, New York native tweeted, "I think I want to be a politician. I really love government even tho I don't agree with Government." She followed up her aspirational tweet with a statement made while watching a war documentary, which she deems reminiscent of America's lacking patriotism.
Article continues below advertisement
In the tweet, Cardi stated: "Like I was watching War documentaries. No matter how many weapons a country have you need people ! How are you trying to go against a country and possibly start a war when this country lacks patriotism? I barely see people claiming they LOVE being American." And honestly, based on recent talks of a World War III, our beloved Cardi may — in fact — have a decent point there.
Article continues below advertisement
She proceeded to let fans know more was coming on this topic
Cardi knows just as well as you and I that simply sitting around, watching documentaries, and being angry doesn't help anything in the grand scheme of things. So, she let us know that there was more coming on this. Cardi sent out a follow-up tweet that she will "have to do a video or a live talking about it," which she says will come another day. And honestly, I'm eagerly waiting — it seems as though Cardi has big things planned.
Article continues below advertisement
She then hinted at bigger plans: aka she may be going back to school? In Cardi's final tweet discussing her political aspirations, she said "I do feel like if I go back to school and focus up I can be part of Congress.I deadass have sooo much ideas that make sense.I just need a couple of years of school and I can shake the table." Does that mean a break from touring? Maybe a political album? Either way, I am so here for it. Shoot for the stars, Cardi.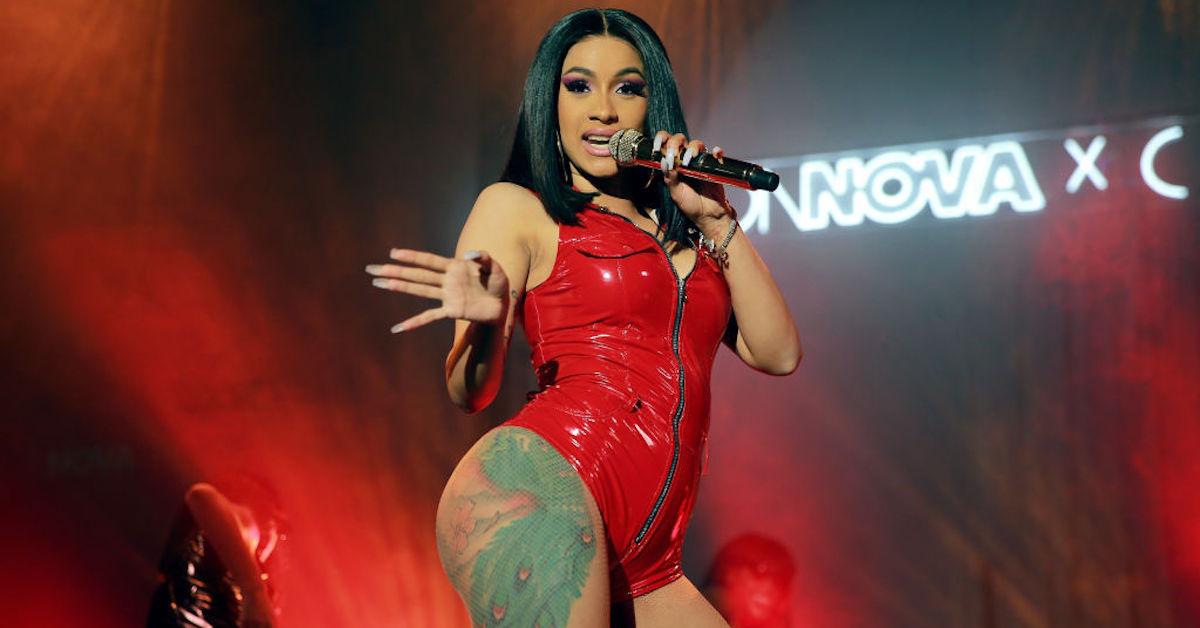 Article continues below advertisement
She's expressed a desire to finish her degree in the past
Sometimes, finishing school isn't a possibility — according to The Evening Standard, she had to dropout of college early on, because she could no longer afford a secondary education. But she's never entirely ruled out going back to school... therefore, we might have another Political Science major in the works. When asked if she would ever go back to school, she said, "it's never too late to make your dreams come true."
Will Cardi end up running for office? Will her name be on the ballot by next election? The hip hop kween may be on her way to D.C. to shake things up.