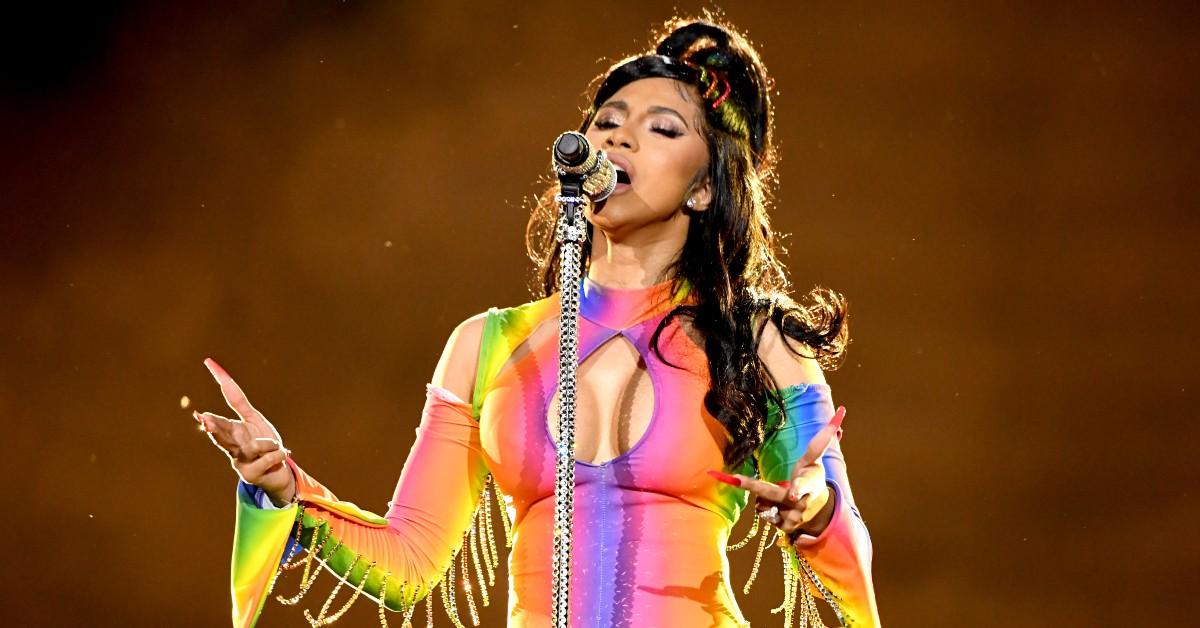 Cardi B Responds to Outraged Fans by Claiming She Didn't Mean to Make Them Wait
Rapper Cardi B was scheduled to meet her Ghanaian fans and fellow celebrities on Sunday, Dec. 8. The meet and greet was set to take place at 3 p.m. at the Kempinski Hotel Gold Coast City Accra. The crowds had to wait for hours to no avail, as the "Rodeo" singer didn't show up.
What's more, fans were shocked to discover that she was merrily soaking up the rays of the afternoon sun at the pool of the hotel, which she posted about on Instagram.
Article continues below advertisement
So, what drama happened with Cardi B in Ghana? 
"You cannot believe what just happened [...] we've been waiting for five hours and Cardi B has not even sat down to come and say hello to us. [...] Cardi B is upstairs and having fun with herself [...] It's not fair that we all come out here to say hello and have fun and greet you before you show and you won't even turn up," explained a local celebrity in a Youtube video.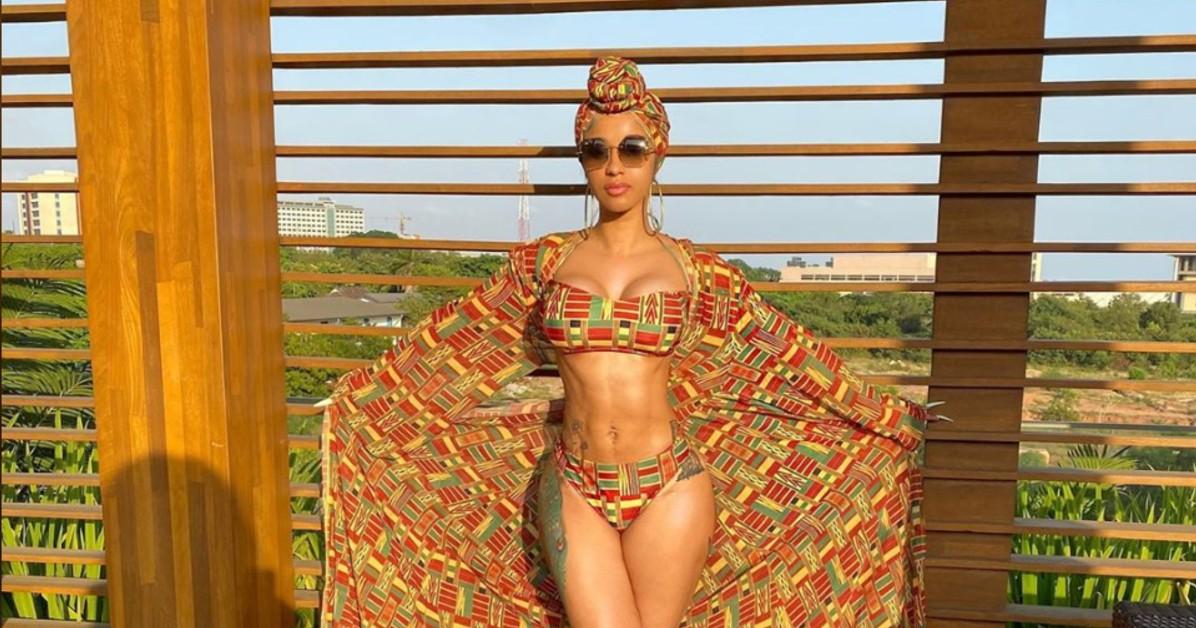 Article continues below advertisement
Some waited for four to five hours before spotting Cardi's newest Instagram story showing her lounging by the poolside in a bikini made of traditional Ghanaian fabrics.
The crowds took it to social media to express their dissatisfaction, with many posting angery messages describing the humiliating experience in acute detail.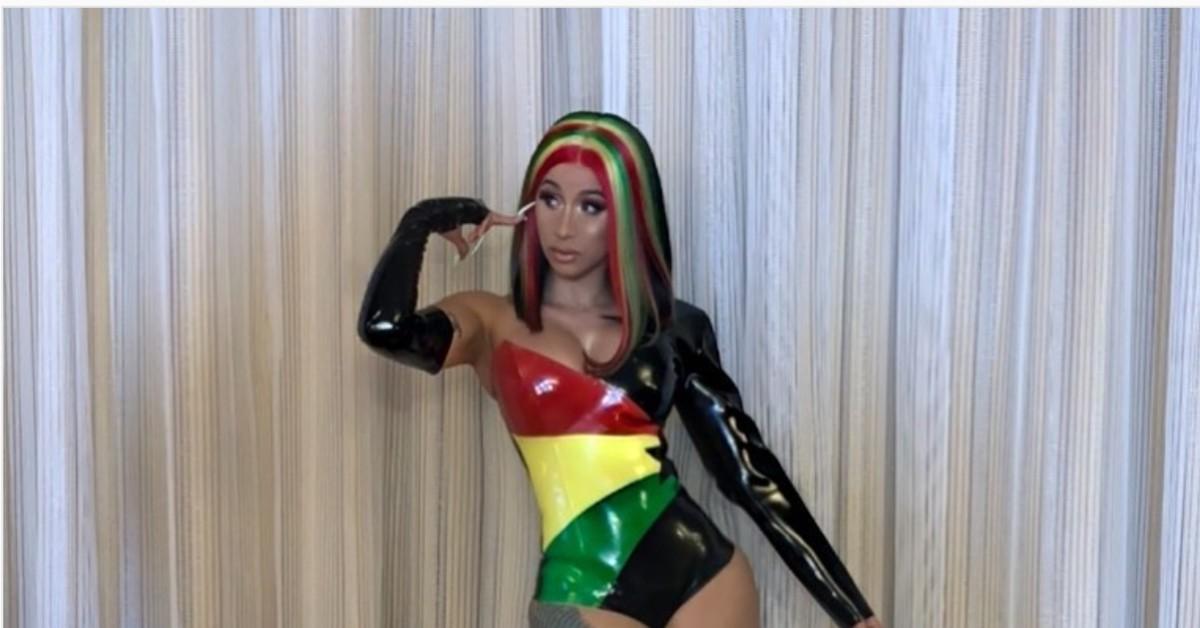 Article continues below advertisement
Cardi B had no intention of upsetting her fans. 
"I asked my booking agent, 'Do I have a meet and greet today?' and he said no," Cardi explained in a video posted on Twitter. "So, a meet and greet wasn't in my contract" the singer added later on.
"You know what, I don't give a f--k if it's not in my contract, I'm going downstairs," the singer explained how she would have normally approached the fishy situation. However, it was too late by that point.
Cardi ended the video by issuing an apology to everyone involved, before reiterating that she wasn't notified of the event and therefore couldn't have attended even if she chose to do so.
As she explained, the no-show was accidental, and largely had to do with the communication failure between her, her agent, and the local organizers.
Article continues below advertisement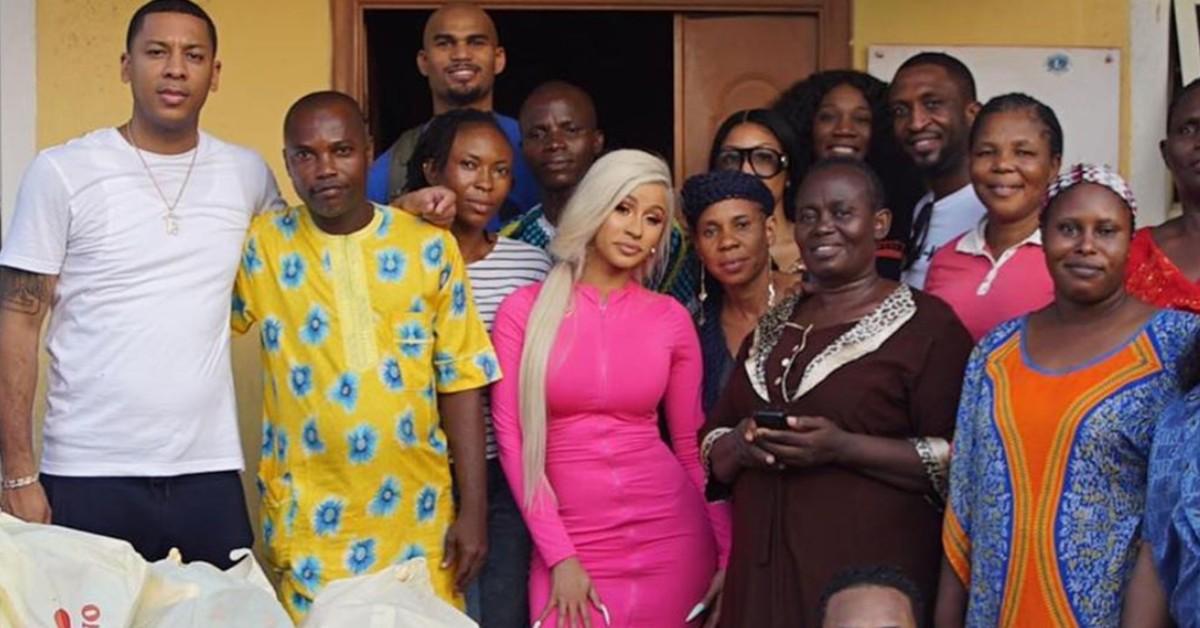 Cardi B gave concerts in Nigeria before making headway to Ghana. 
The singer had a blast in Nigeria. In just two days, she met up with local artists and manufacturers, gave interviews to the press, visited a strip club, and surprised an orphanage with colossal amounts of food items and household goods.
The singer enjoyed the trip so much that she even decided to adopt a new name, reports CNN. In an Instagram story, she told fans to feel free to call her Chioma B, a phrase she discovered while in conversation with the locals. Aside from the communicational failure-turned-social media catastrophe, the mini West Africa tour was a whopping success.
Let's hope the fans have forgiven Cardi and the organizers for the small mistake.