All The Rumors Are True — Armie Hammer Is Working as a Timeshare Salesman
Disgraced actor Armie Hammer has a new job: selling timeshares in the Cayman Islands. Here's what we know about his current salesman role.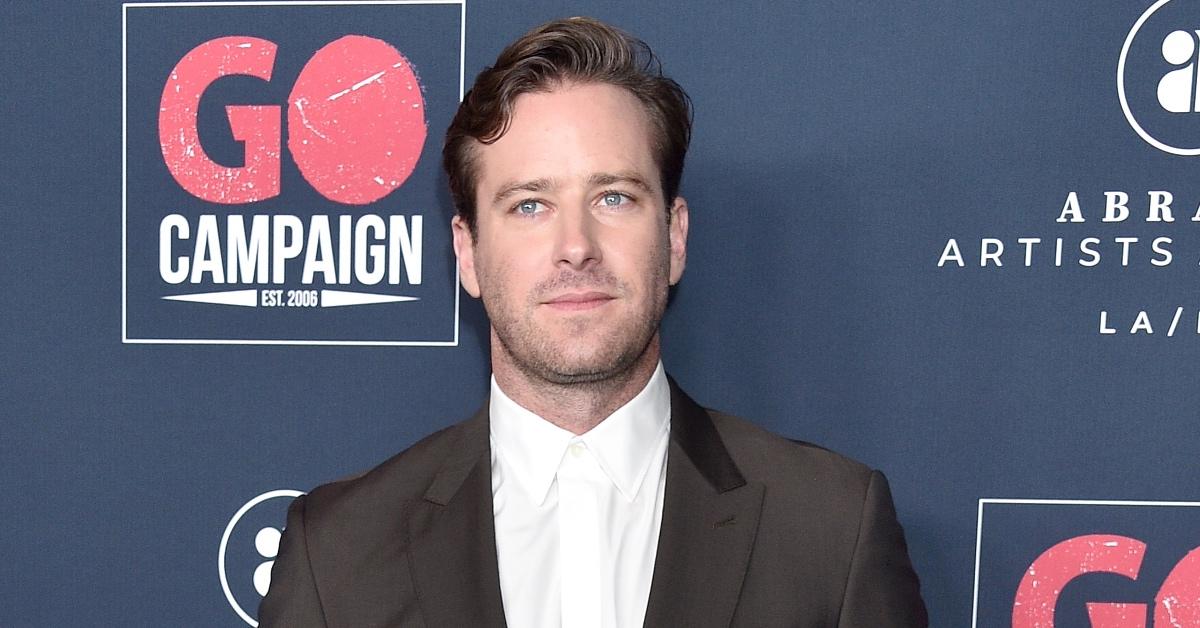 After news broke in 2021 of Armie Hammer's alleged misdeeds, including sexual abuse, the disgraced actor went off the radar to escape endless questions about his "cannibal" DMs to women and the circumstances of his divorce with now-ex-wife Elizabeth Chambers. Hammer subsequently dropped out of all his upcoming film projects and was let go by his talent agency WME.
Article continues below advertisement
Hammer is known to have family ties to the Cayman Islands, where he spent time as a child.
Now, it appears the 35-year-old Call Me By Your Name star has sought refuge on the same islands with a slightly different occupation. So, is Armie Hammer really selling timeshares in the Cayman Islands?! Here's what you need to know.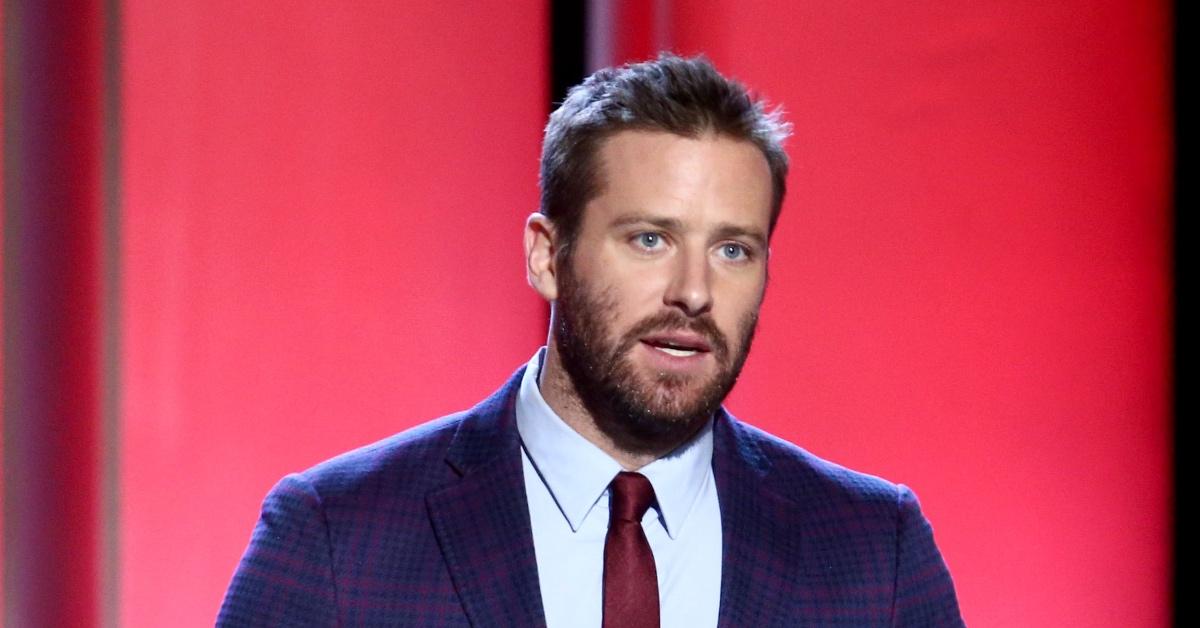 Article continues below advertisement
Armie Hammer is indeed selling timeshares in the Cayman Islands.
Rumors of Hammer's newest occupation began to swirl after Twitter user Muna Mire, a producer on Showtime's Desus & Mero, posted a flyer of the actor that belonged to her friends' parents on Twitter. They wrote, "My friend's parents went on vacation in the Cayman Islands and Armie Hammer was their concierge I'm still not over it."
The post has since been deleted.
The flyer advertised discount vouchers from the concierge desk and promised Armie could tell patrons the best places for "swimming with wild turtles" as well as snorkeling and diving.
Article continues below advertisement
A follow-up tweet, which was also deleted, showed a text message exchange from the friend to her parents confirming that the concierge was Hammer. Muna wrote, "I am not trying to blow up my friend's middle-aged parents' spot. If you want to do a journalism about it use the info on the flyer! Will not be giving out contact info x."
Article continues below advertisement
Following the tweets on July 6, 2022, additional photos obtained by TMZ on July 9 showed Hammer "pitching the benefits of owning property in the beautiful vacation spot." The tabloid had previously spotted the Social Network actor in the Cayman Islands at the resort, where a source said he had friends in the area.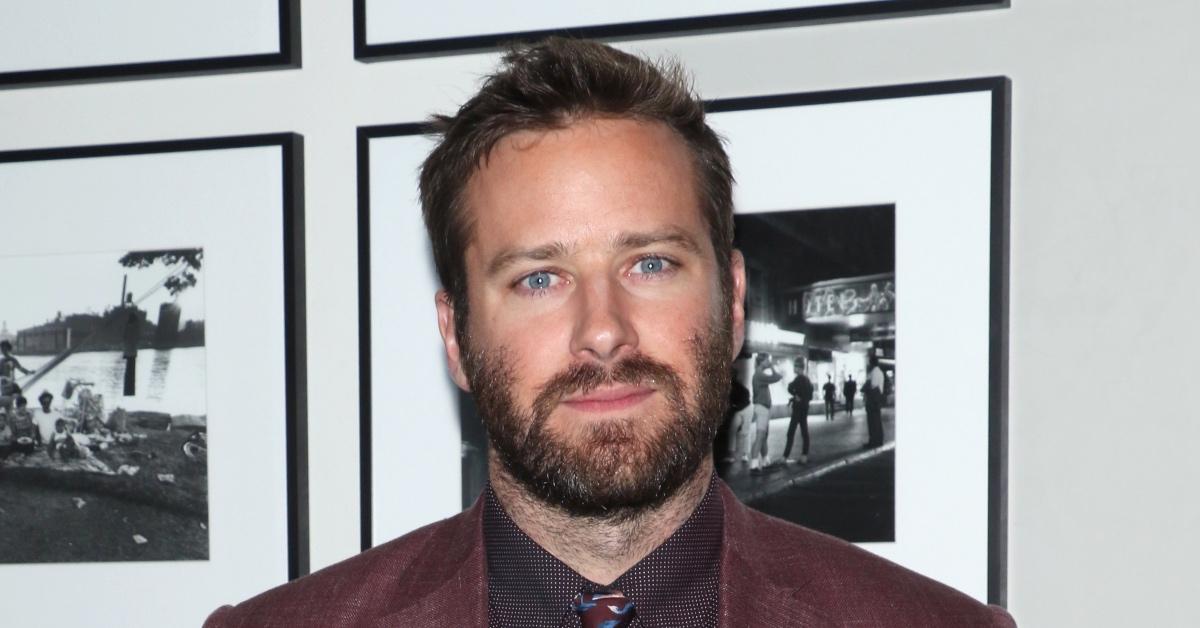 Article continues below advertisement
Although Armie's attorney, Andrew Brettler, stated he was unaware if Armie was working as a timeshare salesman and confirmed that the flyer was fake, a source recently told Variety that Hammer is indeed a timeshare salesman for a hotel in the Caymans.
"He is working at the resort and selling timeshares. He is working at a cubicle," the source explained to the outlet. "The reality is he's totally broke and is trying to fill the days and earn money to support his family."
Additionally, the anonymous source revealed to Variety that prior to selling timeshares, Hammer was managing an apartment complex in the Caymans.