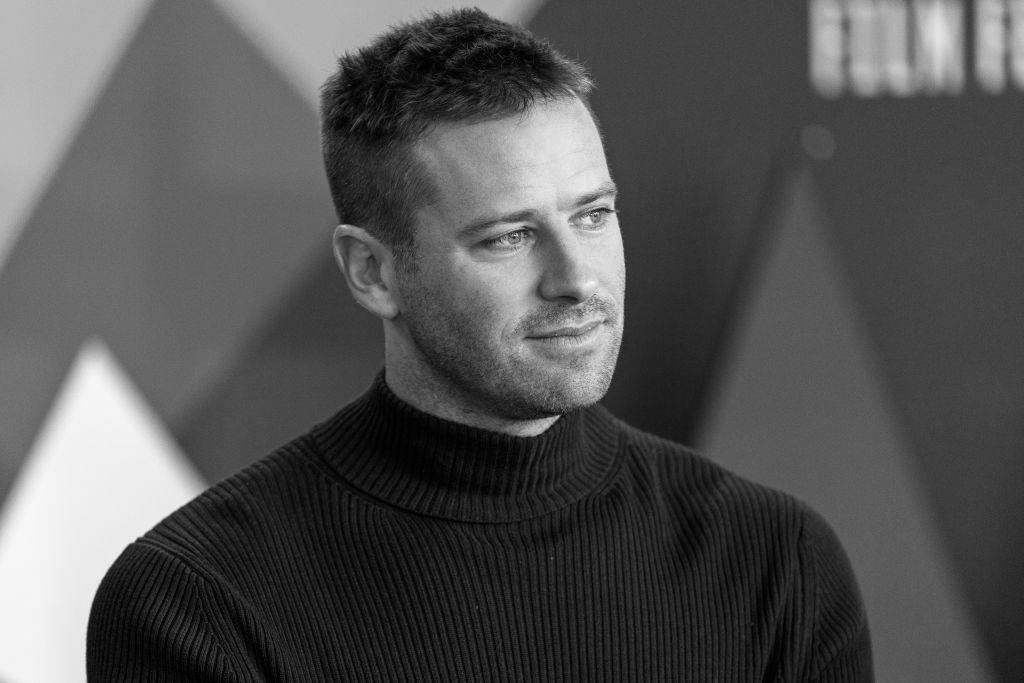 The Latest Tea Has Spilled on the Ongoing Armie Hammer Controversy
Amidst all the Armie Hammer controversy, there seems to be an unending slew of new information coming out. Most recently, an old Armie Hammer interview resurfaced in which he hinted that he was fired from Gossip Girl. When Armie was on Gossip Girl, he played Blake Lively's love interest who (spoiler alert!) turned out to be a con artist back in Season Two.
Article continues below advertisement
Even though Armie Hammer getting fired from Gossip Girl is old news, with all the slander surrounding him, there's been new life brought to it. It had never been truly confirmed that Armie Hammer was fired from Gossip Girl, so no one really knew why he did leave the show. However, now that his scandals are the talk of the town, there's some new information coming out about why he may have gotten fired from Gossip Girl.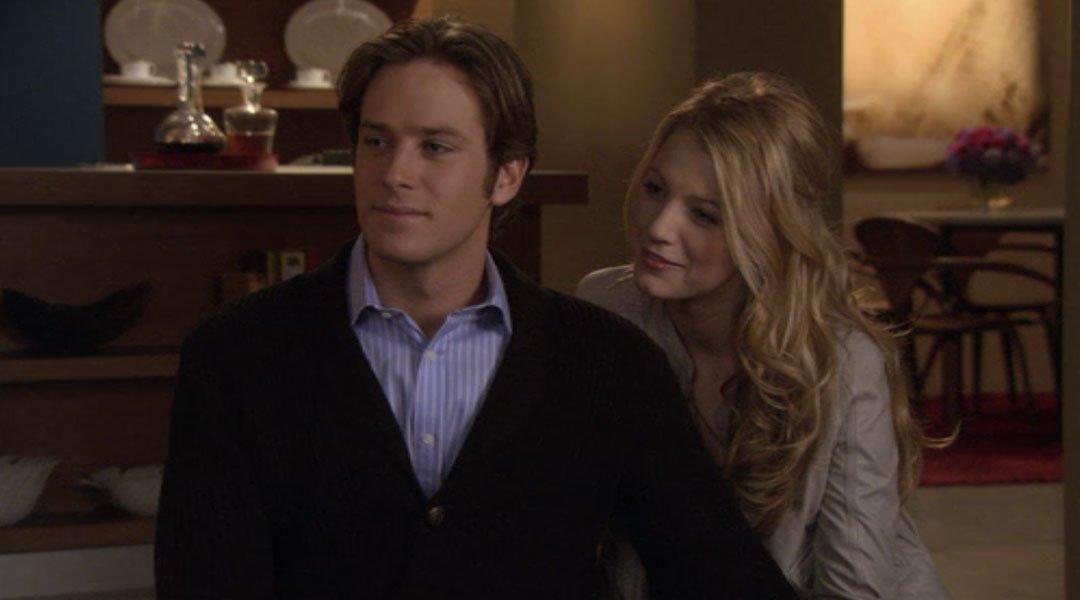 Article continues below advertisement
Armie Hammer hinted that he got fired from 'Gossip Girl.'
Back in a 2017 interview with Andy Cohen on Watch What Happens Live, one audience member asked Armie Hammer, "Who was the biggest diva on Gossip Girl?" Armie was apprehensive to answer the question, but Chelsea Handler, his fellow guest on the show, said it's so far in the past it doesn't matter.
Article continues below advertisement
Armie shared his experience on the show, saying, "That was a tough show to film and I didn't end up actually filming all the episodes I was supposed to because it was so tough."
Andy replied, "Oh literally, you were like 'get me out of this,'" and Armie retorted, "It was also like, 'get him out of here.'" So it seems clear he was fired. But why did he get fired from Gossip Girl?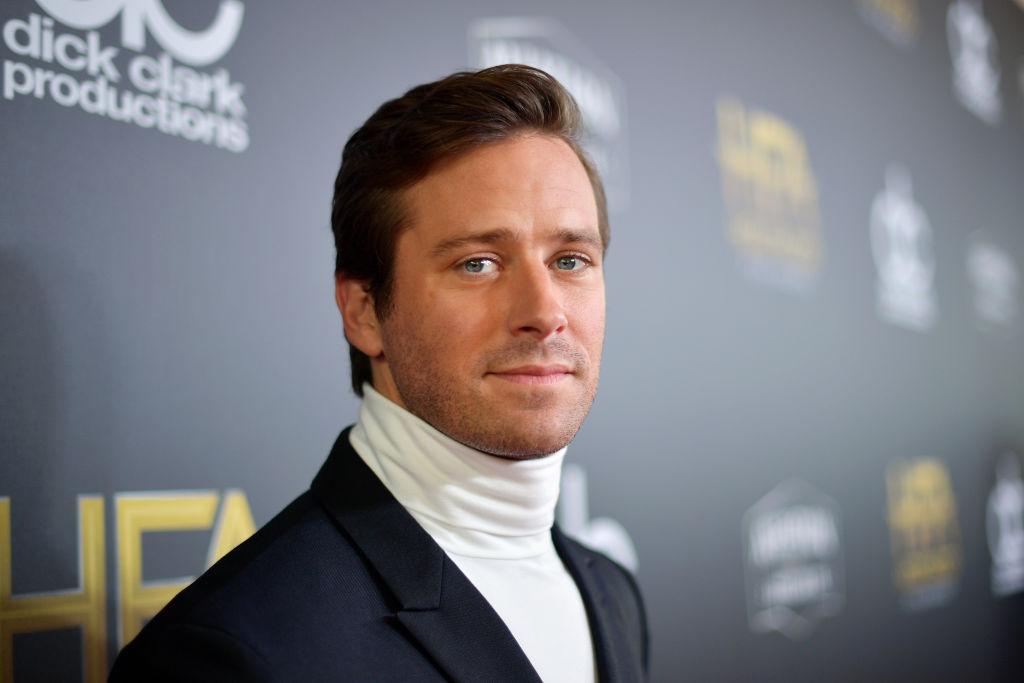 Article continues below advertisement
Well, as Andy dug a little deeper, he asked who Armie's love interest was, and he said it was Blake Lively. Then, Chelsea Handler suggested that she must have been the problem. Armie denied that, but with a sly little smile on his face. And from what we know about Armie now, it's not impossible he could truly be more similar to the man he played on Gossip Girl than we'd like to believe.
There are rumors as to why Armie Hammer was fired from 'Gossip Girl.'
Because of Armie's interview with Andy Cohen, and the suggestion that Blake Lively was the problem or reason Armie was fired from Gossip Girl, this led many fans to believe that that is true. Even though no one confirmed or denied that Blake got him fired from Gossip Girl, the rumors led to even more rumors. Instagram celebrity gossip account Deux Moi posted screenshots of submissions claiming that Armie was fired because he called Blake "an insufferable [expletive]" in front of their colleagues.
Article continues below advertisement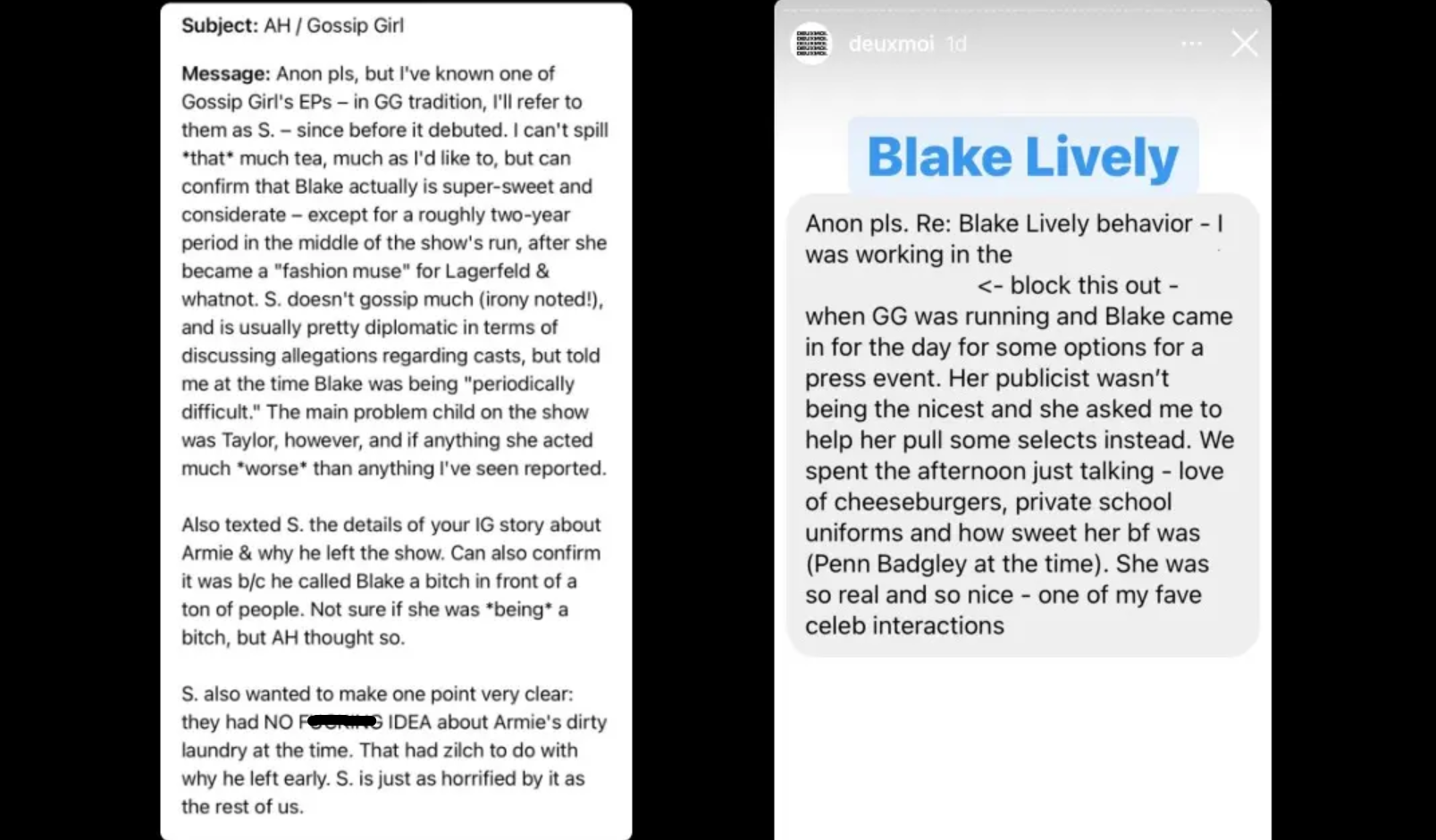 While nothing Deux Moi posts can be 100 percent confirmed because they are anonymous submissions, many of their posts have been corroborated. The same source who confirmed that Armie was fired for saying some words to Blake also confirmed that the producers of Gossip Girl had no idea about Armie Hammer's underlying scandals that would be let loose this month.
Article continues below advertisement
Armie Hammer was fired from 'Gossip Girl' in 2009, but his dirty laundry is airing now.
Armie has been the center of controversy this month between sex scandals, cheating, and even cannibalism. While it seems like that's as deep as the tunnel must go with dirt on the Call Me by Your Name star, the more that we learn, the more it seems like there's so much more to uncover. The rumors started coming out when his ex-girlfriend, Paige Lorenze, came forward with accounts of non-consensual BDSM, abuse, drugs, and an uncomfortable fetish for cannibalism.
Armie supposedly kept mannequins in his basement that he would practice tying up. According to Paige, he cut an "A" into her and then sucked out the blood. Based on some screenshots of texts, as well as photos of Paige and of his basement, it doesn't seem like this is all just hearsay. Armie's recent dirty laundry plus his issues on set on Gossip Girl make him an easy target for more scandals to arise.