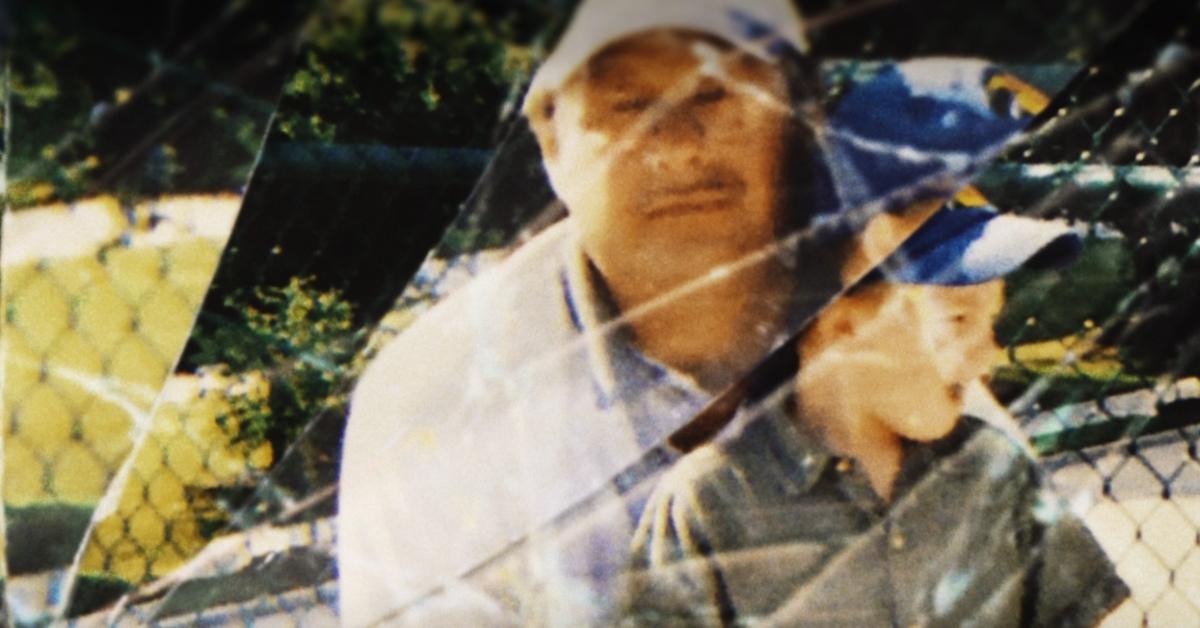 Anthony Templet Called 911 and Said, 'I Killed My Father" — That's Just the Beginning
On Monday, June 3, 2019, in Baton Rouge, La., then 17-year-old Anthony Templet frantically dialed 911 to inform them that his father, Burt Templet, had been shot. According to People, when authorities arrived on the scene, they found Burt Templet "shot in the head and the torso" and his son Anthony was to blame.
What happened between Burt and Anthony Templet? And where is Anthony now? Netflix's I Just Killed My Dad tells their story.
Article continues below advertisement
Where is Anthony Templet now?
Per Esquire, Anthony Templet is currently serving "five years of supervised probation with credit for time served" that he received in 2021 after pleading no contest. At first, Anthony was charged with second-degree murder but that was dropped down to manslaughter once it was ascertained that he murdered his father in self-defense.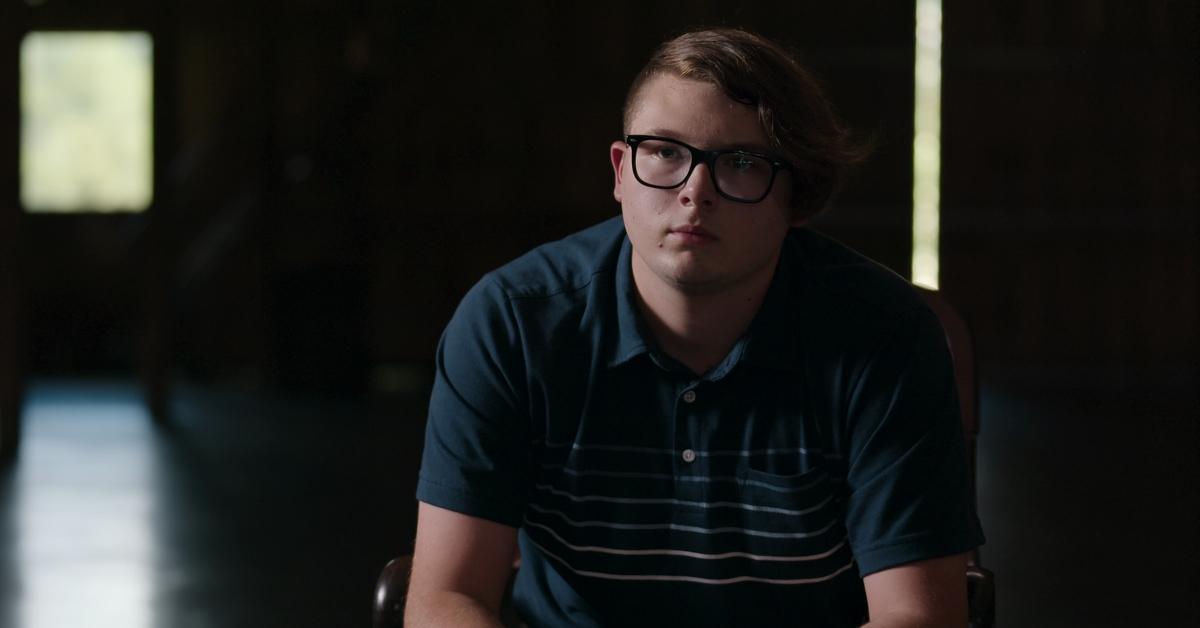 Article continues below advertisement
His sentencing was contingent upon Anthony earning his GED, attending counseling, and either finding a full-time job or enrolling in school full-time. Anthony's record will be expunged if he completes all of these requirements.
"When I saw this injustice, I said, 'Absolutely, no way should this kid be in jail'," Anthony's lawyer told Esquire. "Well, [supervised probation is] the outcome we have. It may not be the thing we have hoped but this is an imperfect system. We try to find the best possible justice and I think we got that today."
Anthony Templet's father abused him for several years.
The night Anthony killed his father, he was woken up by an intoxicated Burt at 3 a.m.
A police report states that the "two began arguing about a phone call to a family member, though it's unclear who placed the call," via People. When Anthony tried to extricate himself from the situation by going to his bedroom, Burt followed and turned the argument into a physical fight.
Article continues below advertisement
It was at this moment that Anthony grabbed two guns and shot Burt. This was the final straw in a long history of abuse that began when Burt kidnapped Anthony in 2008. His kidnapping came to light when Anthony's sister, Natasha, saw him on the news after his arrest. She recognized him immediately.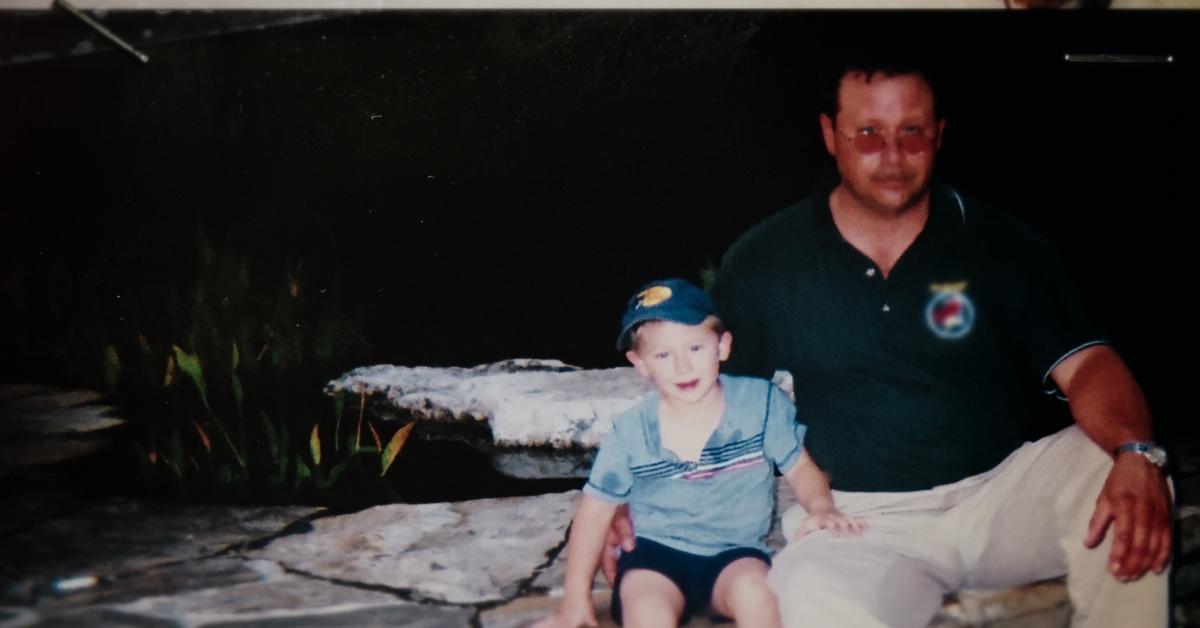 Article continues below advertisement
Years before Burt spirited Anthony away, he had been charged three times with assault between 2001 and 2002, as reported by KHOU. In 2007, Burt's ex-wife filed a protective order, but by then it was too late. Anthony would be gone two months later, and the next time his family would see him was 12 years after the fact, via his mugshot.
Netflix's I Just Killed My Dad is a story of prolonged abuse and the psychological damage inflicted upon a child as a result. In this tragic tale, one could argue that the murderer is the victim, and his killer was the victimized, but it's always more complicated than it appears. Ask yourself what you would or could have done in that situation.
I Just Killed My Dad is available to stream on Netflix on August 9.