Actress Jennette McCurdy Reveals the Dark Side of Nickelodeon in New Memoir
Former 'iCarly' star Jennette McCurdy's new memoir, 'I'm Glad My Mom Died' details the shocking exploitation she suffered at Nickelodeon. Here's what we know.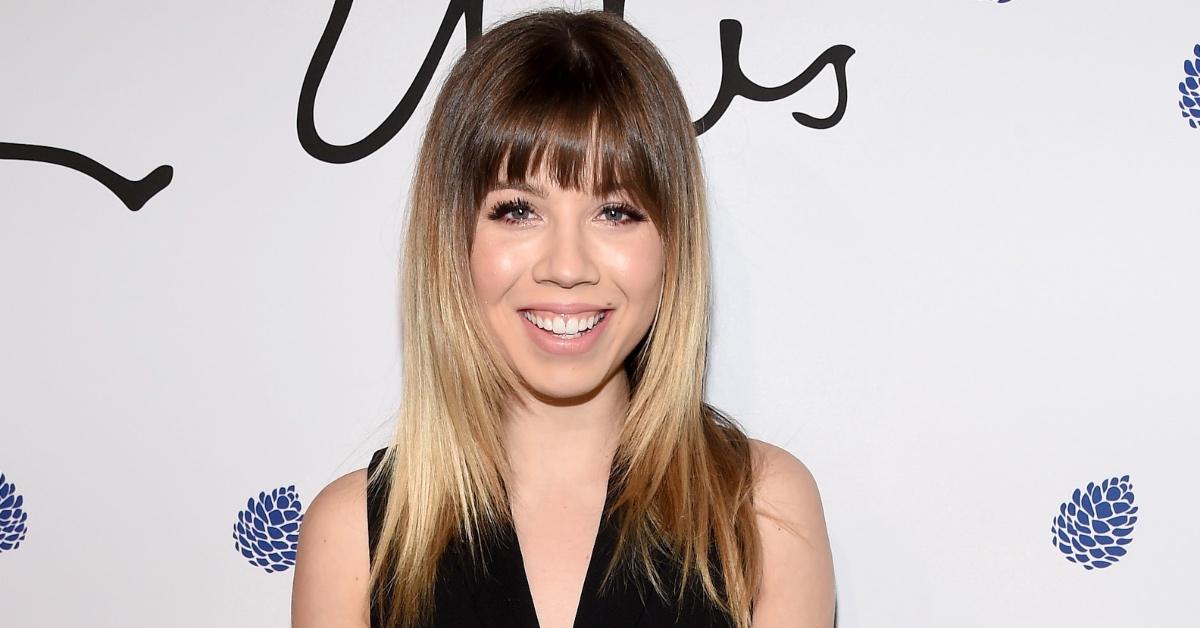 When former iCarly actress Jennette McCurdy didn't return for the show's Paramount Plus revival, many fans were devastated. As it turns out, Jennette had excellent reasons for avoiding the spotlight, detailed further in her new memoir, I'm Glad My Mom Died. Jennette's life as a child actress in Hollywood was marred by an abusive mother, eating disorders, and reportedly, grooming from figures at Nickelodeon.
Article continues below advertisement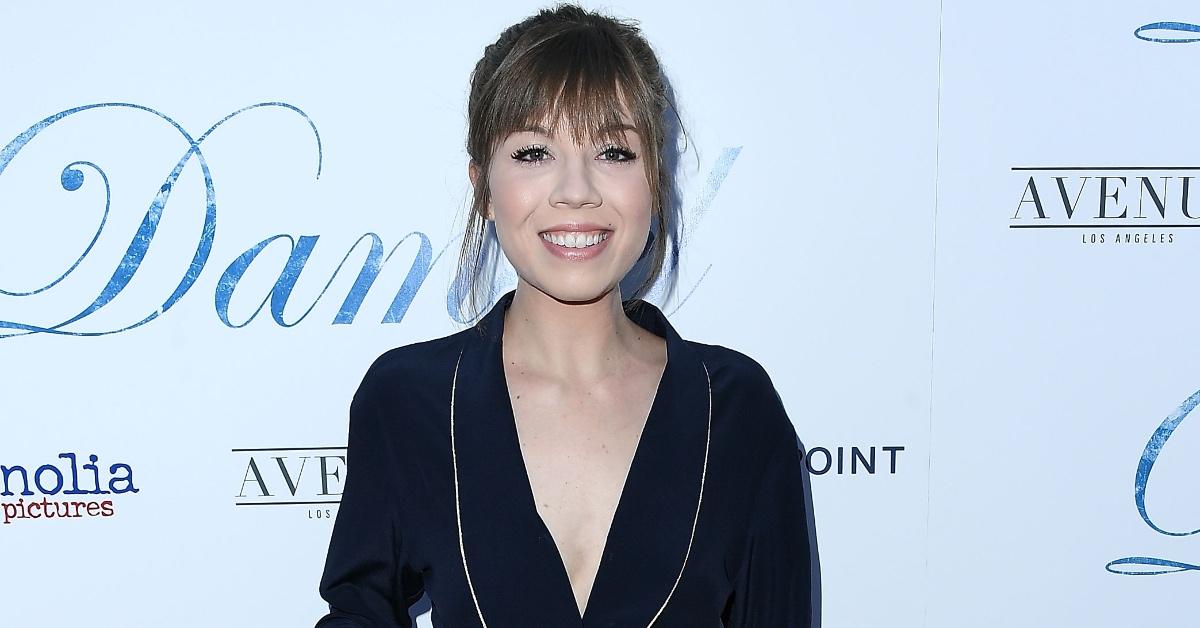 Article continues below advertisement
What happened to Jennette McCurdy at Nickelodeon?
In a new interview with The New York Times, Jennette explains that she felt "exploited" by Nickelodeon. She says, "My whole childhood and adolescence were very exploited. It still gives my nervous system a reaction to say it. There were cases where people had the best intentions and maybe didn't know what they were doing. And also cases where they did — they knew exactly what they were doing."
Jennette also adds that she suffered particularly under a figure she dubs "The Creator," who once tried to give her alcohol in a spiked coffee beverage at the age of fourteen. Jennette's late mother, Debra McCurdy, did not intervene. She was also pressured to be photographed in a bikini as a minor, to which her mother replied, "Everyone wants what you have," to prevent Jennette from feeling like she could speak up.
Article continues below advertisement
Additionally, in a memoir excerpt shared with Vanity Fair, Jennette details how "The Creator" gave her unwanted shoulder massages and made life on set miserable. She alleged this man had a dishonest personality, sometimes "generous and over-the-top complimentary" and other times "mean-spirited, controlling, and terrifying." The Creator made "grown men and women cry with his insults and degradation."
Article continues below advertisement
Jennette also wrote that after "the Creator" finally faced consequences for his unprofessional and predatory behavior, Nickelodeon attempted to give her a "gift" of $300,000 in exchange for never speaking about her experiences on set.
Although he is unnamed in her memoir, many believe "the Creator" is Dan Schneider, who was ultimately investigated by ViacomCBS in 2018 prior to his departure from Nickelodeon. Schneider is responsible for creating shows such as iCarly and Zoey 101.
Article continues below advertisement
"What the f--k? Nickelodeon is offering me three hundred thousand dollars in hush money to not talk publicly about my experience on the show? My personal experience of The Creator's abuse?" Jennette wrote.
"This is a network with shows made for children. Shouldn't they have some sort of moral compass? Shouldn't they at least try to report to some sort of ethical standard?"
Jennette's iCarly co-star, Miranda Cosgrove, spoke to The New York Times about their friendship and experiences on set. Jennette had previously mentioned she and Miranda were close during their time on the show. "When you're young, you're so in your own head. You can't imagine that people around you are having much harder struggles," she said.
"You don't expect things like that from the person in the room who's making everyone laugh," Miranda concluded.
Article continues below advertisement
Jennette's memoir will be available for purchase in stores and online on Aug. 9, 2022. She also has a podcast called Empty Inside where she discusses her childhood further.