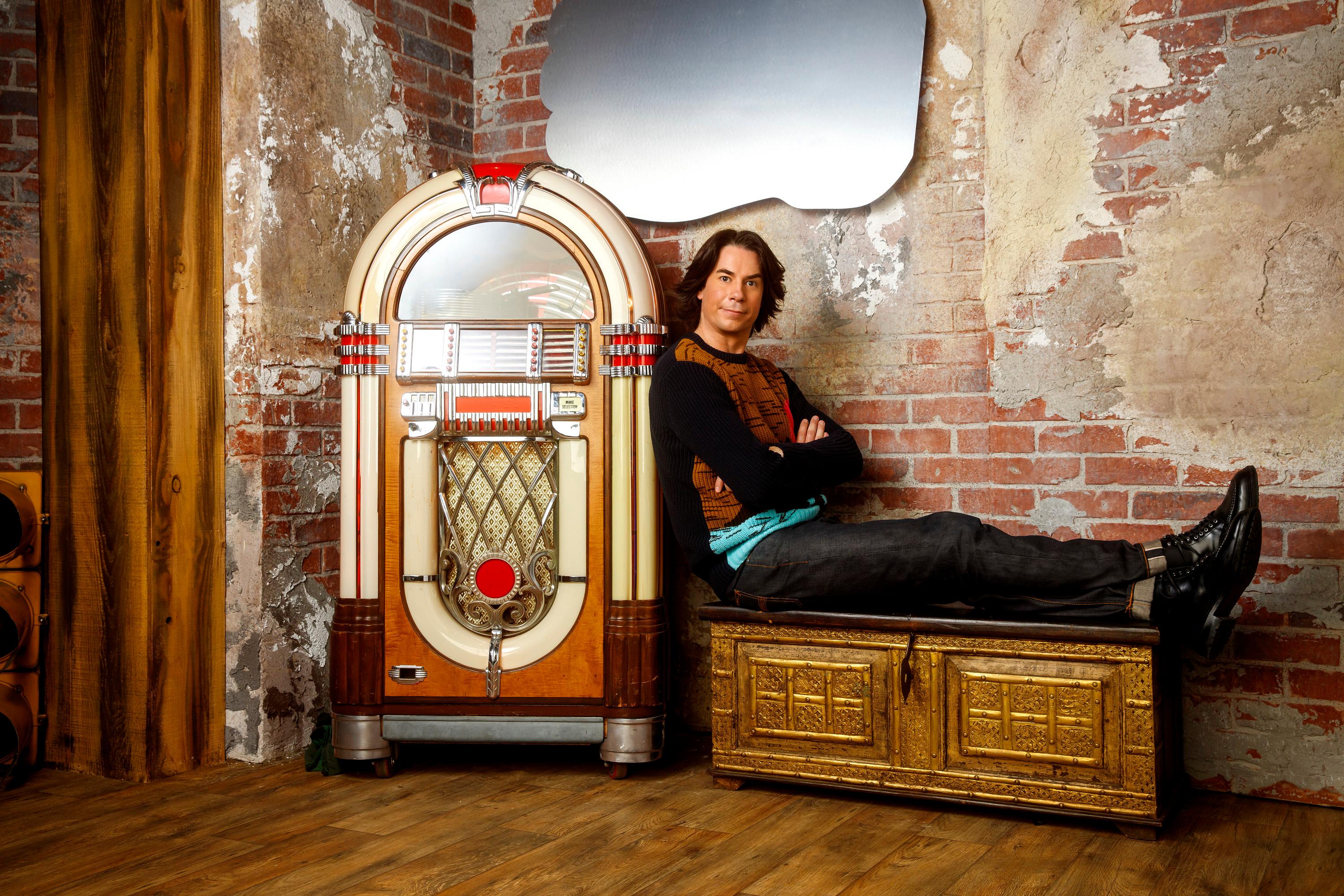 The 'iCarly' Cast Without Sam: "It's Given Us the Space to Introduce New Characters"
In the incredibly divisive times we've been living in, nostalgia has made a huge comeback, only exacerbated by the COVID-19 pandemic. So we asked for it and now it's here: the iCarly reboot. Miranda Cosgrove comes back as our favorite vlogger before vlogging was everyone's status quo. But one person is not returning to the iCarly reboot: Jennette McCurdy.
Article continues below advertisement
Many of us are already aware of her absence from the reboot, but we had no idea how the rest of the iCarly cast feels about the gap she's leaving behind. Now, Jerry Trainor has shared his thoughts on what Jennette McCurdy's absence means for the iCarly reboot and how the cast feels about it.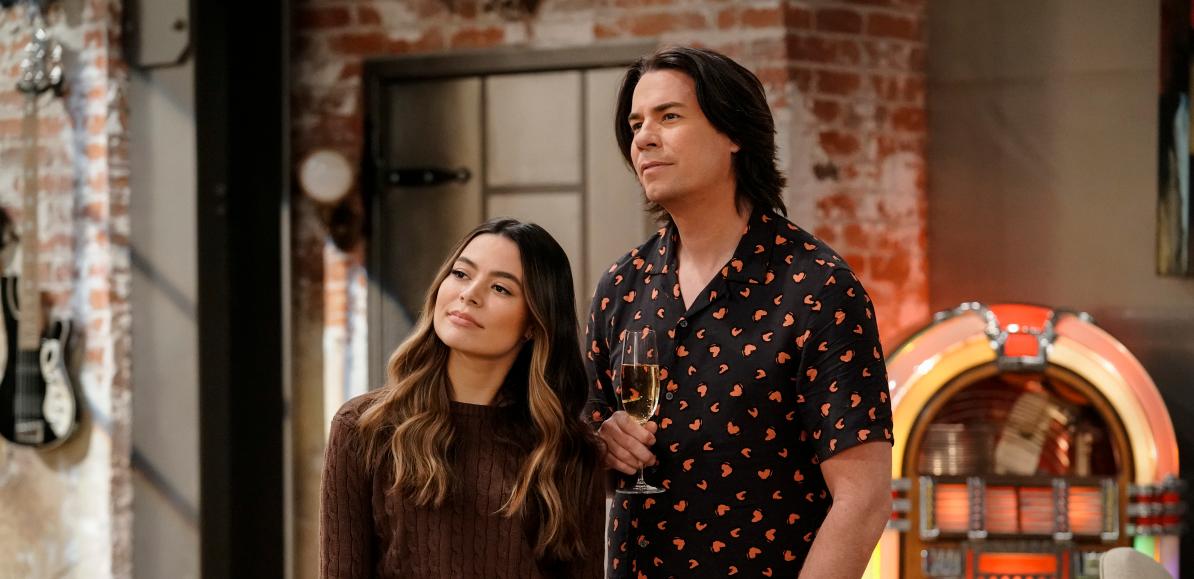 Article continues below advertisement
Jerry Trainor and Nathan Kress explained where Sam is in the 'iCarly' reboot.
Both Nathan Kress, who plays Freddie, and Jerry Trainor, who plays Spencer, spoke with Hollywood Life about Jennette McCurdy's character, Sam's whereabouts. Many of us know that Jennette did not sign on to reprise her role as the spunky Sam, and Nathan explained that the writers make it clear that Sam went to Los Angeles to live her own life.
That's not too far off from what Jennette decided to do. Jennette realized after Sam & Cat, her iCarly spinoff, that television wasn't the best path for her. She struggled with an eating disorder, as well as with her relationship with her mother, who has now passed away, all throughout her acting career. She was ready to move on and is now hosting her own podcast that focuses on mental health.
Article continues below advertisement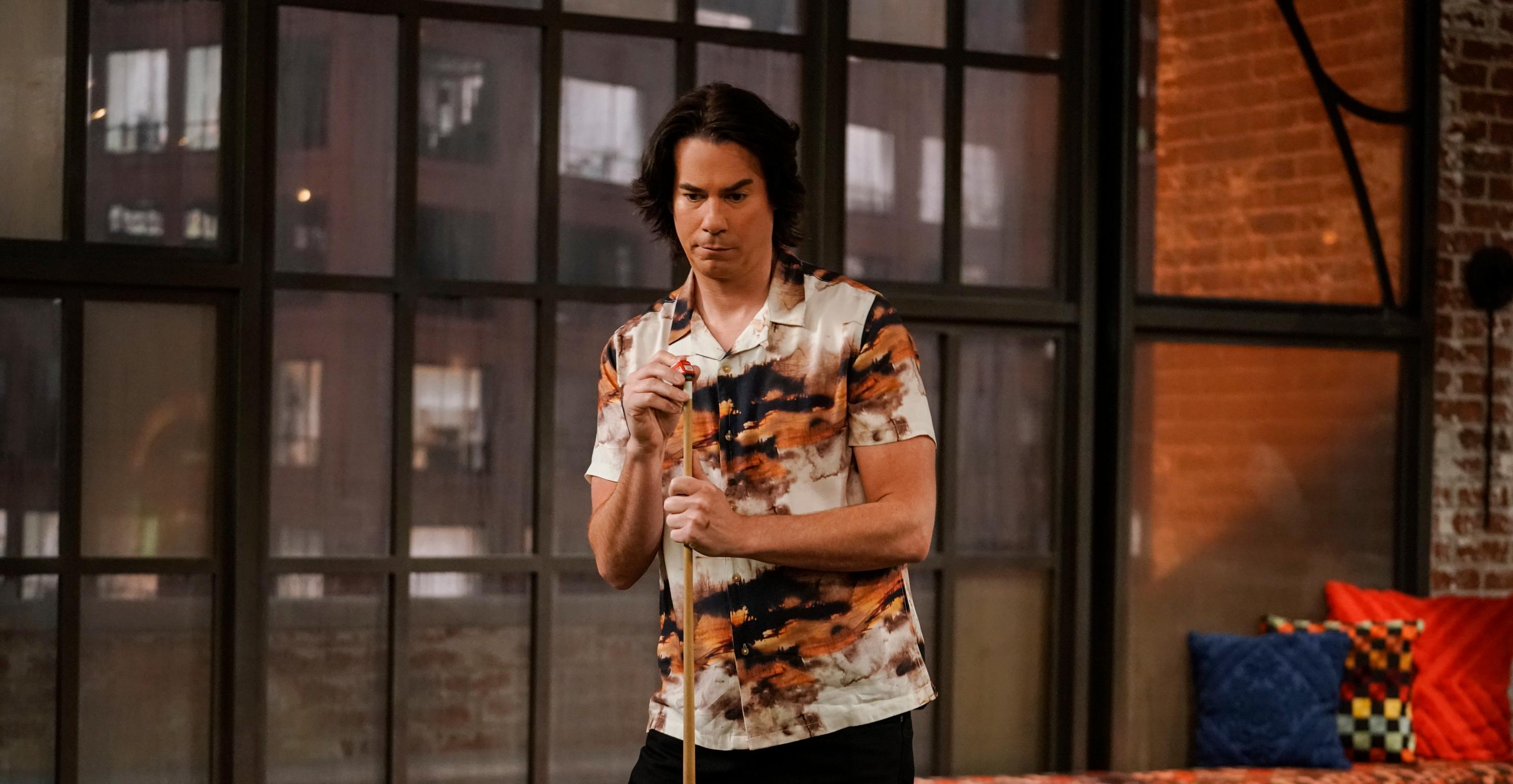 Jerry Trainor said that the 'iCarly' reboot family definitely misses Jennette.
Although Jennette isn't Jerry Trainor's IRL little sister, she was like his little sister on the original iCarly as Carly's best friend. While the iCarly reboot acknowledges her absence, Jerry explained that they definitely don't dwell on it. He explained that they want to "respect where Jennette McCurdy is in her life."
Article continues below advertisement
"She's decided to move on and we're super proud of her and super happy for her and we miss her," Jerry continued. "She's very much a part of our family in this world." Despite Jennette's physical absence on set, it sounds like her place in the iCarly world is very much still present.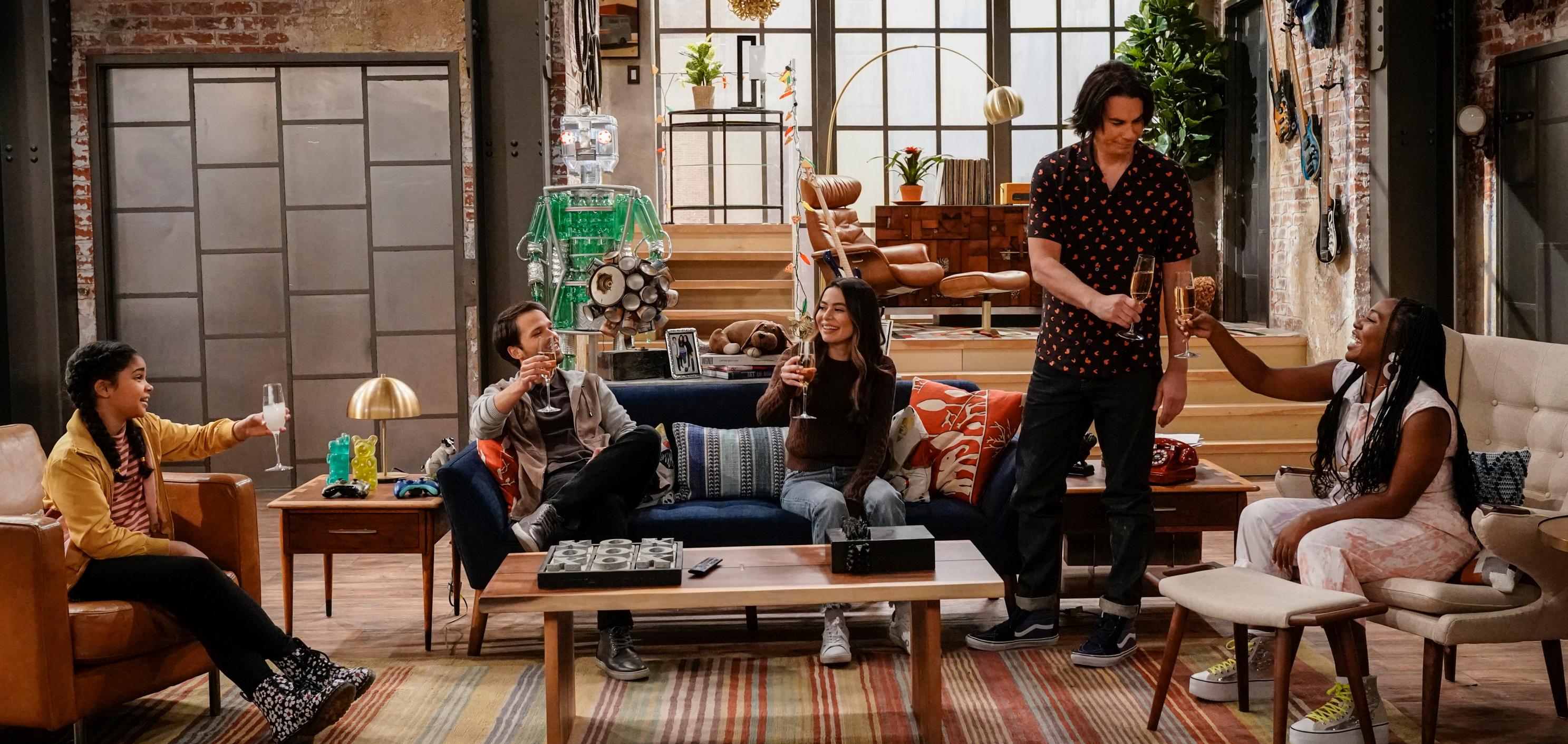 Article continues below advertisement
Jerry Trainor also explained that Jennette McCurdy's absence from the 'iCarly' reboot led to more opportunities.
Reboots are all good and fun, but if there's nothing new about them, then how successful can they be? Fuller House was a hit because of all the new characters that were introduced into the world of the Tanner sisters. So although Jerry and the cast definitely miss Jennette, Jerry also saw the upside of her absence.
"It has given us the space to introduce new characters," Jerry said of Jennette's absence, "to have new voices, and to go in I think directions that are unexpected and might be welcome." The biggest example of this is the addition of Laci Mosley, who is playing Carly's current best friend, Harper.
Article continues below advertisement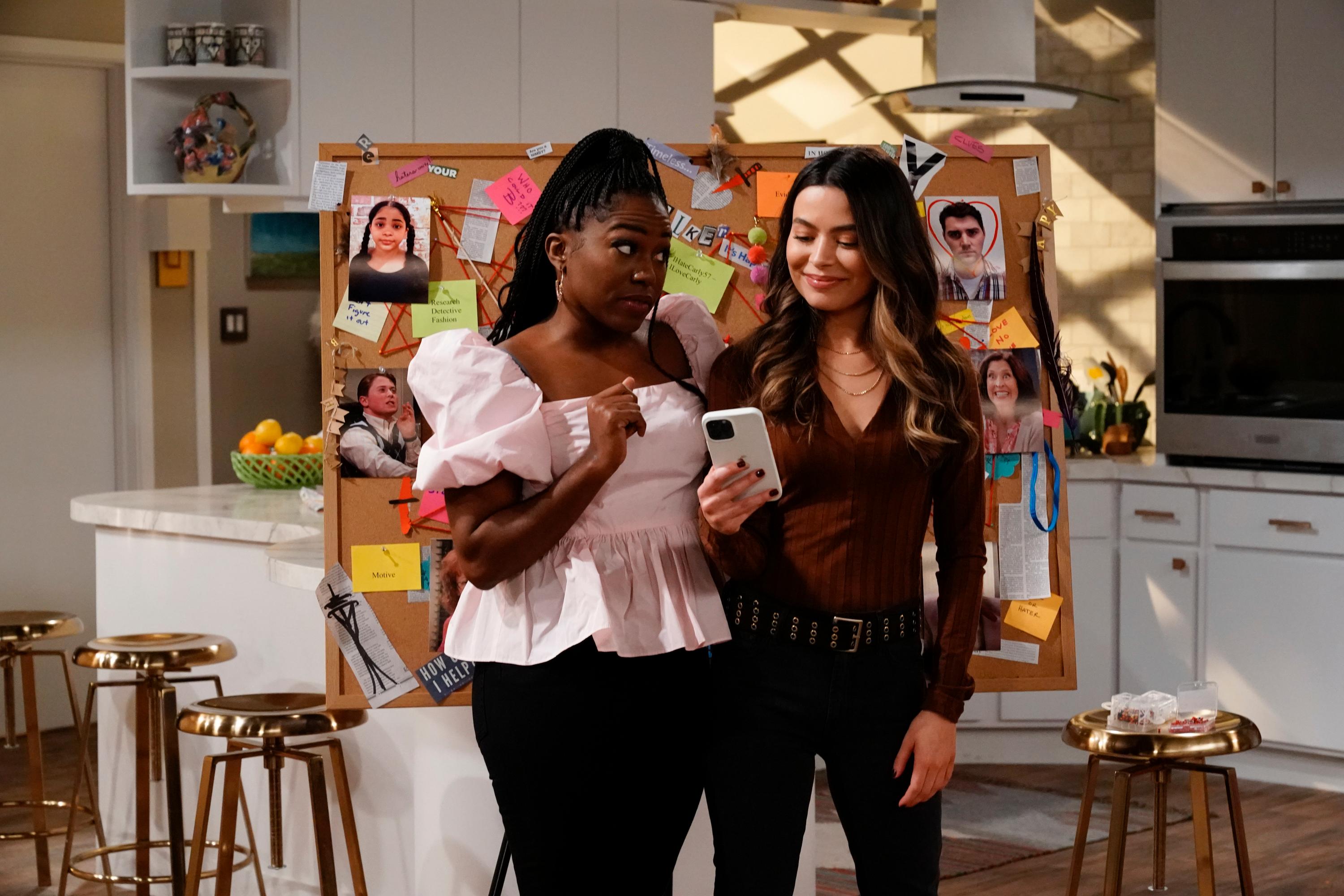 And in all honesty, this is something we can all relate to. While some of us hold on close to our middle school friendships, we also gain new friendships in adulthood, so the iCarly reboot would be remiss not to bring on some new faces. We can't wait to see how this new dynamic plays out.
The iCarly reboot premieres June 17 on Paramount Plus. New episodes drop Thursdays.