Laci Mosley Is the Breakout Star of Pop TV's New Comedy 'Florida Girls'
You'll fall in love with Laci Mosley as Jayla on 'Florida Girls' — here's what you need to know about the comedian.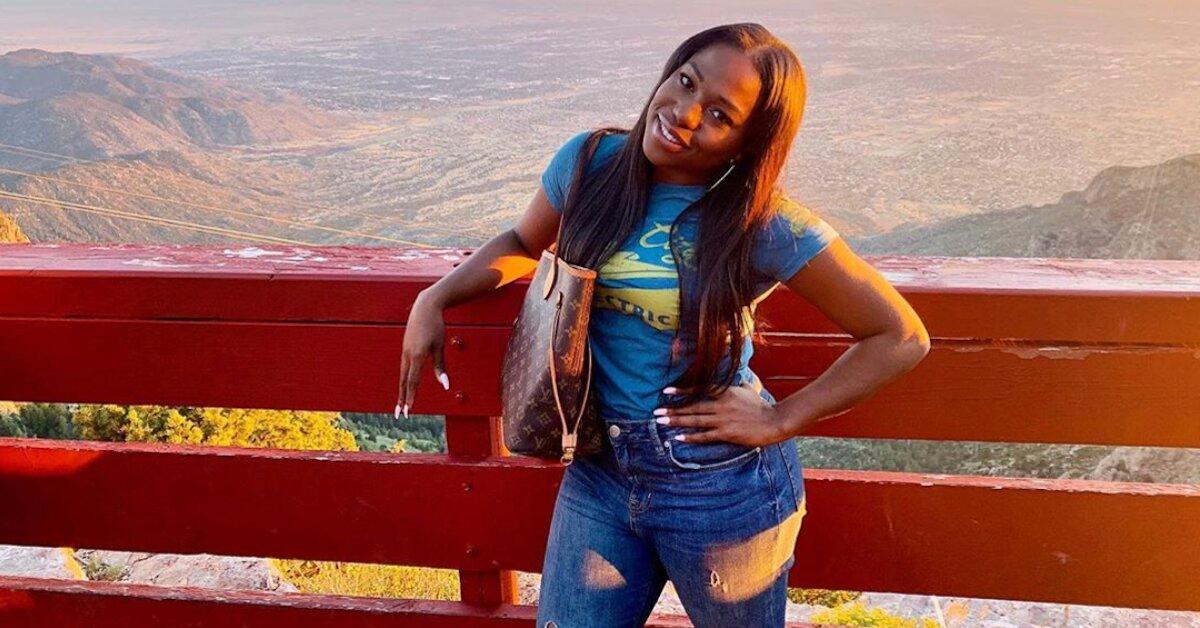 Schitt's Creek may be ending in 2020, but its network, Pop TV, is looking to fill that void with a brand-new comedy that's sure to delight fans of the Rose family.
The best thing about Florida Girls is that it leans into the southern state's infamously trashy reputation by following a group of four female friends who live in a trailer park.
Article continues below advertisement
Out of the crazy bunch, Laci Mosley's Jayla might be our favorite because she's truly a master at spinning a magnificent web of lies.
Here's what you need to know about the talented actress before she hits the A-list.
Laci Mosley from Florida Girls got her start in improv.
The Dallas native frequently performs at Upright Citizens Brigade in L.A., which is known for putting on improv, sketch, and stand-up comedy shows. Her first on-screen acting credit was for the PBS docu-series History Detectives in 2014.
Article continues below advertisement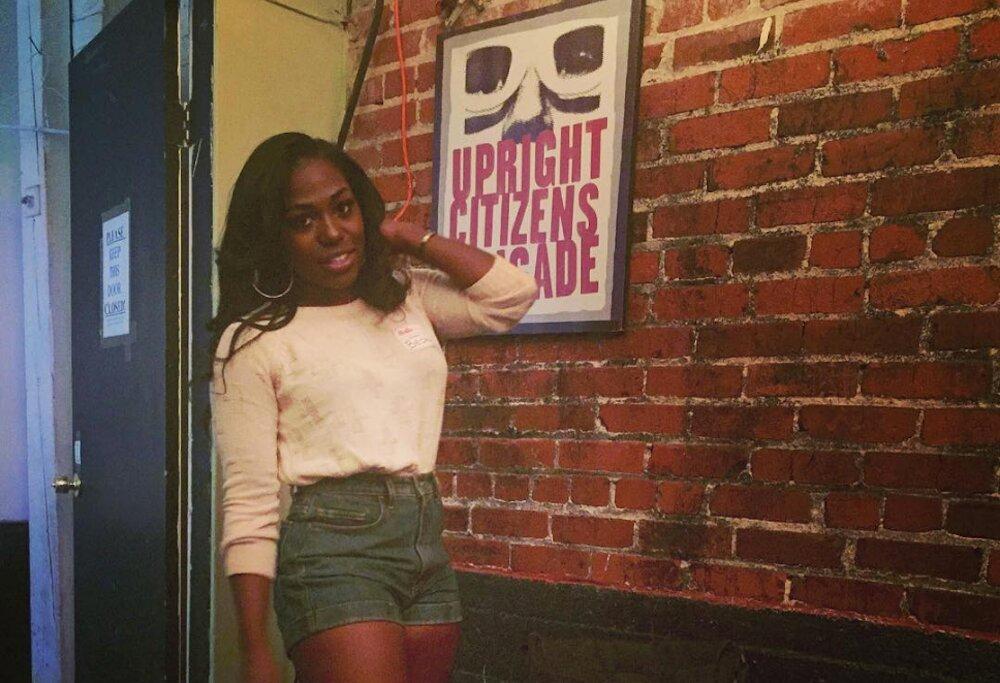 Since then, Laci has appeared on TV shows such as Insecure and Single Parents, and has a supporting role in the upcoming film The Wedding Year. But Florida Girls marks her first time as a leading lady.
"I started acting in NYC, so to be standing in Times Square in front of our billboard for Florida Girls, which was met with rave reviews from Time Magazine and The New York Times, today is WILD," Laci captioned a photo of her and co-stars Laura Chinn and Patty Guggenheim living it up in NYC.
Article continues below advertisement
She has a lot of love for her character Jayla.
Laci first introduced fans to Jayla on June 3, writing, "She wasn't born rich but TRUST she knows the good life."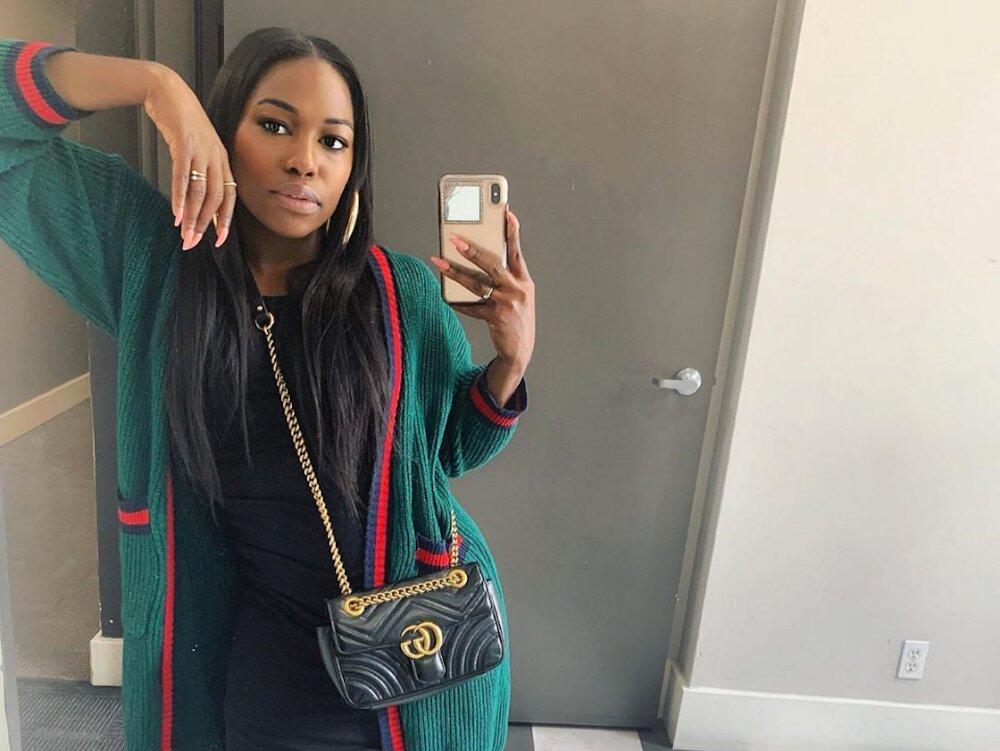 Article continues below advertisement
In a clip from the show, the material girl hilariously tells her friends, "Classy people don't knock. They house is too big they can't hear it." Later, she makes a rather astute observation: "Avocados are like ketchup for rich people." We stan this woman.
Laci recently spoke out about being bisexual.
While Jayla tries to trick her wealthy boyfriend into proposing, Laci takes love and dating much more seriously.
She opened up about being bisexual on a January episode of the podcast Reality Bytes. "I don't have a type," she told co-hosts Courtney Kocak, Sofiya Alexandra, and Dave Rankin. "It ranges from a Tessa Thompson to like a Michael B. Jordan, but not really. He's a little too fine for me… I like a fine man who doesn't know he's fine."
Article continues below advertisement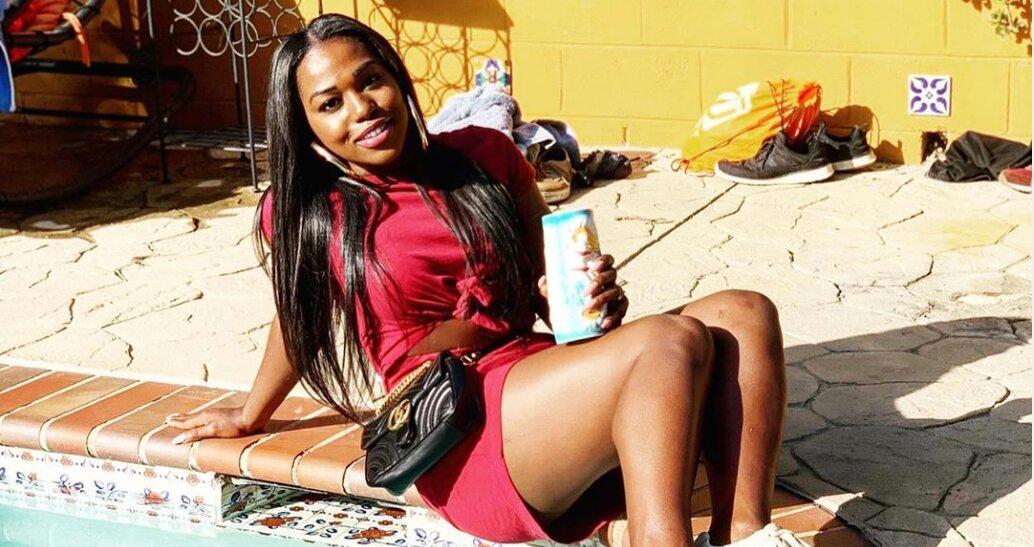 Though the comedian hasn't dated any women, "I've made out with some," she shared. "It's an interesting part of my life. I keep trying to hint to my parents that I'm bi and they just kind of laugh."
She added, "I've kind of started to have this fear that there's no one in the world who's right for me. But not as sad as it sounds. Like, I have a big personality. I'm very aggressive. I am very career oriented… I think a lot of that is intimidating to men."
Well, once people see her in Florida Girls she'll have plenty of options! Watch the premiere July 10 at 10 p.m. ET on Pop TV.