Meet Melanie Field: 'Florida Girls' Star and Total Hollywood Badass
'Florida Girls' is the summer sitcom you need to watch. Get to know the lead actress Melanie Field in her badass role as Kaitlin.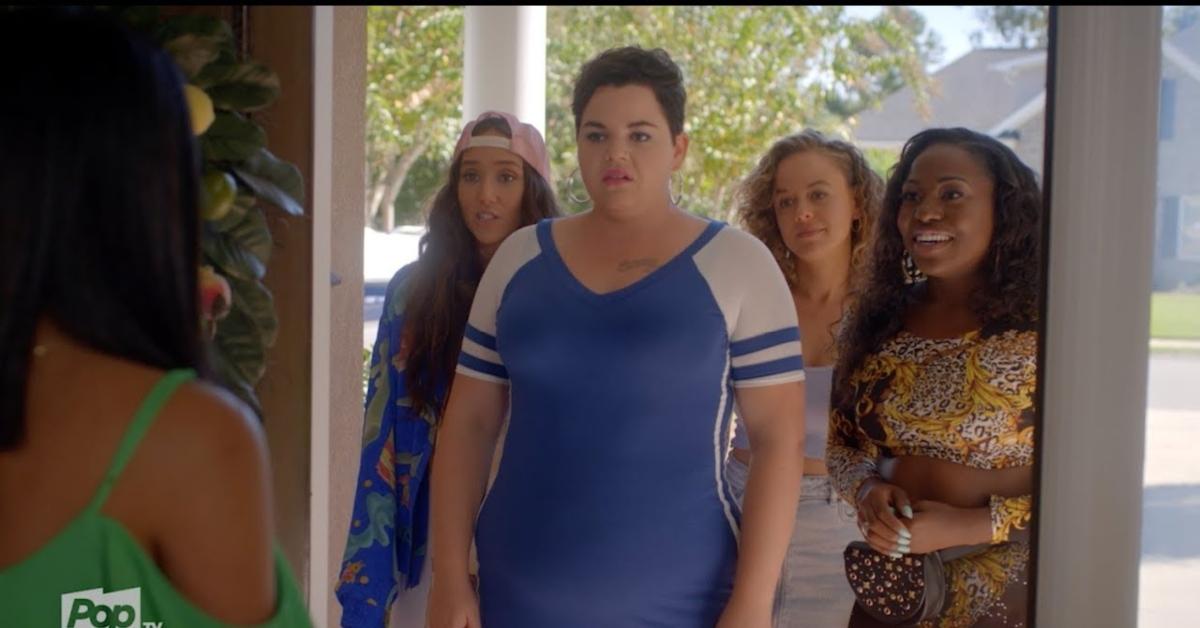 Navigating life as a young adult is hard. Especially when you grew up on the wrong side of the tracks in the Sunshine State of Florida. However, these 20-something women are not living a fairytale life like Mickey Mouse would have you believe.
Article continues below advertisement
Unapologetically real, the new series Florida Girls centers on the story of four friends trying to figure out their lives, while also attempting to pay the rent. Add in a mix of sex, drugs, and lot of alcohol, this new comedy series will have you falling in love (and possibly relating) with these besties.
Creator and star of the Pop TV series, Laura Chinn, opened up about how the sitcom is based on her personal experiences growing up in Clearwater. "I love how much those girls are flawed but really love each other," she told the New York Post. "Growing up, my group of girlfriends were all flawed and f–ked up in different ways, but we had each other's backs and were all very supportive of each other, like a family."
Article continues below advertisement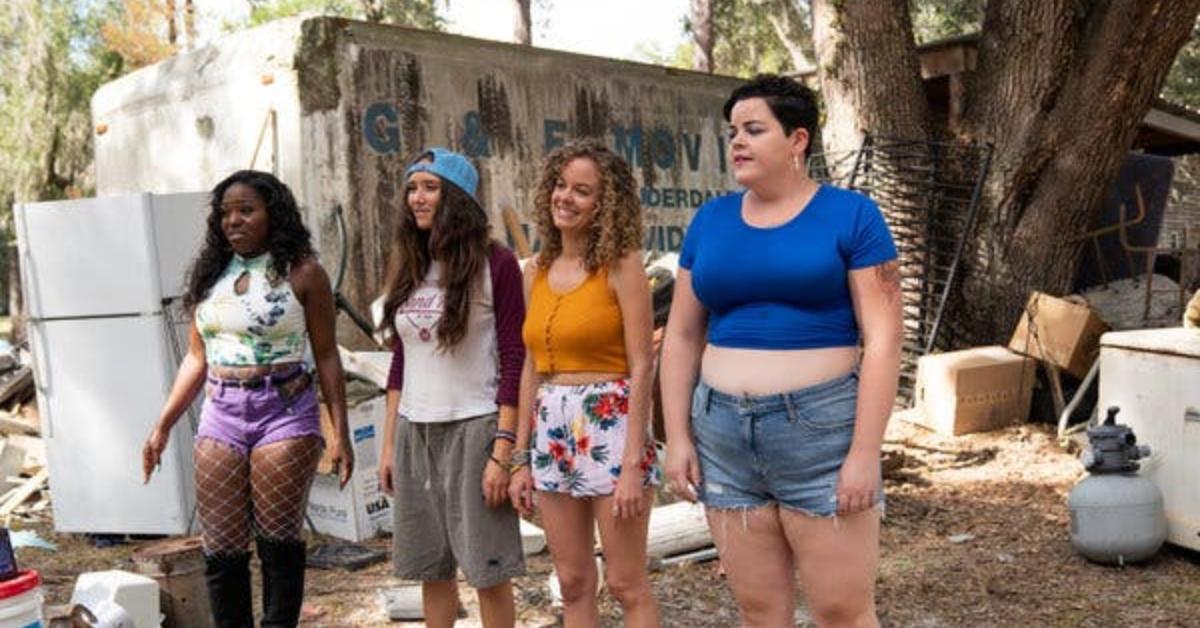 One character we are excited to watch on-screen in Florida Girls is self-proclaimed "leader of the group" and total badass, Kaitlin, played by actress Melanie Field. Here's what to know about Melanie ahead of the series premiere.
Article continues below advertisement
You may recognize Melanie from her breakout role in Heathers.
Reboots of any classic shows or films are always a bit taboo. In 2018, the popular '80's movie Heathers, was remade into a scripted television series. Starring as the titular mean girl Heather Chandler, Melanie's character gave new meaning to the stereotypical "cool kid."
Unfortunately, the show was surrounded by controversy before its release and it eventually was met with scathing reviews. However, the TV series did seemingly introduce the 31-year-old to the world of Hollywood.
Article continues below advertisement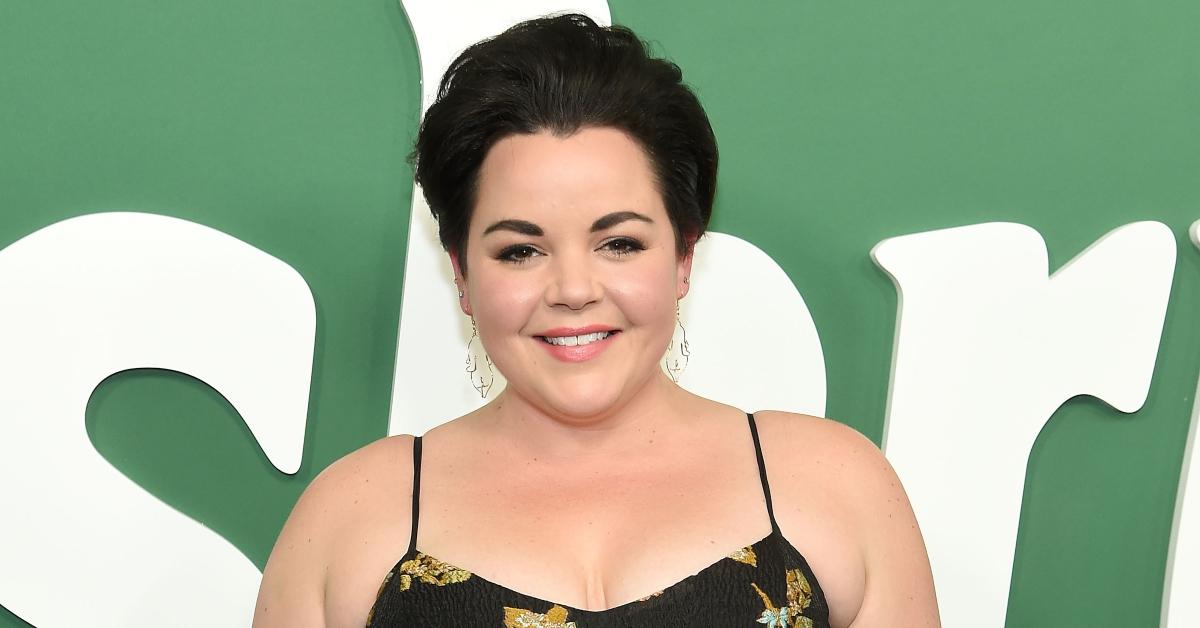 She is very outspoken about body positivity.
Working as an actress in the business, many have felt the underlying pressure to stay on the thinner side because casting directors deem this look "more attractive." Melanie works to correct that delusional notion and has spoken out advocating for body positivity for all sizes. She regularly posts Instagram pics flaunting her killer curves with even better messages.
Article continues below advertisement
Posing in a bikini, she captioned one gorgeous snap, "Summer lovin' and my bathing suit pix won't be stopping anytime soon. #whatfatgirlsactuallywear #bodypositivity #VisiblyPlusSize." When Melanie performed on Lip Sync Battle last October, she posted behind-the-scenes pictures from her amazing performance, explaining that her only request on the show was to be able to perform alongside plus size women.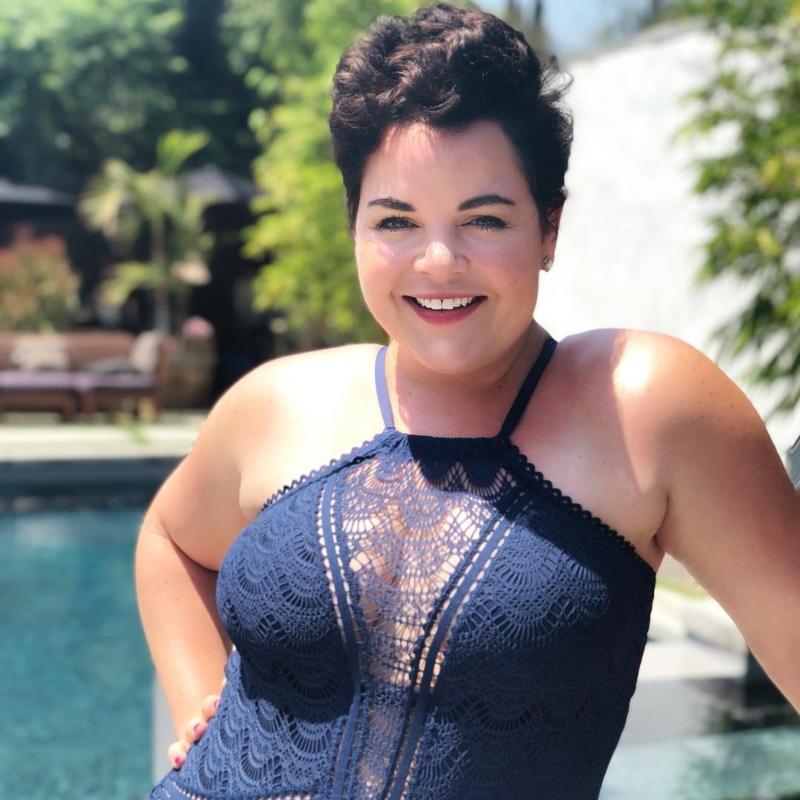 Article continues below advertisement
"Performing on stage with these women was one of the most powerful moments of my life and I will never ever forget it. Saying it loud so the world can hear us... REPRESENTATION MATTERS," she wrote. Adding, "And god damn did we REPRESENT!"
She is an advocate for female rights.
This Philadelphia native has made it known via her social media that she is a strong advocate for women's rights. Aside from posting about changing beauty standard ideations, Melanie is open about empowering women.
Article continues below advertisement
On social media, she posted pictures of herself at a women's march, which she captioned, "We march in the name of INTERSECTIONAL FEMINISM. Freedom for all, equality for all, respect for all. We acknowledge our privilege and embrace our differences."
Catch Melanie in the series premiere of Florida Girls airing July 10 on Pop TV.