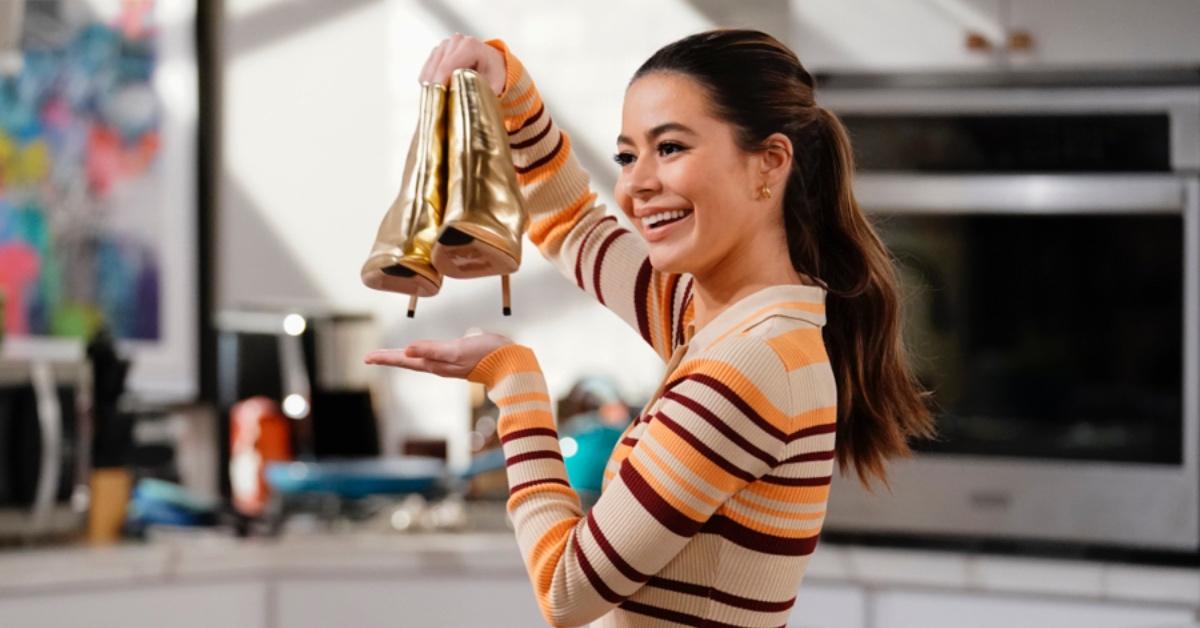 What Happened on Season 1 of the 'iCarly' Revival? Catch up on What You Missed Before Season 2
In 5, 4, 3, 2...
The iCarly revival from Paramount Plus has been praised for being one of few revivals in 2021 to get the material right. The show follows a grown-up Carly (Miranda Cosgrove), Freddie (Nathan Kress), and Spencer (Jerry Trainor) alongside new friends Harper (Laci Mosley) and Millicent (Jaidyn Triplett) as they navigate social media and adulthood.
Article continues below advertisement
Now that Season 2 of the show is right around the corner, here's a recap of everything you missed during Season 1 — and where Season 2 will pick up.
Article continues below advertisement
Here's a recap of the 'iCarly' revival Season 1.
The show takes place nine years after the original ended. Carly is now an adult, and she lives with her college roommate Harper in Seattle. Her older brother, Spencer, is now a wealthy artist living in the loft they shared in the original show. Freddie has also returned to Seattle following two failed marriages to live with his mother, and he is accompanied by his 11-year-old stepdaughter, Millicent.
In the show's pilot, Carly decides to revive her web series iCarly after her ex-boyfriend Beau starts a web show with his new girlfriend. Carly receives help from Freddie, Spencer, and Harper, who provide camera work, emotional support, and styling services, respectively. However, the internet is a much different place than Carly remembers.
Article continues below advertisement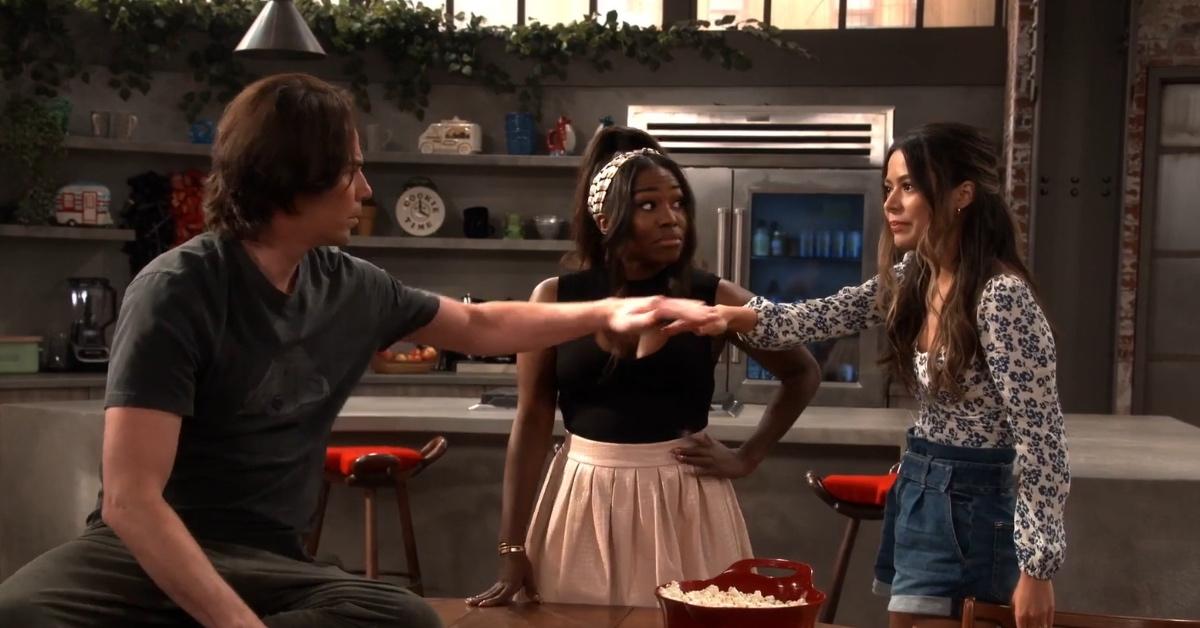 Throughout the first season, the friends deal with hilarious situations such as accidentally going viral, getting temporarily canceled, and running into exes and former enemies. The group also encounters multi-level marketing schemes, cultish workplaces, sex workers, new love interests, and breakups.
Article continues below advertisement
In Season 1's final episode, titled "iReturn to Webicon," Carly and her friends are invited to a secluded island to celebrate a lifetime achievement award from Webicon. If fans of the original show will recall, Webicon was the event that Carly, Sam, and Freddie attended in the Season 4 episode "iStart a Fanwar."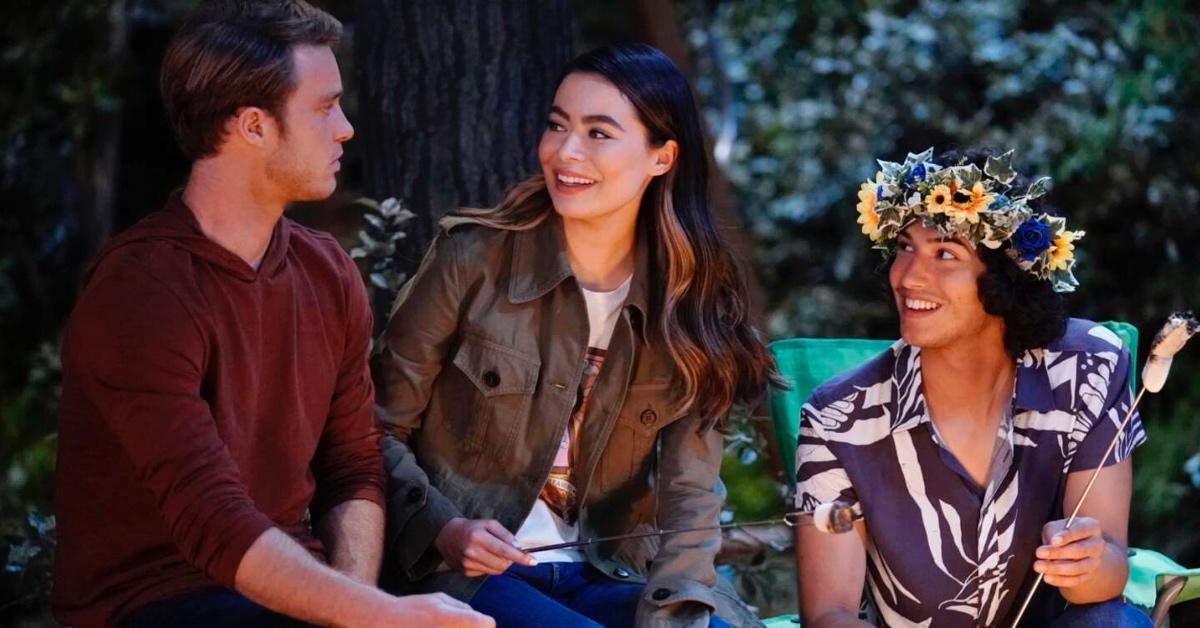 Article continues below advertisement
Sadly, this new Webicon event doesn't go as planned, and not only is the gang out of accommodations, but the only other person on the island is Carly's ex-boyfriend from the pilot episode, Beau. During the episode, Millicent and Spencer help a depressed Freddie pitch a start-up idea to Beau, while Harper shares her romantic feelings for her former boss and fictional pop star Double Dutch (Poppy Liu).
The episode ends on a cliffhanger where Carly's current romantic interest, Wes, and ex-boyfriend, Beau, confess their feelings to Carly. A helicopter rescues the group from the island before Carly can decide who she wants to pursue a relationship with, thus ending Season 1 on a cliffhanger. The question remains: Who is Carly Shay's next boyfriend?!
Season 2 of the iCarly revival premieres on April 8, 2022, exclusively on Paramount Plus.