The Real Reason Why 'iCarly' Came to an End Years Ago
Why exactly did 'iCarly' come to an end despite being so popular? Here's a breakdown of what brought about the program's untimely ending.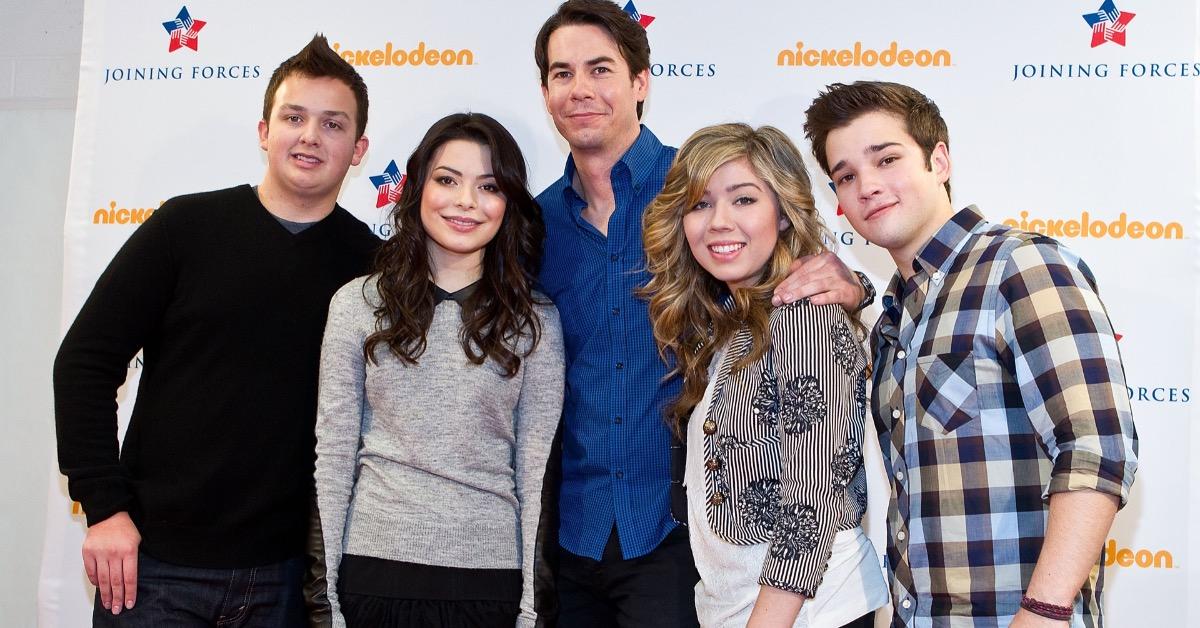 Although it has been nearly a decade since the show ended, iCarly's incredible viewership, groundbreaking format, and hilarious legacy have still endured the tests of time.
Article continues below advertisement
From its first episode in 2007 to the very last moments in 2012, iCarly provided fans with a completely different take on the Nickelodeon-driven sitcom concept, one that timed perfectly with a worldwide digital revolution that was only growing by the day. Taking three seemingly normal pre-teens and thrusting them into the world of internet fame, the show provided an early reference to internet culture as it developed in the years after it existed.
So, despite all these positive attributes and a massive viewership, why exactly did iCarly come to an end so many years ago? Here's what we know about the decisions made at the time that brought about the untimely end of the program.
Article continues below advertisement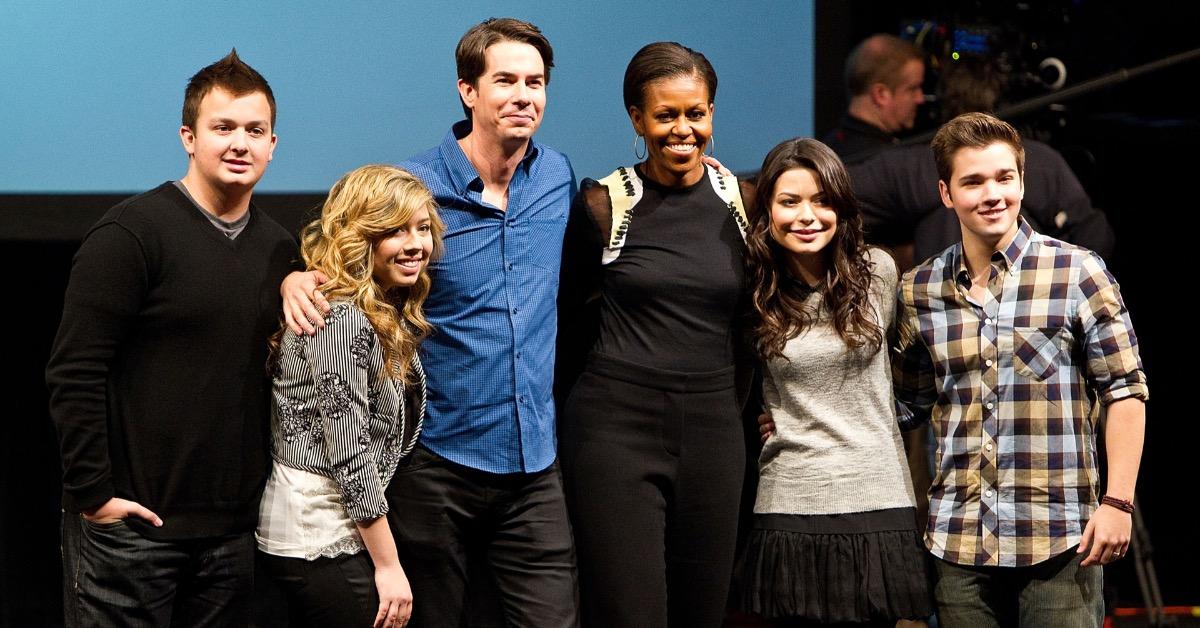 Why did 'iCarly' end? It seems as though Miranda Cosgrove made the decision.
With its last season raking in roughly 3.87 million viewers and garnering five nominations from the Emmy Awards for Outstanding Children's Program, it appeared at the time as though there was virtually no reason for iCarly to come to an end. However, show star Miranda Cosgrove, who played Carly, seemingly had to make the executive decision to lay the concept to rest after five years because she was gearing up to go to college at the time.
Article continues below advertisement
With Miranda being only 14 when iCarly first aired, the natural progression of her life lined up directly with show filming, and thus by the time the last season came to an end, Miranda was ready to leave for college at the University of Southern California, where she studied cinematic arts.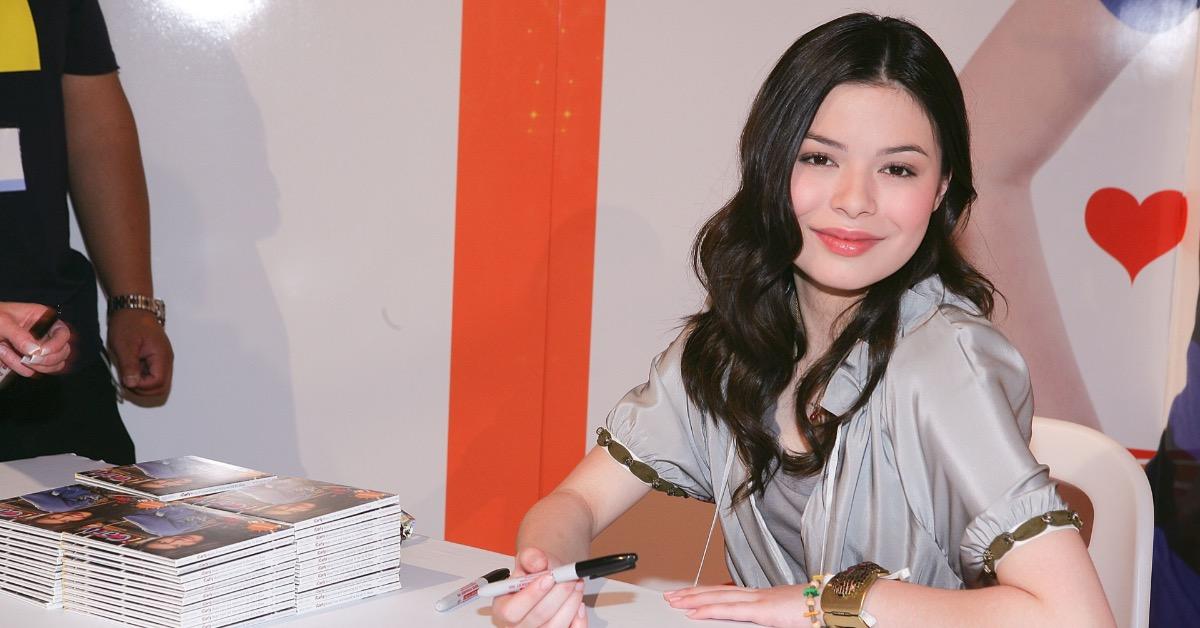 Article continues below advertisement
At the time of her transition into student life, Miranda told USA Today that her current and future ambitions were being put to the side so that she could focus on her studies.
"It's hard when you're coming from a TV show. I'm hoping to find something that's right. It's hard when you're trying to do something different but not lose the people who know you. I wouldn't want to rush and do something that wasn't right. I'm just focusing on school."
Netflix just made 'iCarly' available to watch ahead of its alleged reboot.
Years later and a degree secured, Miranda is more ready than ever to return to acting, and in a remarkable turn of events for the hit program, it seems as though Netflix has acquired the rights to old iCarly episodes. Their move toward acquisition was clearly aimed at capitalizing on the newfound hype and an ability to stream the show indefinitely as Paramount+ gears up for the eventual total show reboot that they recently teased.
Article continues below advertisement
However, it appears that one of the show's mainstays, Jennette McCurdy, who played Sam on the original program, has not been spotted taking part in any of the reboot filmings and thus may not actually be in the new iteration of the show.
One thing is for sure though, with fans this excited for what a supposed adult version of iCarly will be like, it's only a matter of time before actual details and teasers start rolling out, giving viewers a clear picture of what to expect.