Noah Munck Makes EDM Music After 'iCarly' Exit
Noah Munck played the wild and loveable Gibby on 'iCarly' for years, but where is Noah Munck now, and will Gibby return for the reboot?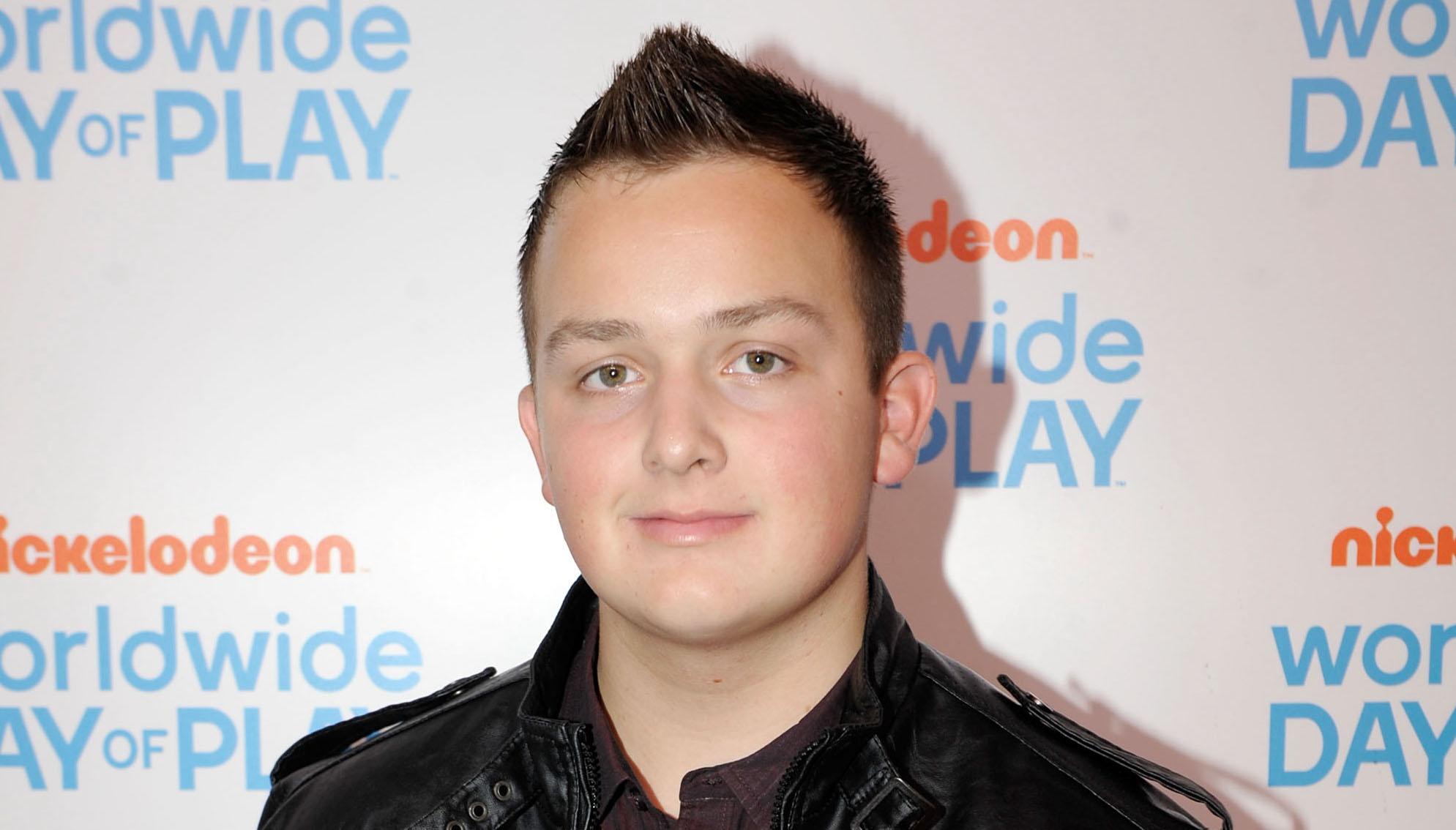 The hit Nickelodeon show iCarly is set to come back for a reboot on Paramount Plus, and the first two seasons of the show are currently streaming on Netflix in anticipation of the reboot.
While Sam, Carly, and Freddie may have been the show's main trio of characters, their friend Gibby often stole the show with his dramatic antics. But where is Gibby now, and what is actor Noah Munck up to?
Article continues below advertisement
Gibby was supposed to get his own spinoff show.
After iCarly aired its final episode in 2012, Nickelodeon considered doing a couple of spinoffs of the show. Sam & Cat, which starred Jennette McCurdy as Sam Puckett and Ariana Grande as Cat Valentine, aired for two years following iCarly's conclusion, but the network also considered doing a show starring Gibby.
The TV series, aptly titled Gibby, was planned to follow Gibby as he mentors four kids at his job at a recreation center, according to the show's IMDb page.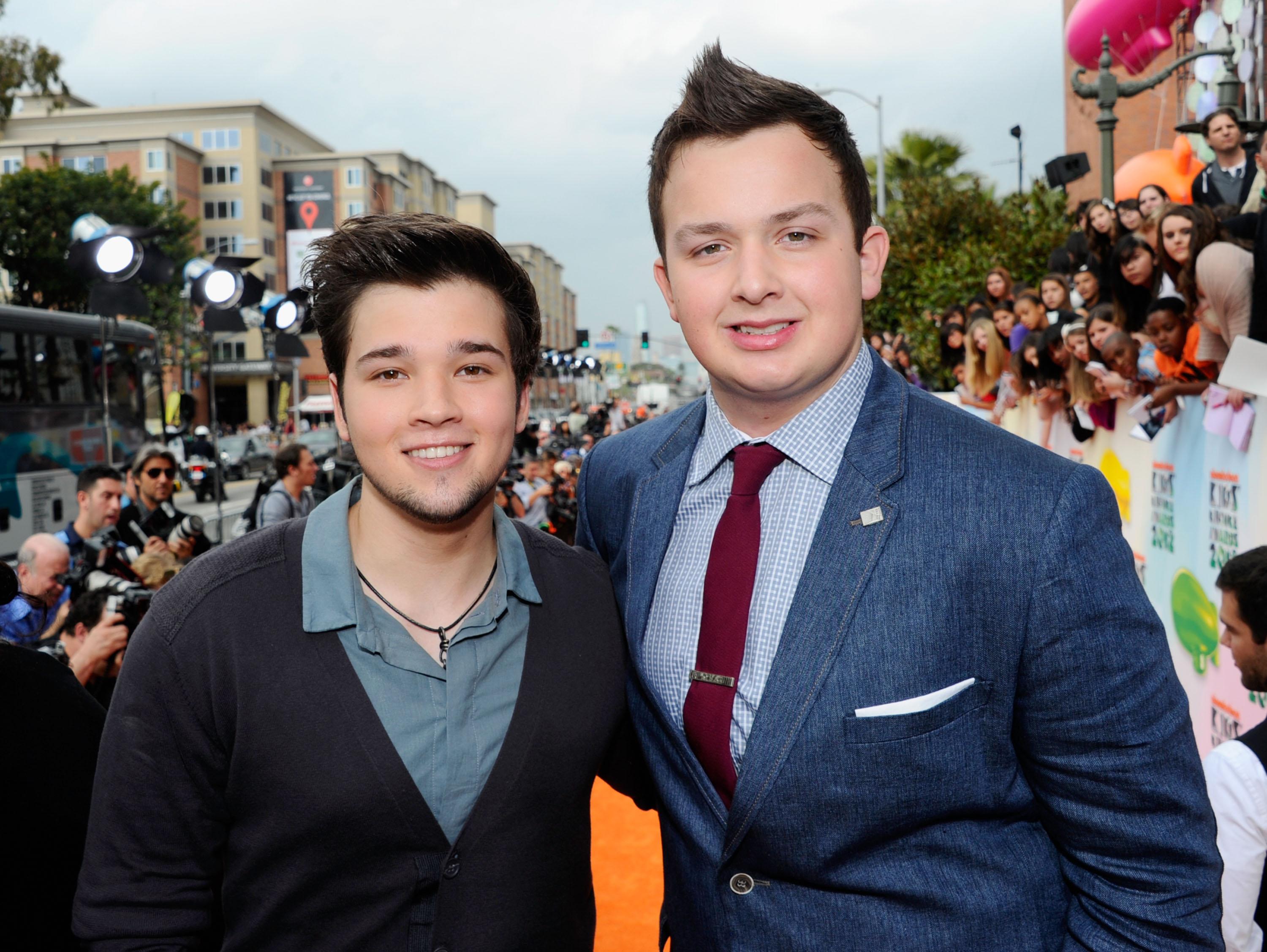 Article continues below advertisement
Despite filming a pilot, the show was not picked up by Nickelodeon, and Noah did not work on another show with the network, though he did reprise his role as Gibby in one episode on Sam & Cat.
Noah briefly got into making EDM music.
While Noah has picked up a few acting roles since his time on iCarly ended, most notably as "Naked" Rob Smith on The Goldbergs, the actor has also ventured into the music industry, making his own EDM beats and songs. For a few years, he produced under the name NoxiK, uploading trippy tracks to his SoundCloud account.
Right now, the SoundCloud account only has three tracks available to stream. One of the three was uploaded in December 2020, but the others are three years old.
Article continues below advertisement
But that's probably because Noah has been creating music under a different persona: SADWORLDBEATS.
The SoundCloud account for SADWORLDBEATS currently has more than 6,000 followers. Noah supposedly creates these tunes with his friend, Ethan. These tracks are trippy EDM remixes, meant to be a bit of a sensory overload. This theme also translates to the SADWORLDBEATS YouTube channel, which posts very colorful videos.
Article continues below advertisement
Noah and Ethan also have a Patreon, where they share more information about their videos and music with their followers. The duo also has a line of merchandise under the SADWORLDBEATS brand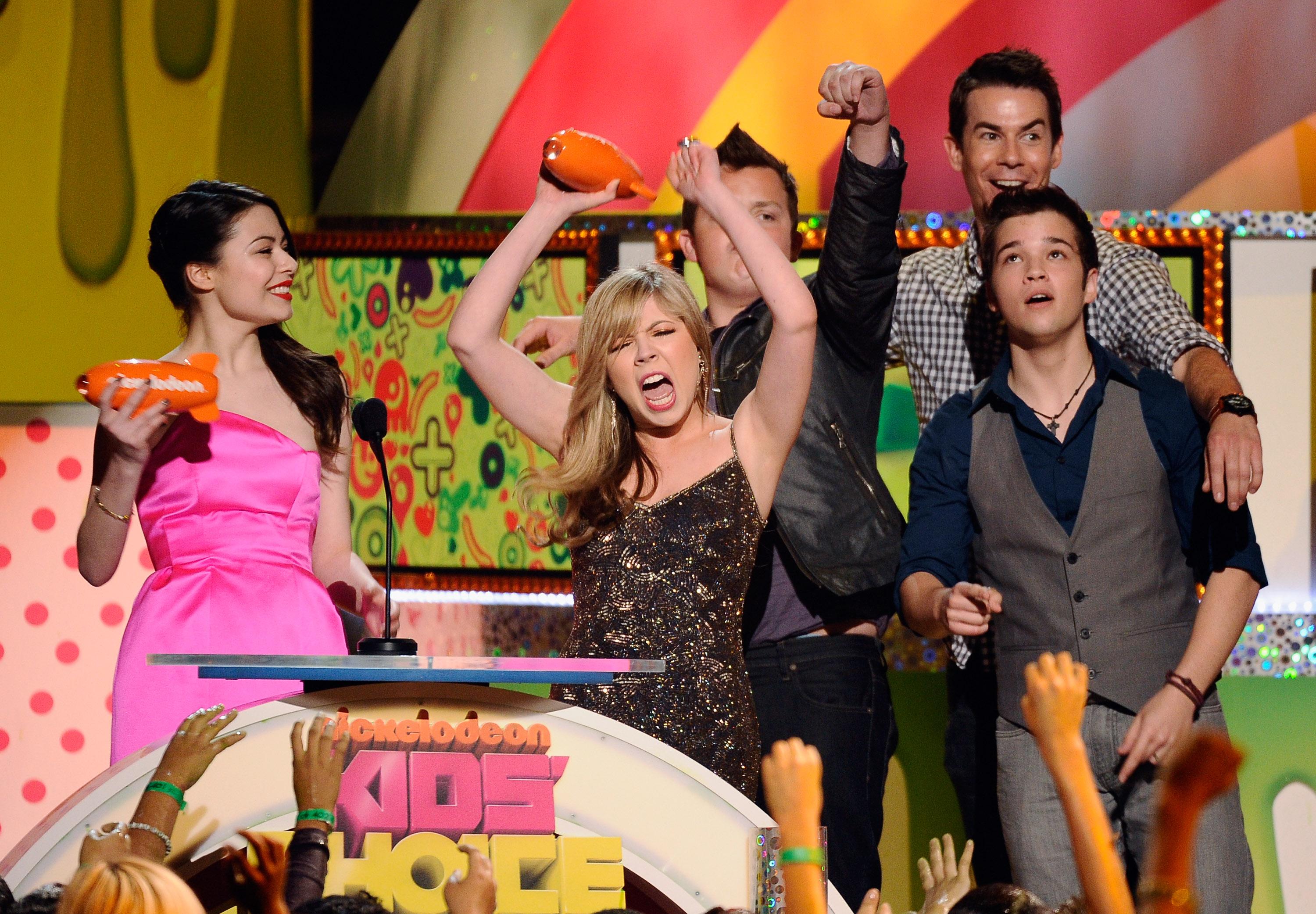 Article continues below advertisement
Will Noah be on the 'iCarly' reboot?
A reboot of the hit Nickelodeon series was announced, and many of the cast's original characters have already signed on to it. Miranda Cosgrove (Carly), Jerry Trainor (Carly's older brother, Spencer), and Nathan Kress (Freddie Benson) have already agreed to reprise their roles for the show. Jennette, reportedly, will not be returning to the series.
At this time, there's no word on whether or not Noah will be returning to the franchise, though it's safe to say many of the show's fans would love to see Gibby and his crazy shirtless self come back to the title before it drops on Paramount Plus.