Ammit May Be One of the Greatest Threats to the MCU if She Is Released in 'Moon Knight'
What will happen if Ammit is released in 'Moon Knight'? Arthur Harrow's ultimate goal is to resurrect her to deliver a twisted form of justice.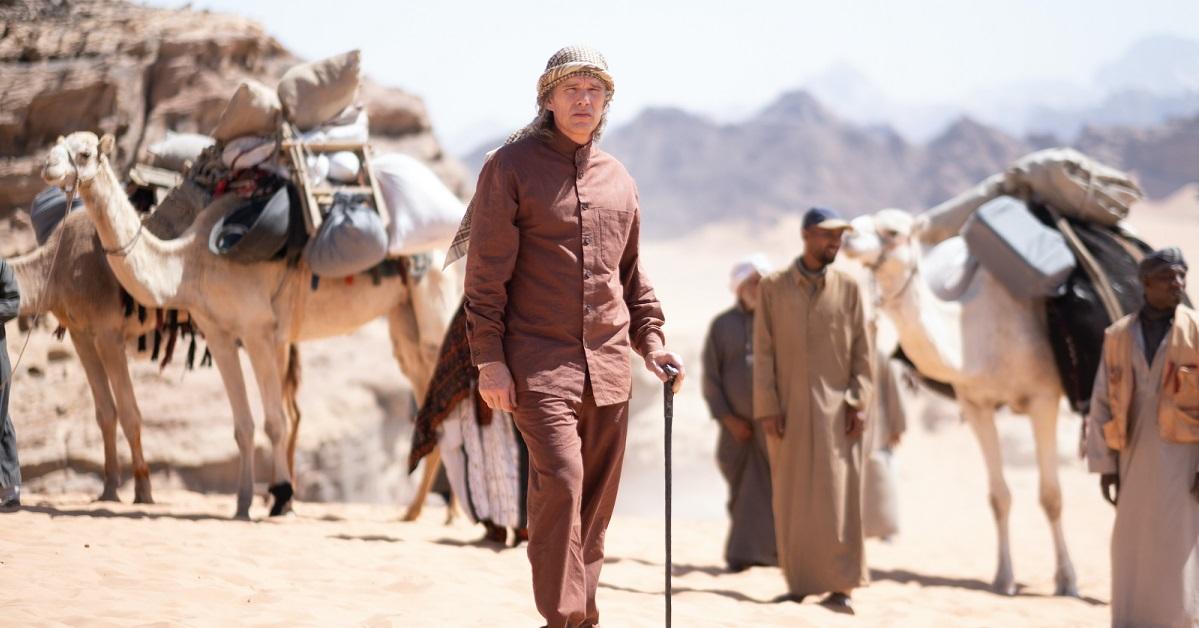 Spoiler alert: This article contains spoilers for Episode 3 of the Marvel series Moon Knight on Disney Plus.
The most dangerous foe is the one yet unseen in Moon Knight. As Arthur Harrow (Ethan Hawke) leads a dangerous cult-like organization while he preaches peace and unity, his ultimate goal is to resurrect the goddess Ammit to rid the world of evil. While her goals appear just, her methods are quite twisted as Arthur carries out her will. If she were to be released unto the world, there could be untold consequences.
Article continues below advertisement
The only person willing to take on Ammit is Moon Knight himself. With Marc Spector (Oscar Isaac) and his multiple personalities acting as the avatar for the Egyptian moon god Khonshu, the newly appointed Moon Knight attempts to put a stop to Arthur's plans and prevent Ammit's resurrection from taking place. He is also assisted by Layla El-Faouly (May Calamawy) to this end.
Khonshu himself might not be all that trustworthy, but Ammit and her beliefs threaten to put the world of free will at risk.
Article continues below advertisement
What will happen if Ammit is released in 'Moon Knight'?
Through Arthur, Ammit carries out justice in an unfair and unjust manner. In stark contrast to Khonshu meting out justice against criminals, Ammit elects to judge people's souls based on their potential to commit evil acts. Whether or not they have done anything wrong or strive to be good is irrelevant. If a person could become evil, then Ammit eliminates that potential on the spot. She's already been sealed away once for these radical beliefs, but that hasn't stopped her from taking lives.
Steven Grant questions this almost immediately. He asks that if Ammit judges a person before they've committed evil, isn't she just judging an innocent person? While his argument rings true, he still finds himself outnumbered and outmatched by both Ammit's followers and Arthur's resources.
Ammit wants to eliminate the choice of evil. This is to say that under her rule, humanity will not be able to have evil thoughts lest they face her judgment.
Article continues below advertisement
While Arthur uses pretty words to justify Ammit's methods, it doesn't change the fact that she will ultimately eliminate free will altogether. The world could be easily reduced to a totalitarian society under Ammit's reign, with people unable to think or speak freely without fear of being killed by Ammit for their minor transgressions of thought.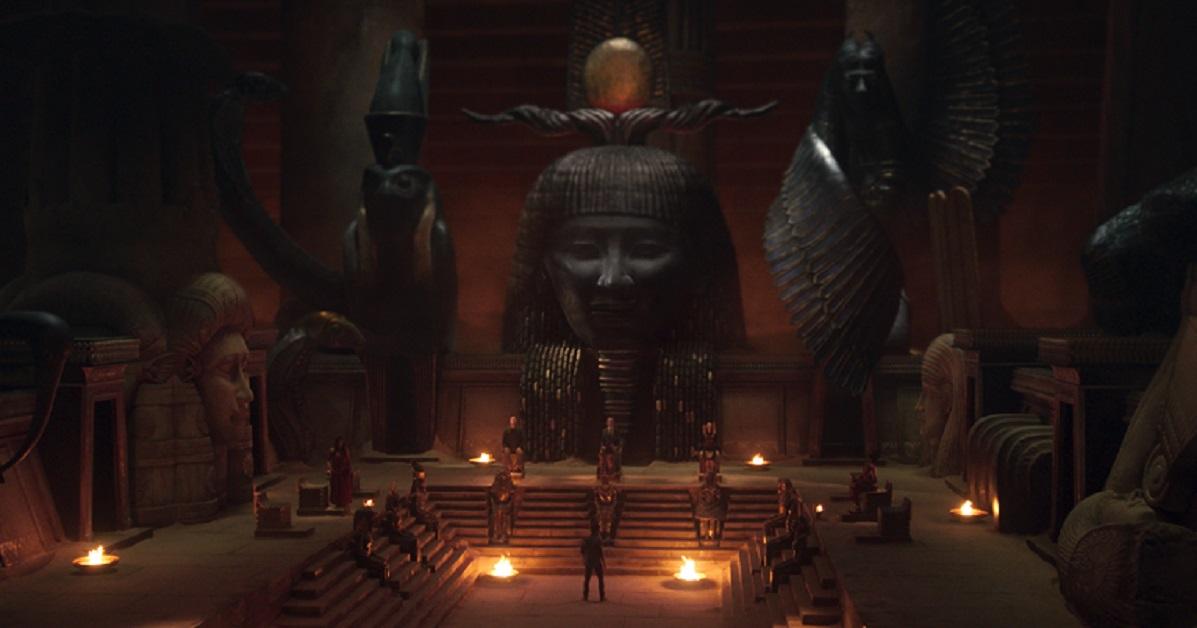 Article continues below advertisement
Even her fellow gods fear Ammit's agenda. They initially sealed her away for her radical beliefs and are even wary of the prospect of her resurrection. Marc and Khonshu even try to warn the other avatars of Arthur's plans. While their warnings went unheard, that doesn't change the fact that the gods fear the possibility of her return.
Those in power seem to know exactly how dangerous Ammit is. But only Moon Knight and his companions are willing to try and stop it.
Moon Knight streams new episodes every Wednesday on Disney Plus.